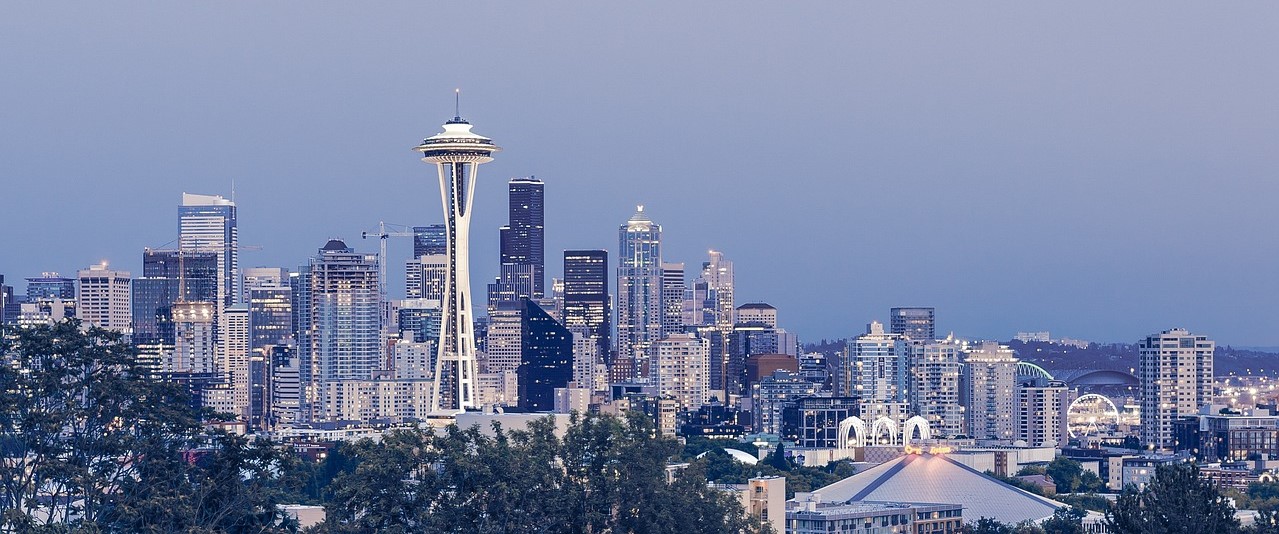 SECURITY COMPANY IN SEATTLE, WA
Living in an unsafe environment can leave you feeling vulnerable and at risk of physical harm. That's why it's essential to protect your family, property, or business by hiring one of the most reliable security guard companies in Seattle. Choosing a trustworthy security guard company in Seattle not only ensures the safety of your residential property or commercial property but also enables you to identify potential hazards and take necessary measures to mitigate them. The presence of a well-trained and professionally dressed security guard can act as a deterrent to criminal activity on your premises. Our Seattle security guards are equipped with various techniques to prevent crimes and discourage burglars and other lawbreakers from targeting your property.
About Our Seattle Security Guard Company
The Guard Alliance, a reputable security guard company in Seattle, WA, is expanding its services to other regions in the country. Founded by a former security guard and mathematician with extensive expertise in the security industry, our company has been providing exceptional security guard services to businesses and individuals in Seattle for over a decade. Our team comprises highly skilled security personnel who embody our core values of professionalism, innovation, and preparedness. As one of the most dependable security guard companies in Seattle, you can expect great value for your investment and a sense of safety and security with The Guard Alliance.
What Makes Our Seattle Security Guard Company Unique?

No Long Term Contracts
The Guard Alliance Inc offers flexible security services to clients in Seattle, WA, giving them the freedom to modify their schedules or terminate services as per their requirements, without any constraints of lengthy contracts. Our company is renowned for providing outstanding security guard services in Seattle, and we take immense pride in the professionalism and excellence of our guards. As a result, we have been able to maintain a high client retention rate for our company.

24-Hour Dispatch Center
We recognize the importance of having a reliable 24/7 dispatch center for any security or fire watch company operating in Seattle, WA. Our dispatch center allows clients to quickly communicate urgent instructions or report incidents, which helps us manage emergency call-offs, promptly respond to situations, and ensure the safety of our guards working in the field.

GPS Monitored Guards
Our cutting-edge guard tour system features advanced real-time tracking capabilities, allowing us to monitor the movements of our security personnel, including clock-ins and outs, patrols, breaks, and incident reports, all backed up by photo and video evidence. The system employs GPS technology to create a geofence around your property, and if a guard exits this zone, our 24/7 dispatch center in Seattle, WA, is immediately alerted. This information is used to generate a daily report that is automatically sent to our clients every morning, keeping them updated on activities at their property. At The Guard Alliance, a highly respected security company in Seattle, WA, we understand the importance of closely monitoring our guards to ensure the safety of our clients.

License – Bonded – Insured
The Guard Alliance Inc is a Seattle security guard company that surpasses the minimum licensure requirements by obtaining full licensing, bonding, and insurance coverage. Our insurance policy offers coverage up to $1 million per occurrence ($3 million), and we can acquire additional insurance coverage for specific jobs upon client request.
Security Guard Services in Seattle We Provide
As one of the top-rated security companies in Seattle, The Guard Alliance boasts a team of highly trained and experienced security personnel. Our company offers a flexible range of security services, which includes unarmed guards and armed guards, fire watch services, and onsite security guards with patrol vehicles. Our unarmed guards are skilled in maintaining order without weapons, while our armed guards provide added protection when necessary. Our fire watch guards have received specialized training to detect potential hazards, and our onsite guards with vehicles provide mobile security. The comprehensive range of services we provide is tailored to meet the unique security needs of our clients in Seattle.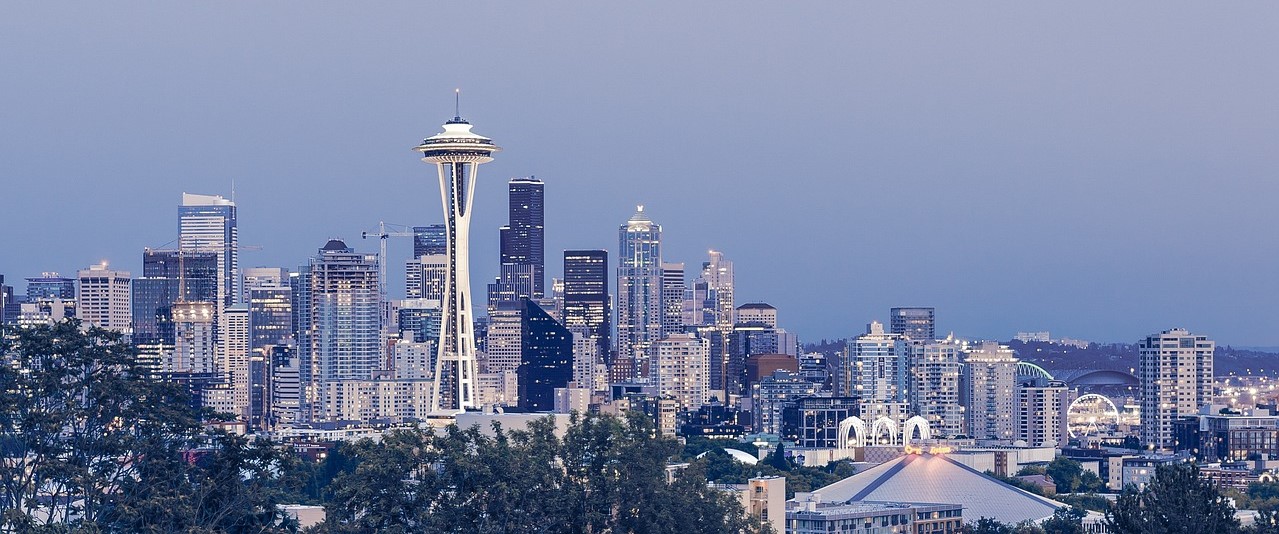 Choose The Guard Alliance for Security Guard Services in Seattle
If you're in need of reliable and competent security guard services in Seattle, WA, look no further than The Guard Alliance. Our team is comprised of highly experienced and knowledgeable security professionals who are dedicated to providing superior security solutions to our clients. Whether you need steadfast security guard services in Seattle, The Guard Alliance is the dependable company you can rely on. Please don't hesitate to reach out to us if you have any inquiries or would like a quote. We're always here to assist you.
Contact Us!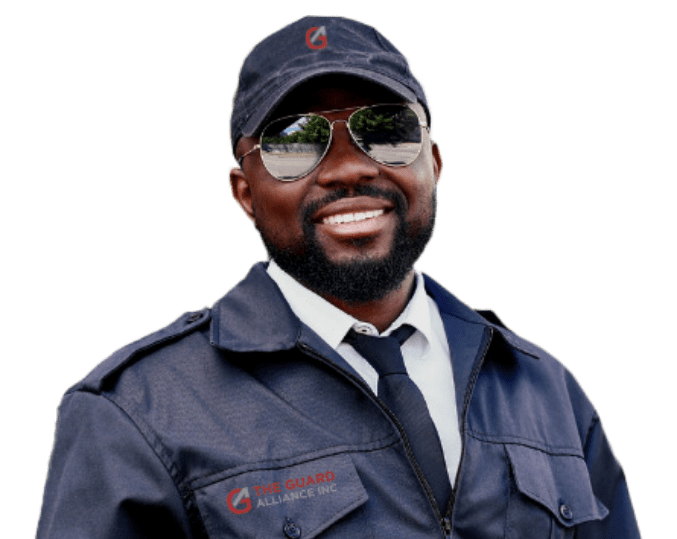 Contact The Guard Alliance to Learn More About Our Seattle Security Guards
If you require security guard services in Seattle, contact The Guard Alliance today to receive your free quote!
The Guard Alliance – Seattle
6040 California Ave SW
Seattle, WA 98136
United States (US)