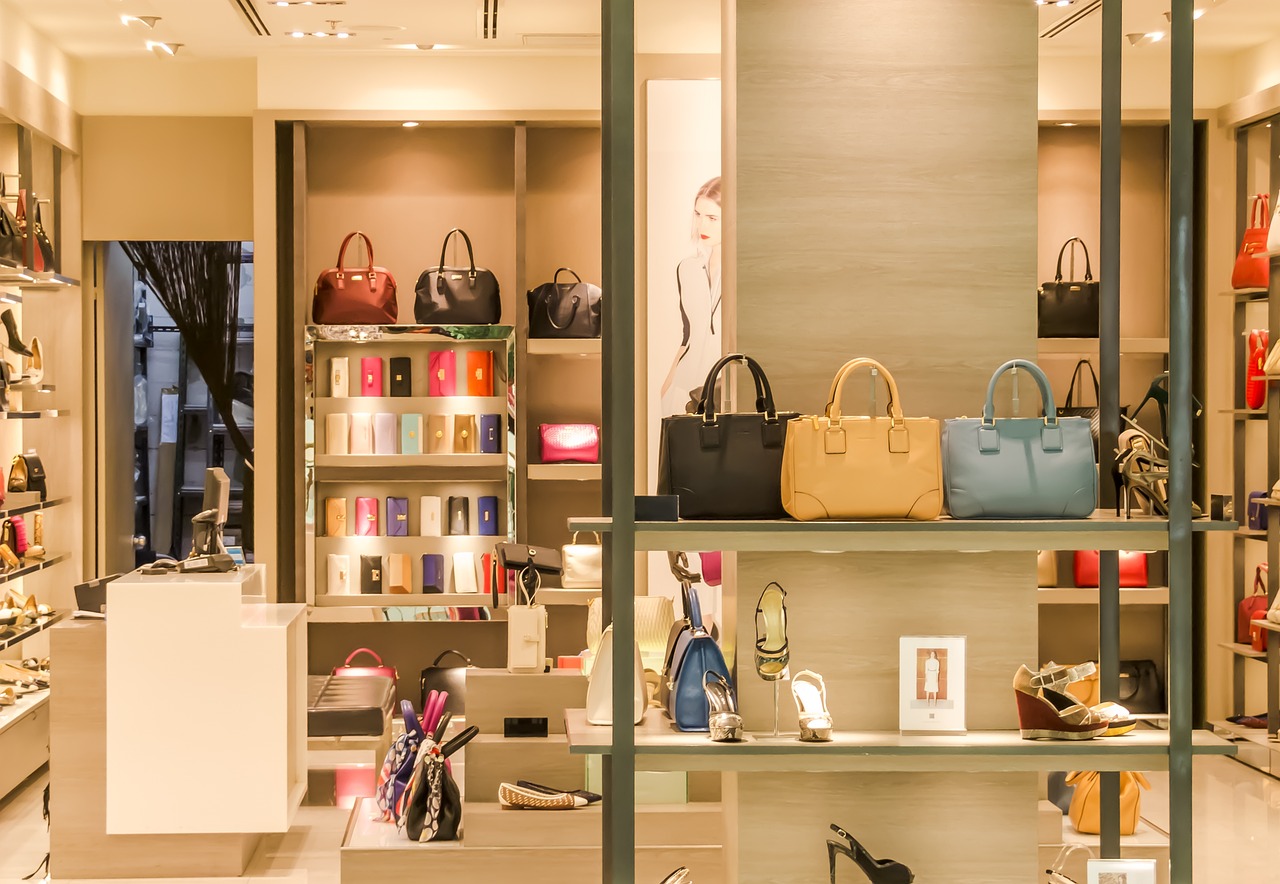 RETAIL SECURITY GUARD SERVICES
Minimizing theft losses is crucial to the success of any retail store. With the pervasiveness of customer shoplifting and theft by employees, these establishments must take proactive steps to reduce the risk.
Security guards are prominent in any well-crafted loss prevention strategy. These well-trained professionals can provide an extra layer of defense that can significantly reduce criminal activity and minimize the effects of theft on your business's bottom line.
The Guard Alliance is an experienced security firm serving retailers in cities across the U.S with retail security guard services. We understand the threats your business faces every day — and what it takes to meet the challenge.
A Wide Range of Retail Security Guard Services
Examples of retail security services focus areas include:

Internal Theft
Internal Theft
Employee pilfering is an issue at many retail establishments, as workers have easy access to the merchandise during handling processes like shipping, stocking and storage. Our loss prevention security guards will monitor the backrooms, warehouses and other vulnerable areas to lower the risk.

Shoplifting
Shoplifting
By establishing a robust visible presence, our guards can deter customers who intend to steal from your store. We can also utilize video and plain clothes surveillance techniques to catch perpetrators in the act.

Access Control
Access Control
We'll help you establish procedures to prevent unauthorized personnel from entering offices, storerooms or other off-limits areas in your store. We'll also monitor shoppers as they enter and leave the facility.

Mobile Patrol

Emergency Response
Emergency Response
Our on-site presence enables us to respond promptly to active shooter incidents, fights, medical emergencies and other urgent situations.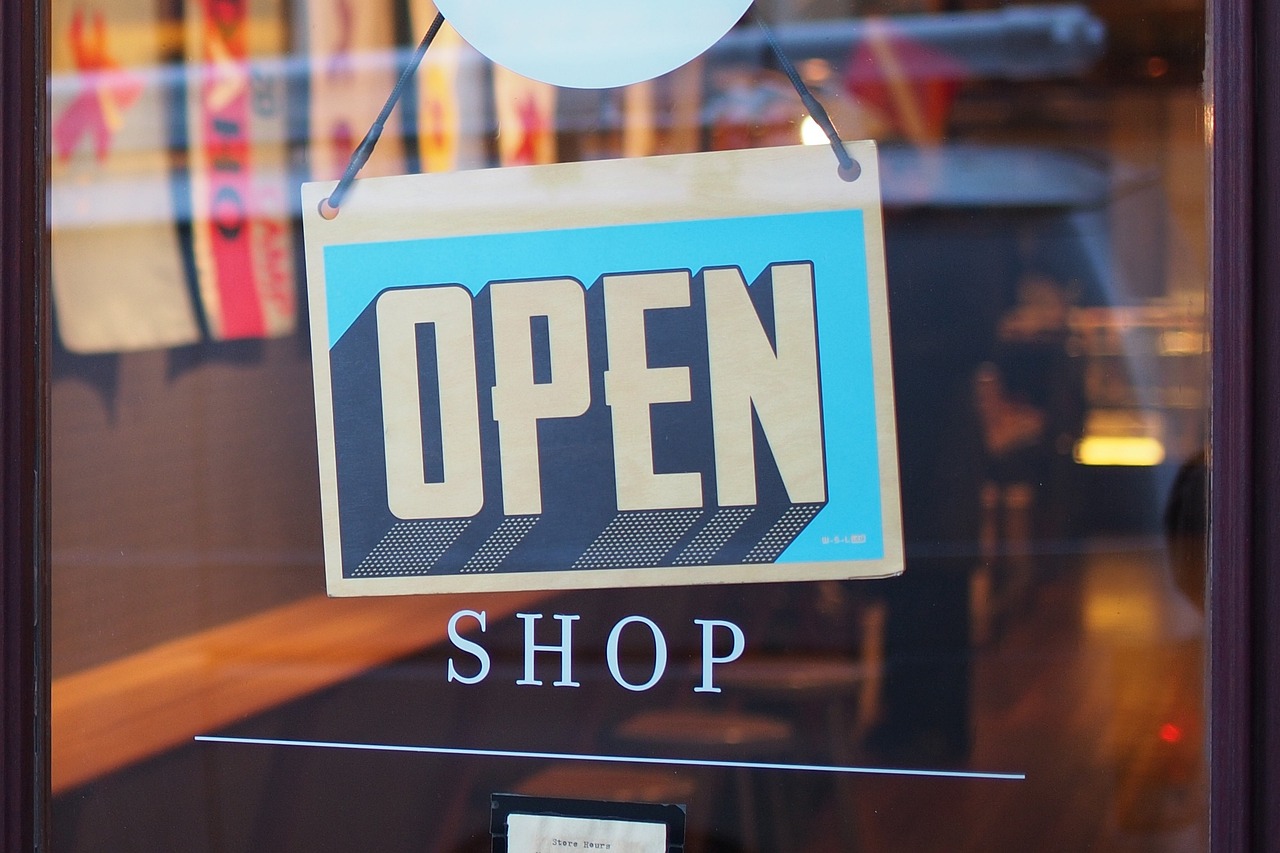 Tailored Security Guard Services for Retail Stores
As a leading retail security guard service company, we recognize that no two retail stores are alike, meaning that each has unique areas of vulnerability. Our approach involves uncovering and addressing the security threats impacting our clients' day-to-day operations.
We typically begin by conducting a comprehensive threat assessment and risk analysis to determine the "red flag" areas that require the most protection. We'll then craft a targeted retail store security guard strategy that ensures the most effective and reliable coverage. We encourage our clients' input throughout the process to provide the best outcome for every situation.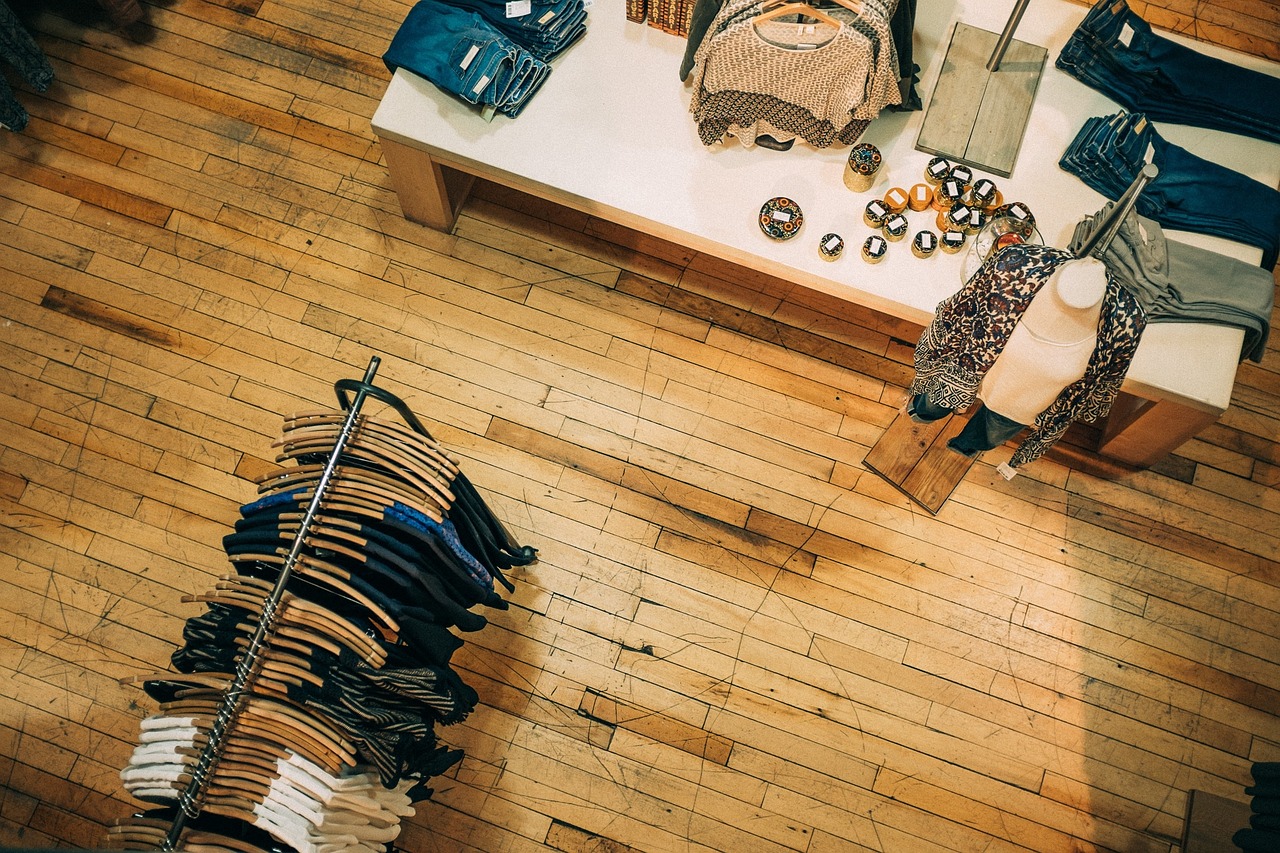 Why Choose Us as Your Retail Security Guard Service Company?
The Guard Alliance offers a team of professional, well-trained armed security guards, unarmed guards, and fire watch guards who know how to react to any security situation in a retail environment. Many of our guards have military and law enforcement experience, enabling them to skillfully handle any security challenge.
You'll also enjoy doing business with our firm. We believe in forming long-term partnerships with our clients and being responsive to their needs. Our pricing is transparent — you never have to worry about surprise charges or hidden fees.
Unmatched Client Satisfaction - A Partnership You Can Rely On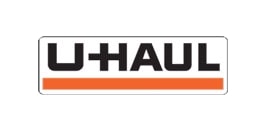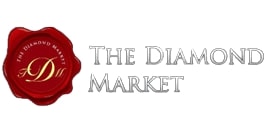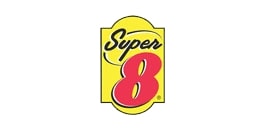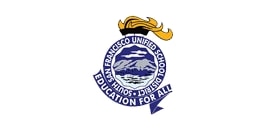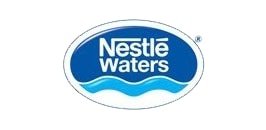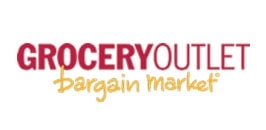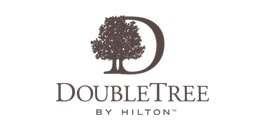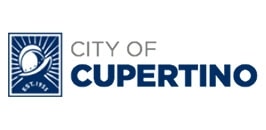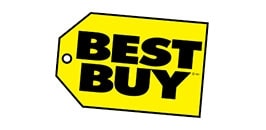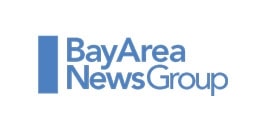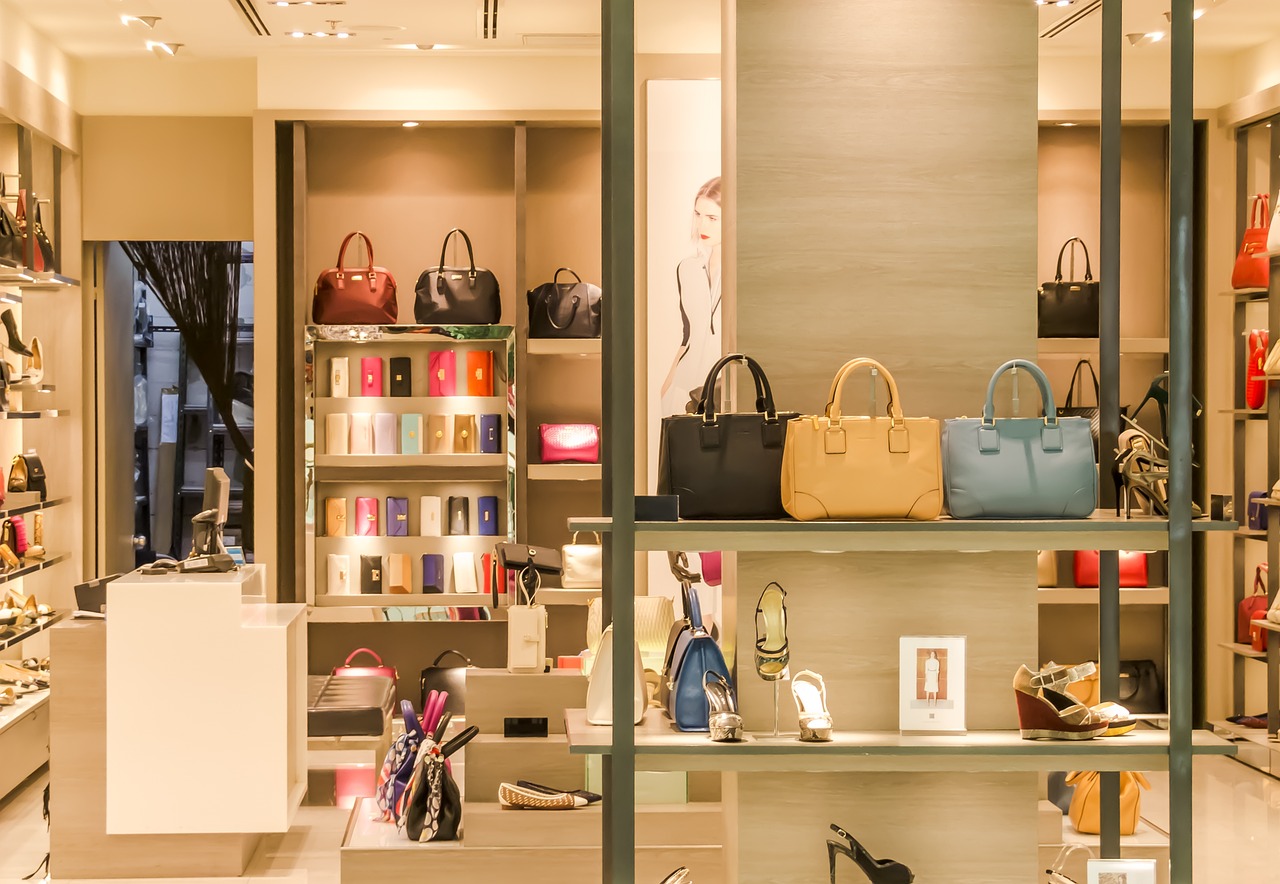 Making Sure That No Security Threats Disrupt Your Retail Store Is Our Job. No One Does It Better Than Our Agency – Which Is A Fact Proven By Decades Of Profound Experience!
Contact Us!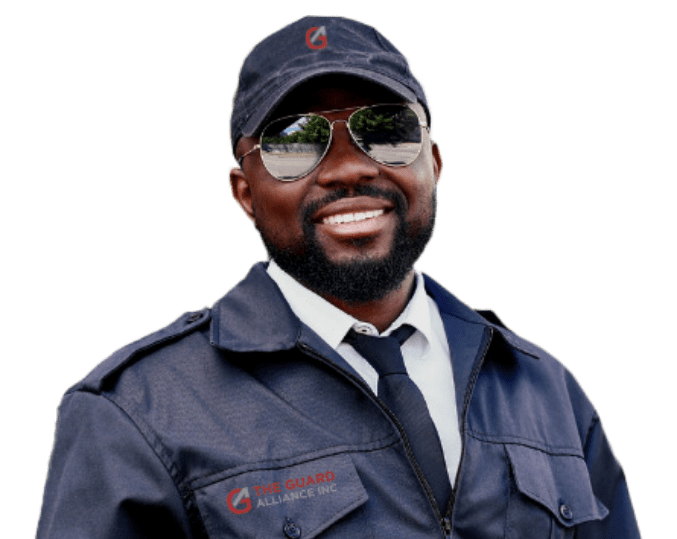 Learn More About Our Retail Security Guard Services
Discover how partnering with The Guard Alliance for your retail security needs can safeguard your business's assets and give you peace of mind. Contact us for more information about our security guard services for retail stores or to request a no-obligation quote today.