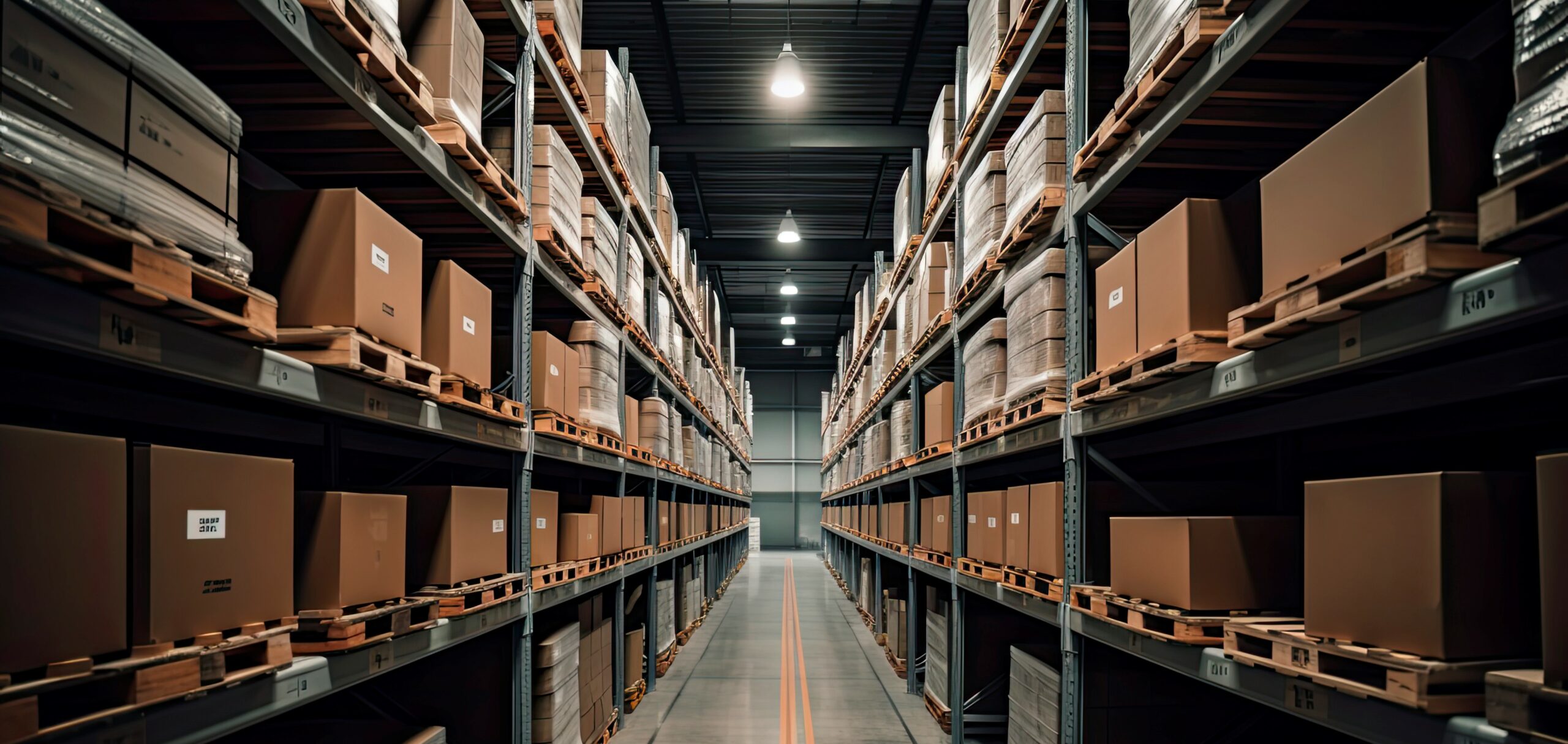 INDUSTRIAL WAREHOUSE SECURITY SERVICES
Do you own or operate a warehouse or manufacturing plant? These sprawling facilities contain expensive equipment, machinery, raw materials and goods that are susceptible to internal and external theft. It's also challenging to monitor and track every item in your inventory.
Implementing stringent security procedures is essential for safeguarding these valuable assets and mitigating the risk. Hiring an experienced security guard company can achieve this objective and give you peace of mind.
The Guard Alliance offers premium warehouse security guard services you can trust to protect your property and its contents. We can provide warehouse security guards for distribution centers, manufacturing plants, intermodal transport operations and similar facilities.
About Our Warehouse Security Guard Services
Examples of the numerous services available to your business include:

Intruder Deterrence
Intruder Deterrence
Having visible security guards in and around your building is often enough to make criminals and other uninvited guests steer clear of the property.

Access Control
Access Control
Keeping unauthorized individuals out of your facility or areas containing valuable items is crucial for reducing your theft risk. We can utilize a combination of human and technological resources to achieve this objective.

Mobile & Foot Patrols
Mobile & Foot Patrols
We'll implement a combination of foot and vehicle patrols to check for suspicious activities inside and outside your facility.

Safety Enforcement
Safety Enforcement
Adhering to safety procedures and protocols in an industrial setting is paramount. Our health and safety-trained security guards can help with rule enforcement and render prompt assistance when injuries occur.

Fire Watch
Fire Watch
Our fire watch guards have the training and knowledge to identify and control fire hazards in your warehouse. We can also ensure your sprinkler systems, extinguishers and other fire protection equipment are functioning correctly and ready to perform when you need them.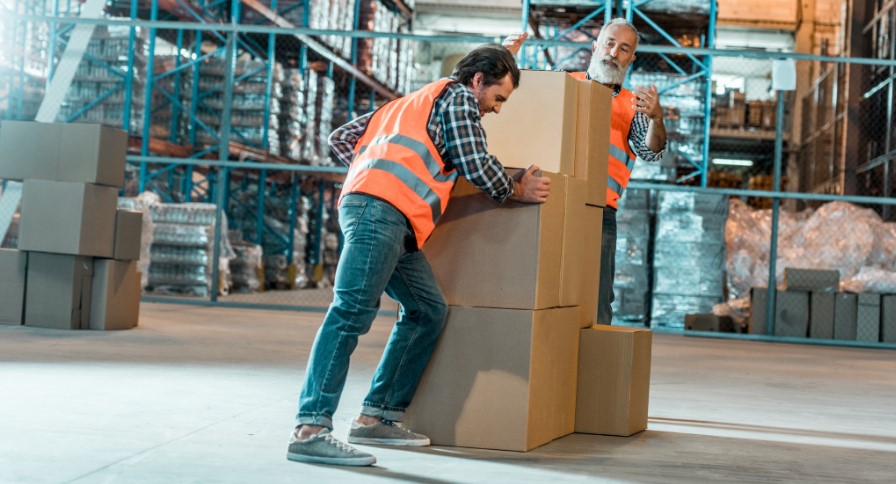 Targeted Industrial Warehouse Security Services
Regardless of your industrial facility's size, purpose or operational scope, we can provide a custom warehouse security service that meets your company's specific needs. We collaborate with every client to ensure we identify and address every vulnerable area that represents a risk.
Our process involves executing a comprehensive risk analysis and threat assessment unique to your facility. We'll also evaluate your existing security procedures to pinpoint their strengths and weaknesses. The information we attain during these steps enables us to recommend a reliable security guard strategy to serve your protection requirements.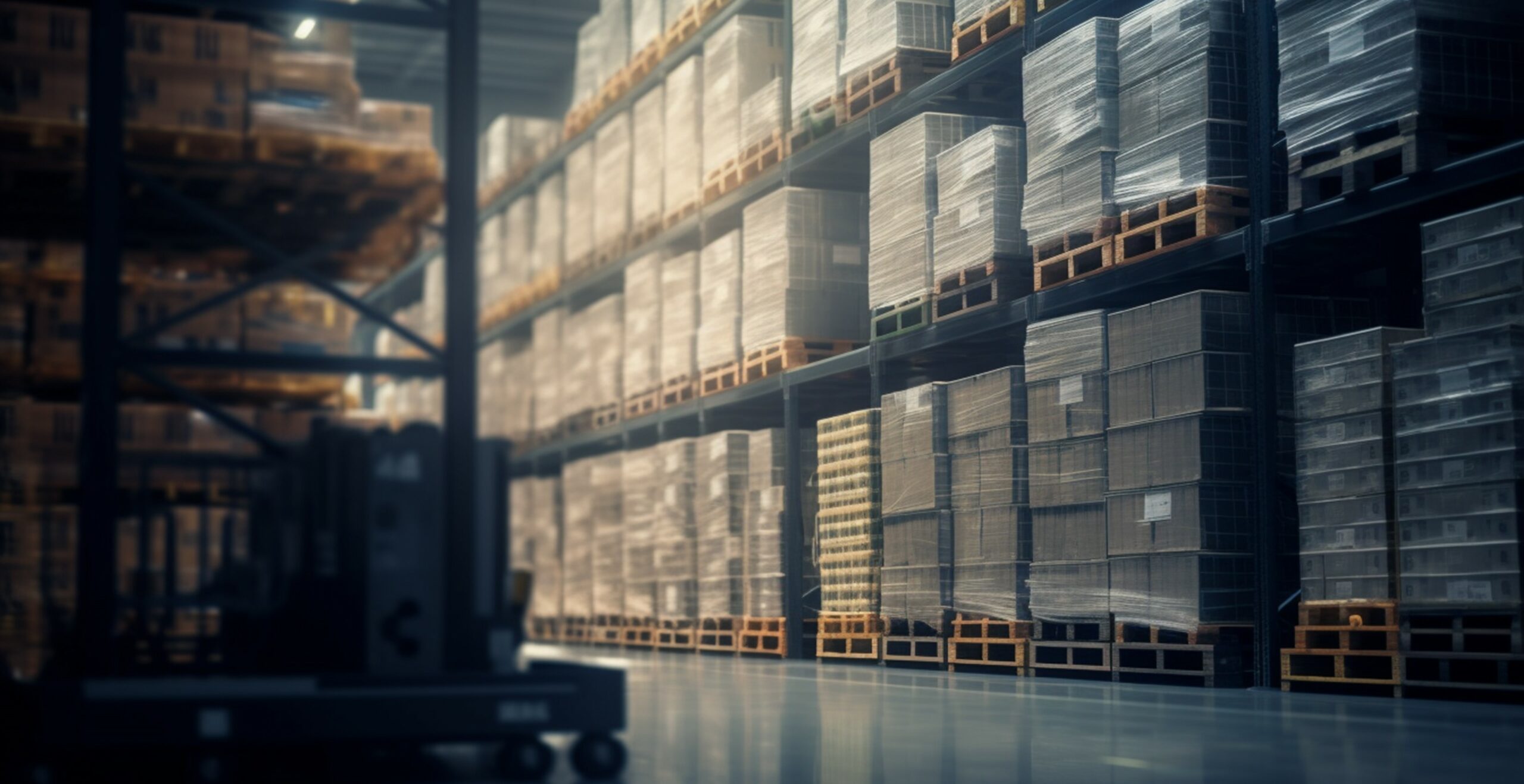 Why Choose Us as Your Warehouse Security Guard Company?
Whether you use our armed security guards or unarmed security guards to protect your facility, you'll appreciate our team's professionalism and passion for keeping your property safe. Our guards are highly qualified — many have law enforcement backgrounds. We also provide first-rate training to ensure they have the appropriate skills and knowledge to handle challenging security situations.
We prioritize delivering world-class industrial warehouse security for every client. We can dispatch guards to your warehouse within hours if needed. Our pricing is upfront and transparent with no hidden fees. There are no long-term commitments and you have the flexibility to cancel anytime.
Unmatched Client Satisfaction - A Partnership You Can Rely On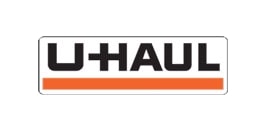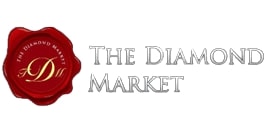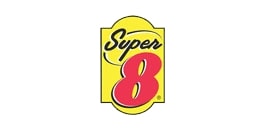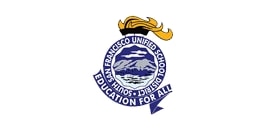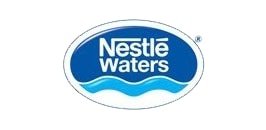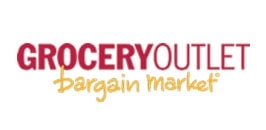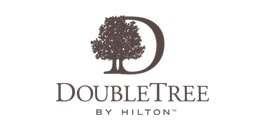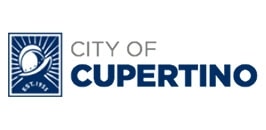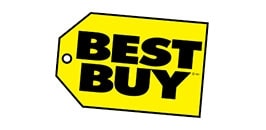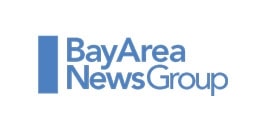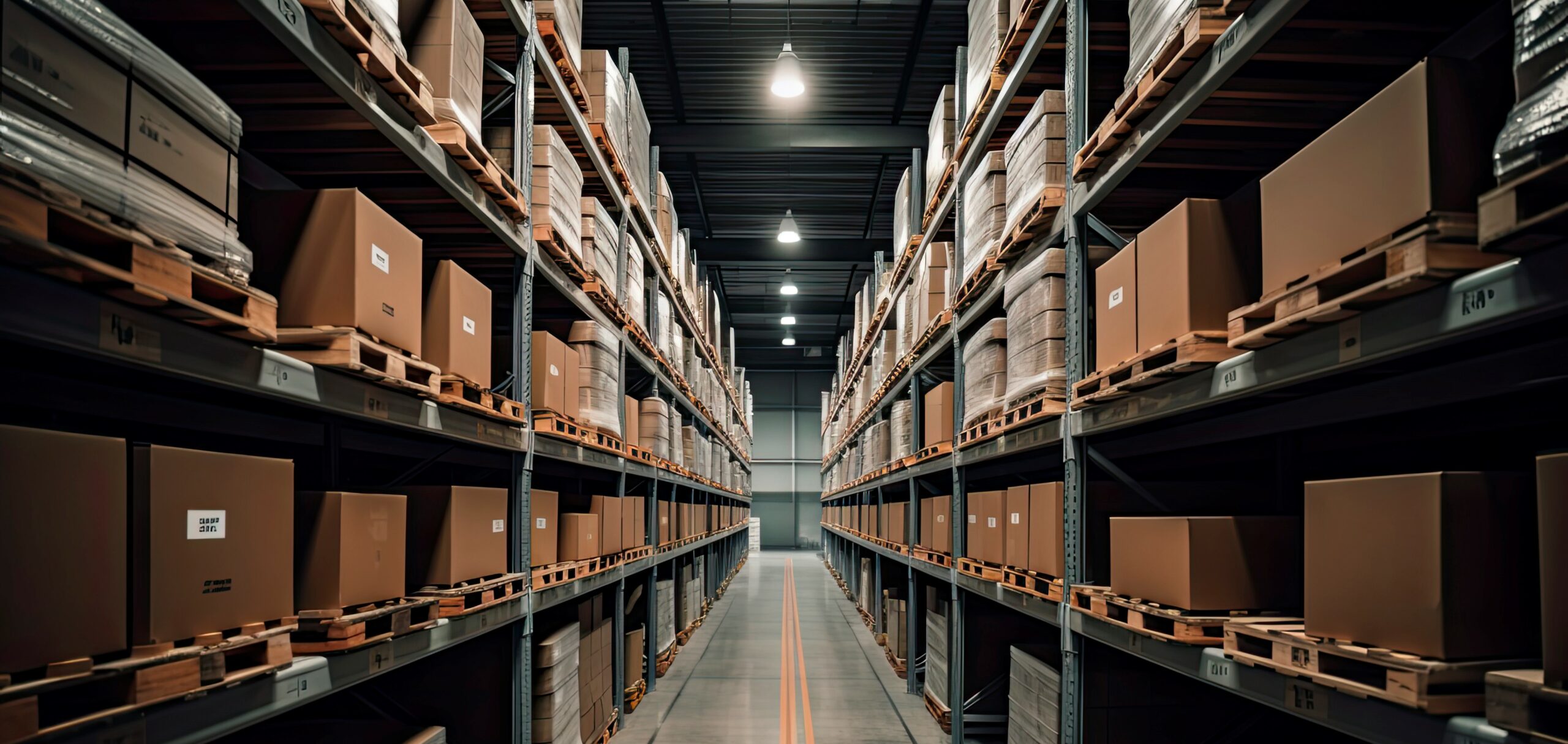 Making Sure That No Security Threats Disrupt Your Warehouse Operations Is Our Job.
No One Does It Better Than Our Agency – Which Is A Fact Proven By Decades Of Profound Experience!
Contact Us!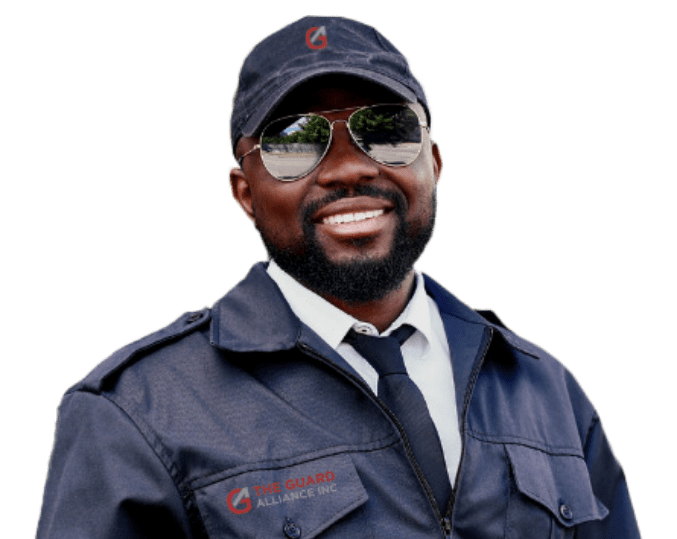 Learn More About Our Security Services for Industrial Sites
Discover how the experienced security professionals at The Guard Alliance can make your warehouse safer and protect your assets. Get more information about our security services for industrial sites and request a no-obligation quote by returning our online contact form today.
Industrial Sites & Warehouses