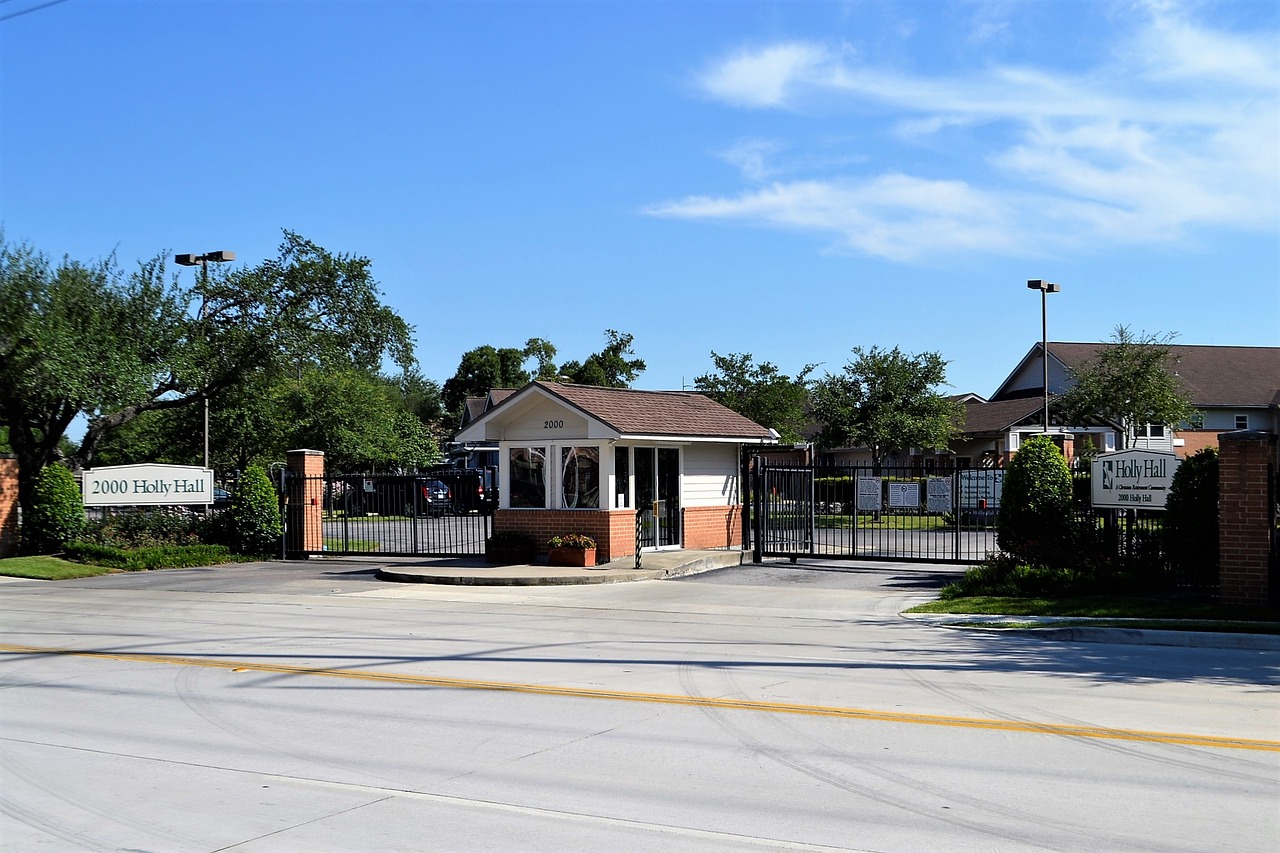 SECURITY GUARD SERVICES FOR RESIDENTIAL PROPERTIES
Do you own or manage an apartment complex or a condominium or townhouse community? Keeping the residents safe is a top priority, as these properties can be susceptible to theft, vandalism and home invasions. Having so many people in tight quarters can also increase the risk of fights and violent behavior.
At The Guard Alliance, we know the various threats that can impact these living arrangements. We offer an array of exceptional residential security guard services to enhance safety and provide peace of mind. Our well-trained, professional armed security guards and unarmed security guards will protect your property 24 hours a day. These services are available in numerous major cities across the United States.
The Benefits of Residential Security Guard Services
Examples of the numerous benefits of reliable security guard service for apartments and other residential properties include:

Lowers Crime Risk
Lowers Crime Risk
The sight of security guards is often enough to make thieves, vandals and home intruders move on to a less-protected property. Our team can also catch more brazen criminals in the act.

Attracts More Residents
Attracts More Residents
Homeowners and tenants may be more likely to choose a community with a strong security presence because it makes them feel safer.

Reduces Property Damage
Reduces Property Damage
By helping to curtail vandalism, security guards can prevent the need for costly repairs, which may lower insurance premiums.

Monitors Employees
Monitors Employees
Security guards can ensure that maintenance crews, housekeepers and other employees are not engaging in illegal or inappropriate activities.

Enhances Fire Protection
Enhances Fire Protection
Our guards can provide fire watch services to identify and report potential hazards before they cause a devastating blaze.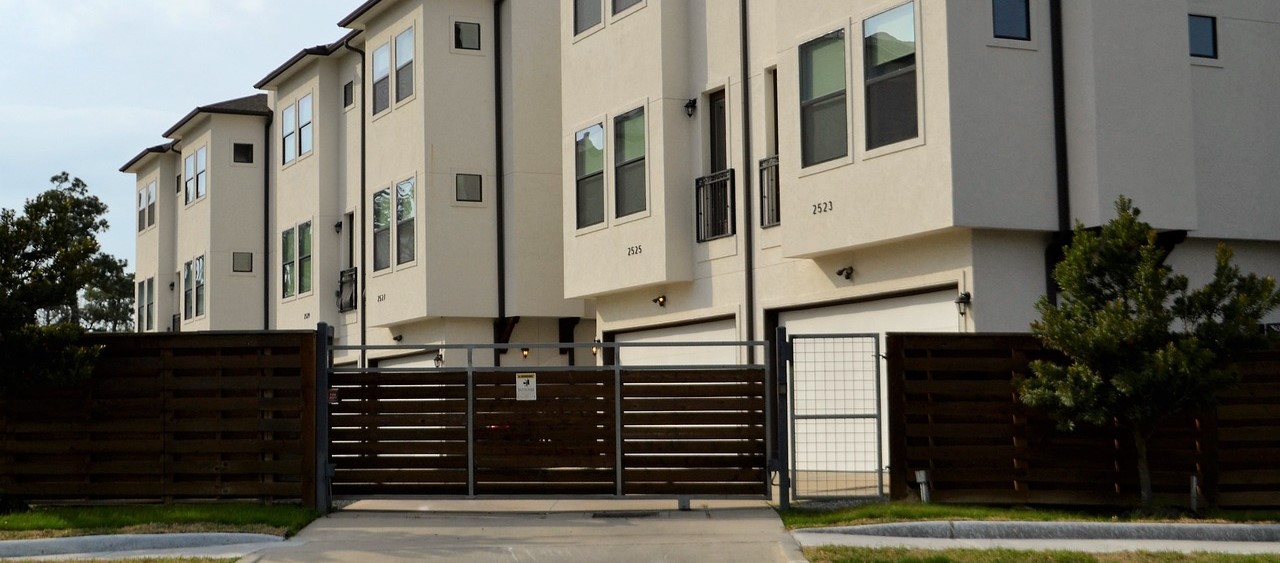 We Provide Custom Security Solutions
Residential properties present many unique security challenges for even the best residentials security guard companies. We'll tap into our decade of experience and expertise to find the most practical and effective guard deployment methods to meet your needs and fit your budget. We'll implement advanced risk analysis and threat assessment steps to identify and address your property's most vulnerable areas.
Depending on your needs, The Guard Alliance can provide a combination of services to protect residents and your property. Whether you need a security guard for an apartment complex or gated community, we've got you covered. We can conduct various access control steps, including staffing gates and maintaining visitor and vendor logs to keep uninvited or unauthorized individuals out. We'll also perform regular vehicle patrols to check for suspicious activities. We're even available to assist residents and respond to emergencies.

Why Choose The Guard Alliance?
The quality of our personnel sets us apart from many other residential security guard companies. All the security guards we hire must pass a rigorous screening process to ensure they meet our high standards. We also provide exceptional training to ensure our team acts professionally and provides a rapid and appropriate response to every situation.
We strive to be a client-friendly security guard company. Our pricing is straightforward and transparent, and same-day estimates are available. What's more, we don't require long-term agreements — you can cancel our services anytime with appropriate notice.
Unmatched Client Satisfaction - A Partnership You Can Rely On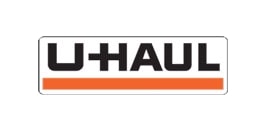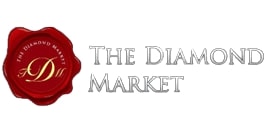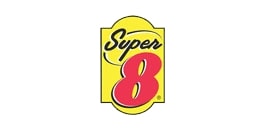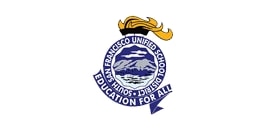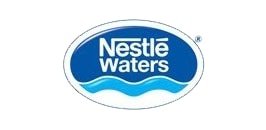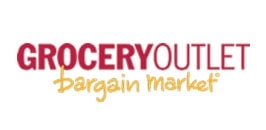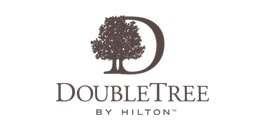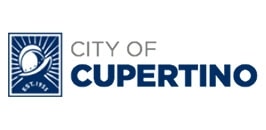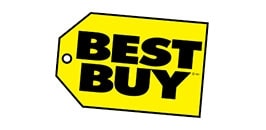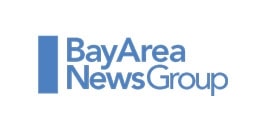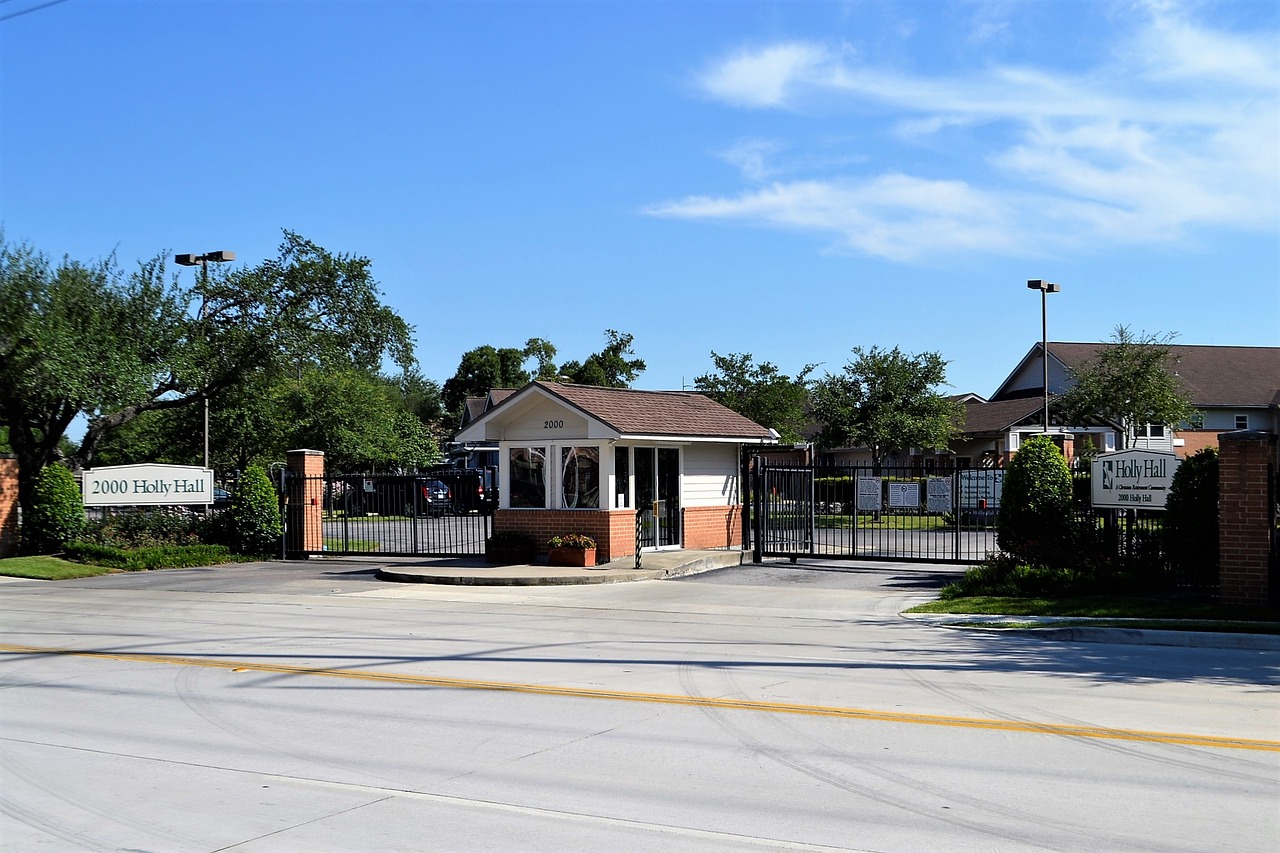 Making Sure That No Security Threats Disrupt Your Residential Community or Family is Our Job.
No One Does It Better Than Our Agency – Which Is A Fact Proven By Decades Of Profound Experience!
Contact Us!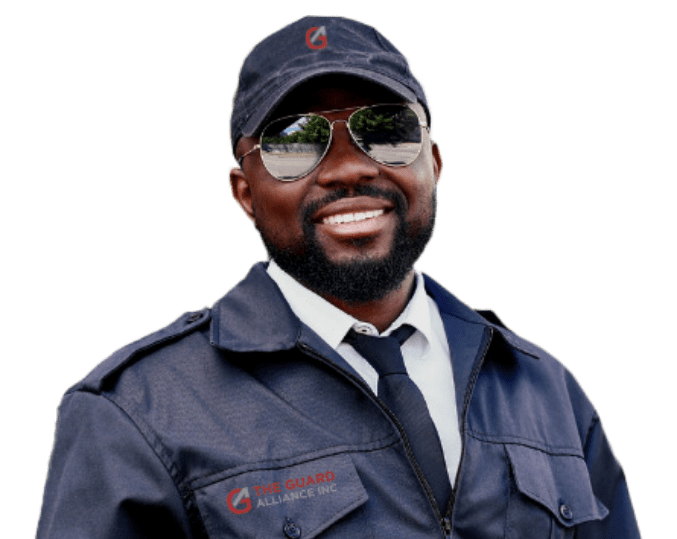 Contact Us for More Information Today
Learn more about what makes The Guard Alliance the best choice for residential security services. Whether you're in need of apartment security services or any other residential property security services, we've got you covered. Contact us for additional information and to request a no-obligation quote today.
Residential Property Security