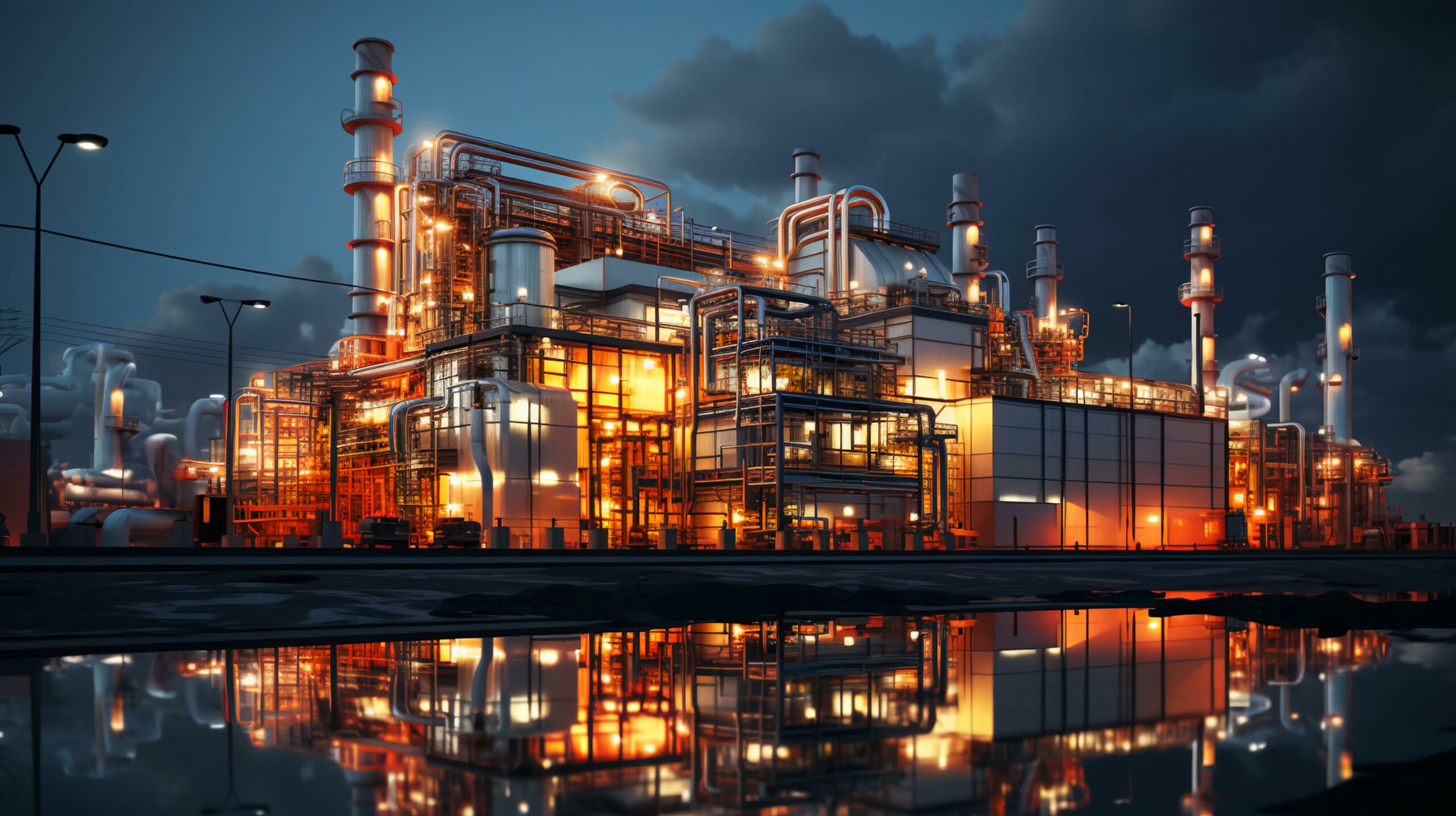 Chemical Plant and Petrochem Security Guard Services
Working with petroleum and other chemicals is a demanding job. Your staff handles valuable and potentially hazardous materials every day, and due to those possible dangers, many external people are aware of the exact location of such plants. This factor makes these plants a target for those who may want to vandalize, steal or trespass on the grounds. To maintain adequate protection in these essential areas, on-site chemical plant security is vital, and The Guard Alliance is ready to serve.
Our Custom Petrochemical Security Services
Our comprehensive security services offer your chemical plant better protection and productivity levels. When you choose The Guard Alliance for your security needs, be sure to ask us about our:

Unarmed Guards
Utilizing unarmed security guards on your premises offers a visible deterrent to potential wrongdoers before any crime occurs. When potential trespassers or vandals notice that your chemical or petrochem plant is under the watchful eye of unarmed guards, they are less likely to proceed with their illicit activities. Having unarmed guards on site, solely focused on protecting your facility and staff, contributes greatly to creating a safer work environment and allows your staff to focus on their core responsibilities.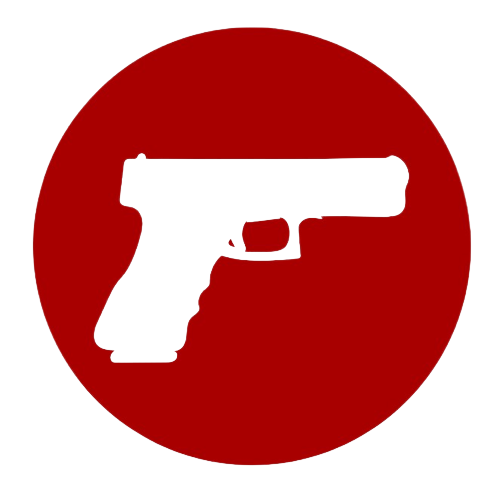 Armed Guards
Employing armed security guards at your chemical or petrochem plant stands as a formidable deterrent against potential criminal activities. When potential threats observe the presence of armed security monitoring your facility, they are more likely to abandon their intentions and seek out easier, less protected targets. Having armed guards on site dedicated to safeguarding your staff and facility not only creates a safer workplace but enables your staff to concentrate fully on their essential tasks.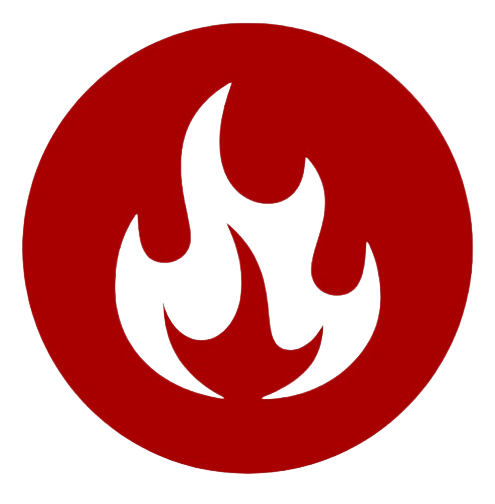 Fire Watch
A fire at a chemical plant can be one of the most dangerous situations you encounter. Our fire watch guards pay close attention to any potentially hazardous conditions in and around your property and are prepared to respond immediately if something goes wrong. We'll take special care to understand how your compounds may affect normal fire response protocols and adjust accordingly to confront the issue with expedience and efficiency.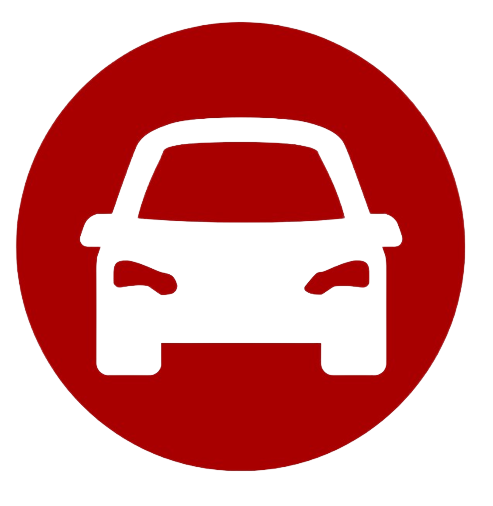 Vehicle Patrol
Large plants may require more than walking security guards. Our vehicle patrol guards can monitor your entire campus through regular drives across the property. They can also help other members of our team respond more quickly to situations occurring in different buildings or areas than where they're currently located.

The Need for Petrochemical Plant Security
Petrochemical plant security plays an important role in maintaining process safety and protection from outside influences. While many operations hire security to prevent trespassers from stealing valuable equipment or getting into dangerous situations, on-site security also provides extra sets of eyes to ensure facility processes are running smoothly. The Guard Alliance teams serve as observers in the workspace who may be able to point out hazardous working conditions or potential risks that may otherwise be overlooked, making your plant safer for everyone who works and researches in the area.
Unmatched Client Satisfaction - A Partnership You Can Rely On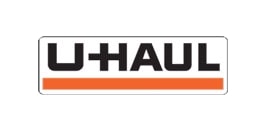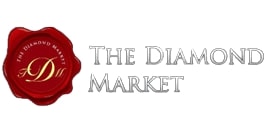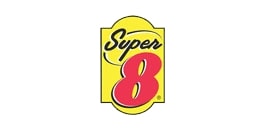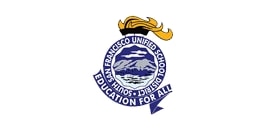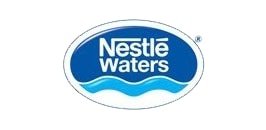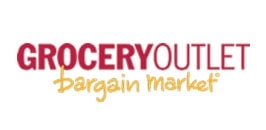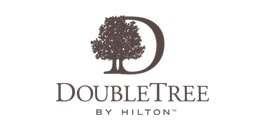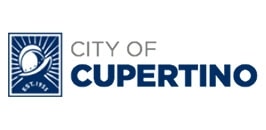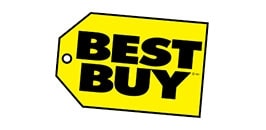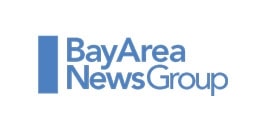 Making Sure That No Security Threats Disrupt Your Chemical or Petrochem Plant Is Our Job.
No One Does It Better Than Our Agency – Which Is A Fact Proven By Decades Of Profound Experience!
Contact Us!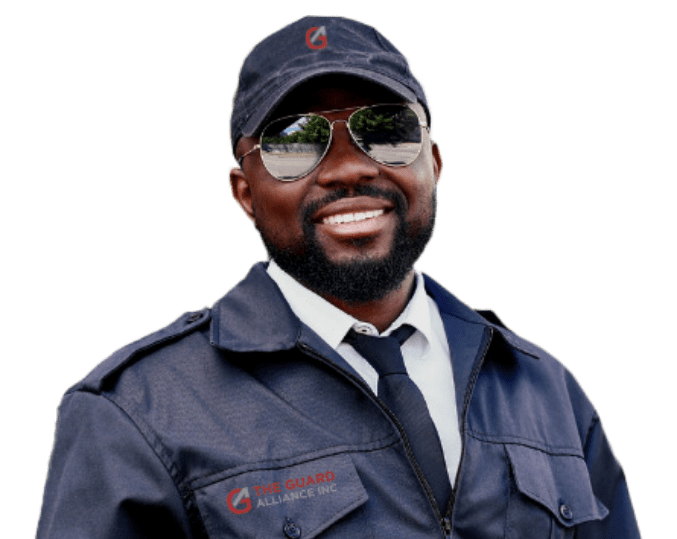 Get Plant Security From The Guard Alliance
The Guard Alliance is proud to serve chemical and petrochemical plants in California and beyond through comprehensive risk management and efficient response to crucial situations. Our guards come with long histories of service in law enforcement, the military and other security roles, giving them a personal understanding of how to protect their community. We believe in rigorous, continuous training that makes our staff able to respond to crises appropriately and negotiate solutions that work for all parties.
Request a quote on our plant security services today, and receive a response within hours. We manage short- and long-term agreements nationwide and work with your budget to find a solution that fits both your price and coverage needs.
Chemical and Petrochem Security