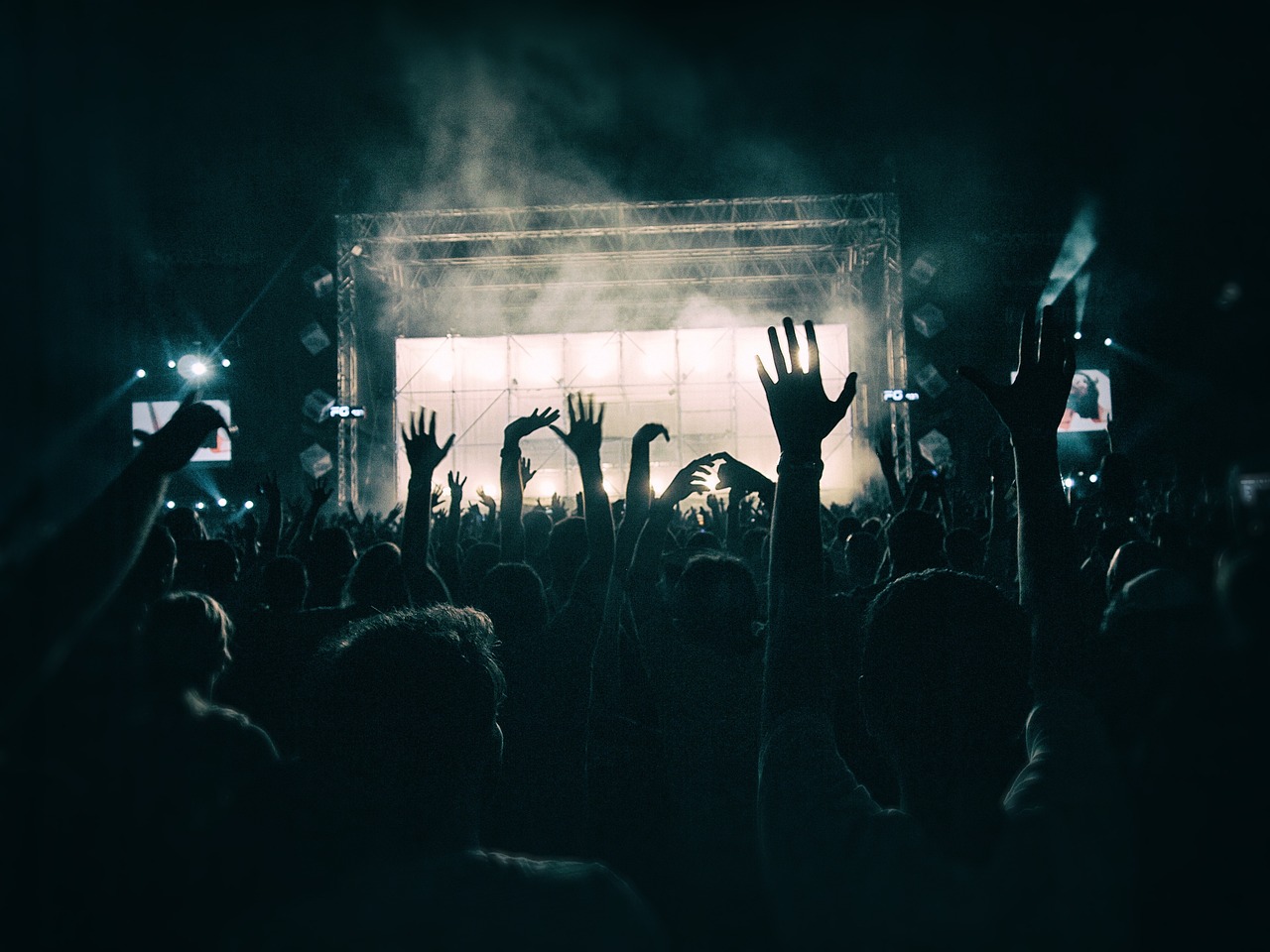 SECURITY GUARDS FOR PRIVATE EVENTS & PARTIES
Parties and other gatherings can present numerous potential security issues and threats, including fights, party crashers and stampedes. The presence of alcohol can increase the danger and escalate the situation.
The Guard Alliance offers reliable special event security services that can mitigate these risks and provide peace of mind. Our top-quality security guards can ensure the safety of attendees and workers at any event and keep everything running smoothly. Our proactive approach equips guards to identify and defuse potential issues before they occur.
About Our Private Event Security Services
The Guard Alliance covers all the bases to optimize safety at your party or event, regardless of its size, scope or number of attendees. These event security services are available for everything from mansion parties and school reunions to concerts and weddings:

Patrol

Video Surveillance
Video Surveillance
We'll use strategically placed cameras to monitor the crowd throughout the event. The recorded feeds can also help apprehend instigators if needed.

Crowd Control
Crowd Control
At larger events, our guards will manage minor incidents between attendees before they get out of hand.

Crisis Response
Crisis Response
If a significant incident occurs, we'll be there to provide a timely and appropriate response.

Gate Security
Gate Security
We'll ensure that only invited guests or ticket-holding attendees can enter the venue and discreetly remove any would-be crashers.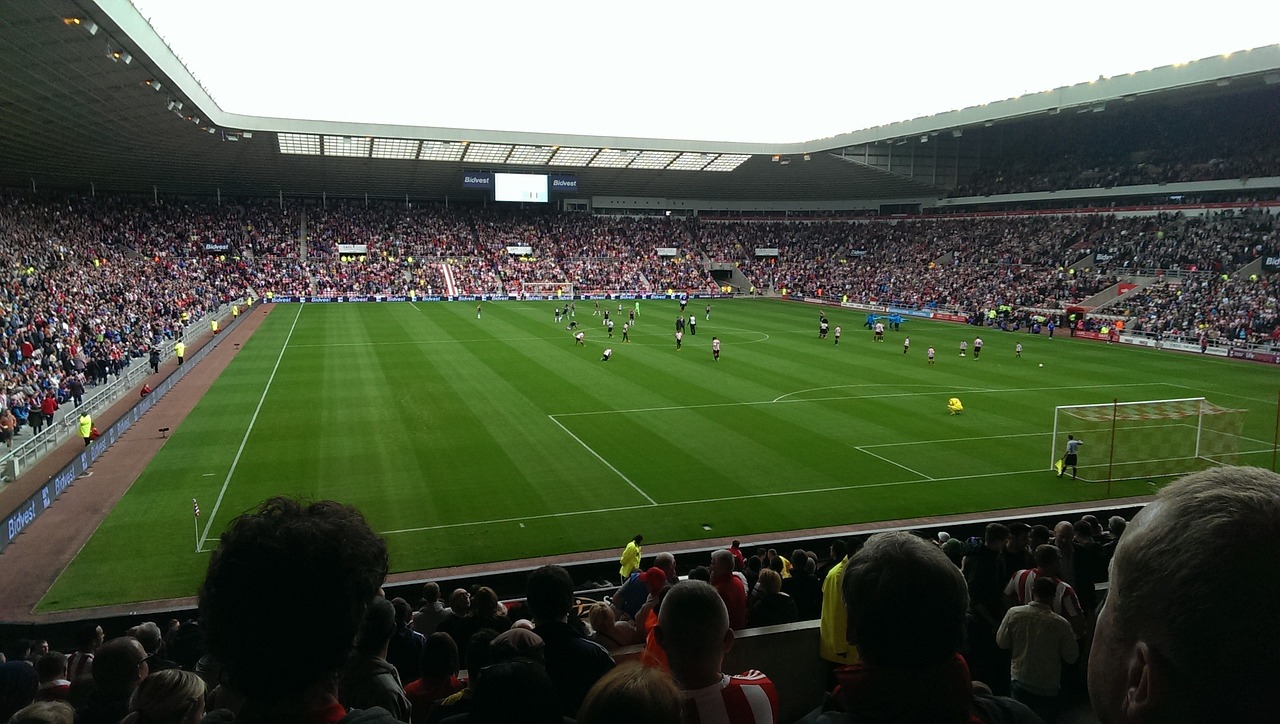 Well-Trained, Experienced Security for Private Events You Can Trust
At The Guard Alliance, we recognize that our clients demand and deserve professional security for events and parties that meet their expectations. Our guards must complete an extensive training program to ensure they'll meet your high standards when responding to the physical and technological threats to your event. Every member of our team has a passion for security and protecting people from harm.
We're also experts at planning security for parties. We'll collaborate with you to anticipate the potential threats and ensure we're prepared for every contingency. We accomplish this objective by conducting a comprehensive risk assessment and threat analysis and addressing any issues we uncover.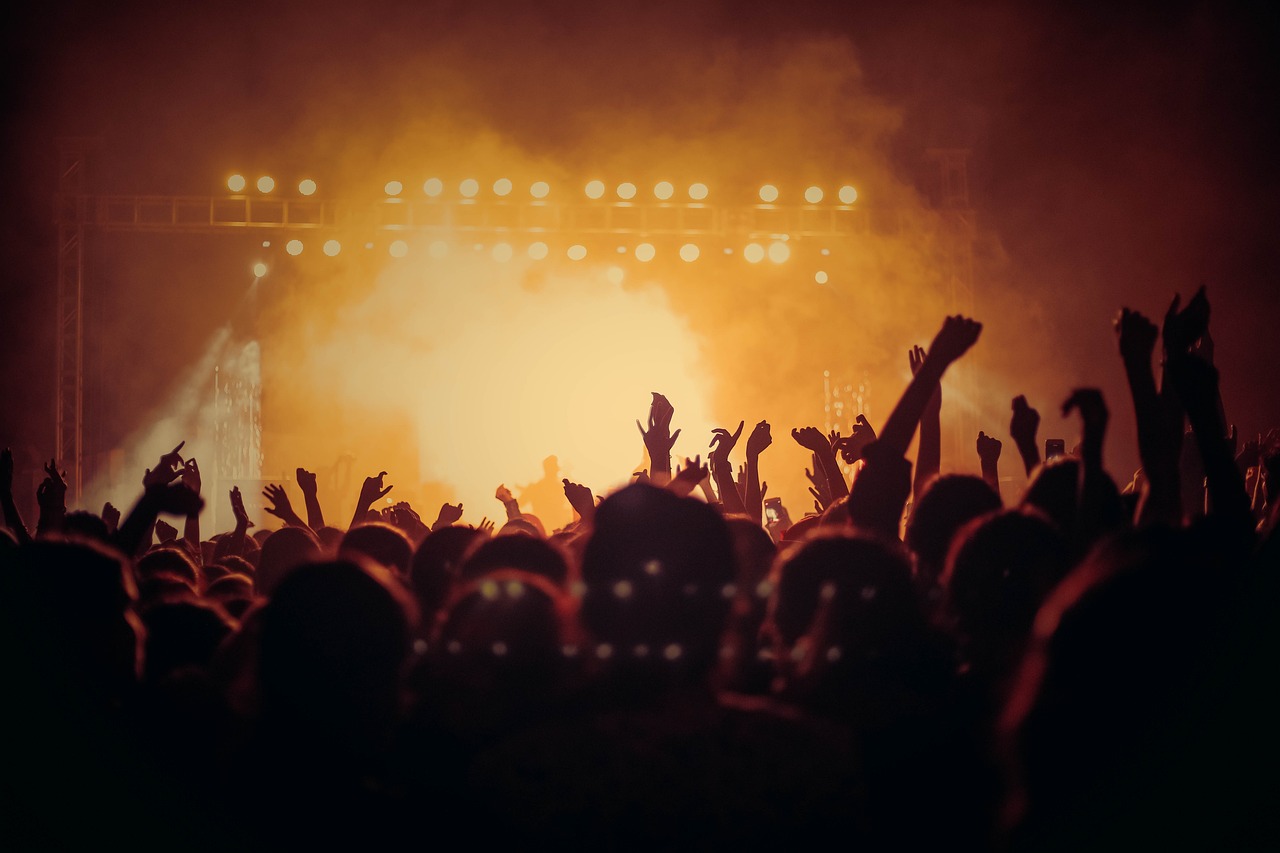 What Are the Benefits of Security Services for Events?
Hiring armed security guards or unarmed security guards lets event attendees relax and enjoy themselves without worrying about their safety. A visible security presence can deter individuals from engaging in theft or vandalism. Professional security guards and fire watch guards can also guide guests to safety if an emergency occurs.
From a legal perspective, hiring a guard team can ensure your event complies with local regulations and reduces your liability exposure.
Unmatched Client Satisfaction - A Partnership You Can Rely On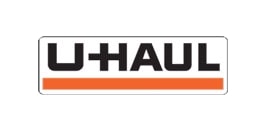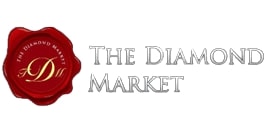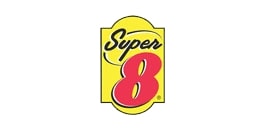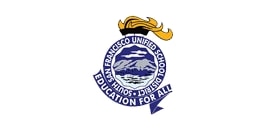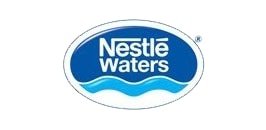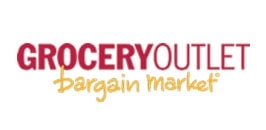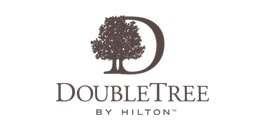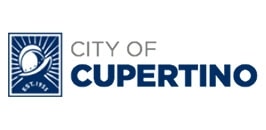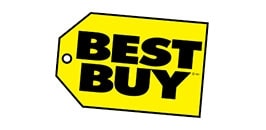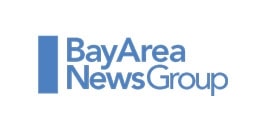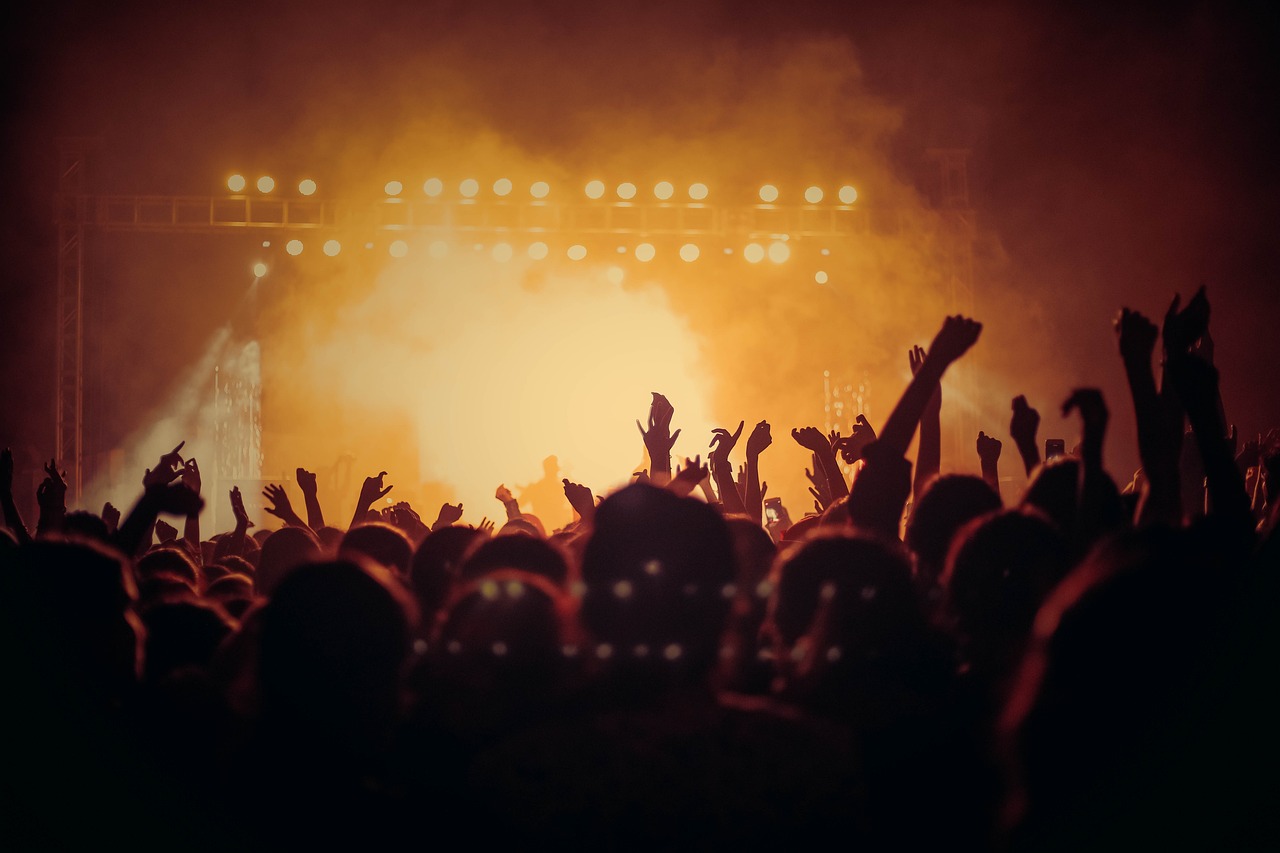 Making Sure That No Security Threats Disrupt Your Private Event Is Our Job.
No One Does It Better Than Our Agency – Which Is A Fact Proven By Decades Of Profound Experience!
Contact Us!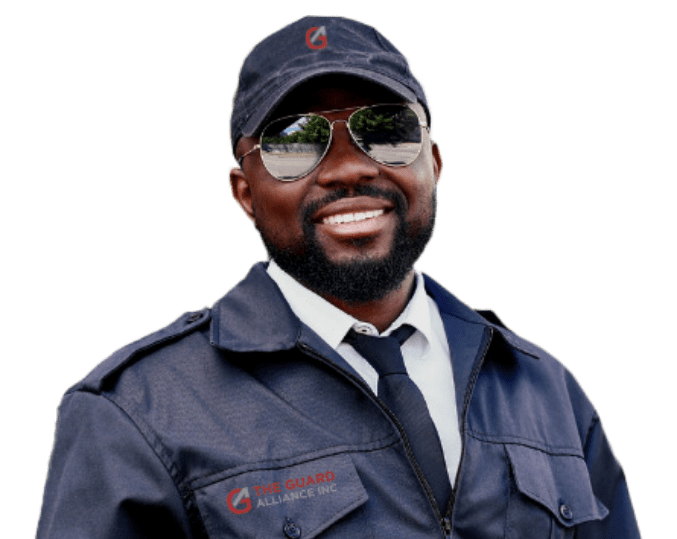 Why Choose The Guard Alliance?
When you partner with us for private event security services, you'll work with a licensed, bonded and insured security guard company that understands the threats that could affect your event and how to minimize the risk. We're also easy to do business with — we can dispatch guards quickly when needed, and you can cancel our services whenever you wish by giving 24 hours' notice.
Contact us today to learn more about our special event security services or request a quote.