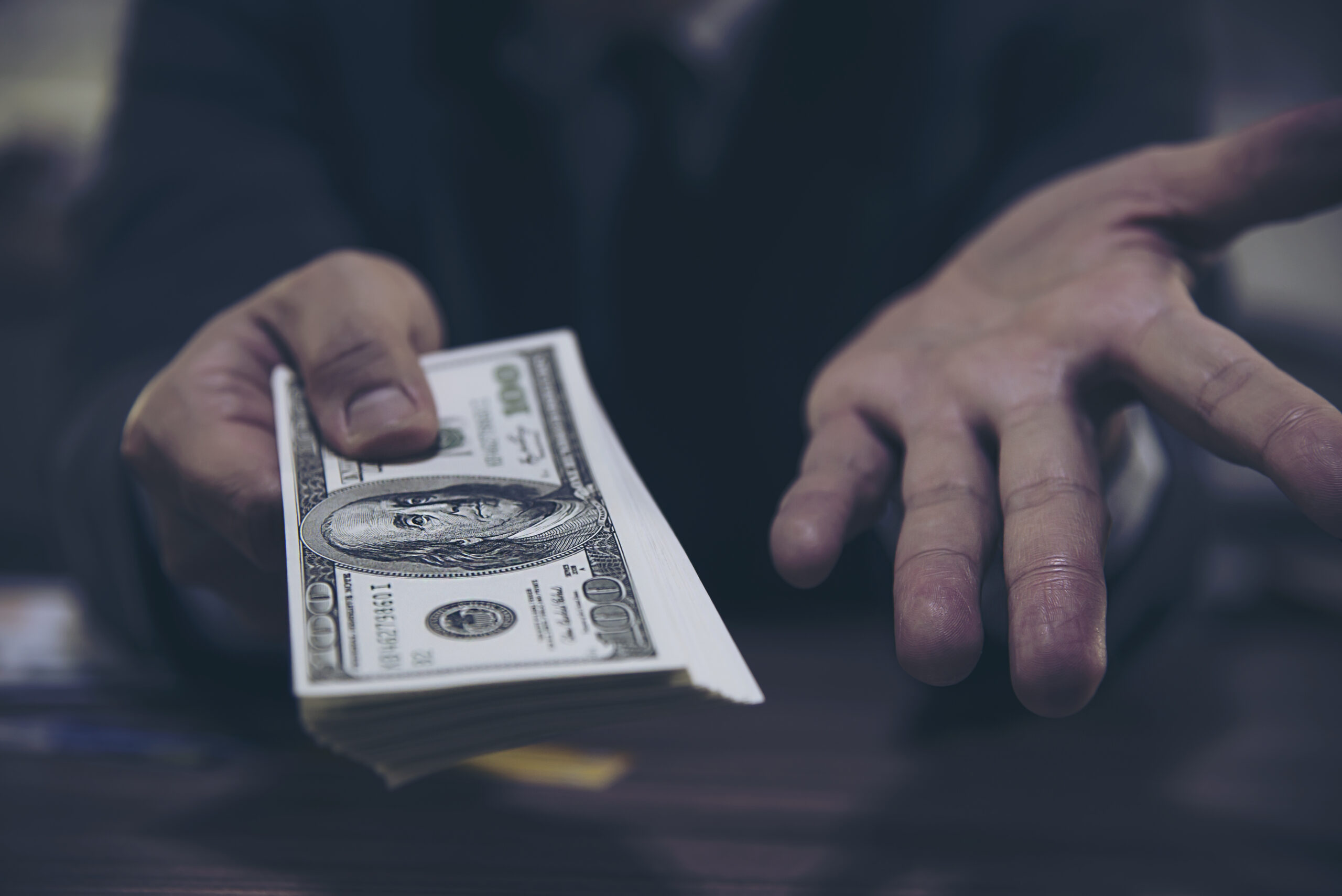 SECURITY GUARD SERVICES FOR BANKS AND FINANCIAL INSTITUTIONS
Banks are frequent targets of criminals due to the substantial amounts of cash and other assets they contain. These financial institutions must implement stringent security measures to reduce theft risks and protect customers and employees.
The Guard Alliance can provide effective banking security guard services that offer an extra layer of defense against a wide assortment of threats. Our experienced, professional guards will bolster your financial institution's security presence and give you more peace of mind.
Specific Bank Security Guard Services & Functions
Our security guard services for banks can take multiple steps to keep your financial institution safe:

Physical Presence
Physical Presence
A visible guard inside your bank can be a reliable deterrent to robberies and other criminal acts. Would-be perpetrators will know that a trained individual is there to confront them.

Patrol
Patrol
Effective exterior security is crucial at any financial services facility. Our vehicle patrol services will monitor the outside of your bank and watch for suspicious individuals or activities.

Access Control
Access Control
Some types of financial institutions require keeping unauthorized visitors out of the facility or specific areas within it. Our guards can check identification and perform other screening steps to limit access as needed.

Individual Protection
Individual Protection
If your institution provides personal banking services for VIPs, our armed guards and unarmed guards can provide private security, including escorting them into and out of the facility.

Emergency Response
Emergency Response
If an attempted robbery or any other emergency arises, our security guards and fire watch guards will respond swiftly and decisively to defuse the situation and render necessary assistance.
A Collaborative Approach to Banking Security Guard Services
At The Guard Alliance, we realize that a top-notch security arrangement involves more than stationing a guard inside a facility. Crafting a proactive plan that anticipates the risks and outlines the best approach for mitigating them is essential.
We partner with our banking and financial services clients to develop and implement a tailored solution that targets their most daunting security challenges. Our process involves conducting a comprehensive risk analysis and threat assessment and using the findings to identify and address the issues we discover. We do everything possible to minimize concerns about gaps in your security program and decrease your vulnerability.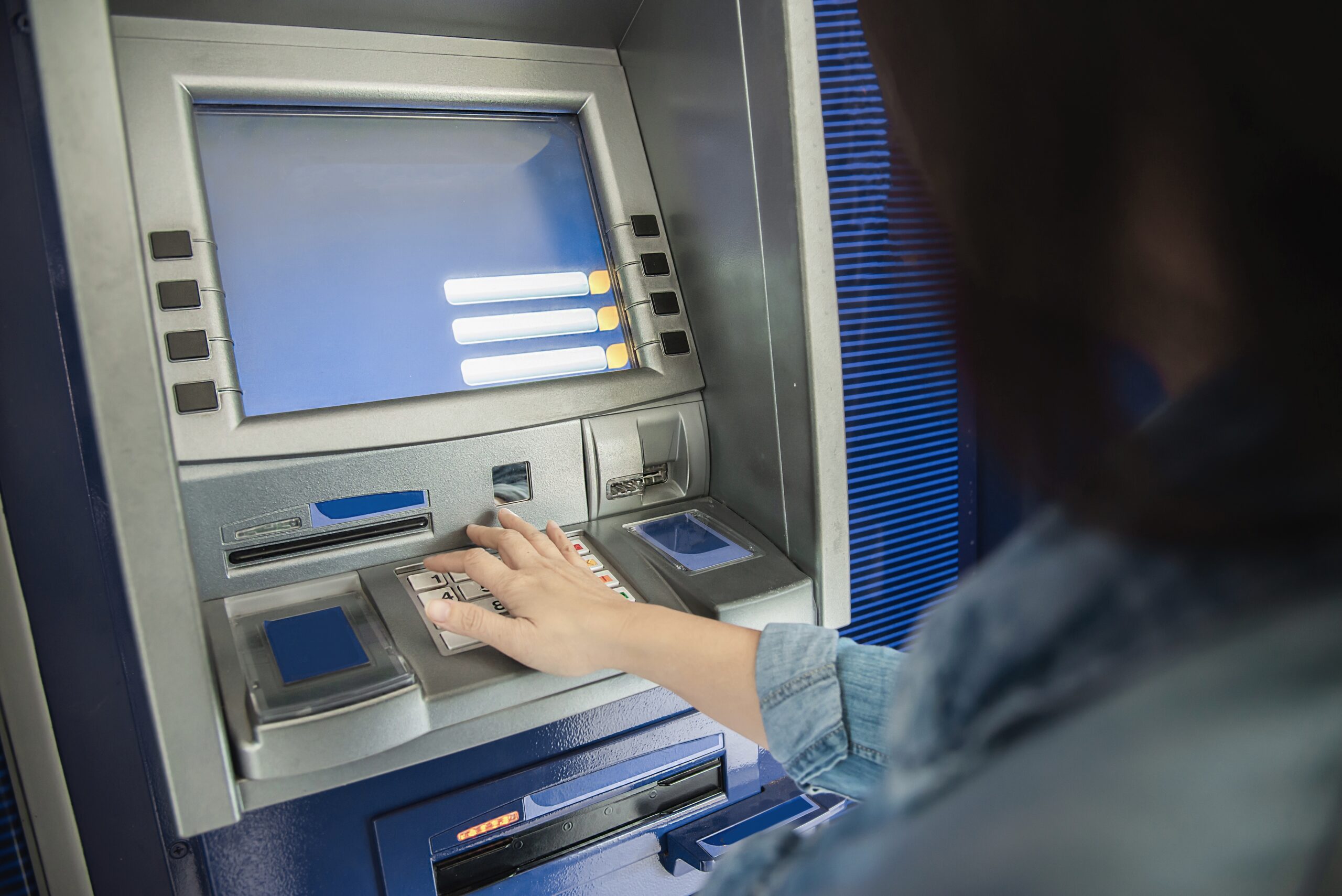 Why Choose Us as Your Bank Security Guard Company?
When you select us as your bank security guard company, you'll partner with an experienced security guard business you can trust. We're bonded and insured five times over the limit our industry requires for our clients' protection. Our professional guards receive extensive training to ensure their competency and ability to react to any situation. You can hire us to protect your bank with total peace of mind.
We also offer the most client-friendly experience of any bank security company in our industry. We're available on short notice if needed and you can cancel our services at any time by giving 24 hours' notice. Our pricing is straightforward and transparent — you don't have to worry about add-on charges or hidden fees.
Unmatched Client Satisfaction - A Partnership You Can Rely On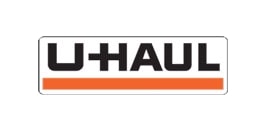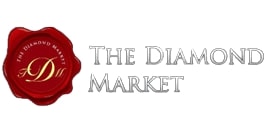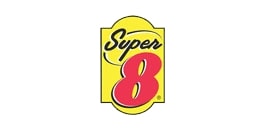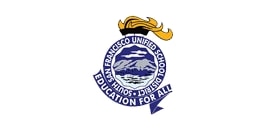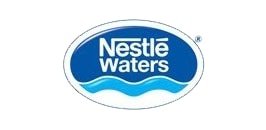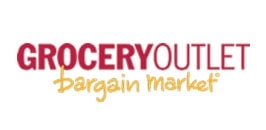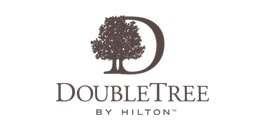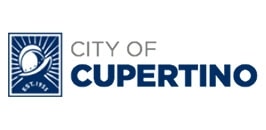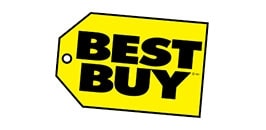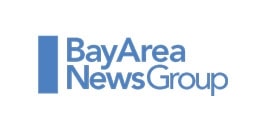 Making Sure That No Security Threats Disrupt Your Financial Institution or Your Members Is Our Job.
No One Does It Better Than Our Agency – Which Is A Fact Proven By Decades Of Profound Experience!
Contact Us!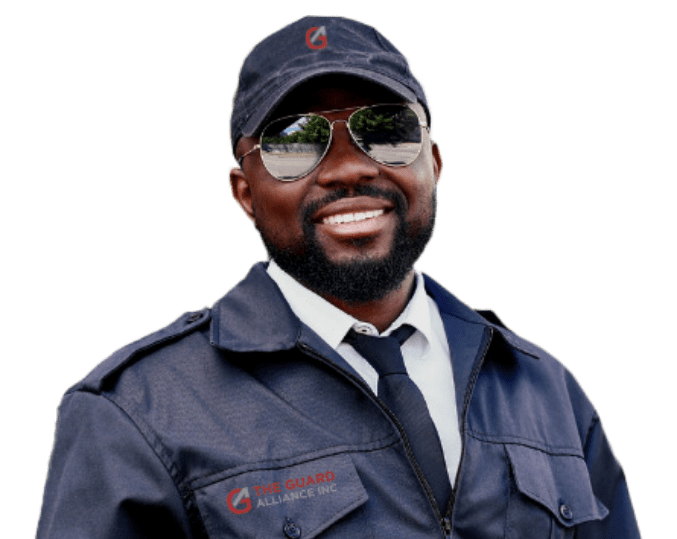 Contact Us for More Information About Our Security Guards for Financial Institutions Today
Interested in learning more about bank security companies? Get in touch with us today to learn more about the advantages of choosing our security guards for financial institutions. Take the next step and submit our online contact form today.
Banks & Financial Institutions