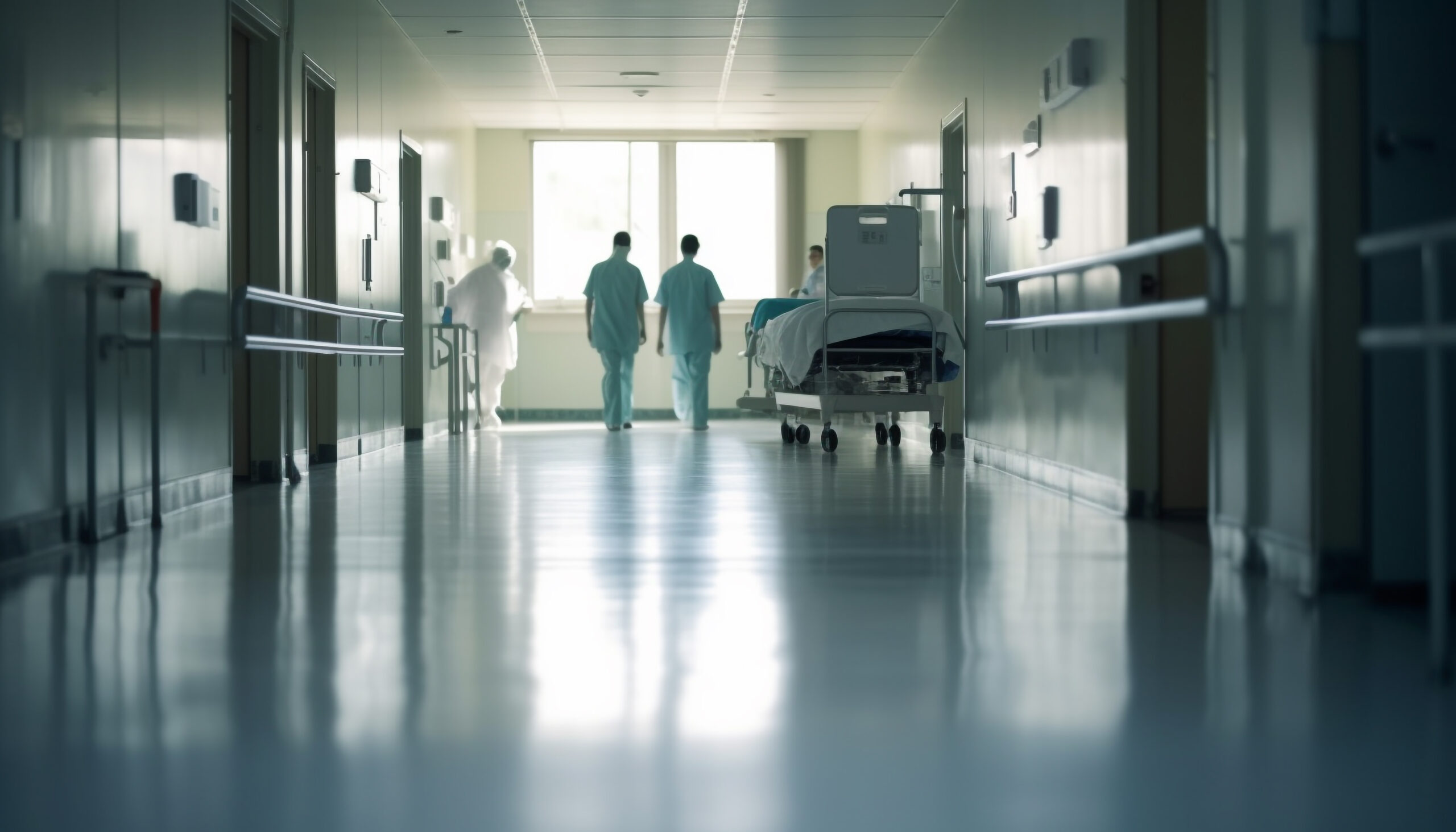 Security Guards for Hospitals and Healthcare Facilities
The people who visit your emergency room, hospital, doctor's office or other healthcare facility have enough to think about. They're coming to you with a problem, and your staff has to be wholly focused on finding solutions. To do that, everyone must have confidence in the safety and security of your facility. What better way to do that to have professional, welcoming healthcare security services to address any concerns?
The teams at The Guard Alliance have years of experience in working security at hospitals and healthcare facilities in California and beyond. When you have concerns about building safety, let our guards take the reins so you can focus on what matters and we can take care of the rest.
Our Custom Healthcare Security Services
Healthcare facilities come in a range of sizes and face various threat levels. At The Guard Alliance, we're prepared to manage any situation. Our hospital security consultants can start our services with an advanced risk and threat analysis, helping us learn everything we need to know about your practice to keep you safe. From there, we can develop a security plan that fits your budget and puts security officers in your hospital today. Our comprehensive healthcare security services include options such as:

Unarmed Security Guards
Unarmed security personnel offer a non-threatening and reassuring presence, helping to maintain a calm and secure environment within hospitals and healthcare facilities.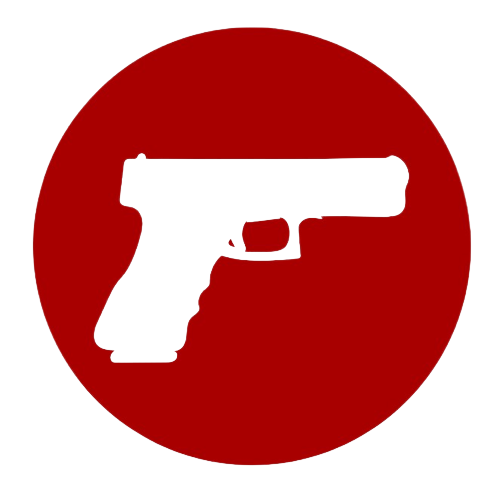 Armed Security Guards
Armed security personnel can provide an enhanced level of protection and deterrence against potential threats, ensuring the safety of patients, staff, and visitors within hospitals and healthcare facilities.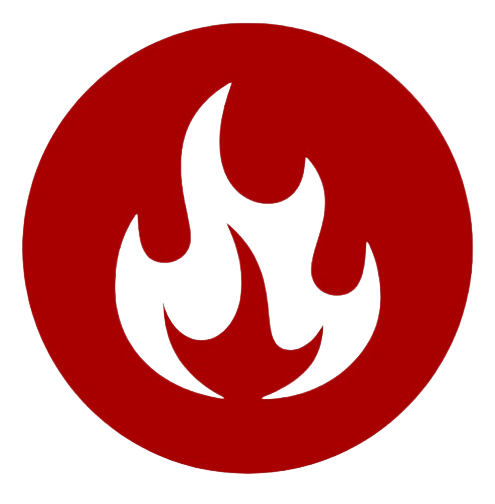 Fire Safety Security
Implementing fire safety security in hospitals and healthcare facilities helps to safeguard patients, staff, and valuable medical equipment, reducing the risk of fire-related incidents and ensuring continuity of critical healthcare services.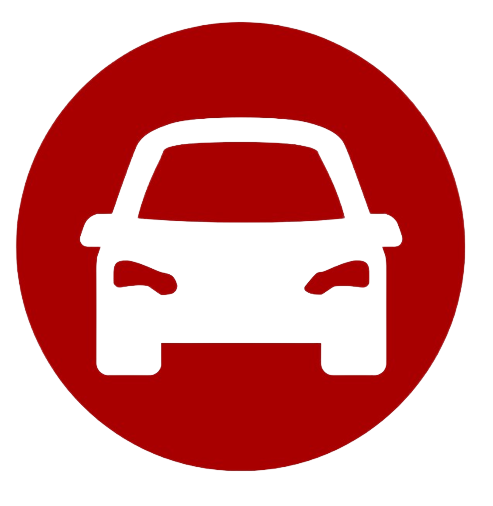 Vehicle Patrol Guards
Vehicle patrol security in hospitals and healthcare facilities provides a visible and efficient presence to monitor large areas, deter unauthorized access, and respond swiftly to emergencies, contributing to a safer environment for patients and staff.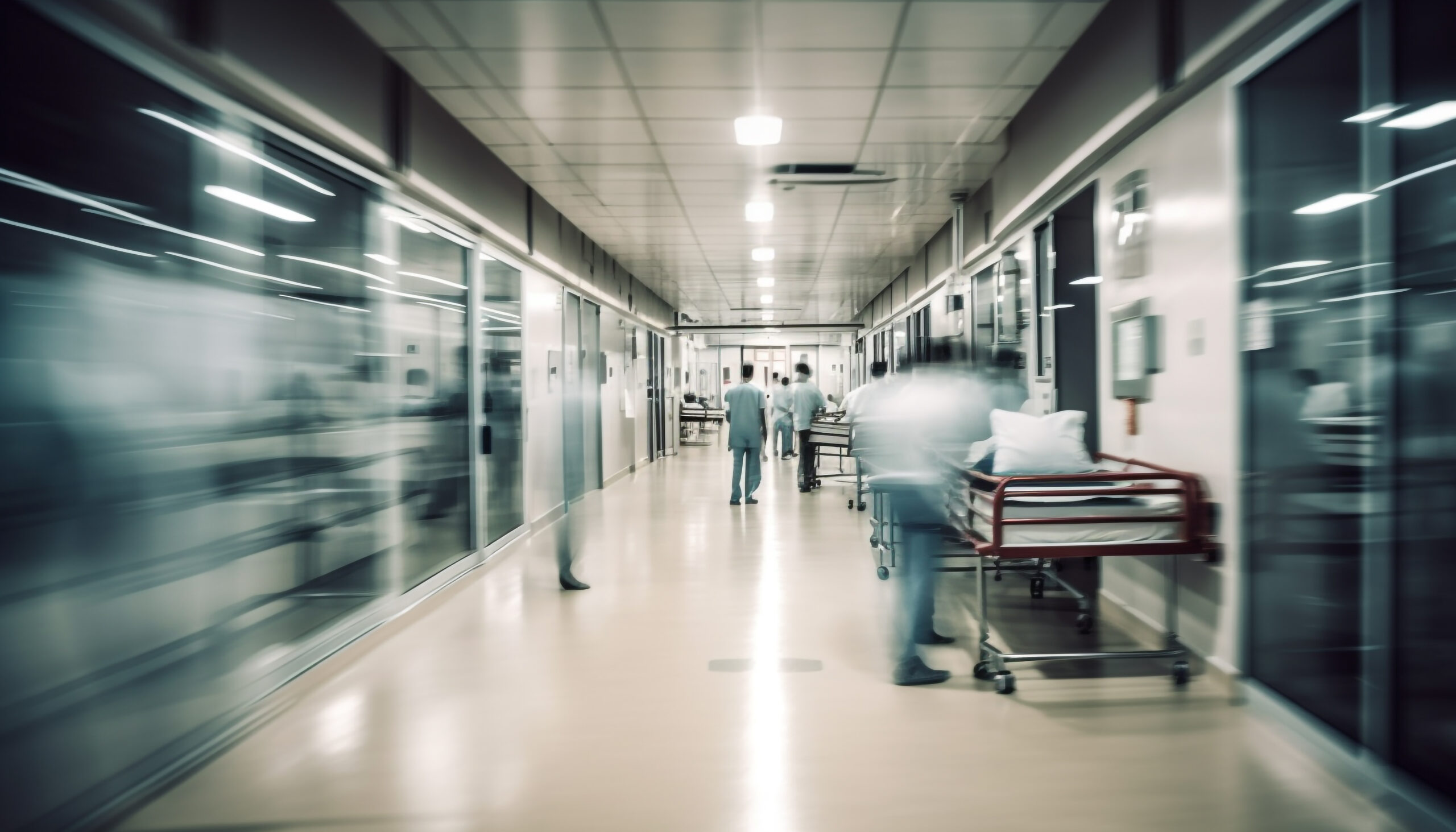 Why Hire Security Guards for Hospitals?
In today's world, it may feel like even the places that serve the community most are a target for theft, vandalism and statement-driven attacks. Even research facilities, private practices and nursing homes may consider bringing healthcare security companies on board, whether due to actual threats or insurance requirements.
Hospitals and healthcare facilities should consider hiring security guards to ensure the safety of patients, staff, and visitors in an often unpredictable and high-stress environment. Security personnel can also help prevent potential incidents, such as unauthorized access, theft, or disturbances, contributing to a more secure and orderly healthcare setting.
Whatever your reason for contacting The Guard Alliance, rest assured that we can deploy security guards for hospitals within hours so you can start getting protection against your most pressing concerns.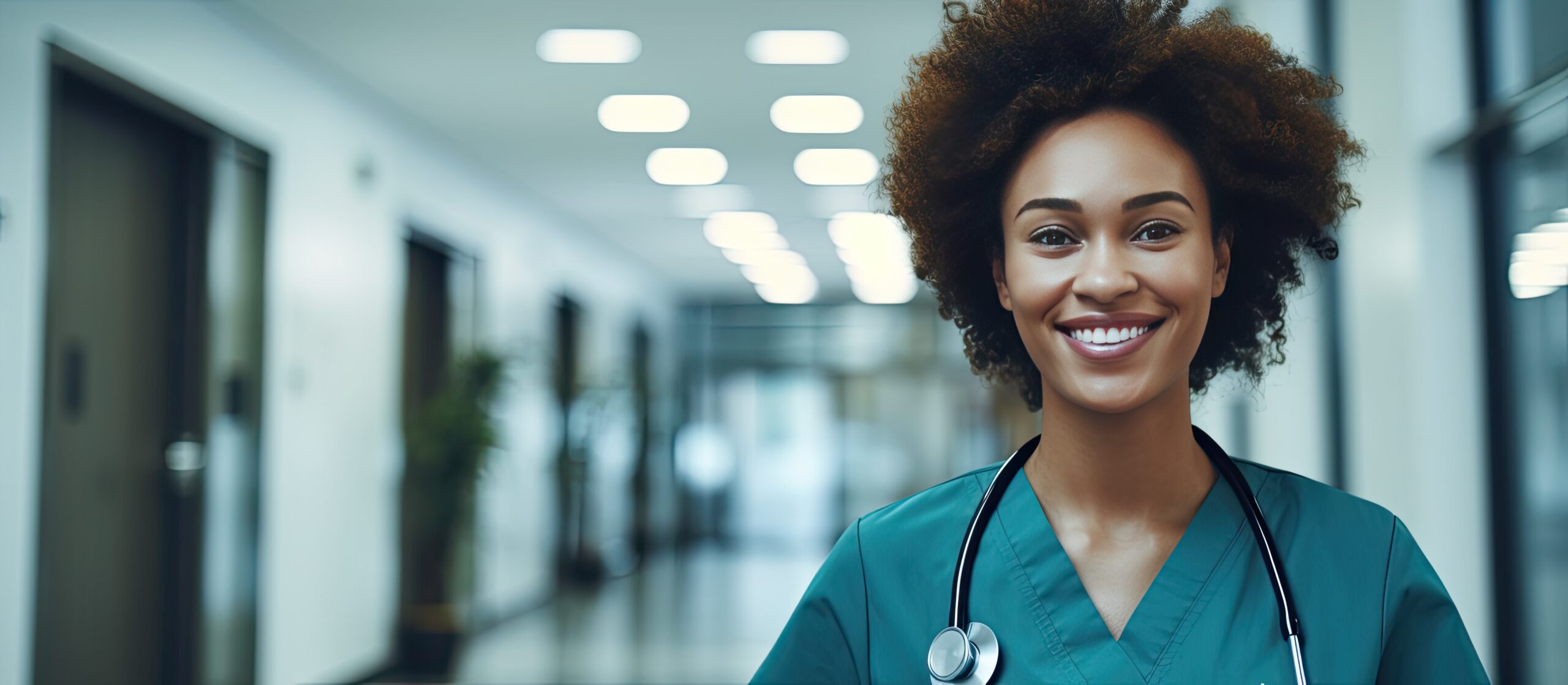 Choose The Guard Alliance for Hospital Security
When it comes to hospital safety and security, it's essential to work with the best. The Guard Alliance strives to be the solution you need by training our recruits in everyday security, crisis response and more, ensuring your facility is ready to face everything it encounters.
Our staff comprises highly trained security guards, retired military servicepeople and retired police force members who have spent years or even decades protecting their communities from the worst the world offers. They stay prepared and ready to respond at a moment's notice to ensure your protection, 24/7.
When you reach out to us for support, we create a personalized security plan for you with transparent pricing and clear guidelines. We provide same-day estimates and are ready to start whenever you are. Whether you need us for a day or you want to hire our services permanently, we'll oblige, and you can cancel your contract just as quickly, no hidden fees required.
Unmatched Client Satisfaction - A Partnership You Can Rely On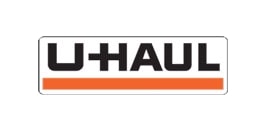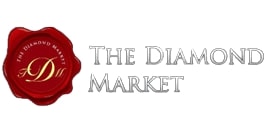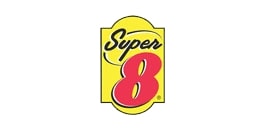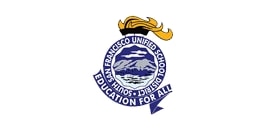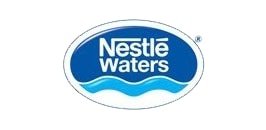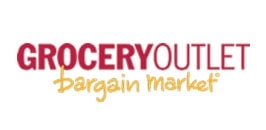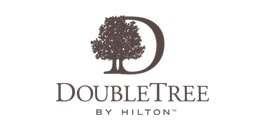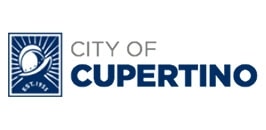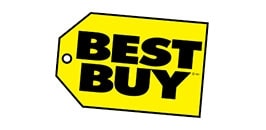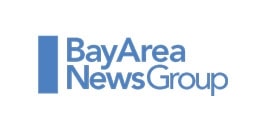 Maintain Hospital Safety and Security Today
At The Guard Alliance, we pride ourselves on our rigorous screening standards and unparalleled client satisfaction. Our healthcare and hospital guards maintain safety and security at facilities nationwide, and we're prepared to take on yours now. Reach out today and receive the best hospital security services meeting your budget.
Contact Us!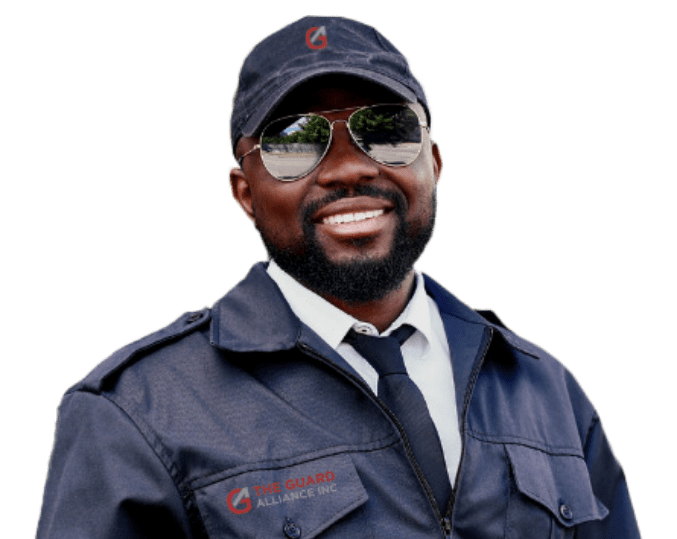 Hire Hospital Security Guards Today
Keep your healthcare facility safe with our skilled security team. When you contact us, we'll quickly give you a clear cost estimate that matches what you need. You don't have to sign a long contract; you can hire us for a short or long time without any surprise charges if your security needs change. Just tell us, and we'll make the right changes. Reach out to us now, and we'll start creating a security plan that's exactly right for you and your hospital!
Hospitals & Healthcare Facilities