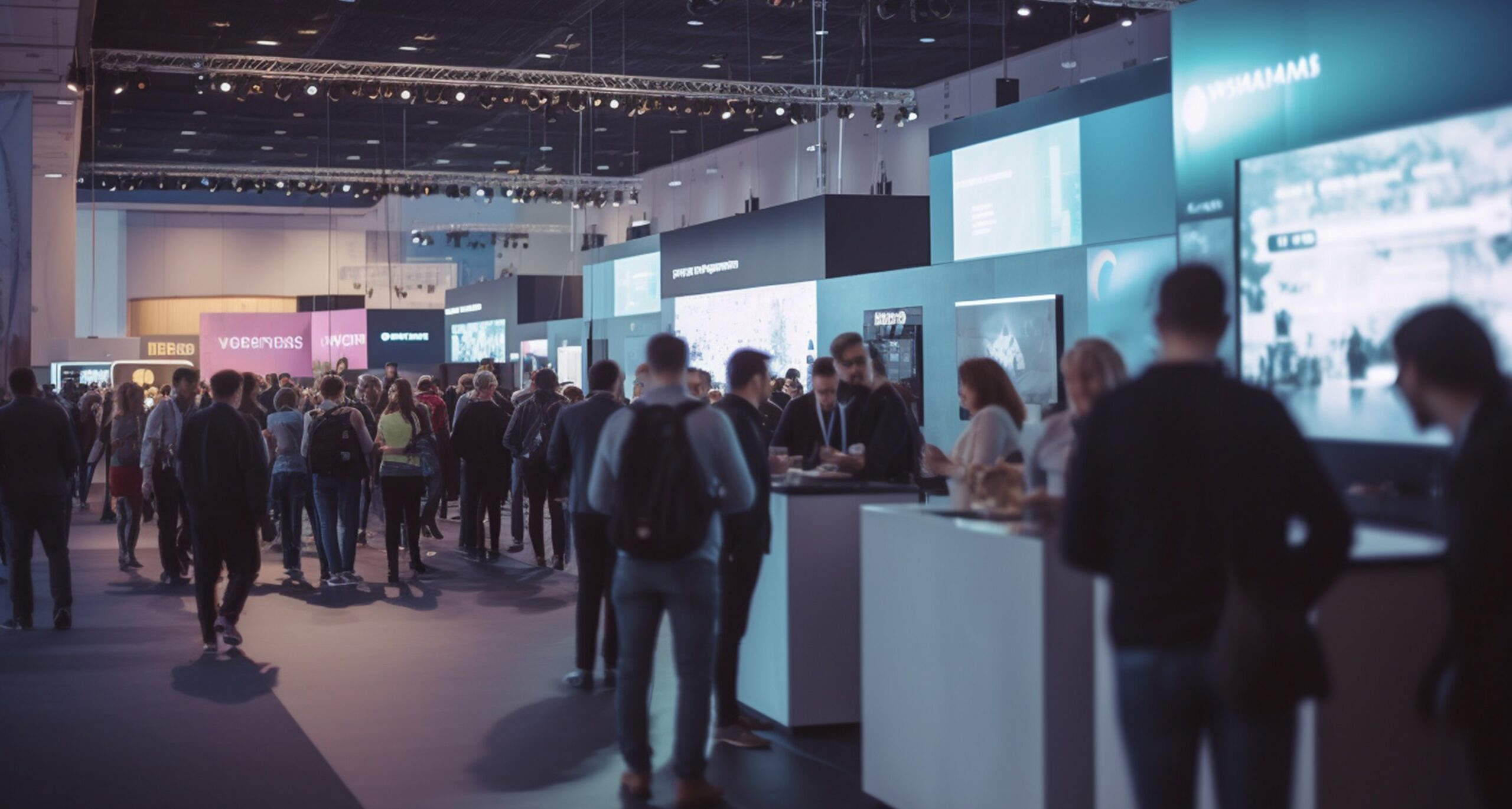 Security Guards for Trade Shows and Conventions
Trade shows regularly attract hundreds or thousands of visitors who spend hours ambling around your venue. These conventions are excellent for brands but require practiced security teams who know how to handle a crowd and navigate challenging situations.
That's where The Guard Alliance comes in. Our professional security guards are trained to work for trade shows, conventions and expos. They know how to monitor all the moving parts that go into events like this and address possible concerns in a calm and timely manner.
Customized Expo Security for Any Venue
Whether your event is next month or in a couple of days, The Guard Alliance can be ready to help. For every event we sponsor, we take close inventory of the venue so we can address potential strengths and weaknesses and keep an eye on them throughout our time working for you. We create a customized plan of action based on what we see, and depending on your preferences, we can include any or all of our services for your event, such as:

Unarmed Guards
Utilizing unarmed security for your trade shows and conventions provides a visible deterrent to potential wrongdoers well before any wrongdoing takes place. Employing unarmed guards who are exclusively dedicated to safeguarding the event space and its attendees not only fosters a secure and peaceful environment but also allows everyone to fully immerse themselves in the event's core activities and networking opportunities.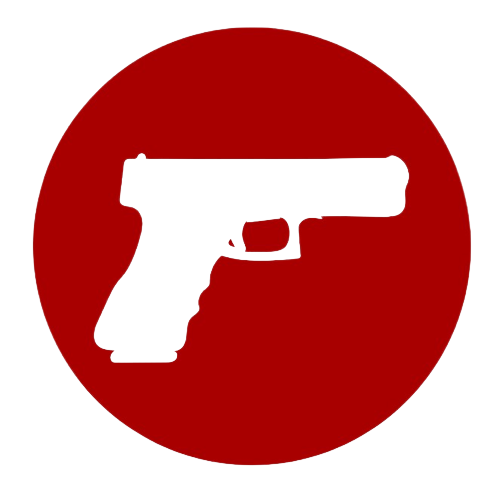 Armed Guards
Hiring armed security personnel for your trade shows and conventions serves as a strong deterrent against potential security risks. When attendees and exhibitors notice the presence of armed security, it significantly reduces the likelihood of security breaches or disruptions. Having armed guards dedicated to ensuring the safety and smooth operation of your event not only enhances security but also allows attendees and participants to focus entirely on their activities and networking opportunities.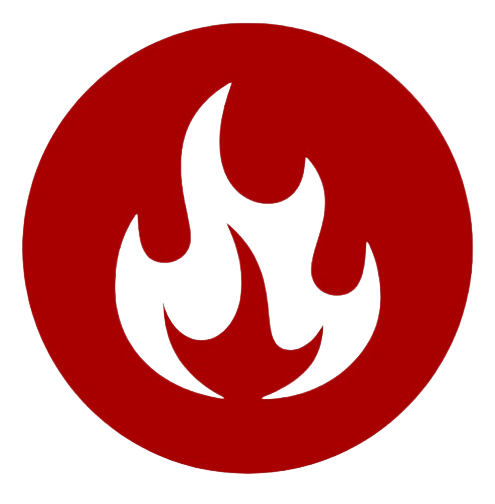 Fire Watch
In the context of trade shows and conventions, fire safety is of utmost importance. A fire incident during such events can pose significant risks. Our dedicated fire watch personnel maintain a vigilant eye on potential fire hazards both within and around your event venue. In the event of an emergency, our team is well-prepared to respond promptly. We take extra care to comprehend the unique properties of any materials present, ensuring that our fire response protocols are adapted appropriately to address any potential fire-related challenges swiftly and effectively.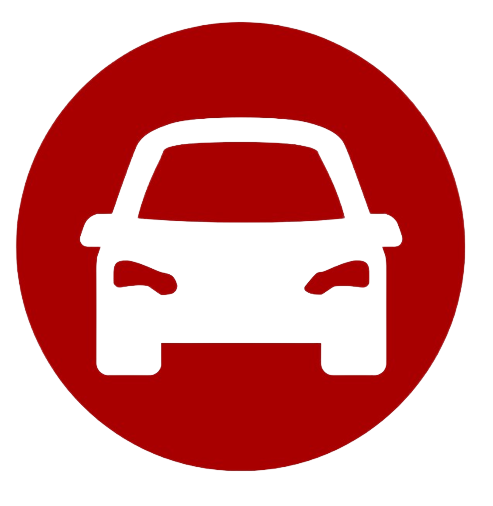 Vehicle Patrol
In the case of large event venues, traditional foot patrols may not suffice. Our vehicle patrol security personnel offer comprehensive coverage by conducting regular patrols throughout the entire event area. Their presence ensures a swift response to incidents occurring in various buildings or locations across the event venue, allowing for a more efficient and coordinated security approach.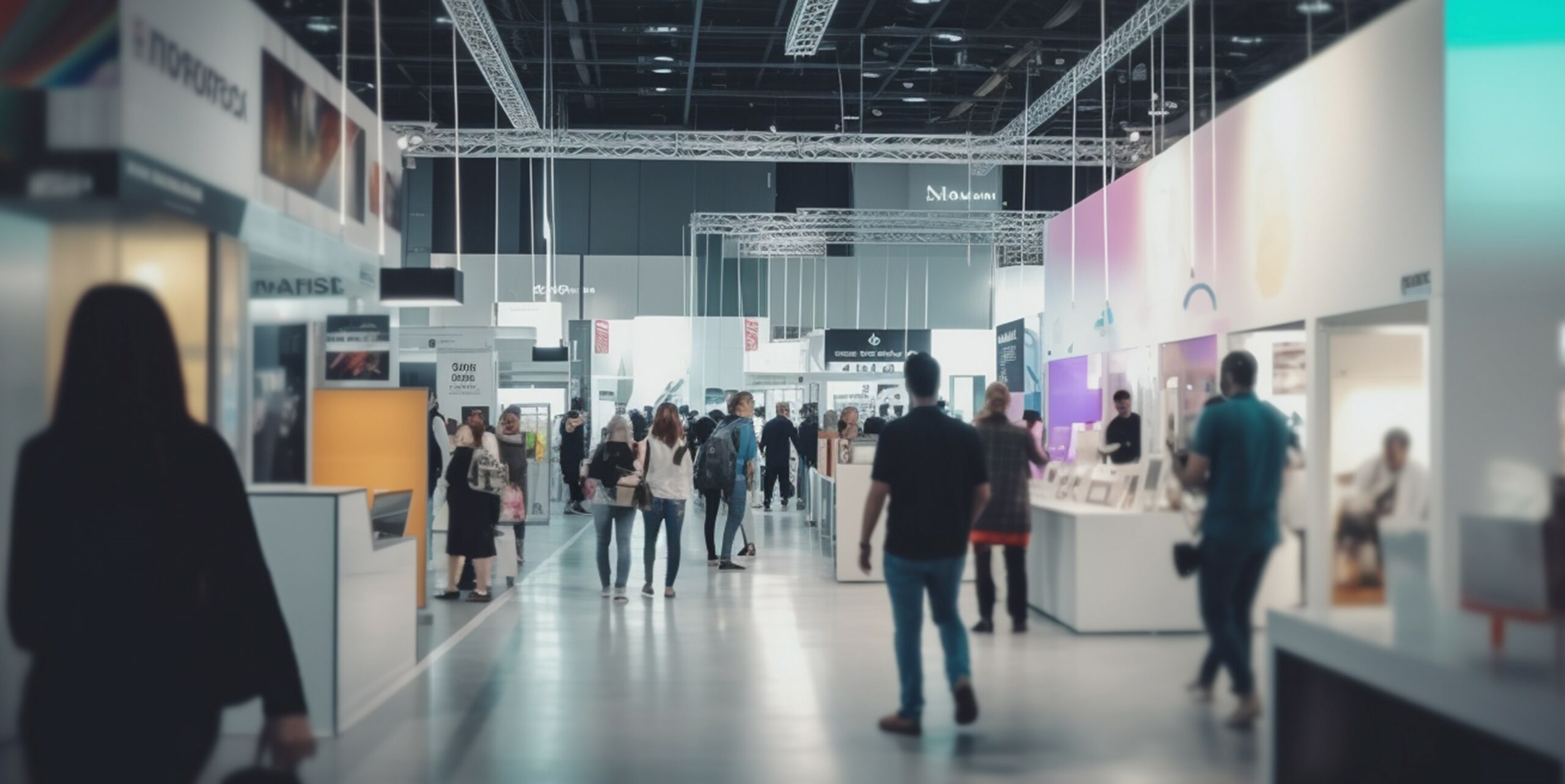 Why Get Event Security for Trade Shows?
From setup to shutdown, it's a good idea to keep security personnel on hand during your convention. Vendors from all over are coming in with plenty of stock to sell, and some thieves may find the unloading time to be the perfect opportunity to get involved. Likewise, after the trade show ends, your sellers are tired and ready to pack up and go home. It can be easy for them to miss something going wrong until it's too late. Having trade show security guards during these times can be a deterrent to many potential criminals.
Throughout the main event, security guards are even more essential. These occasions are often busy and crowded, leaving many people off-balance and unable to react to situations as quickly as they usually might. Our guards are prepared to watch every inch of your venue and confront issues the second they arise. Before they even take your job, our guards will have a plan on how to address some of the most common concerns that occur at expos.
Unmatched Client Satisfaction - A Partnership You Can Rely On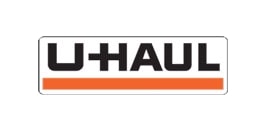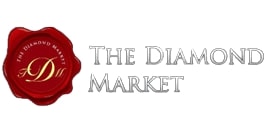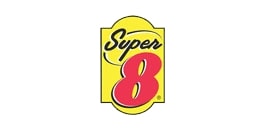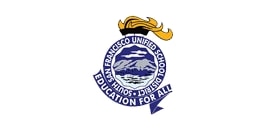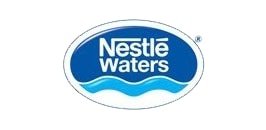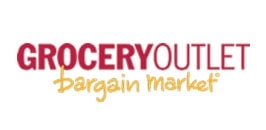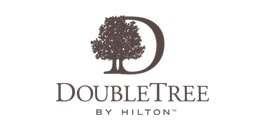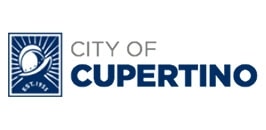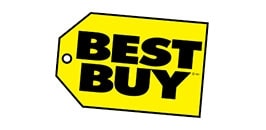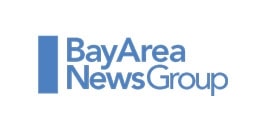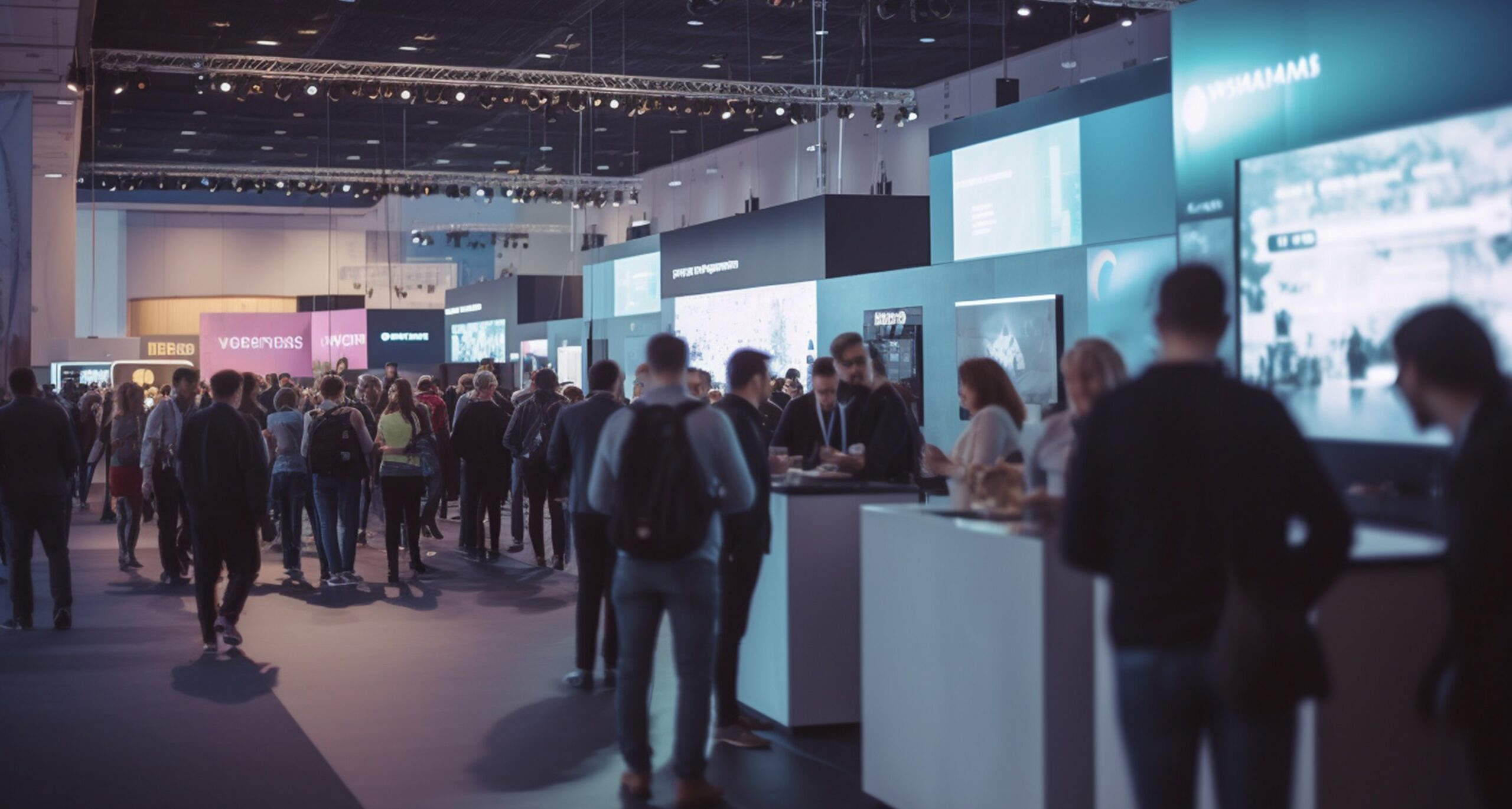 Choose The Guard Alliance for Unmatched Support
During our years of working in event security for trade shows and expos, we've learned the best ways to monitor and handle situations. Before they work for you, each one of our guard staff goes through a rigorous screening and training process, giving them the skills they need to interact with potentially hostile situations. Furthermore, many of them come to us with a background in law enforcement or military training, providing them with even more experience in managing challenging situations.
Contact Us!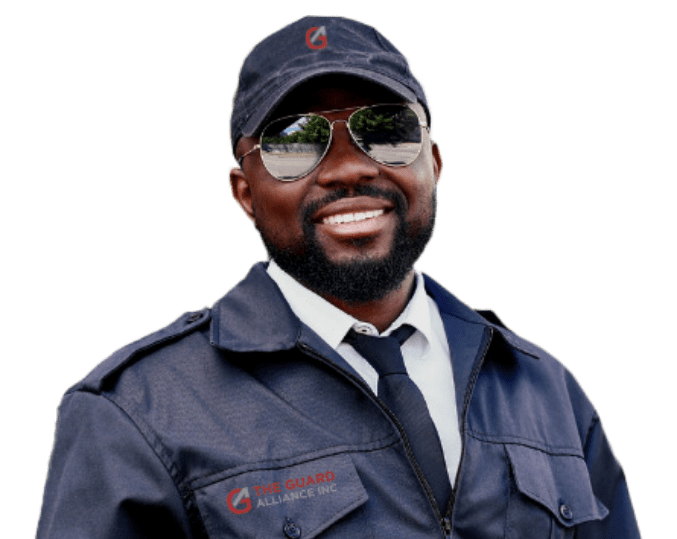 Request Trade Show and Expo Security Guards Today
Find the right security for your convention, trade show or expo at The Guard Alliance today. Contact us now, and let us deliver a same-day quote that fits your budget and venue needs simultaneously. We work for events that are just a few hours long and ones that last for weeks — without long-term arrangements. We also don't put hidden fees in our pricing. Let us show you why we're one of the top security companies in your area.
Trade Shows and Conventions