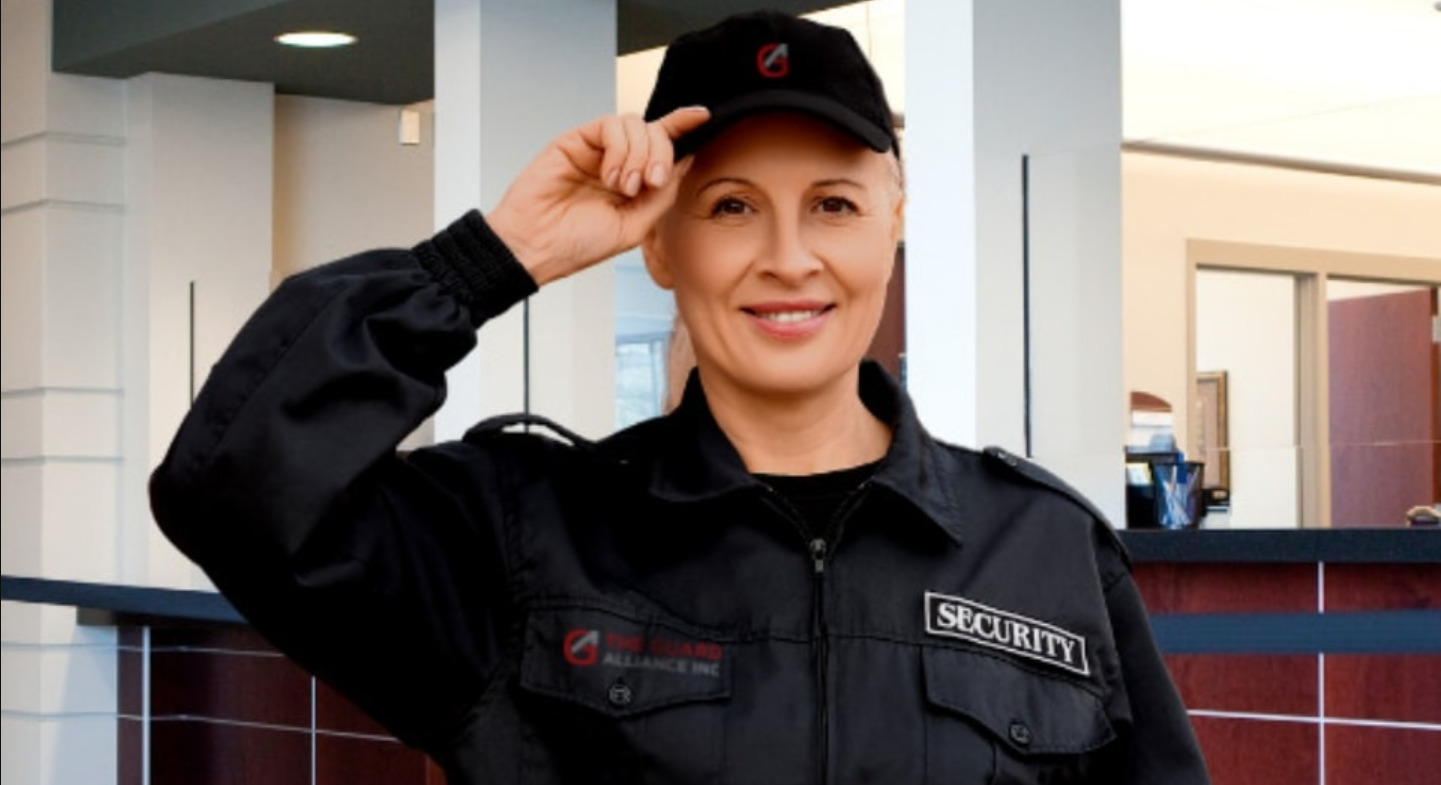 Guarding Your Peace of Mind
Experience true peace of mind with The Guard Alliance Inc. – your trusted partner in premium security services.
At The Guard Alliance, we understand that security is not just about protection; it's about safeguarding your peace of mind. With our unwavering commitment to excellence and a team of highly trained professionals, we provide comprehensive security solutions tailored to meet your specific needs. Whether you require corporate security, event security, or personal protection, our goal is to ensure your safety and tranquility in every aspect of your life.
Trust The Guard Alliance to stand by your side, safeguarding what matters most to you.
Certified Security Services You Can Trust
With a steadfast commitment to protecting what matters most to you, we proudly operate across the country, including San Francisco, Seattle, New York, Houston, and everywhere in between.
Our trained security specialists excel in delivering reliable, effective, and innovative security solutions, so you can rest easy knowing that your safety is in expert hands.
From Ambitious Beginnings to Nationwide Impact
Born out of relentless dedication and firm resolve for exceptional standards, our story exemplifies how a single individual's vision can transform an entire sector.
Our founder, Souleymane Ball's, story is a testament to the power of dreams and determination. He started his inspiring journey as a Mathematics graduate and former security guard with an unwavering passion for safety and security. Dissatisfied with the status quo, he envisioned a security company that would redefine industry standards.
Driven by an ambitious desire to revolutionize the security sector, Souleymane established Ball Security & Patrol Services in June 2010, aiming to deliver security guard services that went above and beyond the call of duty to safeguard businesses, individuals, and communities.
From aspirational beginnings, Ball Security & Patrol Services saw rapid growth under Souleymane's leadership, earning the trust and respect of clients for an exceptional standard of work. Starting with just one employee, the company diligently expanded operations as it consistently earned a reputation for excellence.
With continued success and an expanding reach, we solidified our commitment to superior security solutions and embraced a name that reflected our dedication. Thus, The Guard Alliance Inc. was born – symbolizing our united front and tech-forward approach to safeguarding our community.

Meeting and Exceeding Your Security Requirements
As an industry-leading pioneering security guard company, we seek to make a lasting impact on the security services industry. We constantly strive to adopt cutting-edge technologies, implement progressive strategies, and push the boundaries of security innovation. As pioneers in security technology, we aim to set a new standard of quality, reliability, and professionalism in the industry.
We provide tailored security solutions to meet your unique needs. Be it commercial properties, residential complexes, schools, office buildings, retail stores, or construction sites, The Guard Alliance Inc. is a trusted partner in providing unparalleled security guard services across a range of industries.
Each of our services is executed with utmost professionalism and expertise, employing state-of-the-art equipment and industry best practices. Our primary services include unarmed security guard services and armed security guard services that keep your property, assets, and people safe. Additionally, we offer fire-watch services, on-site vehicle patrol services, and extensive event security so you can enjoy comprehensive security solutions that are designed to meet your unique needs.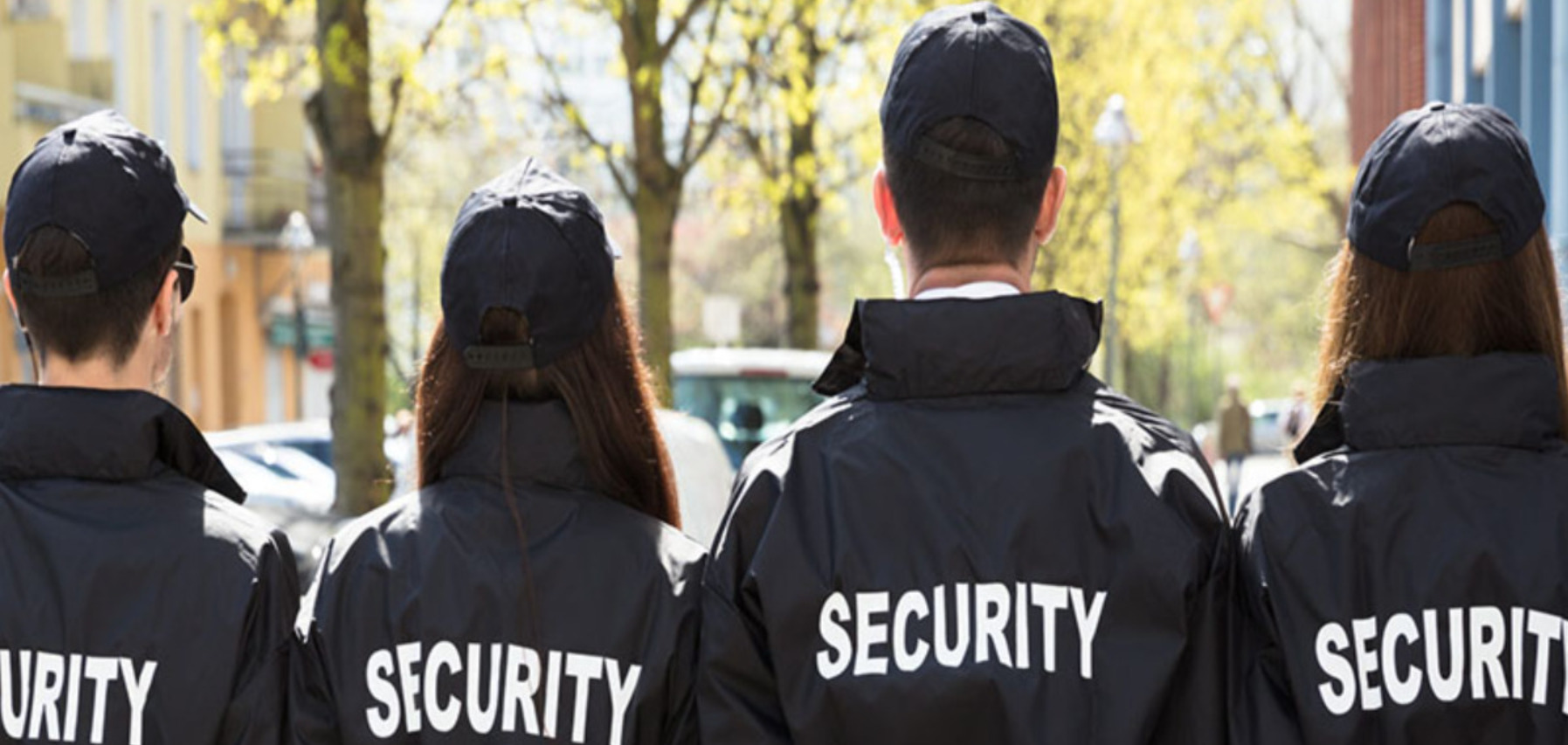 A Track Record of Trust
The Guard Alliance Inc. takes pride in being a licensed and certified security services company, having earned the trust of prominent organizations such as the Golden State Warriors and United Airlines.
From partnering with esteemed educational institutions such as UC Berkeley to working alongside global technology leader, Siemens, we have consistently demonstrated our expertise in providing top-notch security solutions. Our commitment to safeguarding establishments extends to renowned global brands such as McDonald's, Taco Bell, and T-Mobile, where our trusted services ensure a secure environment for employees and customers alike.
Beyond the commercial realm, we've also lent our expertise to notable non-profit organizations such as Greenpeace and The Salvation Army, supporting their noble missions with dependable security services.
Ensuring Safety in Uncertain Times:
Our Pandemic Response
We've played a significant role in protecting properties across California during the COVID-19 pandemic. We were quick to understand the increased vulnerability and special security concerns that arose during the pandemic. We stood proudly at the forefront of the industry, providing essential security support with complete safety compliance.
Our proactive commitment to the community and ability to adapt to evolving security challenges has contributed to The Guard Alliance Inc. emerging as one of the best security companies in the country.
Read our Health and Safety and Environmental Policies
The Guard Alliance Inc. Advantage

Advanced Innovation
With our headquarters in the dynamic San Francisco Bay area, The Guard Alliance Inc. draws inspiration from the spirit of innovation surrounding us. From cutting-edge surveillance systems to smart video and audio recording systems and refined mapping technology, we leverage the power of advanced technology to ensure you have access to the most effective and advanced security measures.

Absolute Accountability
Transparency leads to trust. That's why we empower our clients with the ability to track the real-time locations of our guards through GPS technology, granting complete visibility and assurance of our presence at any given time. Our 24-hour dispatch center is a centralized hub for seamless communication, ensuring prompt and efficient responses to client inquiries, concerns, and emergencies.

Stress-Free Security
Our security services are designed to be flexible and convenient, free from long-term contracts or commitments. We aim to simplify client experiences by streamlining procedures, removing complexities, and providing a hassle-free experience for our clients. With our seamless onboarding process, you can have a skilled security guard on your property within hours. We also offer the option to cancel services immediately if they are no longer required. With competitive pricing, we ensure that you can access stress-free, cost-effective security solutions without compromising on quality, reliability, professionalism, or efficiency.

Exemplary Professionalism
Our expertly trained security guards undergo a rigorous selection process, including comprehensive interviews, thorough background checks, and mandatory drug testing. We supervise our professionals throughout the job, and invest in extensive training programs to meet evolving security challenges, ensuring that our elite team remains on the cutting edge of the industry. When it comes to integrity and trust, we leave no room for compromise, ensuring that due diligence is always a top priority.
Message from our CEO and Founder, Souleymane Ball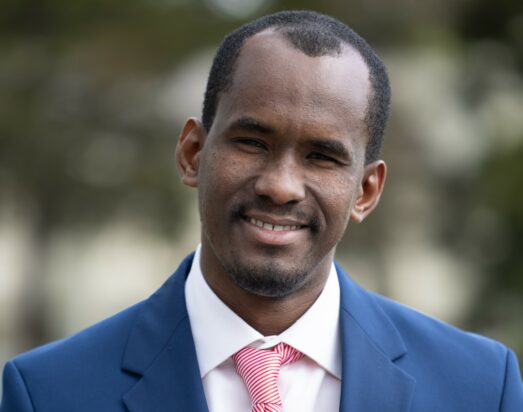 The Guard Alliance Inc. began as the humble dream of a young immigrant looking to build a brighter, stronger, and safer future for his community.
From a committed team of one, we have grown to employ hundreds of dedicated and skilled security specialists across the country who share our commitment to innovation, professionalism, expertise, and, above all else, integrity.
I thank you for the opportunity to serve, protect, and safeguard you and all you hold dear – an honor I cherish and do not take for granted.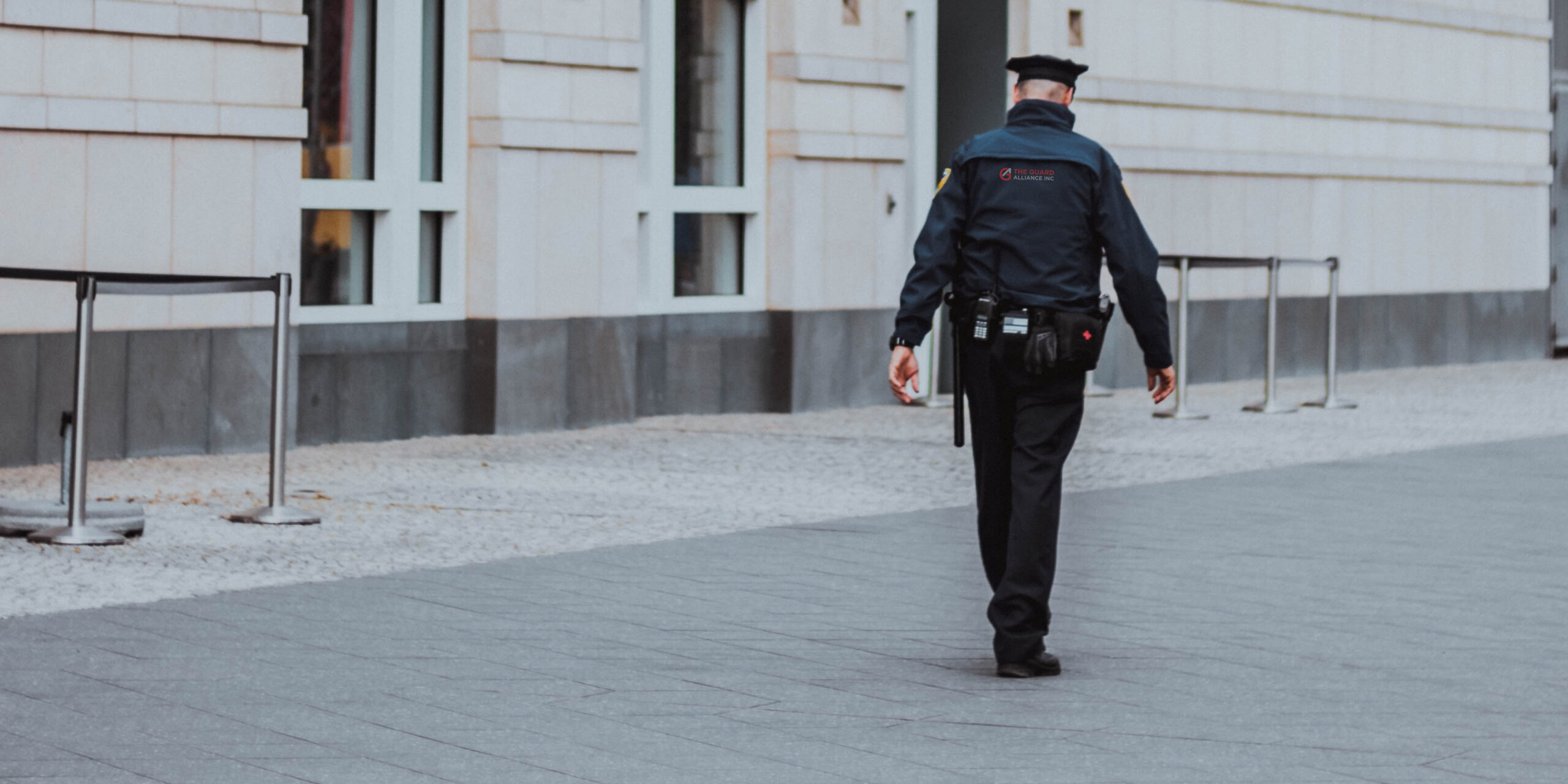 Take The First Steps Towards A Safer Tomorrow With The Guard Alliance Inc.
Experience the difference of working with a security guard company at the forefront of innovation and enjoy the protection and peace of mind you deserve.
Connect with our team today to request a quote!
Request A Quote!