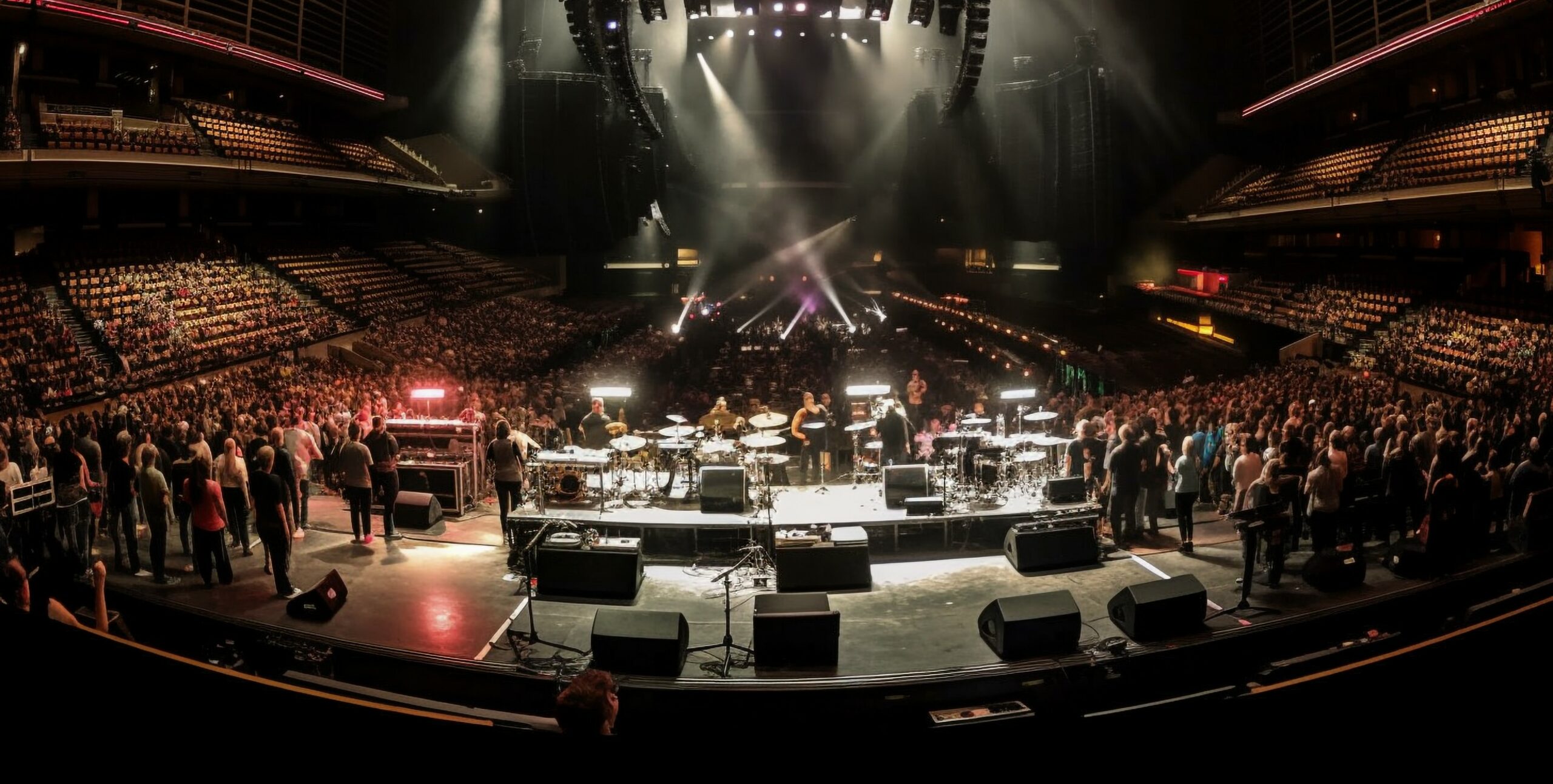 Security Guards for Concerts and Festivals
Concerts and music festivals have long held a special place in the hearts of performers and attendees alike. They offer a space for like-minded individuals to come together and hear the music they love live and in person — all while enjoying their favorite concessions and getting new merchandise to show off their preferences.
Concert security services play a crucial role in ensuring everyone's safety throughout their time at the venue. With The Guard Alliance as your support, you can do everything possible to ensure the night goes on without a hitch.
Custom Concert and Event Security
Every concert is different, meaning each event has various needs that our concert security company is ready to meet. We staff both armed and unarmed guards to fit your preferences, and each guard is trained to handle conflicts with care and only the necessary force. Our services can also include patrol vehicles to monitor parking areas and fire watches to address major concerns as soon as they happen.

Unarmed Security Guards
Unarmed security staff provide a friendly and reassuring presence, contributing to a peaceful and secure atmosphere during concerts and festivals.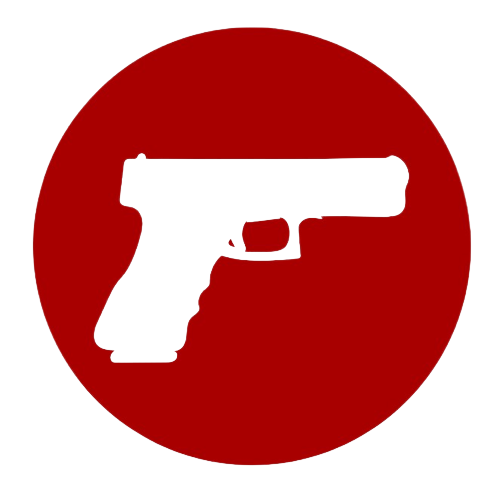 Armed Security Guards
Armed security personnel can offer heightened protection and deterrence against potential threats, enhancing the safety of attendees and participants during concerts and festivals.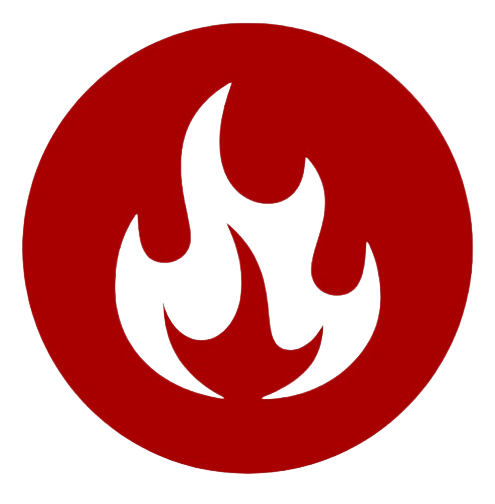 Fire Safety Security
Utilizing fire safety security at concerts and festivals helps protect attendees, staff, and valuable event equipment, reducing the risk of fire-related incidents and ensuring your concert or festival runs smoothly.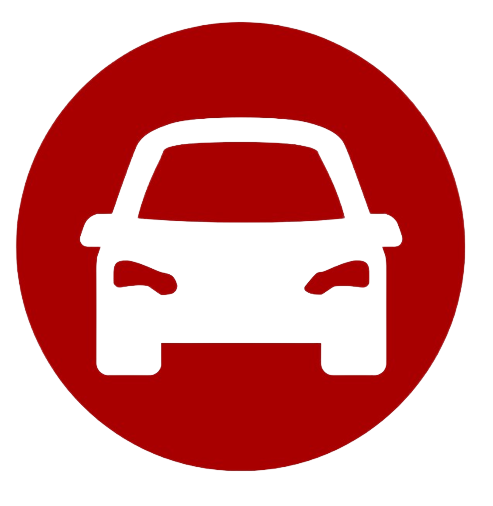 Vehicle Patrol Guards
Having security patrols in vehicles at concerts and festivals means there are people who can easily watch over large areas, stop unauthorized people from coming in, and quickly help out during emergencies, making the event safer for everyone.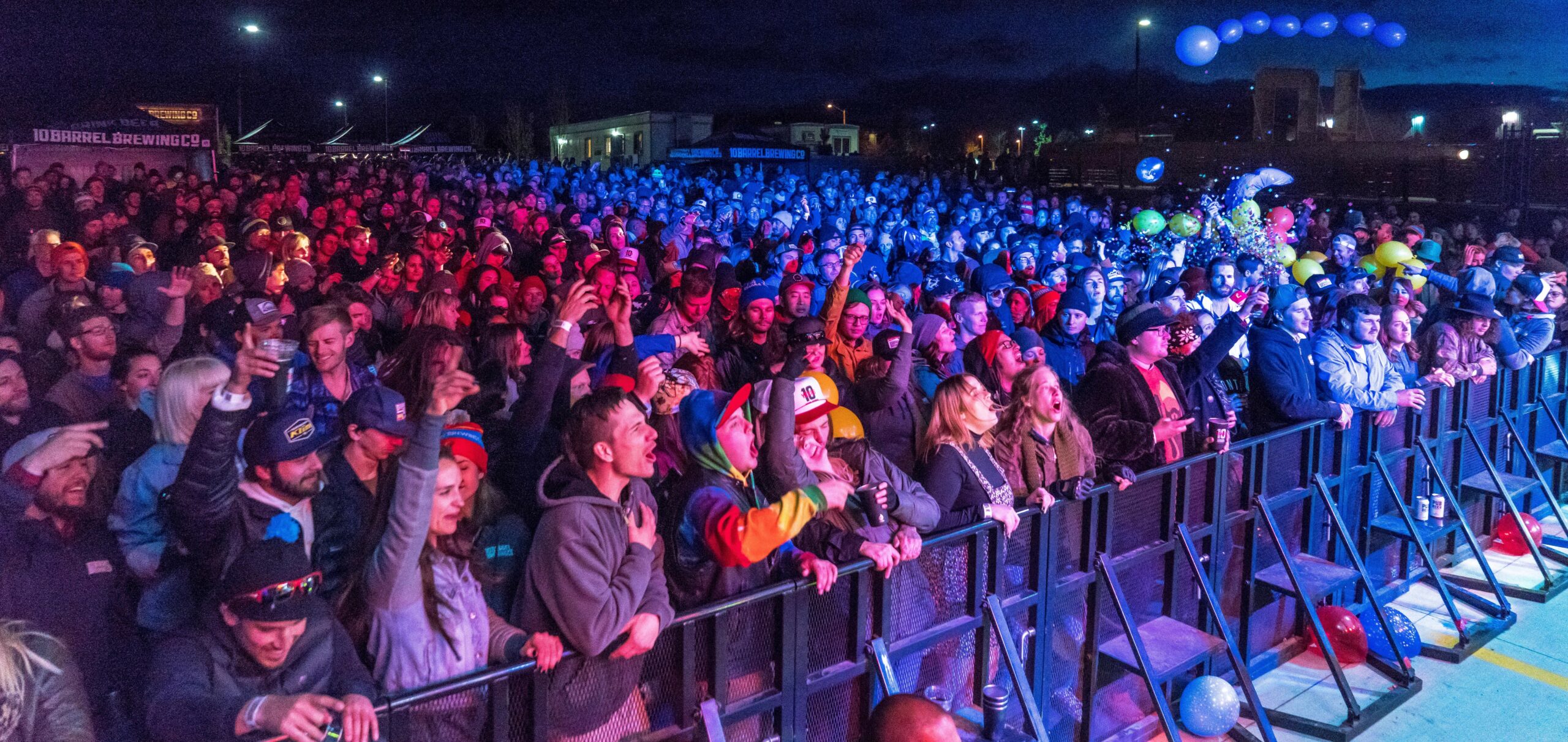 The Benefits of Concert Security Services
Avid concertgoers expect to see security at their favorite events for a reason — they're a necessary part of ensuring everyone has a good time during the festival. From the moment attendees enter a venue, they know their and everyone else's bags will be checked for any prohibited items. Throughout the show, they expect to see security roaming the aisles and watching from near the stage, checking that people are having fun responsibly and providing help if something goes wrong.
Even more than the concert attendees, your performing acts rely on security to keep them safe. Performers and their own security teams may require extra support to maintain privacy and safety as they move about the venue. Whether you're hosting a major music festival or a one-time event for a lesser-known artist, The Guard Alliance will be there to instill a sense of safety and confidence in your space.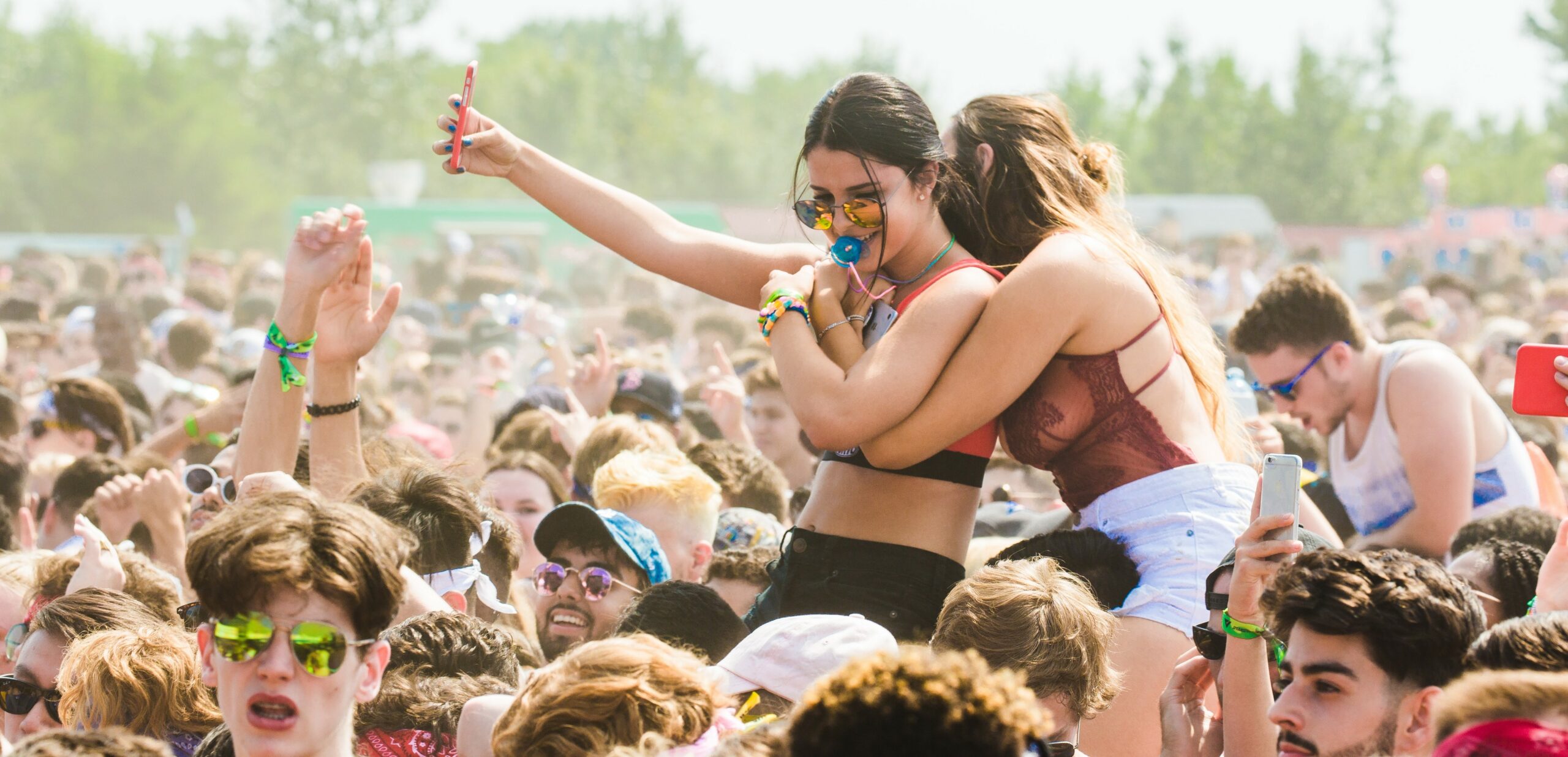 Work With The Guard Alliance for Festival Security
Many of our guards come with a long history of service, whether through past security jobs or service in the military or law enforcement. They know how to develop a personalized solution based on your specific venue and adjust as necessary to fit evolving situations. We'll start our job with a custom risk assessment and continuously monitor the area throughout your concert or festival to ensure everyone has a fun and safe time while attending your event.
The Guard Alliance's concert security services are designed to work for you every time. We provide straightforward, transparent pricing options and will work with you for however long you need us. We don't do hidden fees or cancellation fees when given proper notice. Say goodbye to long-term contracts and confusing budgetary questions. Just tell us what you're looking for, and we'll do everything we can to oblige.
Unmatched Client Satisfaction - A Partnership You Can Rely On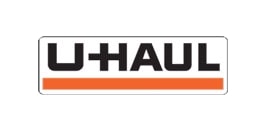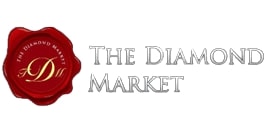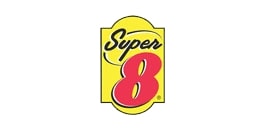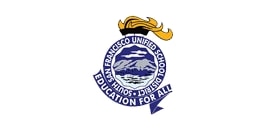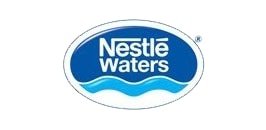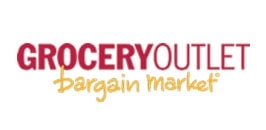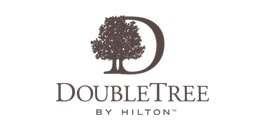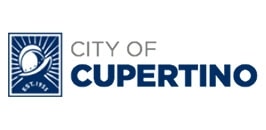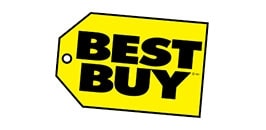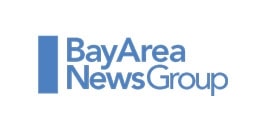 Maintain Concert & Festival Security Today
The Guard Alliance is proud to be the festival security company of choice in California and beyond thanks to our client-focused services and detailed response preparedness plans. Whatever your budget, we will work with you so your performers and attendees alike can feel safe as they experience the joy of good entertainment all night long. Request a same-day quote today on security guards for concerts so we can start preparing for your next big event.
Contact Us!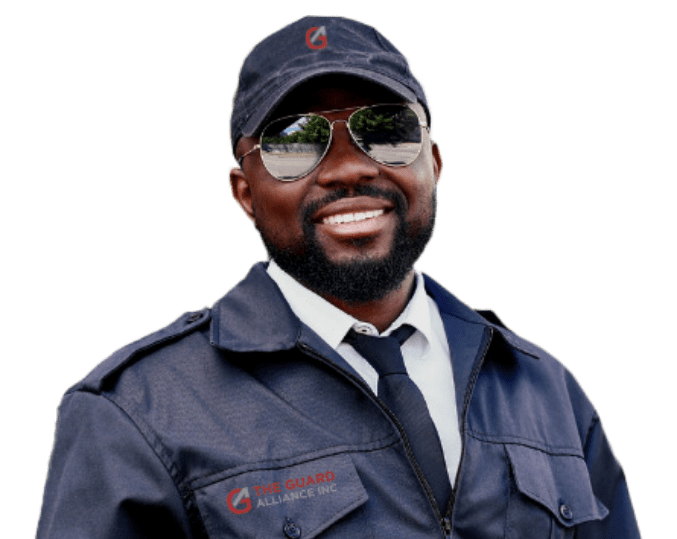 Hire Concert & Festival Security Guards Today
Ensure the safety of your concert or festival with our experienced security team. When you reach out to us, we'll provide you with a straightforward cost estimate that aligns with your requirements. There's no need for a lengthy contract; you can hire us for a short or extended duration without any unexpected costs if your security needs shift. Simply inform us, and we'll make the necessary adjustments. Get in touch today, and we'll begin developing a personalized security plan perfectly suited to your event!