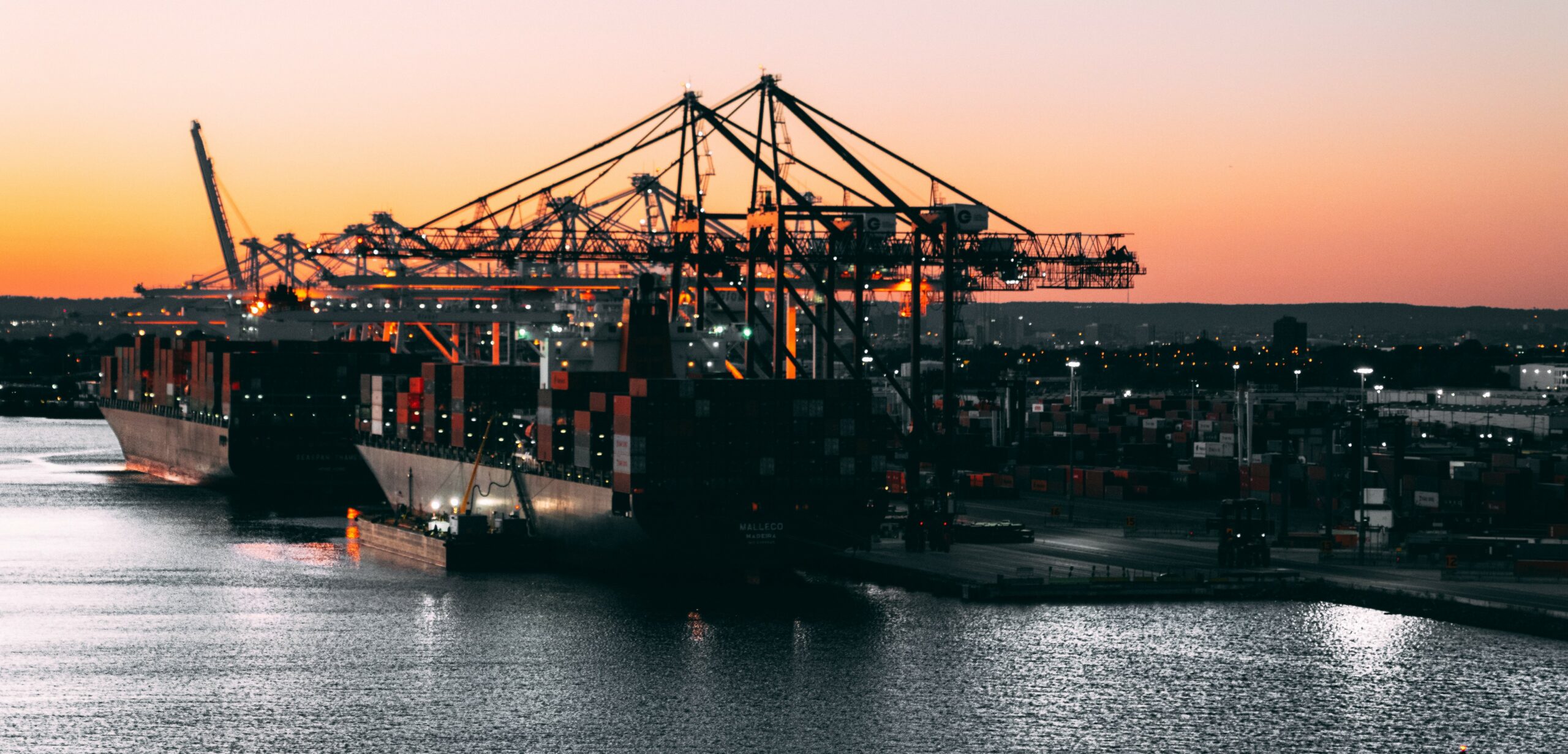 Maritime and Yacht Security Guard Services
Private ships and yachts face unique security challenges that require dedicated crews to mitigate. Whether you're seeking port security services while you're docked or a crew to travel with you on the open seas, The Guard Alliance has a team available that understands maritime law and how to address concerns in limited-space areas.
Experience Custom Maritime Security Solutions
While every venue demands a custom approach to security, private ships and port security require more care than most in creating a plan that works and accounts for all factors. At The Guard Alliance, we specialize in this kind of planning, ensuring you have a comprehensive protection plan for day-to-day nuisances and large-scale concerns alike.

Unarmed Security
Unarmed security for yachts and ports can enhance safety while maintaining a non-threatening environment, ensuring the protection of valuable assets and promoting a sense of security among visitors and maritime personnel.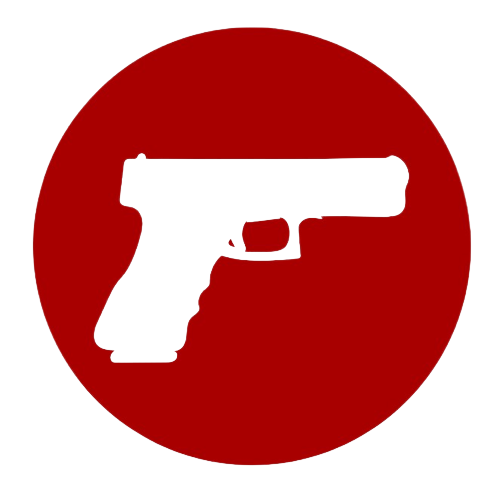 Armed Security
Armed security for yachts and ports can provide a higher level of deterrence against potential threats, safeguarding valuable assets and enhancing security in critical maritime areas.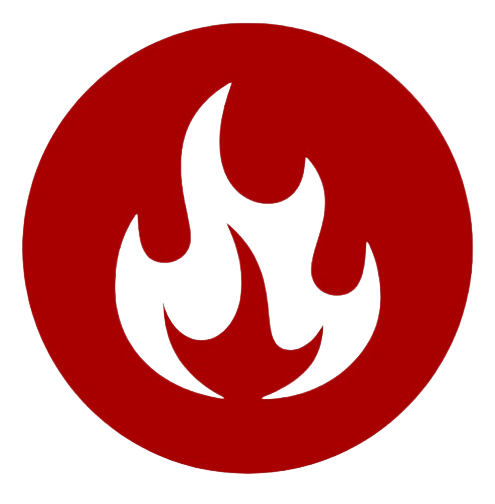 Fire Watch
Fire watch guards for yachts and ports play a crucial role in preventing and quickly responding to fire hazards, minimizing the risk of fire-related incidents and protecting valuable maritime assets.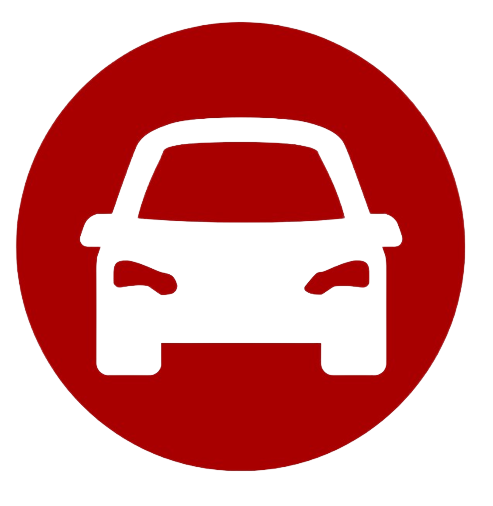 Roving Patrols
Mobile patrols for ports and maritime security offer proactive monitoring, rapid response to incidents, and increased visibility, enhancing overall security and deterring potential threats in vast and dynamic maritime environments.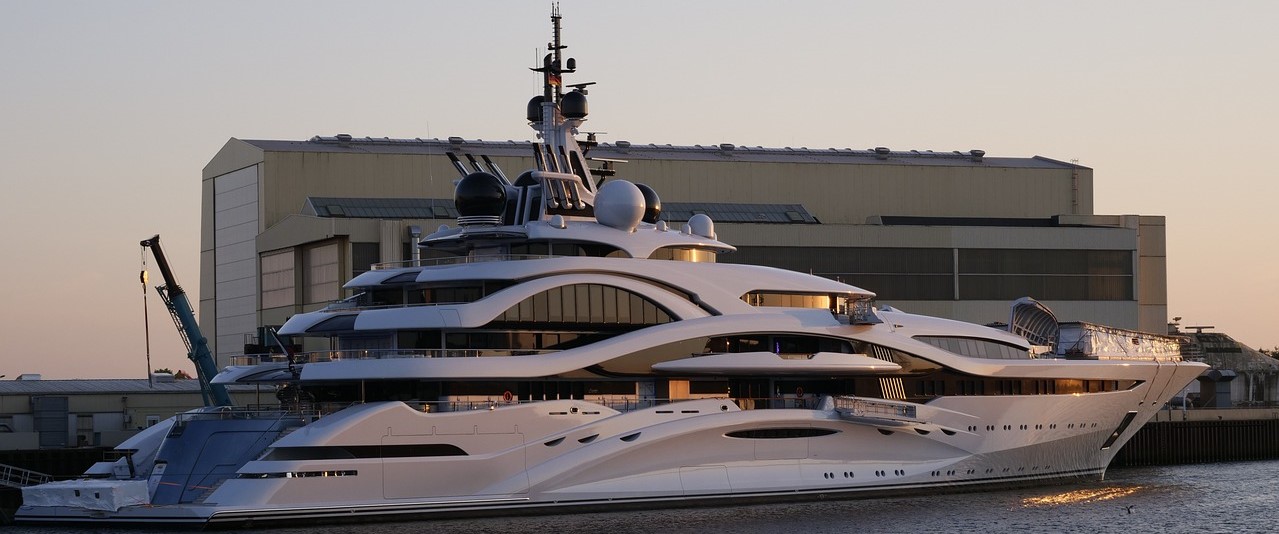 Why Do You Need Private Ship Security?
Today, those who own boats have to contend with pirates, thieves, smugglers and more who see your property as the perfect solution to their criminal enterprises. Even during the off-season, your yacht may be under covert surveillance by those who wish you harm.
Luckily, preventing these acts is often quite simple. With so many ships available on any port or marina, basic security services are often enough for would-be criminals to move past your property and look elsewhere for easier opportunities. Even the presence of a security guard is enough of a deterrent for most thieves and vandals to stop looking your way.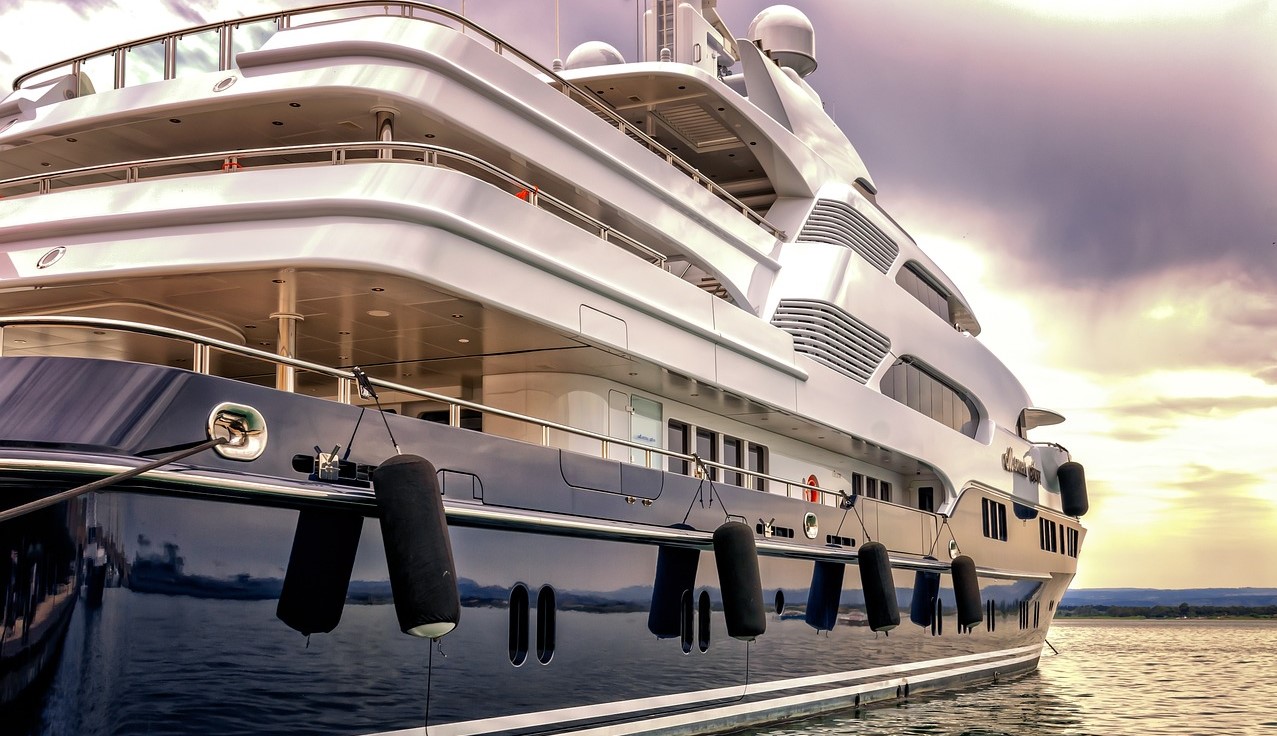 The Guard Alliance — Your Maritime Security Company
The Guard Alliance is proud to be one of the West Coast's maritime security companies of choice, obliging all your private security needs with a calm, client-friendly presence. Our staff comprises well-trained bodyguards, retired law enforcement and military veterans who all believe in-person security is one of the best ways to prevent crimes and major disputes. Our employees undergo a strict training process that teaches them to respond to crises with a cool head and address threats quickly and appropriately.
Our maritime security guards will take stock of your yacht and make sure they have a good understanding of your property's various entrances, exits, routes and spaces so that they can be ready to respond to any issue that may arise. Based on your preferences, we can deploy armed or unarmed guards to assist you in protecting what belongs to you and keeping all guests safe on your boat as you enjoy the open seas.
Our 24/7 service can be available to you just hours after you obtain a quote. We understand time is vital for effective security measures, and we respond in kind, ready to serve you for a few hours, days or months at a time. We don't require you to sign a long-term contract, and if your situation changes, you can simply cancel our services without a hassle. Our brand was designed to work for you, and that's what we aim to do for however long we're needed.
Unmatched Client Satisfaction - A Partnership You Can Rely On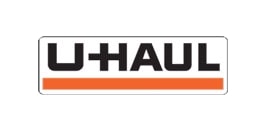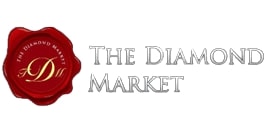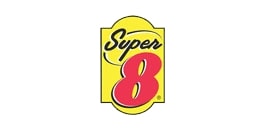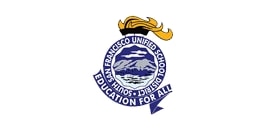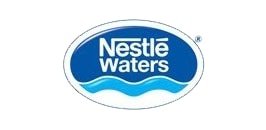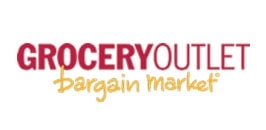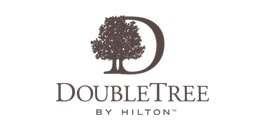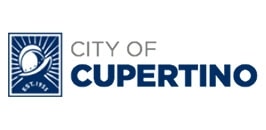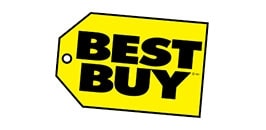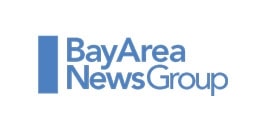 Explore American Maritime Security Services Today
When round-the-clock surveillance is a must-have to protect your yacht or port, contact The Guard Alliance for peace of mind. Connect with us online and get a same-day quote now.
Contact Us!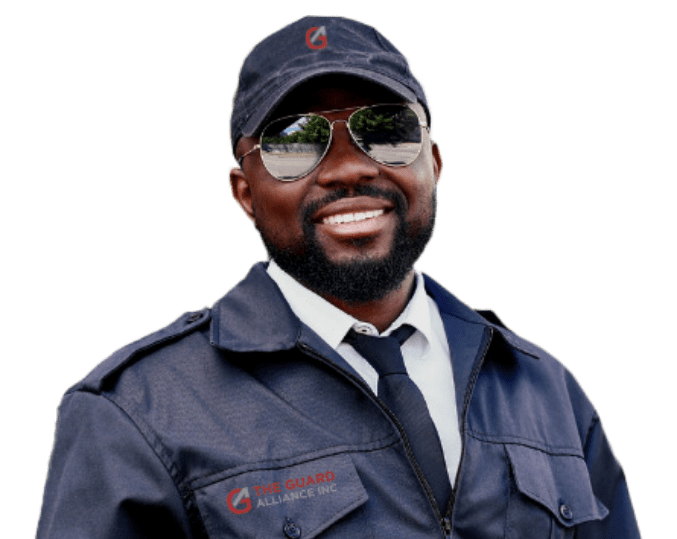 Hire Maritime & Yacht Security Guards Today
Secure your port and it's vessels with our seasoned security team. When you contact us, we'll offer you a clear and tailored cost estimate that fits your needs. You won't be tied down to a long-term contract; you can engage our services for a brief or extended period without any unforeseen expenses if your security requirements change. Just inform us, and we'll adapt accordingly. Reach out today, and we'll start creating a customized security plan designed specifically for your maritime needs!
Maritime & Yacht Security