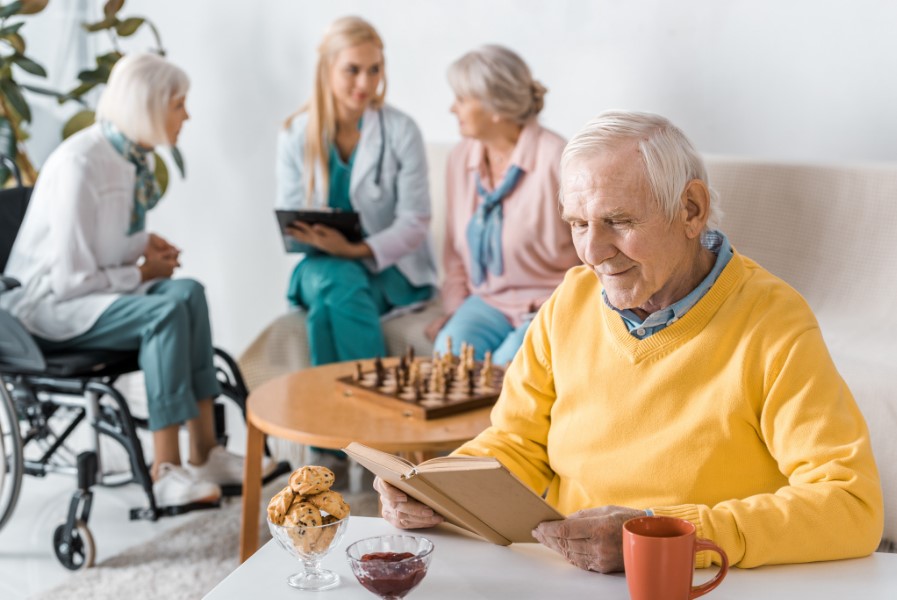 Security Guards for Nursing Homes and Assisted Living Facilities
When clients come to a nursing home or assisted living facility, they're going there for one main reason — protection. Whether they have a condition that makes it challenging for them to live on their own or they've aged to the point where they need assistance with daily activities, they come to you to feel secure and safe as they go about their lives.
At The Guard Alliance, our job is similar. We're here to keep you and your clients safe from outside threats. We're trained to rapidly respond to a range of situations and ensure your facility stays protected in times of trouble.
Custom Nursing Home Security
Our nursing home security guards undergo rigorous training and screenings so that we can deliver on our promise of unmatched security and dedicated protection. Our comprehensive security offerings include:

Unarmed Security Guards
Unarmed security in nursing homes and assisted living facilities enhances the overall sense of safety and tranquility for residents, ensuring a peaceful and secure environment for their well-being.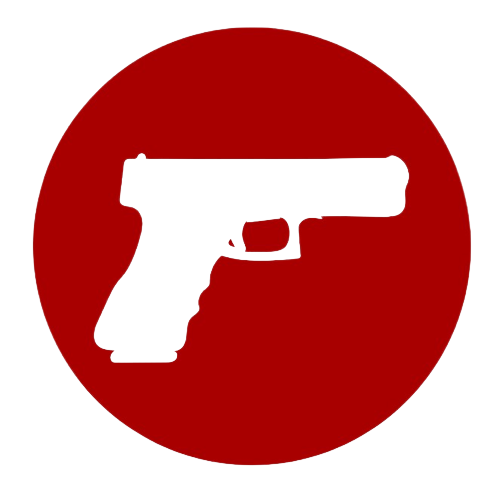 Armed Security Guards
Armed security officers in nursing homes and assisted living facilities provide an additional layer of protection, helping to deter potential threats and ensuring the safety and security of vulnerable residents and staff.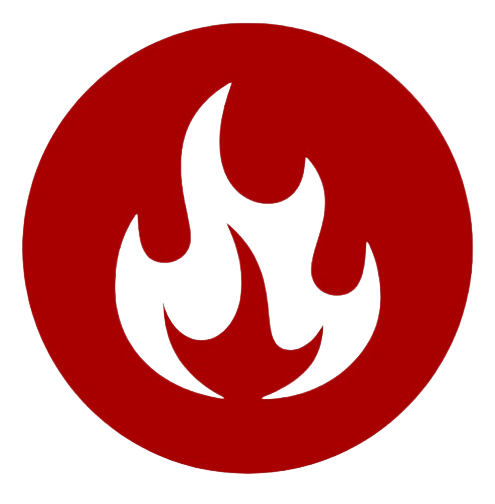 Fire Safety Services
It only takes a moment for a fire to damage your property and supplies. Our fire watch services ensure that trained professionals are keeping an eye on your facility and that we can respond immediately if something goes wrong.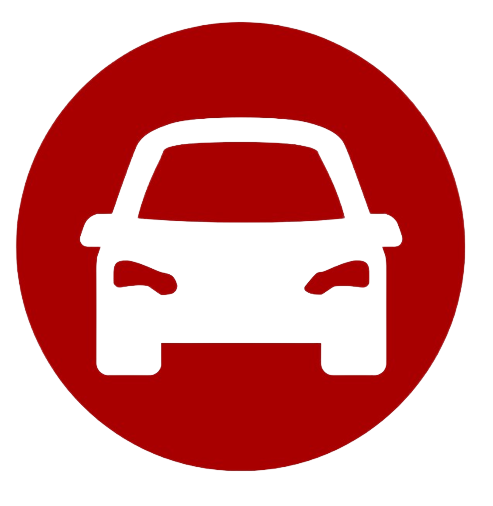 Roving Vehicle Patrols
Our driving team will stop by your property frequently to check on your facility and ensure everything is running as it should. Effectively deterring unauthorized access and providing rapid response capabilities to ensure the safety of residents and staff.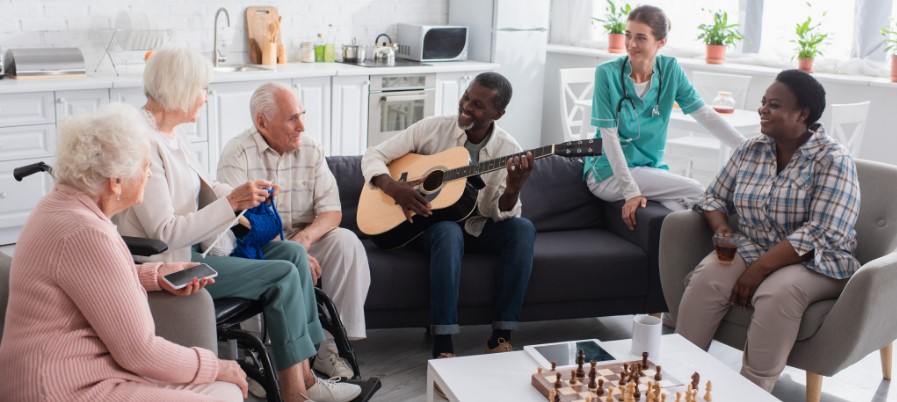 Why Hire Security Guards for Nursing Homes?
Security guards in nursing homes must have a unique and comprehensive skill set, as their job is about more than protecting against outside threats. They must be prepared to handle confused or agitated clients, especially those who may attempt to leave the premises without their care team. They may also have to mitigate familial disputes or assist support staff in cases of falls and injuries.
While your existing staff may be used to handling these situations, our assisted living facility security guards are specially trained to be prepared for them and work with your employees, helping everyone stay safer and feel supported during these common concerns.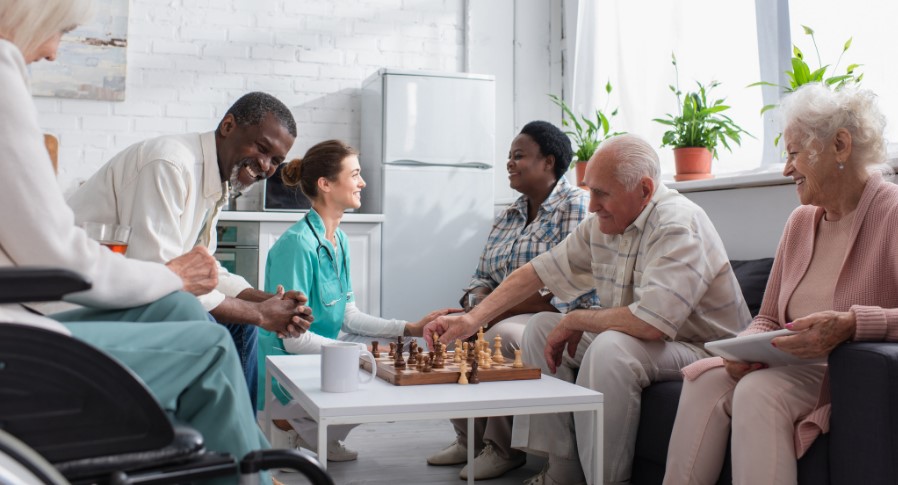 The Benefits of The Guard Alliance
When you choose The Guard Alliance to supply security guards for your nursing home, you'll find a dedicated team of trained professionals ready to handle exterior threats and interior conflicts with calm, rational thought. Our guards start with a full risk analysis of your facility so we can understand every strength and area of improvement. Then, we get to work by strengthening and protecting your building and everyone within it.
With The Guard Alliance, you can get a service estimate and start coverage the same day you contact us. We pride ourselves on transparent pricing and services that keep you up to date on everything we do. Plus, we'll only be there for as long as you need us — give us appropriate notice, and we will cancel your agreement without charging extra fees.
Unmatched Client Satisfaction - A Partnership You Can Rely On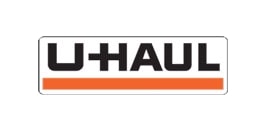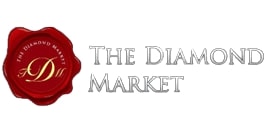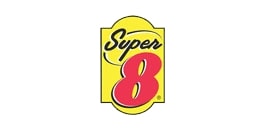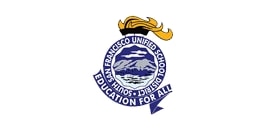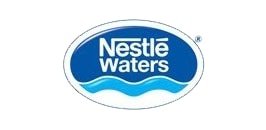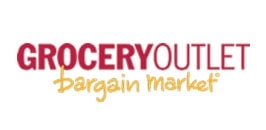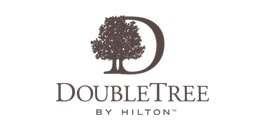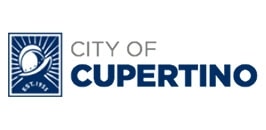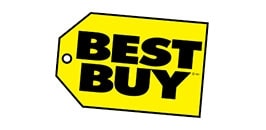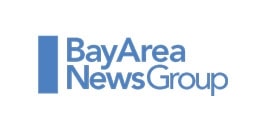 Experience Unmatched Client Satisfaction Today
Security guards for nursing homes and assisted living facilities have become essential in the modern world. The Guard Alliance ensures your staff and clients receive next-level privacy and security from highly trained staff that monitor your property around the clock. Contact us today to learn more.
Contact Us!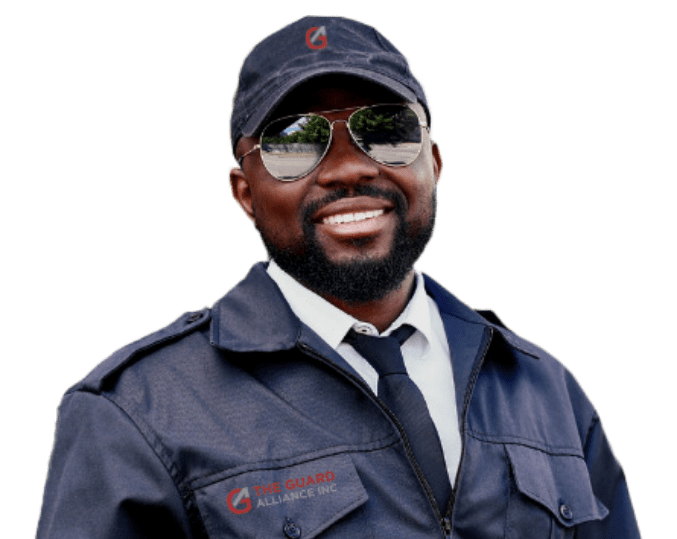 Hire Nursing Home Security Guards Today
Keep your nursing home or assisted living facility safe with our trained security team. Contact us today, and we'll quickly give you a clear cost estimate that fits your needs. You don't have to commit to a long contract; you can hire us for a day or longer, and if you don't need us anymore, there won't be any surprise charges. Just let us know, and we'll make the necessary changes. Get in touch today, and we'll start making a security plan that suits your exact needs!
Nursing Homes & Assisted Living