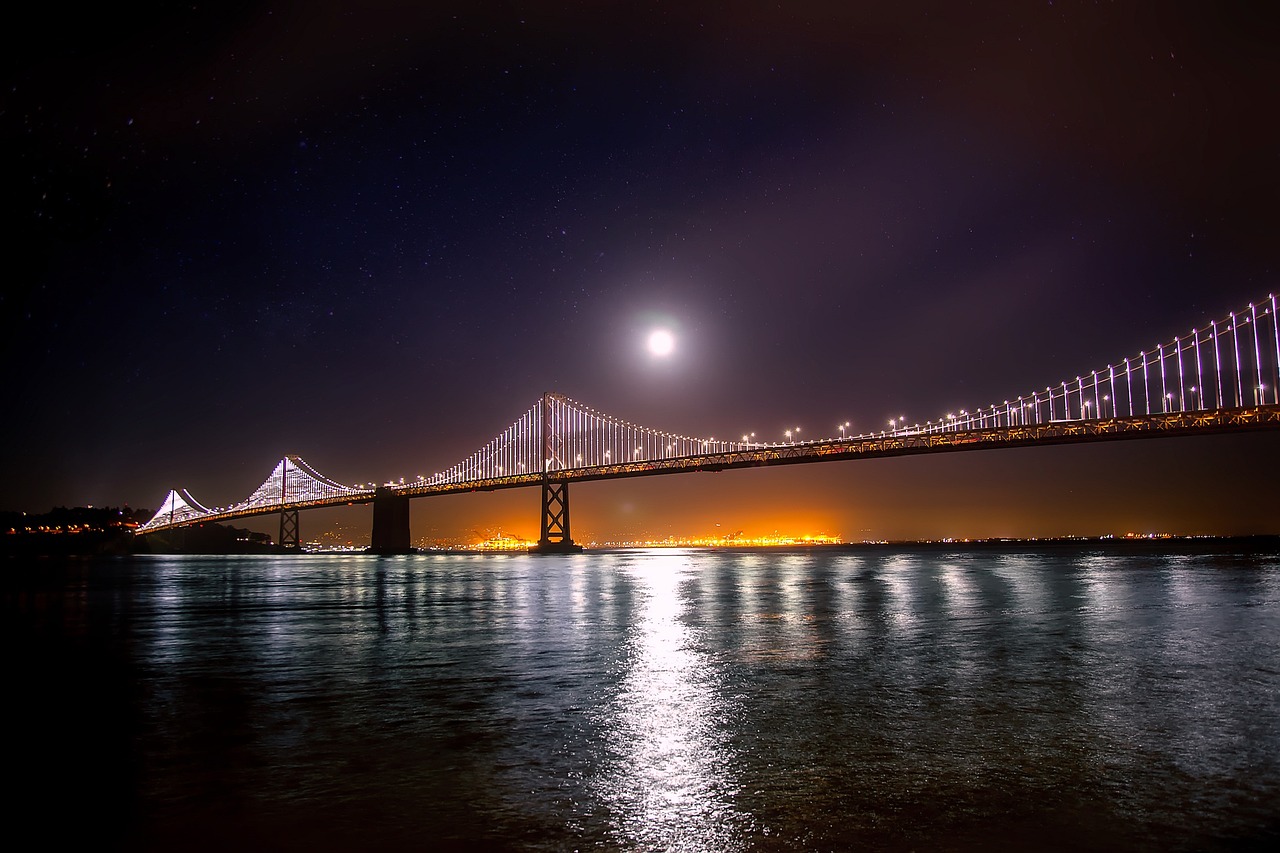 SECURITY GUARD COMPANY IN OAKLAND, CA
Living in an environment without security leaves you susceptible to threats and physical danger. That is why securing your property, business, or family in Oakland, CA, with a quality security guard service or fire-watch service is crucial. A reliable security guard company in Oakland not only ensures the safety of your commercial property or residential property but also identifies potential hazards so that you can take the necessary precautions. The mere presence of a well-dressed and equipped security guard can deter criminal activity on your property. Our security guards are trained in various crime prevention techniques to deter burglars and other criminals from targeting your property.
About Our Oakland Security Guard Company
The Guard Alliance is an esteemed security company in Oakland, CA, and rapidly expanding across the country. The company was established over a decade ago by a former security guard and mathematician with extensive experience in the security industry. Since then, we have consistently provided top-quality security guard services to businesses and private individuals in Oakland. We only collaborate with exceptional security personnel who meet our high standards of innovation, professionalism, and readiness. As one of the most reliable security guard companies in Oakland, you can be sure to get both value for your money and peace of mind with The Guard Alliance.
What Makes Our Oakland Security Guard Company Unique?

No Long Term Contracts
The Guard Alliance Inc operates on an as-you-go basis and doesn't require long-term contracts. Clients have the flexibility to modify schedules or terminate services at any time. As a prominent security guard company in Oakland, CA, we take pride in our professionalism and the quality of our guards, which is why we have a high rate of client retention.

24-Hour Dispatch Center
We acknowledge the significance of a dependable 24/7 dispatch center for any security or fire watch company operating in Oakland, CA. Our dispatch center enables clients to communicate last-minute instructions or report incidents, helping us handle emergency call-offs, respond to incidents in real-time, and ensure the safety of our guards working in the field.

GPS Monitored Guards
Our guards' patrols and activities are tracked in real-time using a cutting-edge guard tour system that records their movements, clock-ins and outs, breaks, patrols, scan checkpoints, and incident reports with photos and videos. The system is GPS-enabled, allowing us to establish a geofence around your property, and our 24-hour dispatch center is notified when a guard steps out of this zone. We compile all this data into a daily report automatically emailed to clients every morning, so you stay informed about what's happening on your property. As a leading security company in Oakland, CA, we ensure our guards' activities are closely monitored for the safety of our clients.

License – Bonded – Insured
The Guard Alliance Inc is fully licensed, bonded, and insured above the limits required for security guard companies in Oakland, CA. Our insurance policy pays up to $1 million per occurrence ($3 million), and we can acquire additional policy coverages for special jobs per client request.
Security Guard Services in Oakland We Provide
The Guard Alliance offers top-notch security services in Oakland with a team of highly trained and experienced security personnel. We provide a variety of services, including unarmed guards and armed guards, fire watch services, and onsite security guards with patrol vehicles. Unarmed guards maintain order without the use of weapons, while armed guards offer higher-level protection. Fire watch guards are trained to identify potential hazards, and onsite guards with vehicles offer mobile security. Our company's wide range of services caters to clients' specific security needs.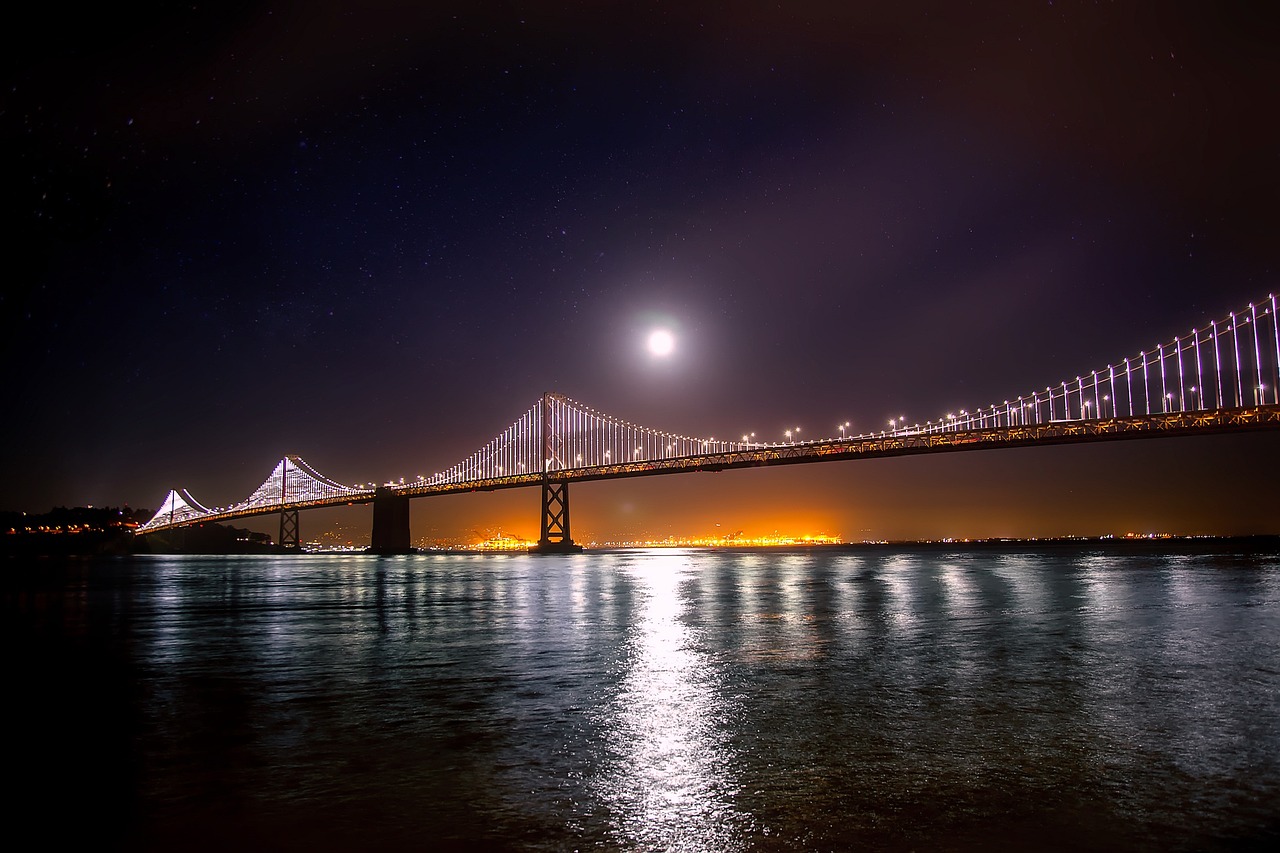 Choose The Guard Alliance for your Oakland Security Guard Services
When it comes to finding reliable and professional security guard services in Oakland, The Guard Alliance is the ideal choice. With a team of highly trained and experienced security personnel, we are dedicated to providing top-notch security solutions to our clients. The Guard Alliance is the go-to security guard company for anyone seeking trustworthy security guard services in Oakland. If you have any questions or need a quote, don't hesitate to reach out to us. We're always available to assist you.
Contact Us!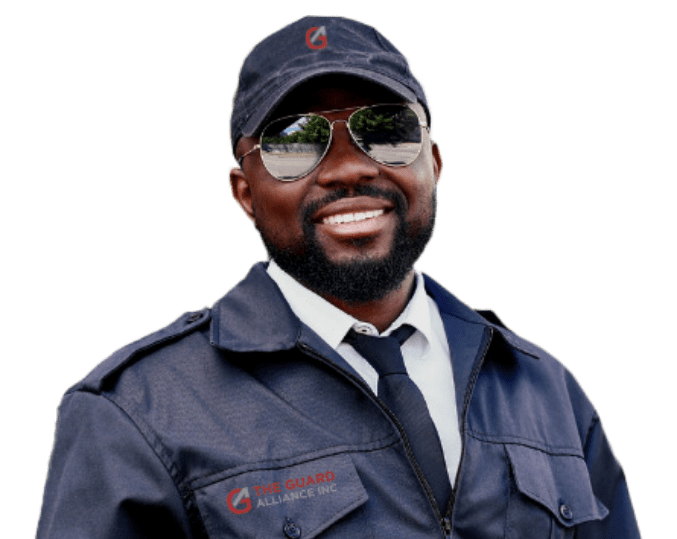 Contact The Guard Alliance for a Free Security Guard Quote in Oakland
If you require security guard services in Oakland, contact The Guard Alliance today to receive your free quote!
The Guard Alliance – Oakland
1721 Broadway
Oakland, CA 94612
United States (US)