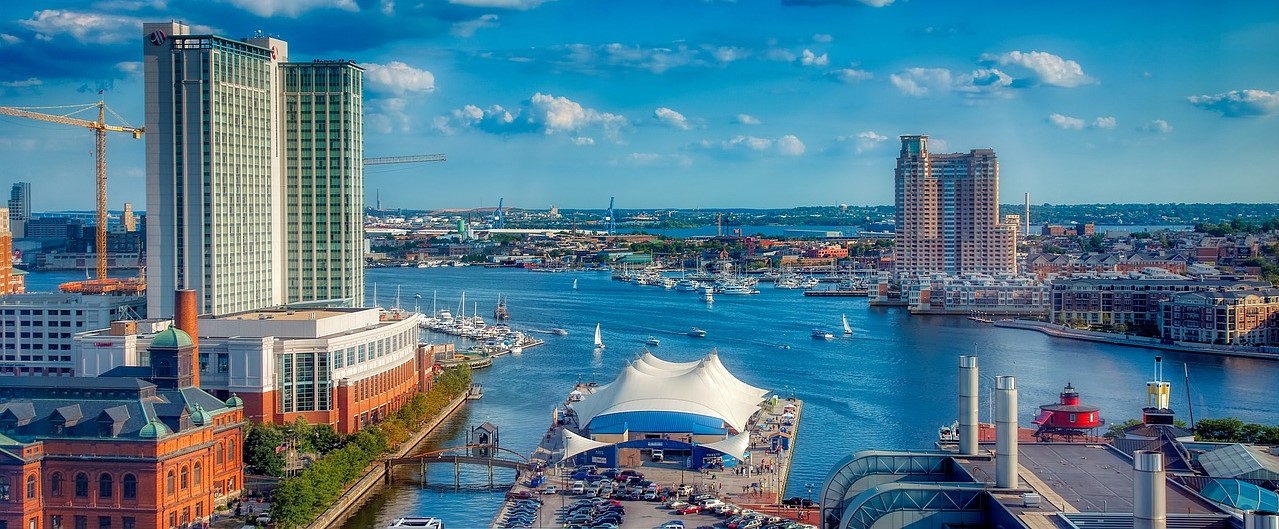 SECURITY GUARD COMPANY IN BALTIMORE, MD
Living in an environment without security leaves you susceptible to threats and physical danger. That is why securing your property, business, or family in Baltimore, MD, with a quality security guard service or fire-watch service is crucial. A reliable security guard company in Baltimore not only ensures the safety of your commercial property or residential property but also identifies potential hazards so that you can take the necessary precautions. The mere presence of a well-dressed and equipped security guard can deter criminal activity on your property. Our security guards are trained in various crime prevention techniques to deter burglars and other criminals from targeting your property.
About Our Baltimore Security Guard Company
The Guard Alliance is a highly esteemed security guard company in Baltimore, MD, currently expanding its operations across the country. Founded over a decade ago by a former security guard and mathematician with extensive experience in the industry, we have consistently provided top-quality security guard services to businesses and individuals in Baltimore. We carefully select our security personnel based on their innovation, professionalism, and readiness, ensuring that they meet our high standards. Our commitment to excellence has made us one of the most dependable security guard companies in Baltimore, providing both value for your money and peace of mind to our clients.
What Makes Our Baltimore Security Guard Company Unique?

No Long Term Contracts
The Guard Alliance Inc provides clients with the freedom to operate on an as-you-go basis without being tied to long-term contracts. Our clients in Baltimore, MD have the flexibility to make changes to their schedules or terminate services as they see fit. As a highly regarded security guard company, we take pride in our professionalism and the quality of our guards, which is why we have a high rate of client retention.

24-Hour Dispatch Center
We understand the importance of a reliable 24/7 dispatch center for any security or fire watch company operating in Baltimore, MD. Our dispatch center provides clients with a direct communication channel to report incidents or provide last-minute instructions, which allows us to handle emergency call-offs and respond promptly to incidents as they happen. This ensures the safety of our guards working in the field and helps us maintain the highest level of service for our clients.

GPS Monitored Guards
Our security guards' movements and patrols are monitored in real-time using an advanced guard tour system that records their clock-ins and outs, breaks, patrols, scan checkpoints, and incident reports, complete with photos and videos. The system is equipped with GPS technology, allowing us to establish a geofence around your property. Our 24/7 dispatch center is alerted when a guard steps out of this area. We compile all this information into a daily report, which is automatically emailed to clients every morning, ensuring that you are always up-to-date on what is happening on your property. As a top security company in Baltimore, MD, we prioritize the close monitoring of our guards' activities for the safety of our clients.

License – Bonded – Insured
The Guard Alliance Inc is fully licensed, bonded, and insured above the limits required for security guard companies in Baltimore, MD. Our insurance policy covers up to $1 million per occurrence ($3 million), and upon request, we can obtain additional policy coverages for special jobs to meet our clients' needs.
Security Guard Services in Baltimore We Provide
The Guard Alliance provides top-quality security services in Baltimore, MD, through a team of highly trained and experienced security personnel. Our services include unarmed guards and armed guards, fire watch services, and onsite security guards with patrol vehicles. Unarmed guards are responsible for maintaining order without using weapons, while armed guards offer heightened security. Fire watch guards are equipped to identify potential hazards, and onsite guards with vehicles provide mobile security. Our company's comprehensive range of services is tailored to meet the specific security needs of our clients.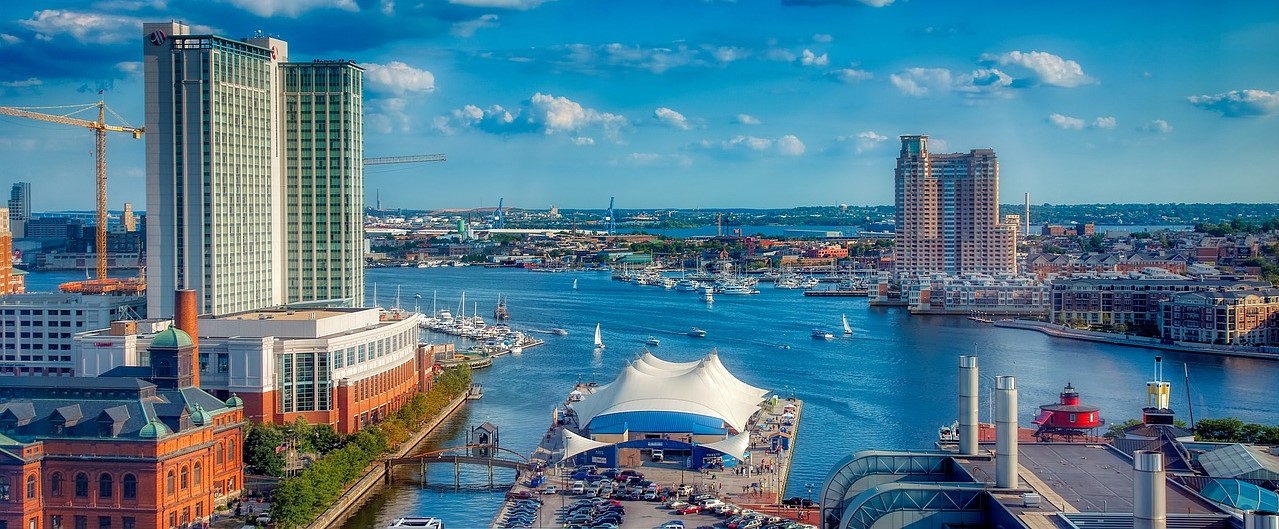 Choose The Guard Alliance for Your Baltimore Security Guard Services
If you're looking for dependable and professional security guard services in Baltimore, The Guard Alliance is the perfect option. Our team of expertly trained and experienced security personnel is committed to delivering first-rate security solutions to our clients. The Guard Alliance is the preferred security guard company for anyone seeking reliable security guard services in Baltimore. If you have any inquiries or require a quote, please do not hesitate to contact us. We're always here to help.
Contact Us!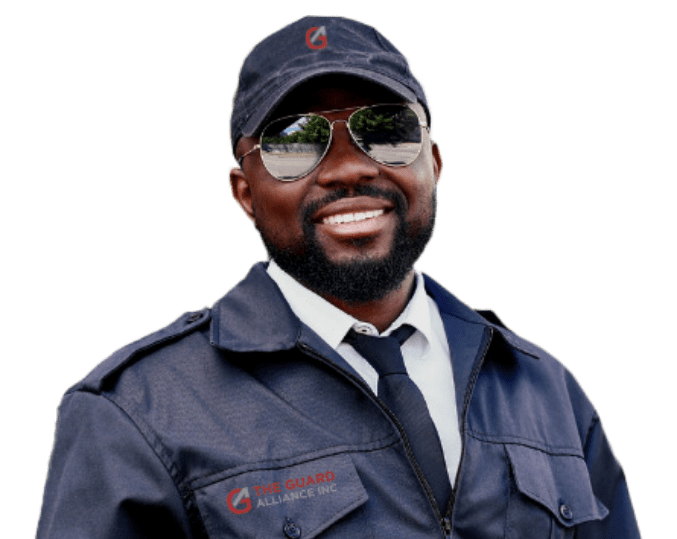 Contact The Guard Alliance for a Free Security Guard Quote in Baltimore
If you require security guard services in Baltimore, contact The Guard Alliance today to receive your free quote!
Baltimore Security Company