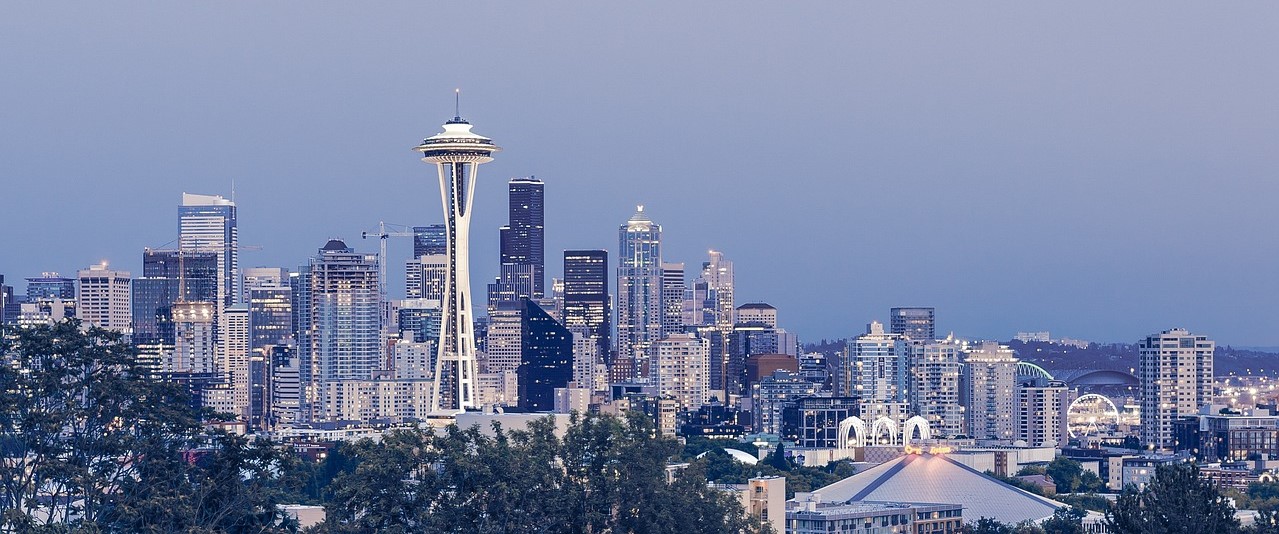 ARMED SECURITY SERVICES IN SEATTLE, WA
The Guard Alliance offers private armed security in Seattle. Our trained security personnel will oversee your building or event to deter threats and stop incidents quickly so that you can focus on your operation's success.
We offer premier armed security services in the Seattle area. Our highly trained personnel have relevant experience to analyze situations and respond appropriately. Businesses across industries trust our armed security officers to protect their staff, customers, merchandise and property.
Why Choose The Guard Alliance for Private Armed Security in Seattle?
Experienced Security Personnel

Trust our staff for swift action and appropriate responses before and after threats occur.
Broad Capabilities

We offer 24/7 access to on-foot and vehicle patrol units.
Preparation and Accessibility
Licensure and Insurance

We have a license to operate in Washington and insurance coverage that surpasses our industry's minimum requirements five times over.
Impressive Reputation

Work with a reputable security company that earns accolades, such as Corporate Ready certification from the Golden State Warriors and United Airlines.
Transparent Collaboration

We prioritize open, timely communication to ensure you understand what you will receive.
Flexible Security Offers

Our services are available contract-free with zero hidden fees and the freedom to cancel with 24 hours of notice.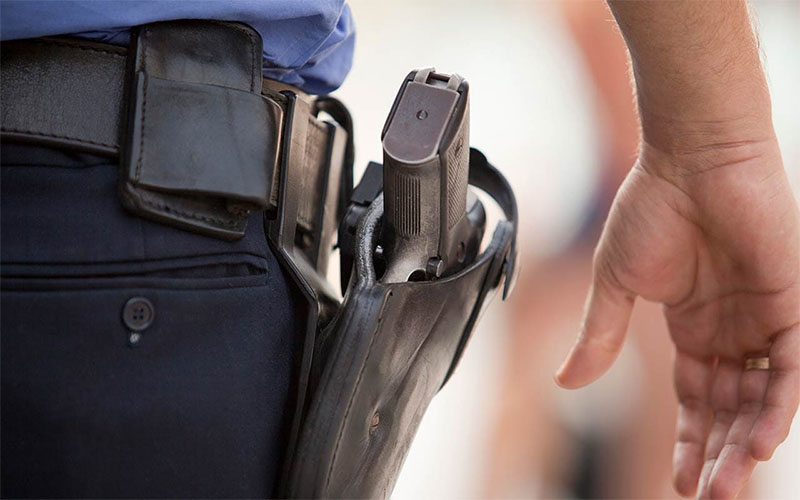 Seattle's Top Armed Security Service
At The Guard Alliance, we dispatch competent, experienced security professionals to commercial settings. Our staff of past law enforcement officers and military personnel will recognize and mitigate any threat. Their mere presence will serve as a powerful deterrent to violent and property crimes against your business.
With The Guard Alliance, your business can access armed on-foot and vehicle patrol units. We have the numbers to personalize a security crew for any facility or event, whether you're conducting business at Two Union Square or hosting an event at the Seattle Convention Center. Our security detail is available for daily needs or special situations with a few hours of notice. Options for 24/7 security coverage are available.
Industries in Seattle Our Armed Guards Serve
Our armed security forces facilitate safe environments on numerous properties: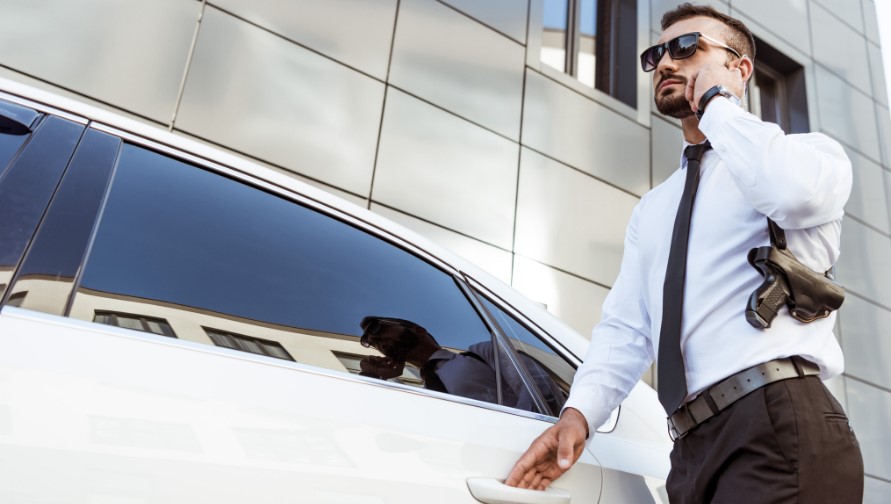 Armed Security Is Crucial in Seattle
Over 15,000 incidents of property crime and over 1,000 robberies occur annually in Seattle. Each incident costs businesses revenue while leaving customers, guests and staff unsettled. As your organization plans its daily operations or a one-time event in the Seatle area, establishing a dependable security solution is critical. Our Seattle armed security guard services will benefit your organization in numerous ways:
Threat assessment
Crime deterrence
Customer and staff safety
Comfort and peace of mind
Financial loss prevention
Customer satisfaction
Employee engagement
Other Seattle Security Guard Services We Provide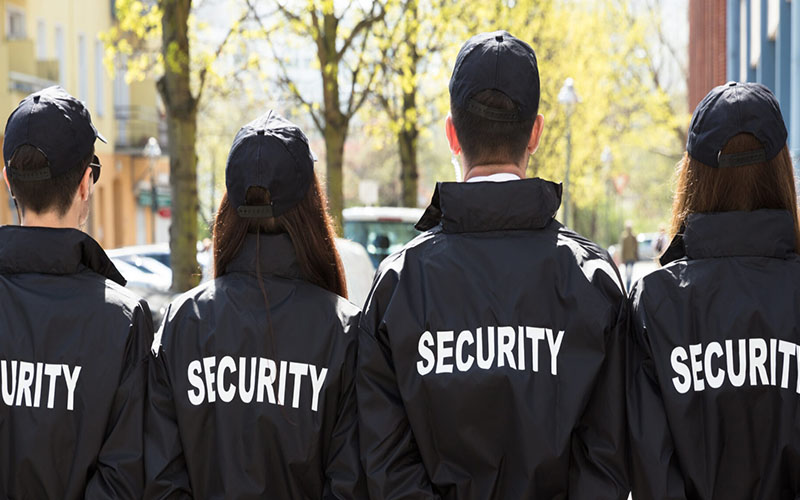 Unarmed Security Guards
Unarmed Security Guards
We are staffed with licensed, well-selected and highly trained unarmed security guards in Seattle, Washington, dedicated to their communities.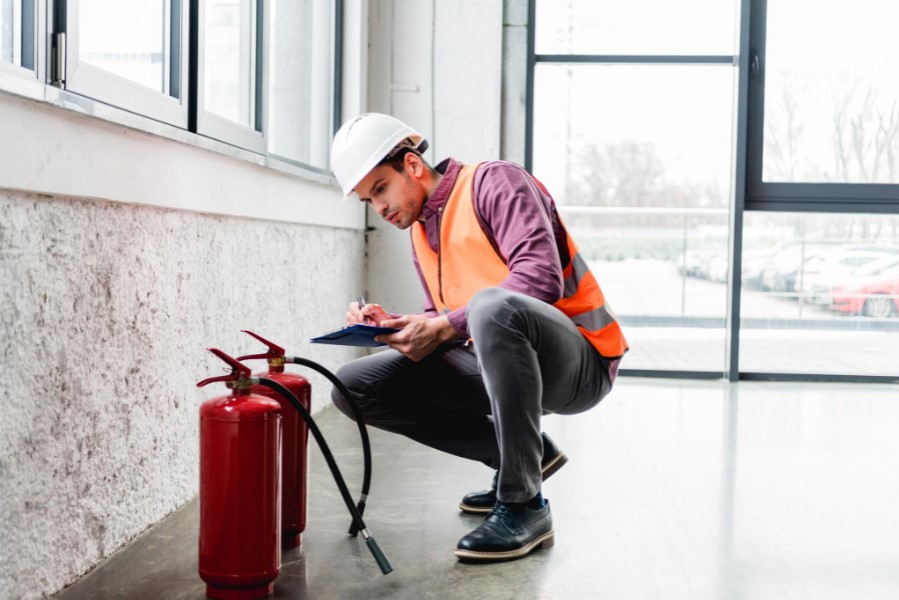 Firewatch Services
Firewatch Services
We provide commercial and residential properties in Seattle, WA with well-trained personnel that understand all fire watch service procedures.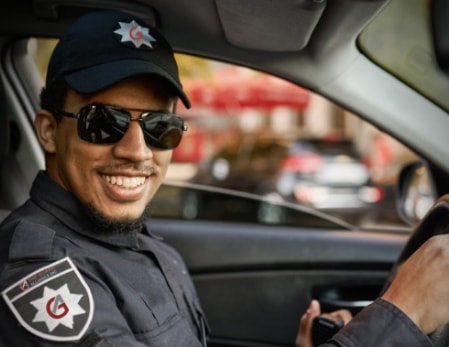 Patrol Vehicle Guards
Patrol Vehicle Guards
Our vehicle security patrol services in Seattle are available 24 hours a day, 7 days a week, and are fully customized to meet your unique needs.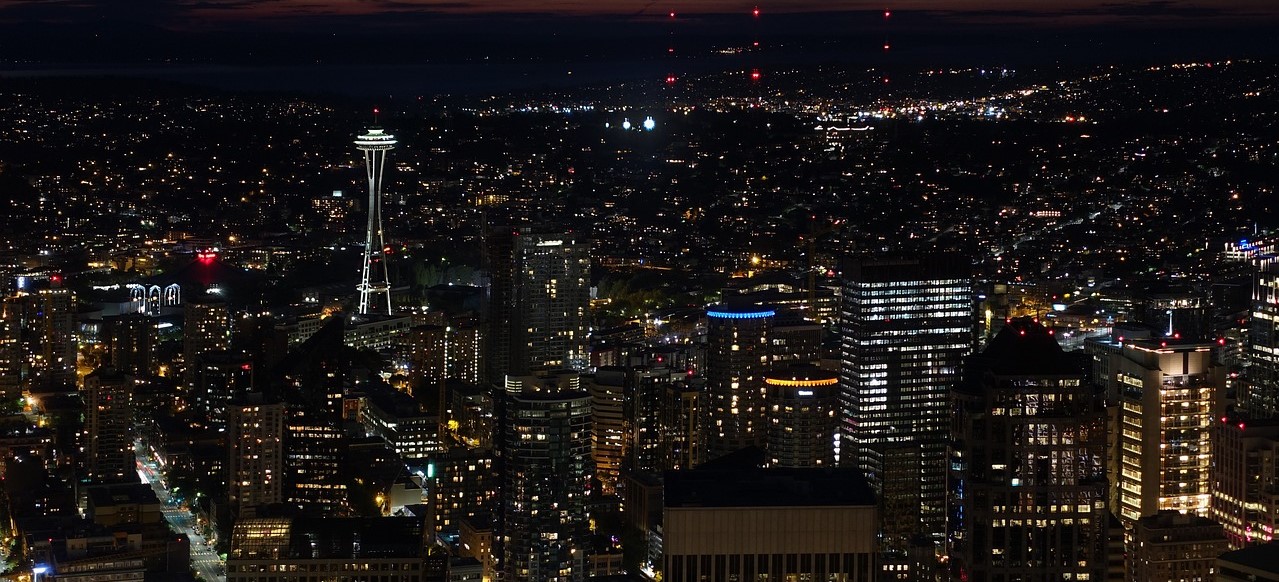 Armed Security That Makes Sure No Threats Disrupt Your Business Activity Or Your Personal Life in Seattle Is Our Job.
No One Does It Better Than Our Agency – Which Is A Fact Proven By Decades Of Profound Experience!
Contact Us!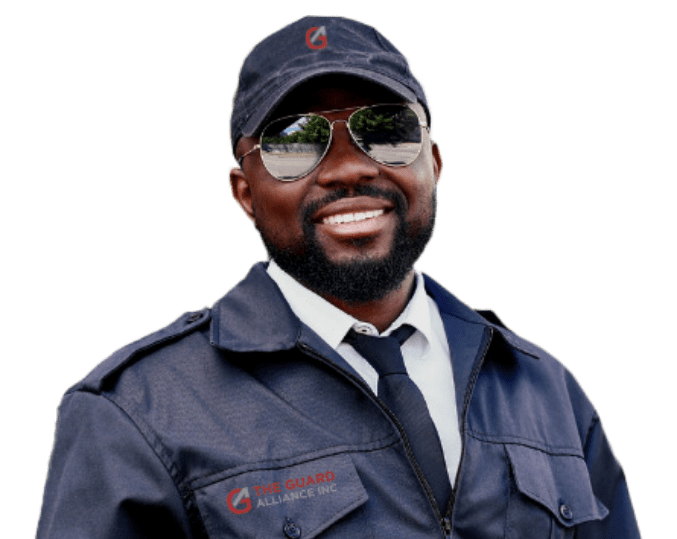 Request a Quote for Armed Security in Seattle Today
The Guard Alliance is a reputable Seattle armed security guard company serving commercial clients across industries. We invite you to request a quote for armed security guards in Seattle today.
The Guard Alliance – Seattle
6040 California Ave SW
Seattle, WA 98136
United States (US)