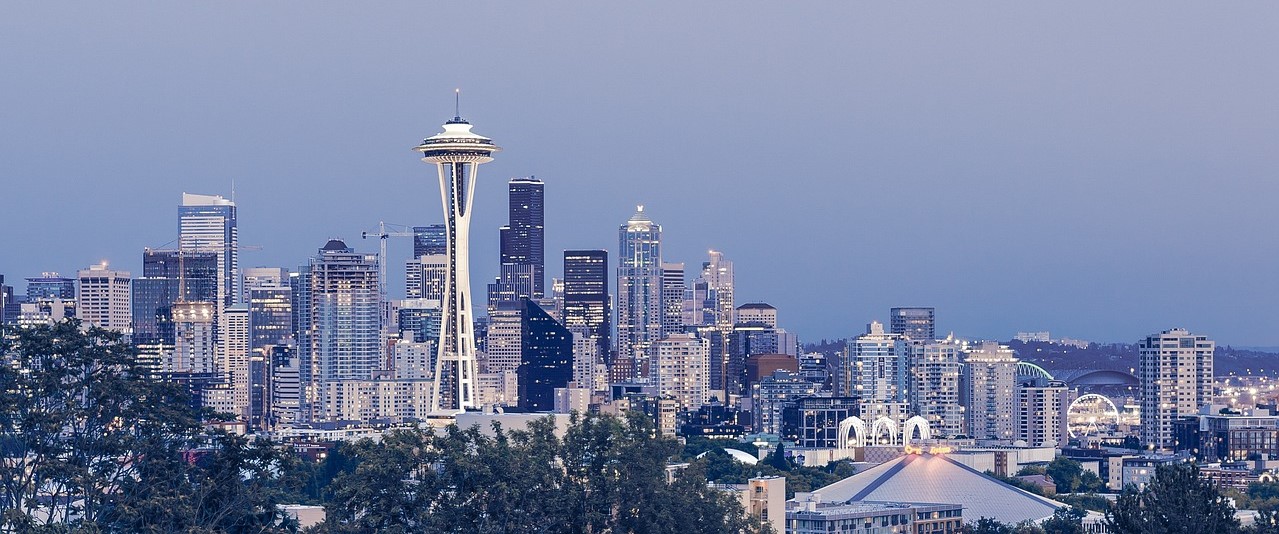 PREMIER UNARMED SECURITY SERVICES IN SEATTLE, WASHINGTON
Seattle is fast-paced, with residents always having somewhere to be. When you're a property owner, keeping your grounds secure from threats is vital to your operations. Trust The Guard Alliance to take care of unarmed security services for you.
We're the best Seattle unarmed security guard company for protecting everything from apartment complexes and warehouse facilities to large office buildings, retail shops and other spaces. Use our services year-round to lower the risk of hazards on residential and commercial properties.
The Clear Choice for Unarmed Security Services
We take pride in being one of the leading unarmed security companies in the United States. We offer you these benefits for your needs:

Fair Pricing Rates
Fair Pricing Rates
Have our experienced security guards look over your property without any hidden fees. There's no extra cost for us to help you out over national holidays as well.

Flexible Scheduling
Flexible Scheduling
The Guard Alliance allows you to schedule unarmed security services within three hours of the start time. You must be located in a metro area of the U.S. for this availability.

Easy to Contact
Easy to Contact
Our dispatch office is open for calls past 5 p.m. for your convenience.

Flexible Plans
Flexible Plans
You can cancel our unarmed security services whenever you need — just do so with 24 hours notice.

Different Locations
Different Locations
We have offices spread out throughout the U.S.

Open Communication
Open Communication
Speak to our representatives for any questions about our services. We will also fill you in on details regarding our unarmed security services for 100% transparency.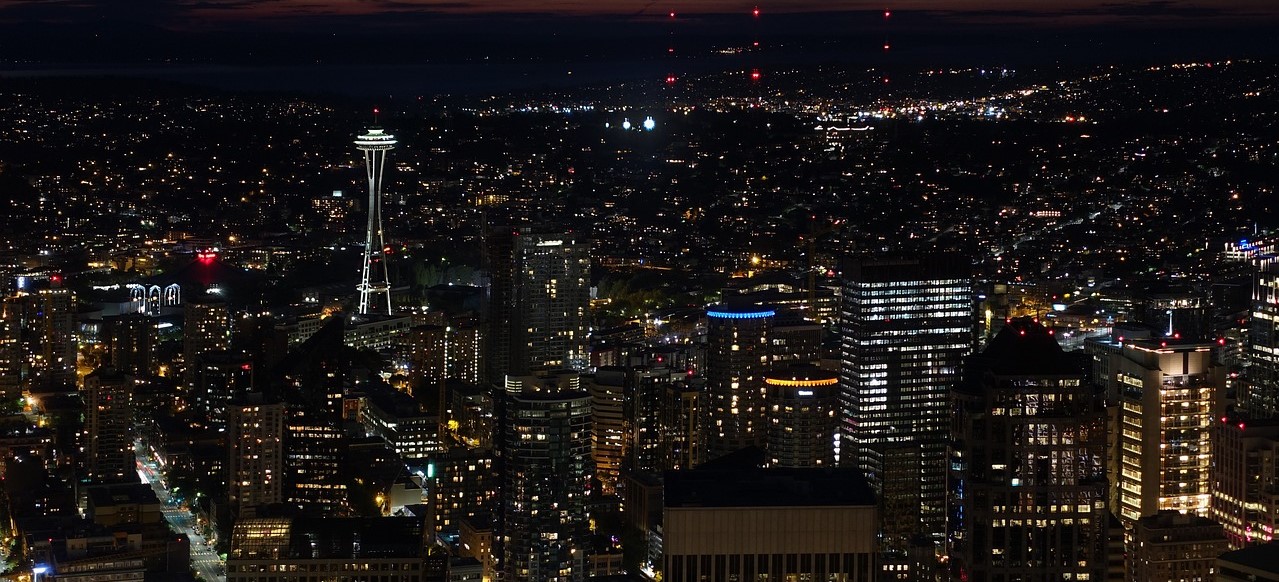 A Reliable Security Presence in Seattle
We recommend our unarmed security services in environments where violent crime rates are low but you'd still like an extra set of eyes on your company resources and grounds. Our unarmed security guard services are effective in deterring crimes that involve damaging structures or equipment through vandalism. Have our guards speak to trespassers, capture video surveillance footage and prevent unwanted activity on your property.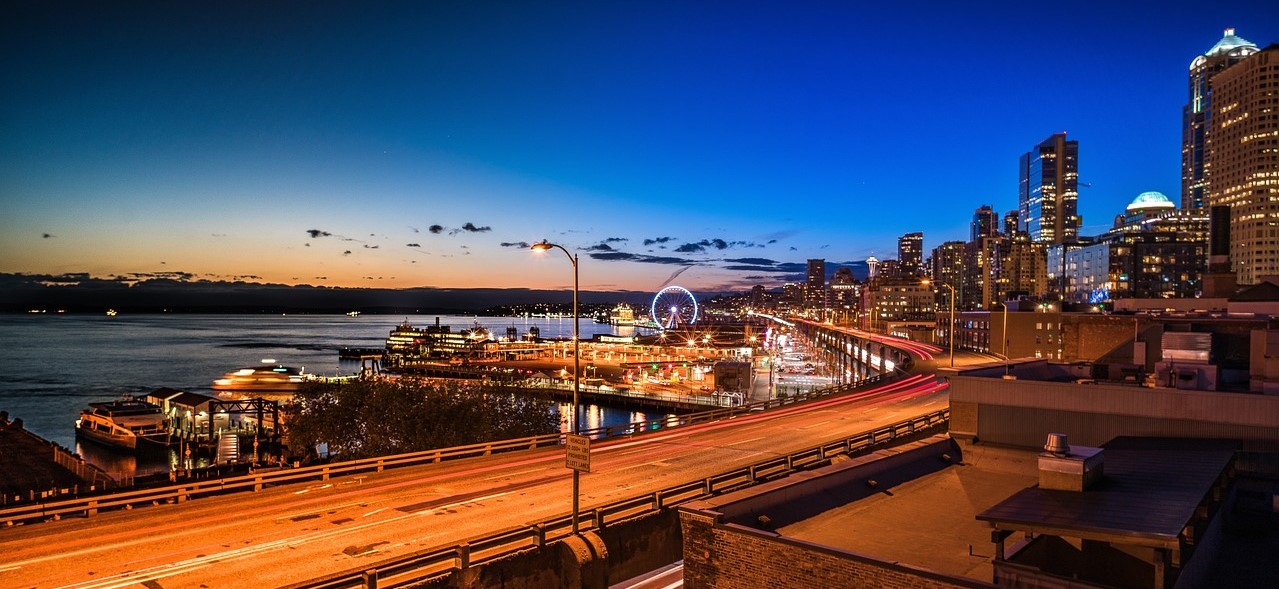 Your World-Class Seattle Unarmed Security Company
Your search for unarmed security guard companies in Seattle ends with The Guard Alliance. Our team consists of the most experienced security professionals in the business for your peace of mind. When you partner with us, you get the satisfaction of knowing our unarmed security guards have backgrounds in law enforcement, the U.S. military and similar sectors.
Even the Golden State Warriors professional sports team and United Airlines opted for our security services over the competition in 2023. Employees at The Guard Alliance look after your property as if it were our own.
Other Seattle Security Guard Services We Provide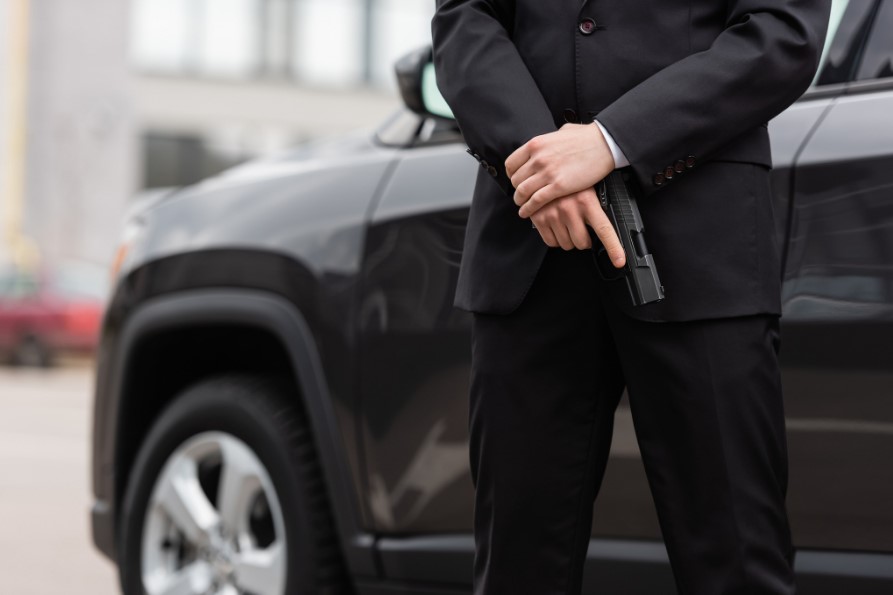 Armed Security Guards
Armed Security Guards
Becoming an armed security guard in Seattle is no small matter. We assign only the most professional guards.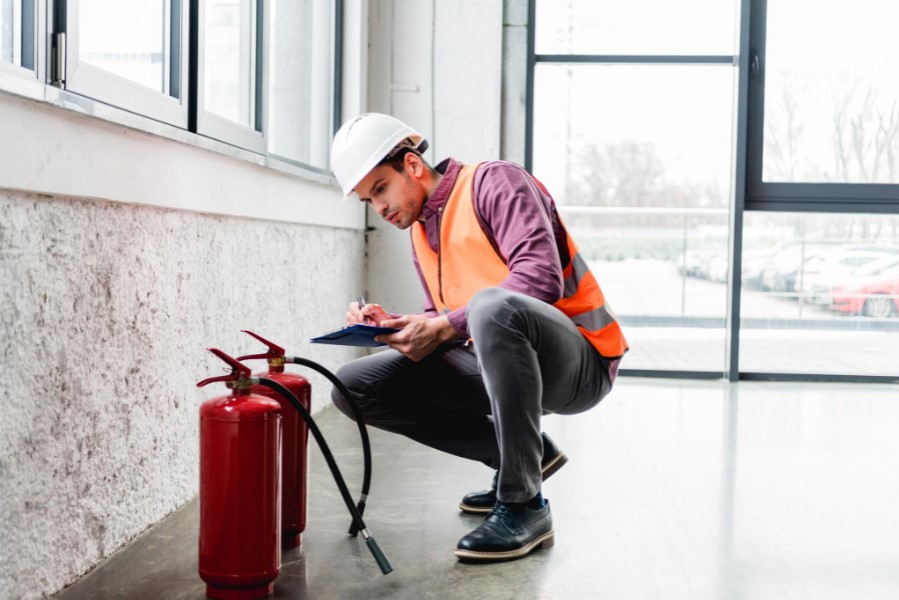 Firewatch Services
Firewatch Services
We provide commercial and residential properties with well-trained personnel that understand all procedures.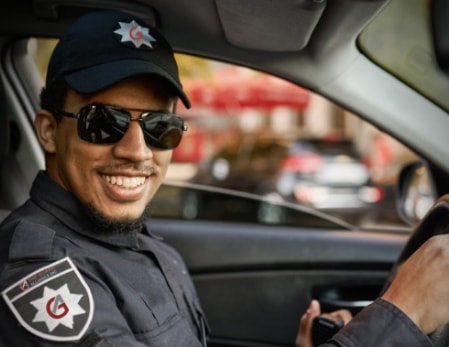 Patrol Vehicle Guards
Patrol Vehicle Guards
Our patrol division is made of a large fleet of patrol vehicles and dedicated driver security guards to meet your needs.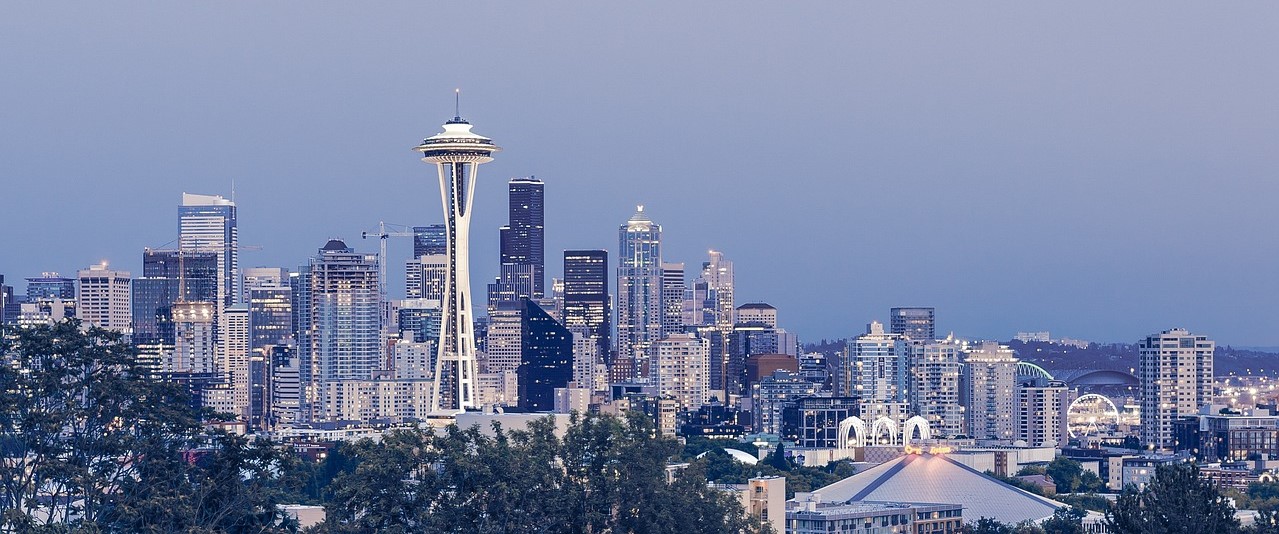 Making Sure That No Security Threats Disrupt Either Your Business Activity Or Your Personal Life in Seattle Is Our Job.
No One Does It Better Than Our Agency – Which Is A Fact Proven By Decades Of Profound Experience!
Contact Us!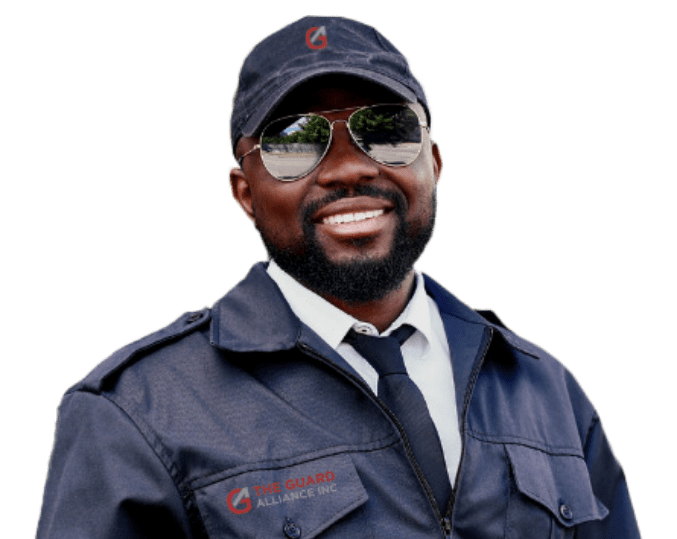 Reach out to The Guard Alliance for Unarmed Security Services
At The Guard Alliance, we live by our mission to protect people and property. We're known for offering a wide range of services that make your life easier and help you carry on with your daily operations. Our company is also bonded and insured — every job is eligible for $5 million liability insurance.
Additionally, we're proud to partner with professionals like construction supervisors, facility managers and property managers for convenience. Browse our site for an office close to you, and give us a call to schedule.
The Guard Alliance – Seattle
6040 California Ave SW
Seattle, WA 98136
United States (US)