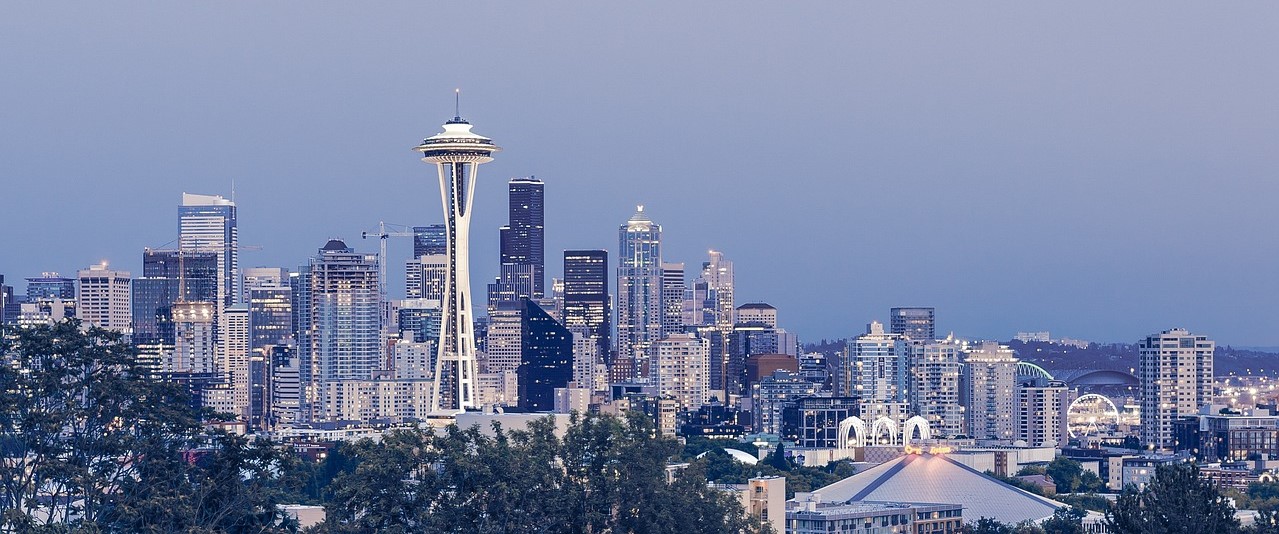 Fire Watch Services in Seattle, WA
If your home or business isn't equipped with a fire watch system, you'll face risks ranging from extensive property damage to severe injuries and deaths if a fire breaks out. This is where The Guard Alliance steps in. We provide an array of fire watch security services throughout Seattle, helping ensure your property is free from hazards and fully equipped to respond if an emergency occurs.
The Guard Alliance is an established fire watch company in seattle that has been delivering confidence in safety to homeowners and business owners since 2010. With services ranging from fire watch to on-site guards with vehicle patrols, we have all your safety and security needs covered. Whether we are serving individuals or large businesses, it's our goal to deliver custom solutions in a way that gives you the peace of mind you deserve.
Why Every Home and Business Needs Fire Watch Services
All kinds of fire hazards could be present on your property — from flammable materials to bad wiring. Even if you have a fire prevention system, it's always possible that something could go wrong and your system might not deploy as it should.
Individuals working with flammable materials or performing tasks like brazing, riveting, flame-cutting and soldering are also at an increased risk of fires. Specifically, many of these high-risk sites are required by the Occupational Safety and Health Administration (OSHA) to have fire watchers on the premises. Not having these services puts your property at risk and can also lead to fines, penalties or business closure.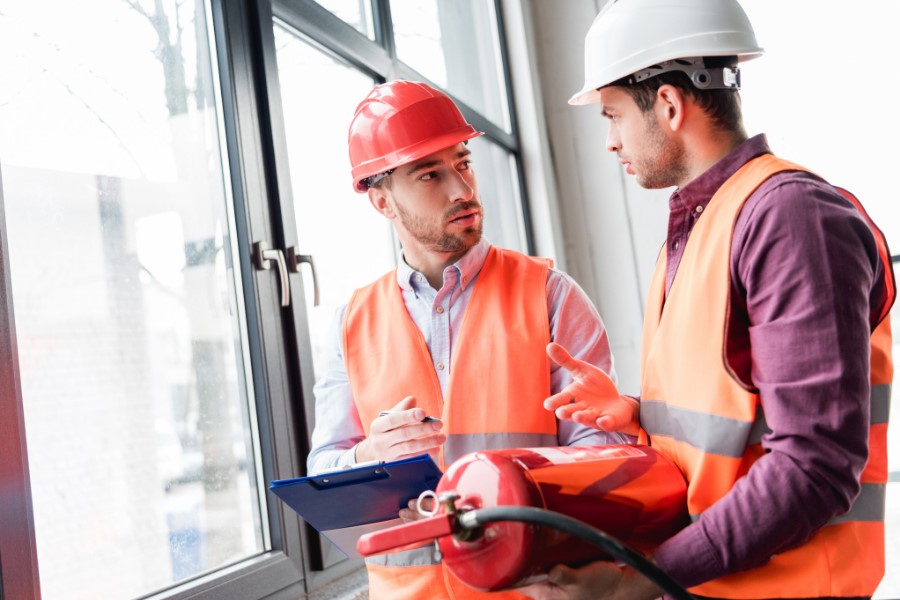 What's Involved in Fire Watch Services?
At The Guard Alliance, we have the training and tools to provide fire watch services in all kinds of settings throughout the city of Seattle.
This service ensures you have access to comprehensive protection up to 24 hours a day. Instead keeping up with monitoring potential hazards and ensuring your fire watch system is working as it should, you can relax knowing a team of professionals is handling everything for you.
From thoroughly inspecting your site for fire threats to activating your in-house fire alarm system, our team is equipped to handle it all. We'll also assist with contacting first responders and evacuating people during emergencies.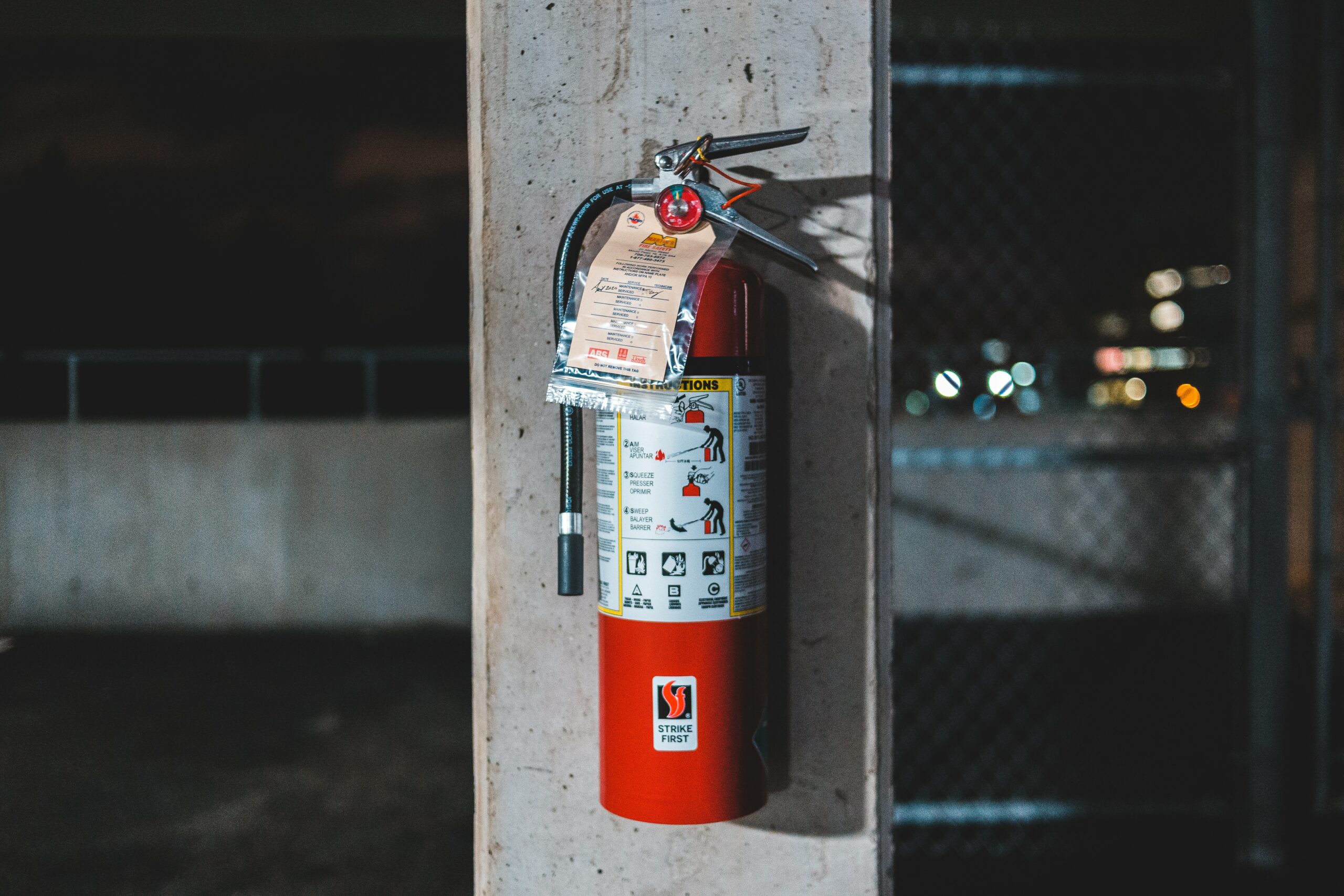 Why You Should Choose Our Fire Watch Security Company
At The Guard Alliance, we don't just have any team. All of our fire watch guards have undergone our stringent selection process, which involves multiple:
Background checks
Drug tests
Interviews
Once they've been selected, each one of our guards must also complete extensive training programs to ensure their skills are always kept up to date. Whether they'll be watching over your home or office, you can count on our team to abide by our and your rules and regulations. Our team is also state-licensed and trained to safely and compliantly work on all kinds of properties.
Industries That Benefit From Fire Watch Services in Seattle
We are trained to work on all kinds of sites and properties, including: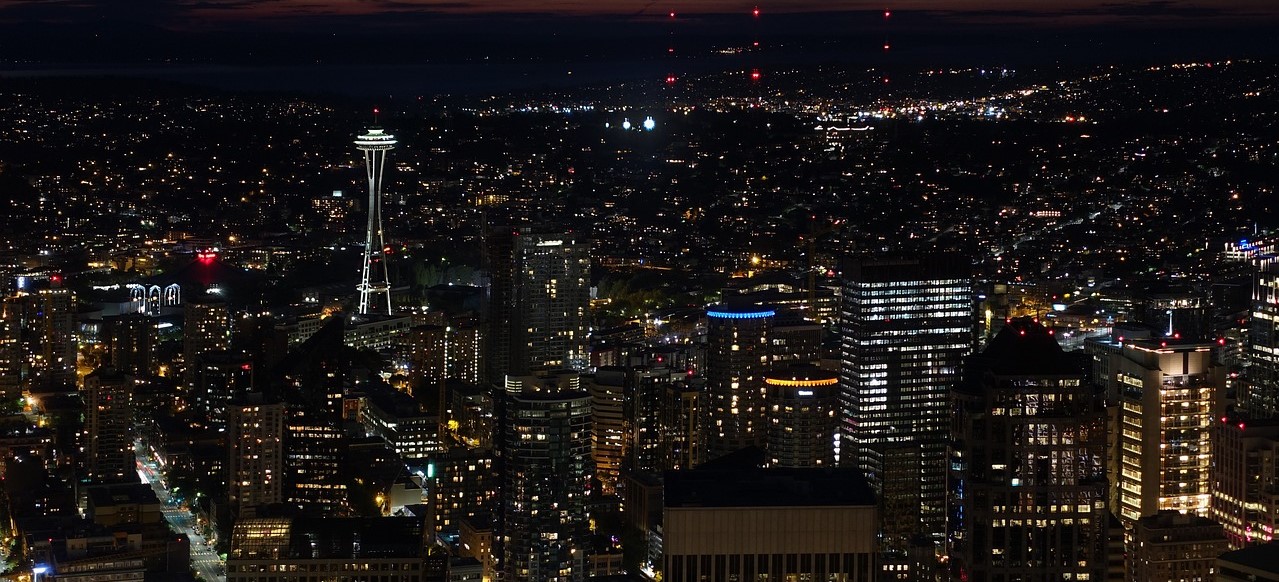 Fire Watch Services that Protect People and Properties in Seattle Is Our Job.
No One Does It Better Than Our Agency – Which Is A Fact Proven By Decades Of Profound Experience!
Contact Us!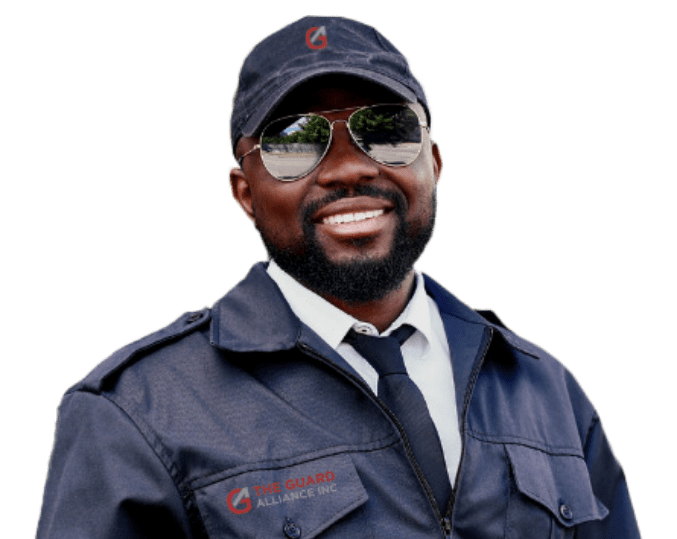 Other Seattle Security Guard Services We Provide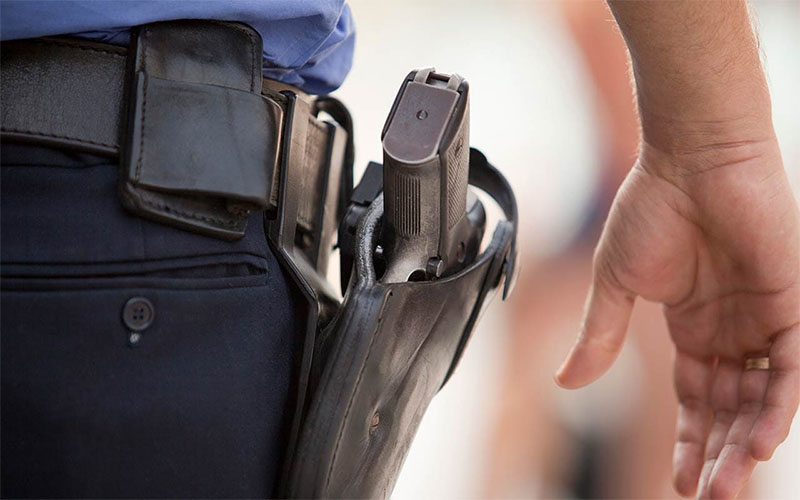 Armed Security Guards
Armed Security Guards
Becoming an armed security guard in Seattle is no small matter. We assign only the most professional armed security guards.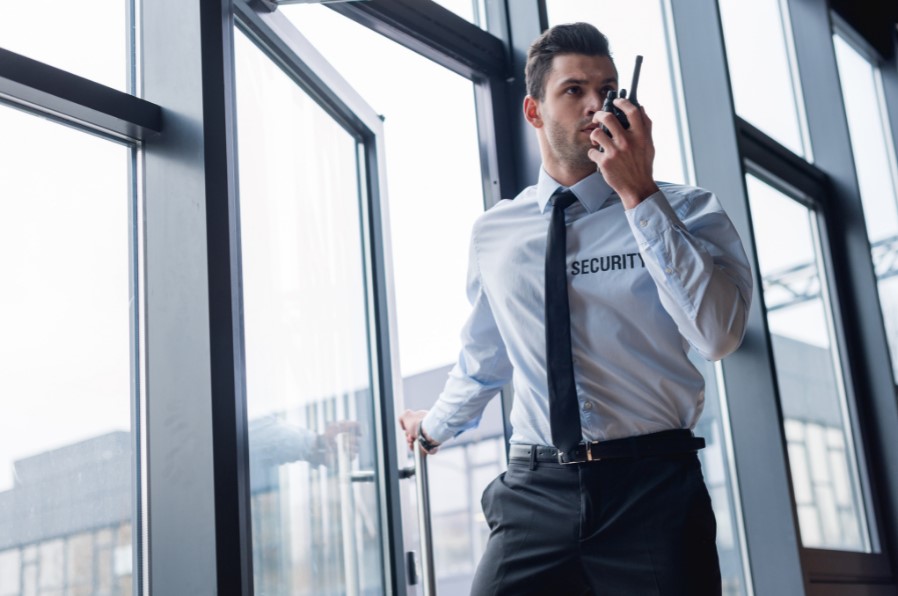 Unarmed Security Guards
Unarmed Security Guards
We are staffed with licensed, well-selected and highly trained unarmed security guards in Seattle, Washington, dedicated to their communities.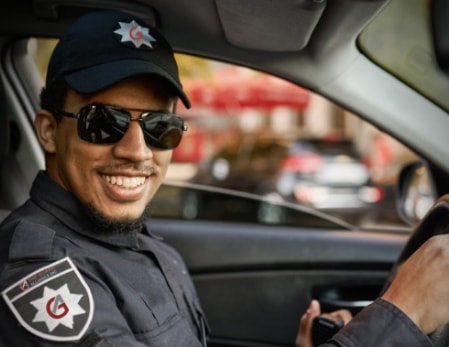 Patrol Vehicle Guards
Patrol Vehicle Guards
Our vehicle security patrol services in Seattle, WA are available 24 hours a day, 7 days a week, and are fully customized to meet your unique needs. Ready to Schedule Fire Watch Services in Seattle?
With the support of a dedicated site supervisor and access to 24/7 emergency response capability, you can feel confident knowing The Guard Alliance is looking out for what matters most — your people and property. Contact us today to get started.
The Guard Alliance – Seattle
6040 California Ave SW
Seattle, WA 98136
United States (US)
Seattle Fire Watch Services