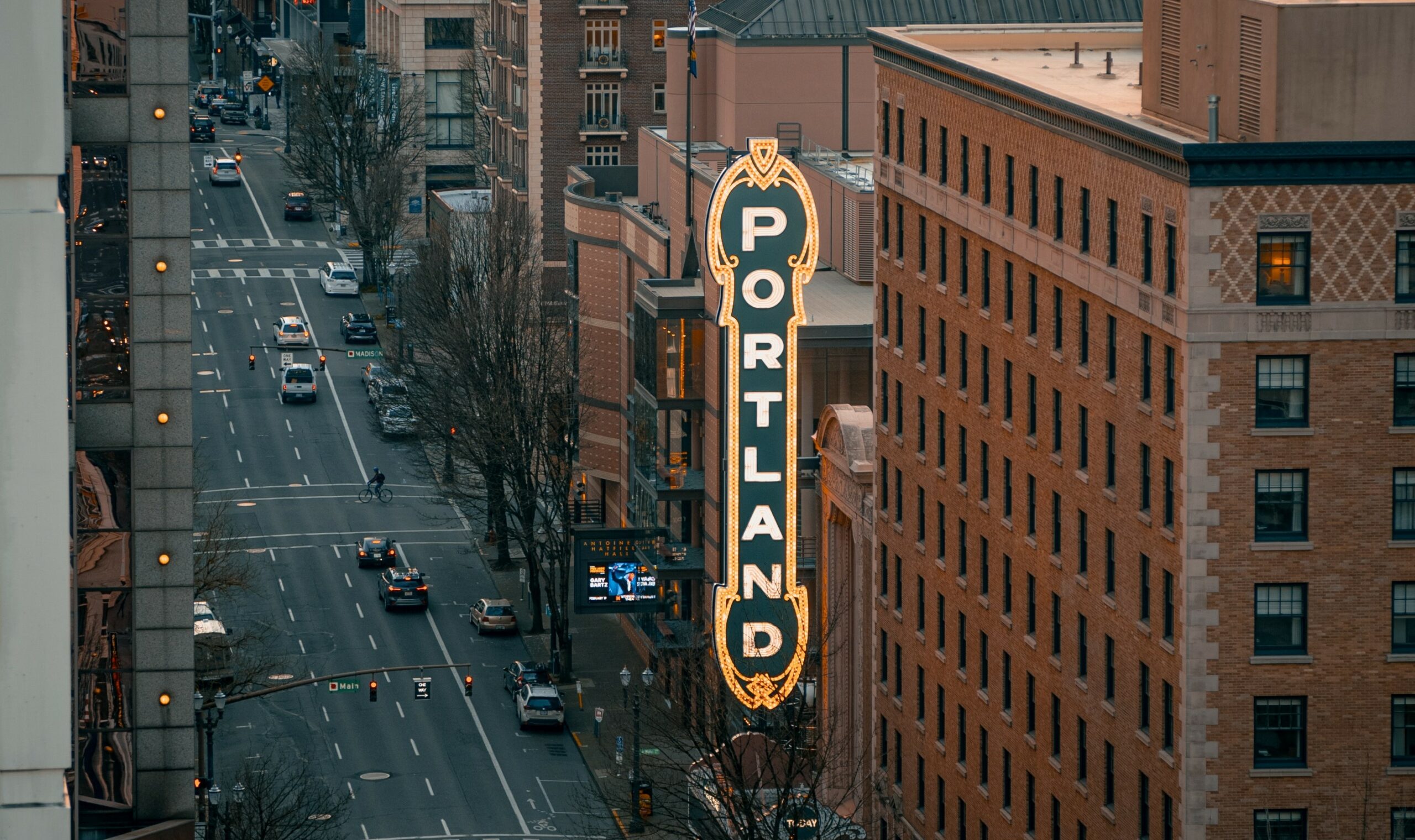 Fire Watch Services in Portland, OR
Professional fire watch services can minimize the possibility of your Portland home or business experiencing a destructive blaze. When you partner with our fire watch company, we'll work so that a fire doesn't break out unnoticed, resulting in extensive property damage and serious injuries or death.
The Guard Alliance understands every homeowner and business owner has unique needs, which is why we provide customized fire watch services. We've been committed to serving clients throughout Portland since 2010. No matter your needs, our top-rated security experts are here for you.
Discover outstanding fire watch services for every need, request a free quote today to get started!
What You Can Expect From Our Fire Watch Services
Whether you want to safeguard your home, university, special event site or construction site, we offer personalized temporary and permanent fire watch services. To begin, our team will come out to your site and look for all potential fire threats.
During this inspection, we will record all potential hazards and information that could be useful in developing a fire prevention plan. Once we're done, we'll provide access to around-the-clock coverage to ensure your people and property are safe. With services ranging from activating your in-house fire alarm systems to assisting people while evacuating the building, you can count on us to do what it takes to keep everything and everyone safe.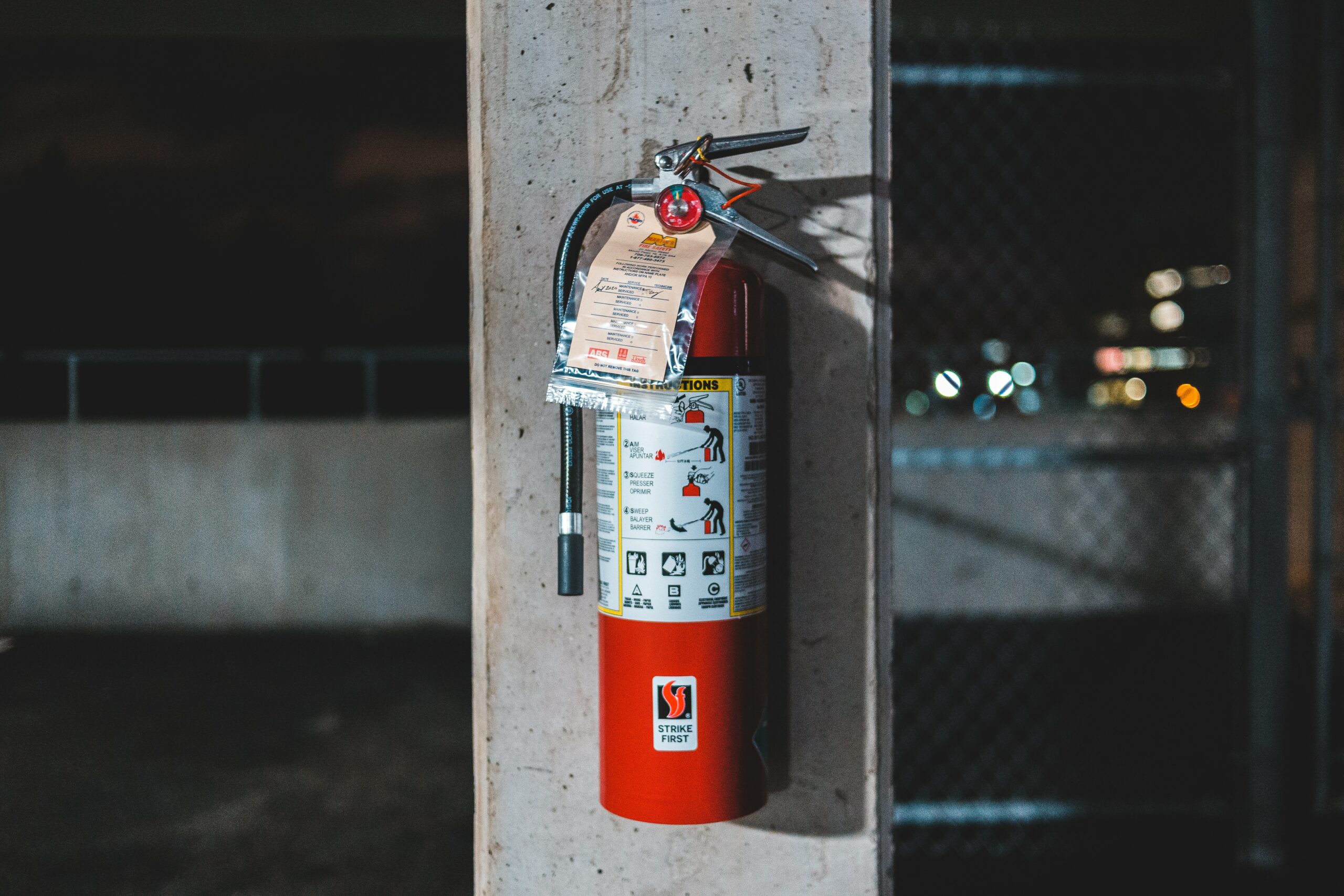 Who Benefits From Fire Watch Services?
Even homes and businesses with fire sprinklers or alarms could face dangerous situations like bad wiring. Unless you catch these issues early, your systems will not work as intended during an actual emergency. With a fire watch guard service, you can minimize the risks and know you have a top-notch team on-site 24/7.
Our team will be there to physically check and patrol your property, looking for fire hazards and providing emergency response. We'll also make sure you remain in compliance with all Occupational Safety and Health Administration (OSHA) rules and regulations. If you work in a high-fire-risk profession, OSHA will require fire watchers to be present on the property.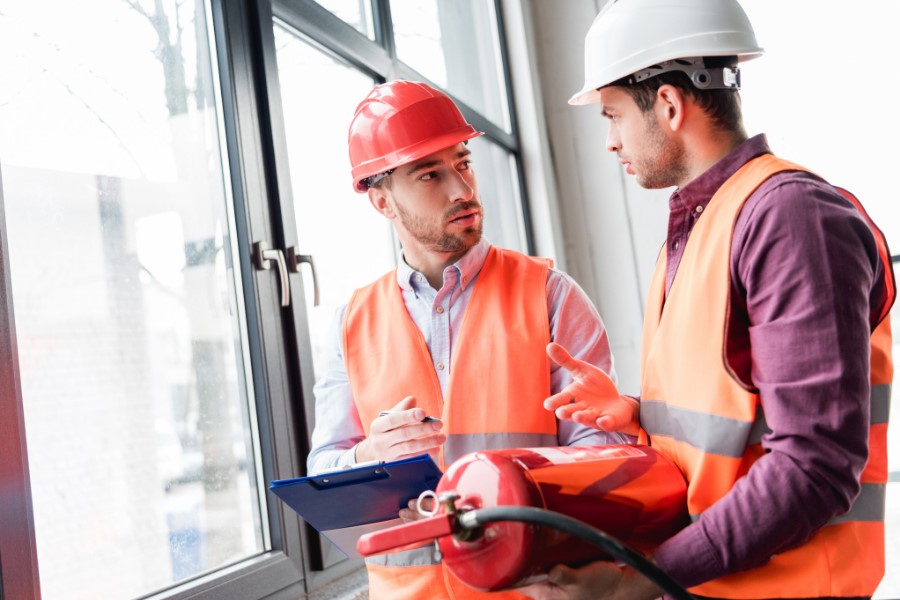 Why Choose Our Portland Fire Watch Security Company?
With the ability to cancel anytime with a 24-hour notice, you can feel confident that we are here to meet your needs and time frame requirements.
Choosing The Guard Alliance means you'll have access to:
An experienced and trained team: From undergoing a stringent selection process to completing our comprehensive training program, our team is well-equipped to meet all your fire safety needs. You trust them to have the experience and skills needed to provide professional guard services.
High-tech equipment: Whether it's GPS tracking or video and audio recording systems, our team shows up to the job with a range of state-of-the-art equipment. We are committed to using the latest tools and tactics to be fully prepared to handle your specific needs.
A licensed, fully insured and bonded company: You can feel confident knowing each team member is trained to work on any type of property. We are state-licensed and understand your municipality's specific rules and regulations. Whichever service you choose, it carries an insurance policy that pays up to $1 million per occurrence, ranging from bodily injury to property damage.
Other Portland Security Guard Services We Provide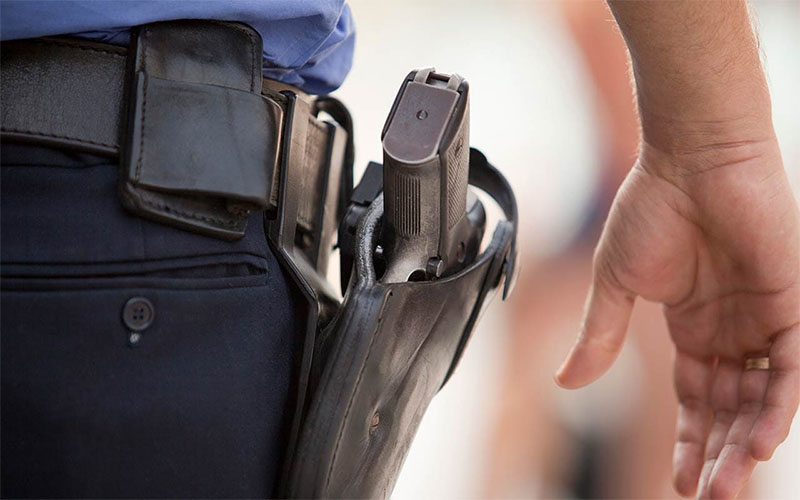 Armed Security Guards
Armed Security Guards
Becoming an armed security guard in Portland is no small matter. We assign only the most professional armed security guards.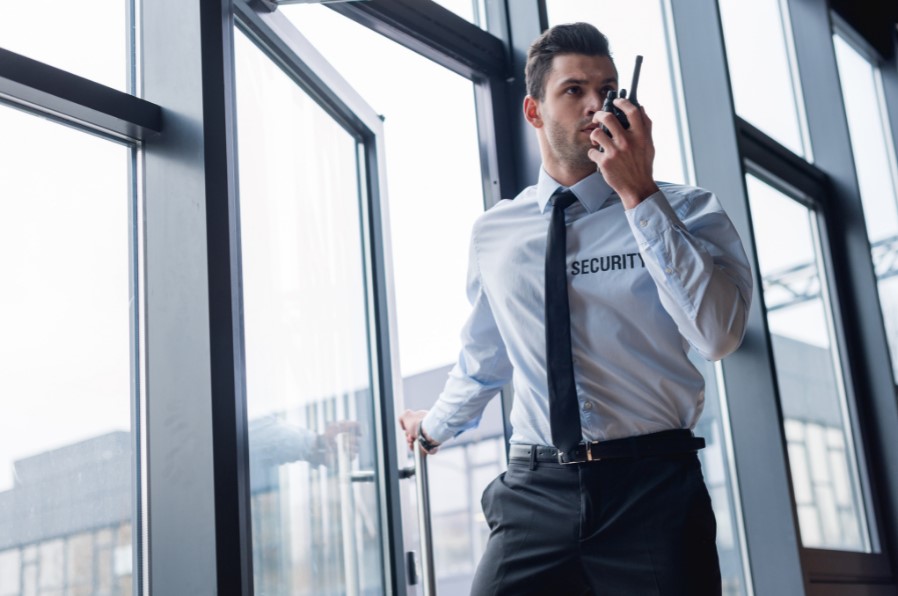 Unarmed Security Guards
Unarmed Security Guards
We are staffed with licensed, well-selected and highly trained unarmed security guards in Portland, Oregon, dedicated to their communities.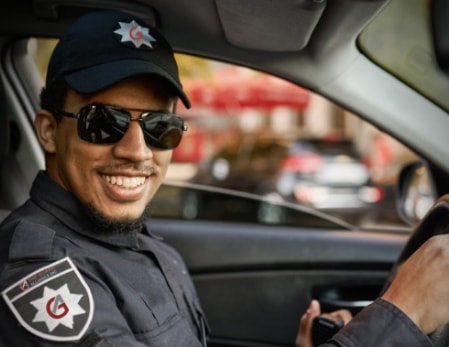 Patrol Vehicle Guards
Patrol Vehicle Guards
Our vehicle security patrol services in Portland, OR are available 24 hours a day, 7 days a week, and are fully customized to meet your unique needs.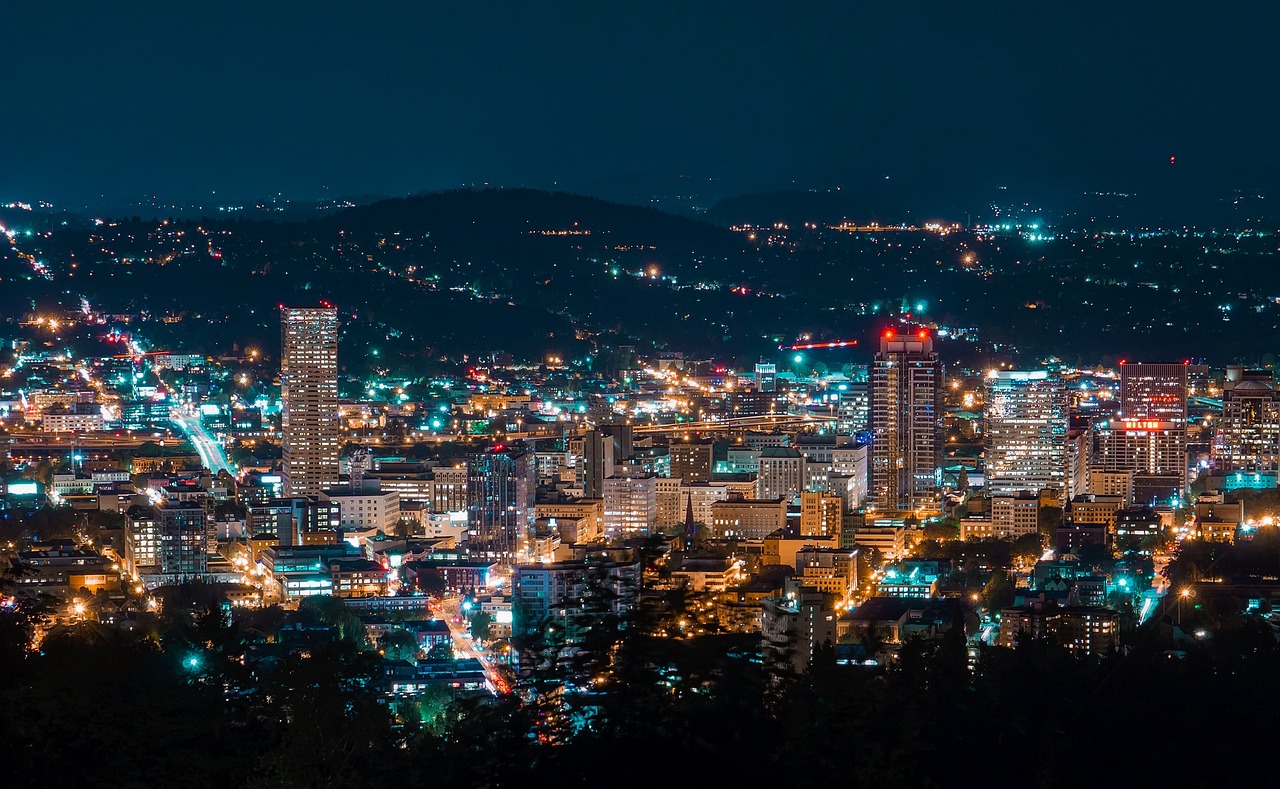 Fire Watch Services that Protect People and Properties in Portland Is Our Job.
No One Does It Better Than Our Agency – Which Is A Fact Proven By Decades Of Profound Experience!
Contact Us!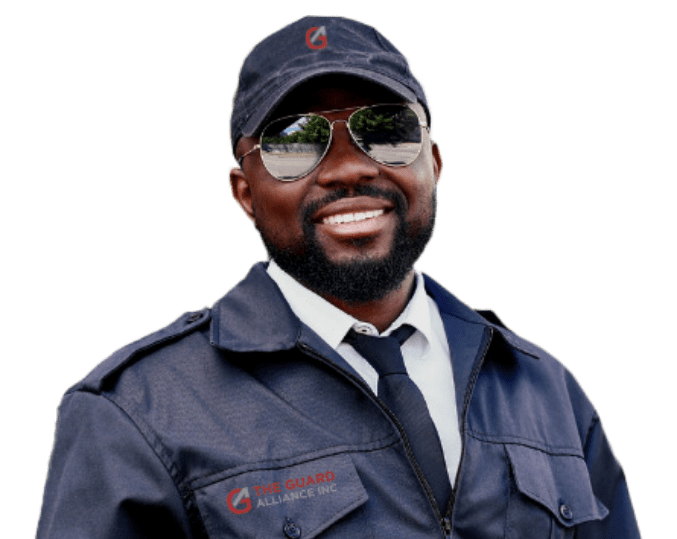 Ready to Partner With Our Fire Watch Security Company in Portland?
No matter if you need security services for your home, business or organization, The Guard Alliance has you covered. We'll work with you to provide you with custom solutions that keep your people and property safe.
Have any questions or ready to schedule guard services? Contact us today to begin reaping the benefits.
The Guard Alliance – Portland
5933 NE Win Sivers Dr #205
Portland, OR 97220
United States (US)
Portland Fire Watch Services