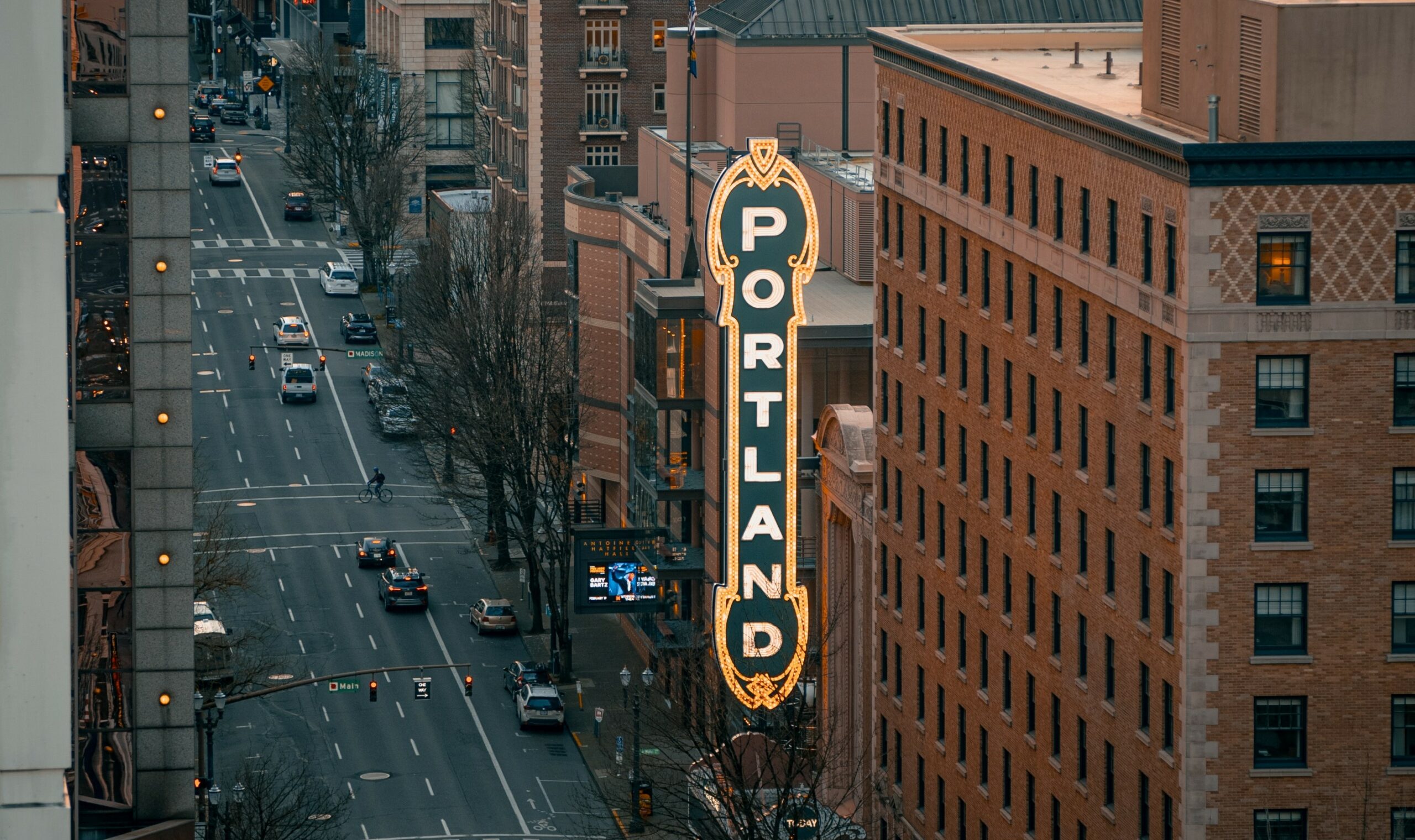 UNARMED SECURITY SERVICES IN PORTLAND, OREGON
Your property in Portland is important. Your employees and customers expect a certain level of safety when entering the doors of your residential or commercial space. Hiring The Guard Alliance for unarmed security services in your area is the most efficient way to keep a close watch on activities to ensure burglars, vandals and trespassers stay away.
Increase the number of eyes you have surveying the perimeters of your property in Portland. We offer flexible unarmed security guard services to help you protect the locations that matter most.
Advantages of Our Unarmed Security Services in Portland
Choosing between unarmed security companies in your area is simple when you look to The Guard Alliance. We provide you with countless advantages over the competition:

Several Service Offerings

Efficient Turnaround
Efficient Turnaround
We give property managers in Portland the flexibility to schedule service within three hours so you're always prepared for security threats.

Upfront Pricing
Upfront Pricing
We remain honest with you, providing accurate pricing details and zero hidden fees.

Proven Excellence
Proven Excellence
The Guard Alliance is certified "Corporate Ready" by large organizations like the Golden State Warriors and United Airlines as of 2023.

Great Insurance Coverage
Great Insurance Coverage
The jobs we take on are backed by $5 million liability insurance.

Widespread Locations
Widespread Locations
Our team has a wide service area covering multiple states.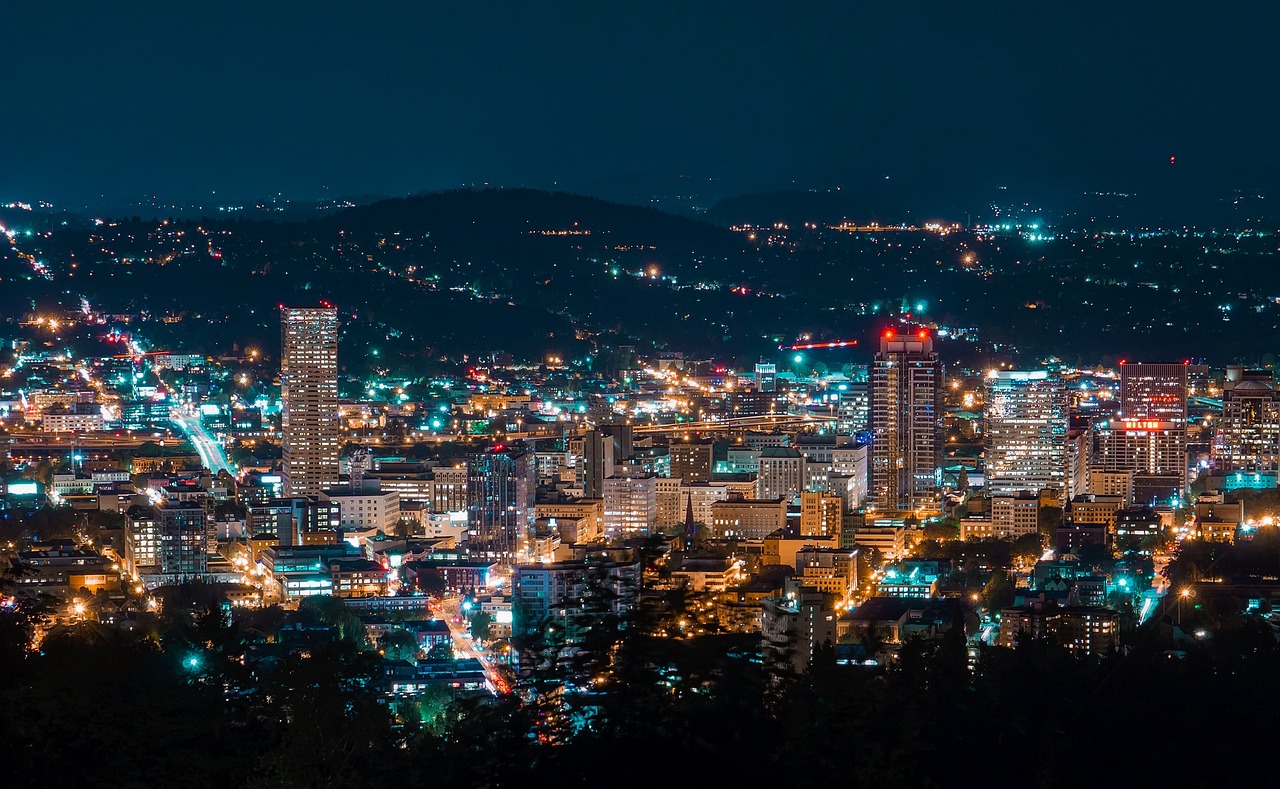 The Most Trustworthy Unarmed Security Guards Serving Portland
Our team serves various professionals in different industries. Have us watch over residential spaces like apartment buildings, and count on us to keep watch around financial institutions, schools and corporate events. Our services help you prevent crime year-round, as our team consists of highly trained and experienced experts.
Count on The Guard Alliance for unarmed security guards who used to work in military, law enforcement and security positions. We give your residential or commercial property a noticeable security presence to shut down criminal activities before anything can happen. Our team will work in your low-risk environment to capture video surveillance footage and ask why uninvited guests are on your property.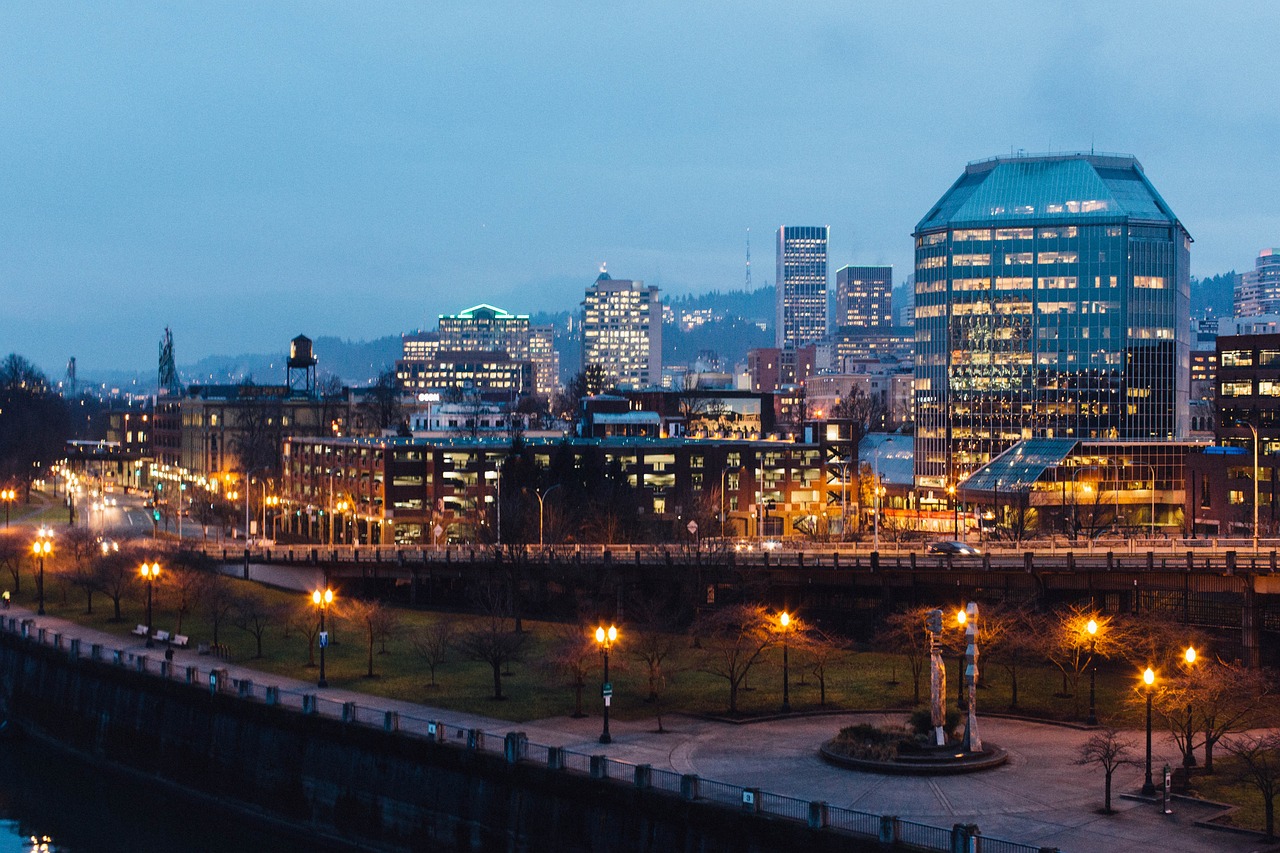 Making the Right Choice for Your Security Needs
The Guard Alliance offers unarmed security services in Portland to protect people and assets. You can trust that our guards will look after your property as if it were our own and respond to situations promptly.
Maybe you want customers and residents to feel welcome without the presence of weapons, or perhaps your environment poses little risk of violent threats. Our unarmed security company in Portland helps you maintain your professional reputation.
Other Portland Security Guard Services We Provide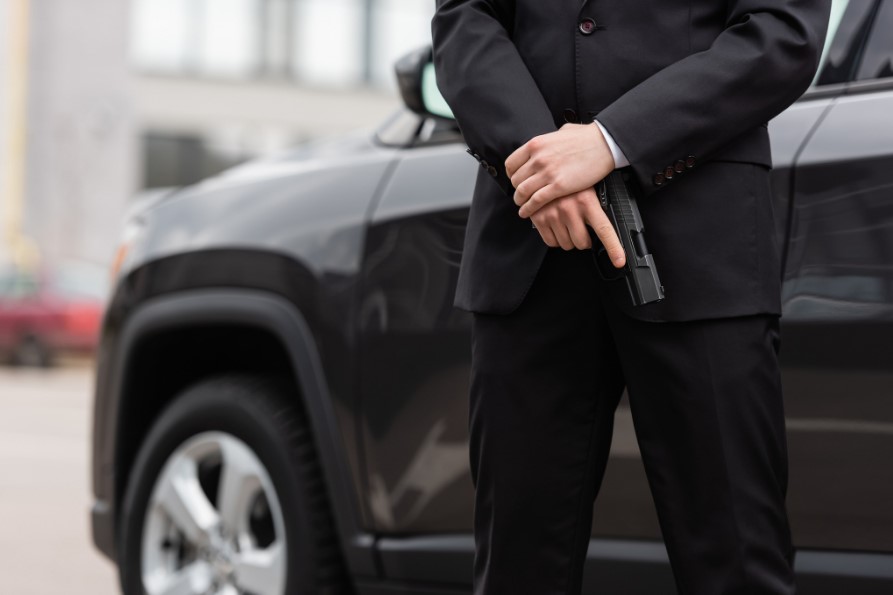 Armed Security Guards
Armed Security Guards
Becoming an armed security guard in Portland is no small matter. We assign only the most professional guards.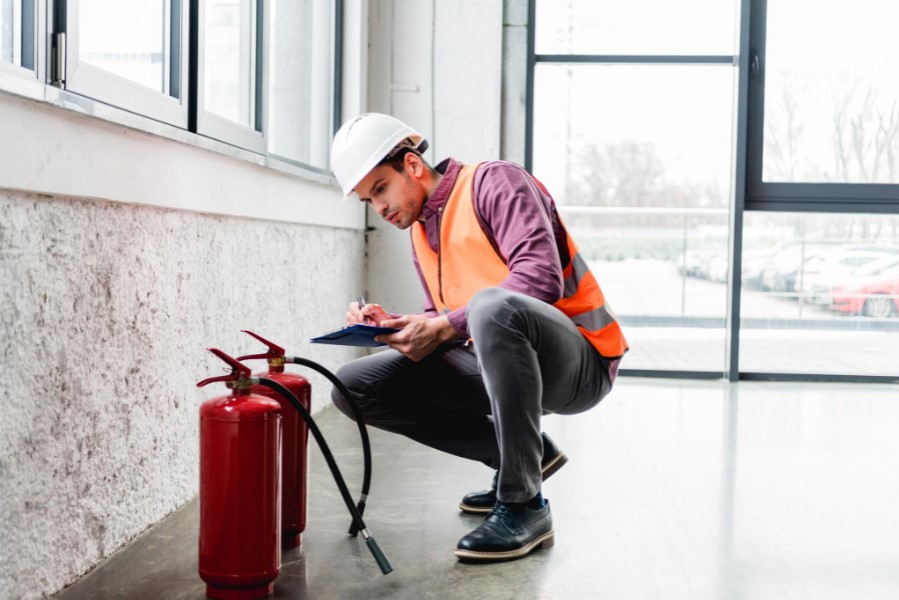 Firewatch Services
Firewatch Services
We provide commercial and residential properties with well-trained personnel that understand all procedures.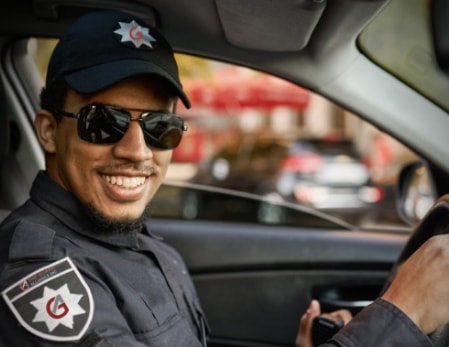 Patrol Vehicle Guards
Patrol Vehicle Guards
Our patrol division is made of a large fleet of patrol vehicles and dedicated driver security guards to meet your needs.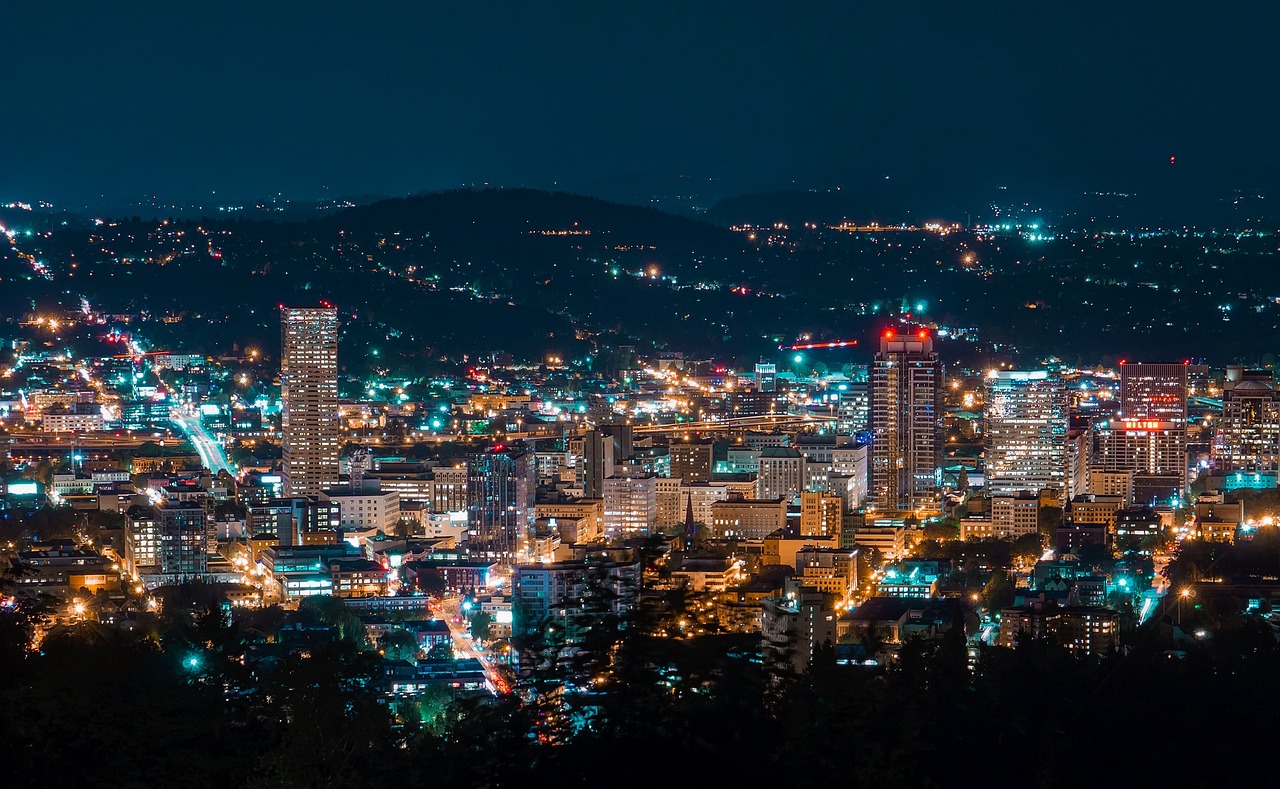 Making Sure That No Security Threats Disrupt Either Your Business Activity Or Your Personal Life in Portland Is Our Job.
No One Does It Better Than Our Agency – Which Is A Fact Proven By Decades Of Profound Experience!
Contact Us!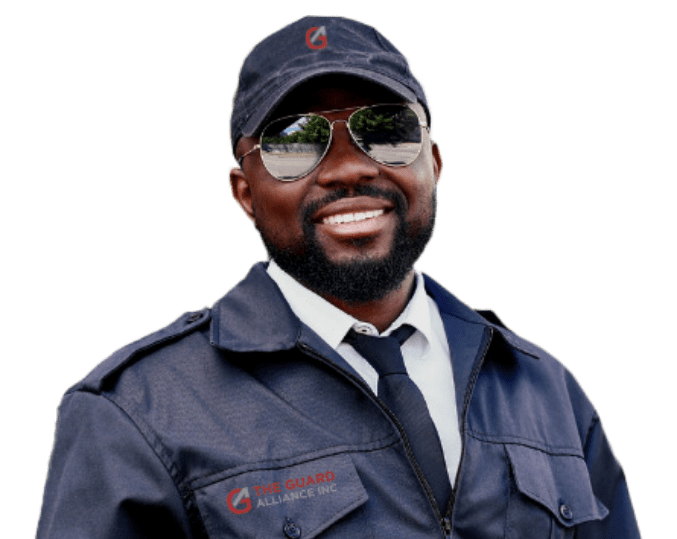 Get in Touch With Our Portland Office for Unarmed Security Services
The Guard Alliance is licensed to operate in multiple locations throughout the U.S. for your convenience. Prevent crime at cost-effective rates so that you can focus your attention on what matters — running your company. There are no long-term contracts involved with our services, and a 24-hour dispatch center makes it easy to schedule security assistance when you require it.
Call our Portland office to start working with us today!
The Guard Alliance – Portland
5933 NE Win Sivers Dr #205
Portland, OR 97220
United States (US)