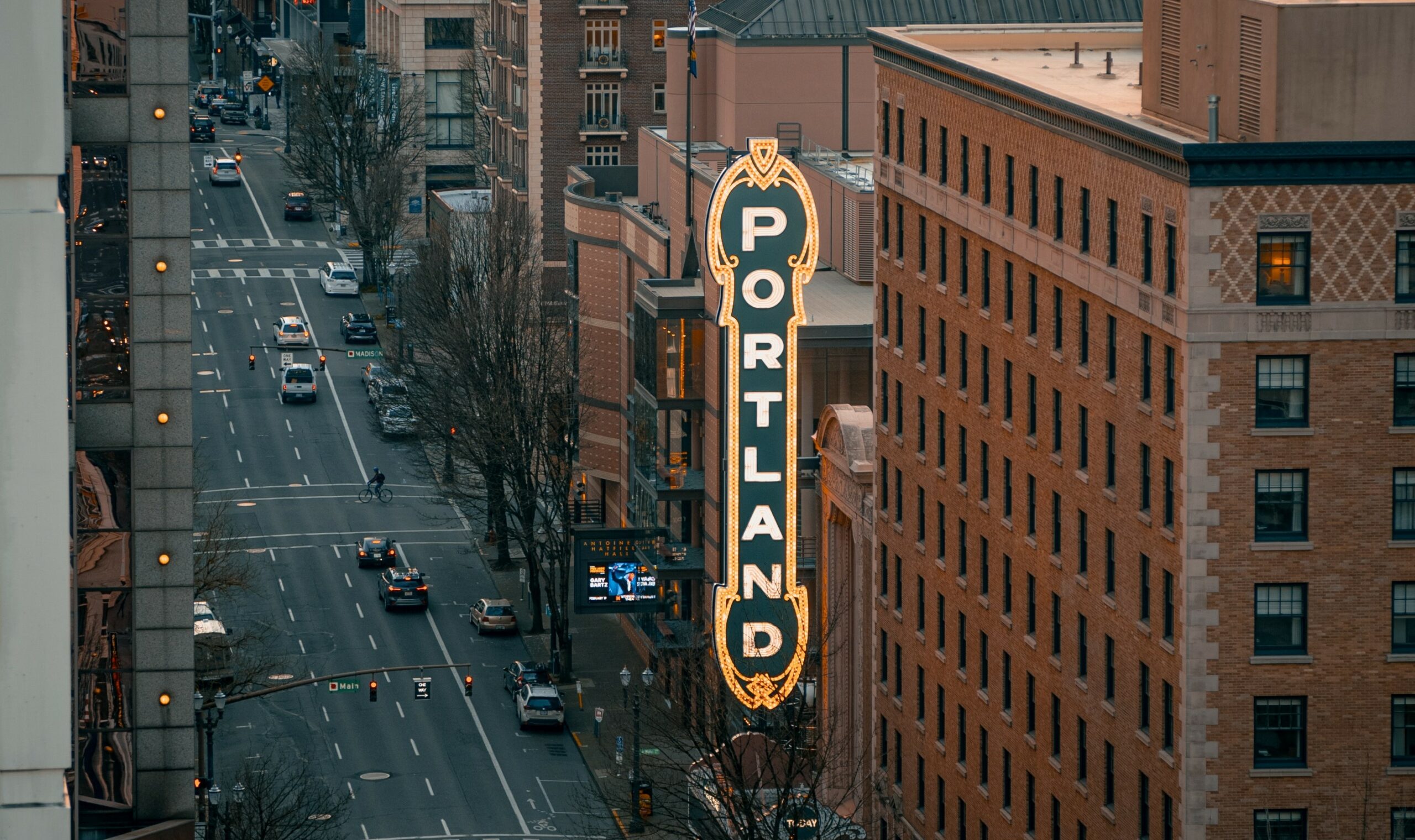 ARMED SECURITY SERVICES IN PORTLAND, OREGON
The Guard Alliance provides armed security for commercial settings in Portland, Oregon. Our experienced safety personnel will oversee your operations or event to deter crime and quickly resolve incidents as they occur. We have served businesses in Portland and beyond for over a decade. We have established ourselves as the premier source of armed security guards in Portland.
We build scalable security teams to staff commercial areas for any duration, so request a quote to tailor our services to your needs.
What Makes Us Portland's Top Armed Security Service?
Credentials

We have a license to provide armed security services in Oregon with guards certified to carry firearms.
Insurance

We hold insurance coverage that surpasses the minimum requirements for security companies.
Expertise

Our guards are former law enforcement officers and military personnel with experience in high-risk situations.
Scope

We employ enough guards to dispatch teams capable of overseeing workplaces, job sites and events of all sizes.
Transparency

We are open and honest about what you will receive and how much we charge.
Preparedness

Our armed guards are available anywhere in Portland in as little as three hours.
Flexibility

We offer free service cancellation when you provide notice within 24 hours.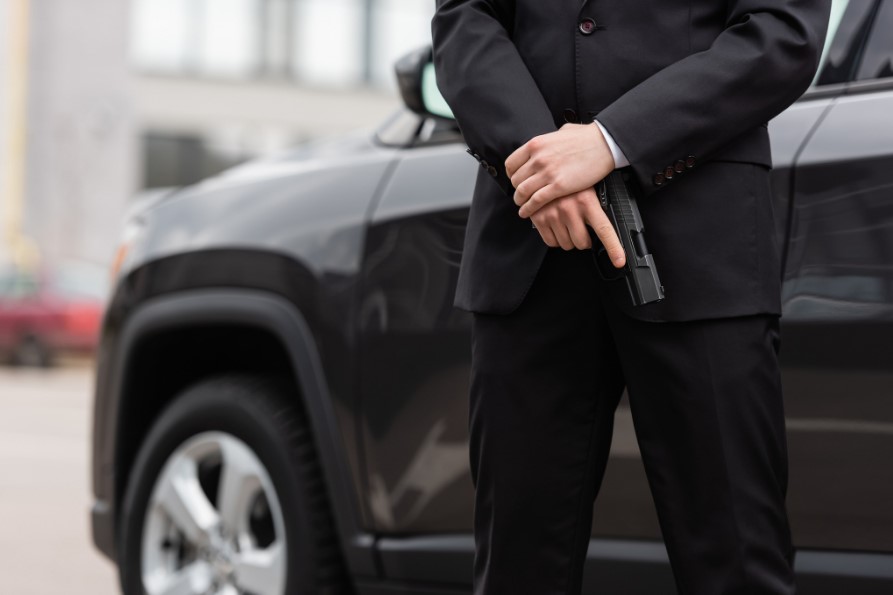 Private Armed Security in Portland
More than 30,000 incidents of property crime and over 4,000 violent crimes occur in Portland each year. Crime can significantly impact your business, whether you operate all year or host occasional events in the area.
An armed security force can deter and resolve dangerous incidents, so partner with The Guard Alliance. We offer scalable on-foot and vehicle patrol units certified to carry firearms.
When you work with us, we assemble an armed security team with enough experienced guards to protect an operation of your size on your schedule. Trust The Guard Alliance with security so you can remain focused on achieving your revenue and efficiency goals.
Industries Our Armed Guards Serve in Portland
At The Guard Alliance, we employ security professionals with experience in numerous commercial environments. Our areas of armed security expertise include: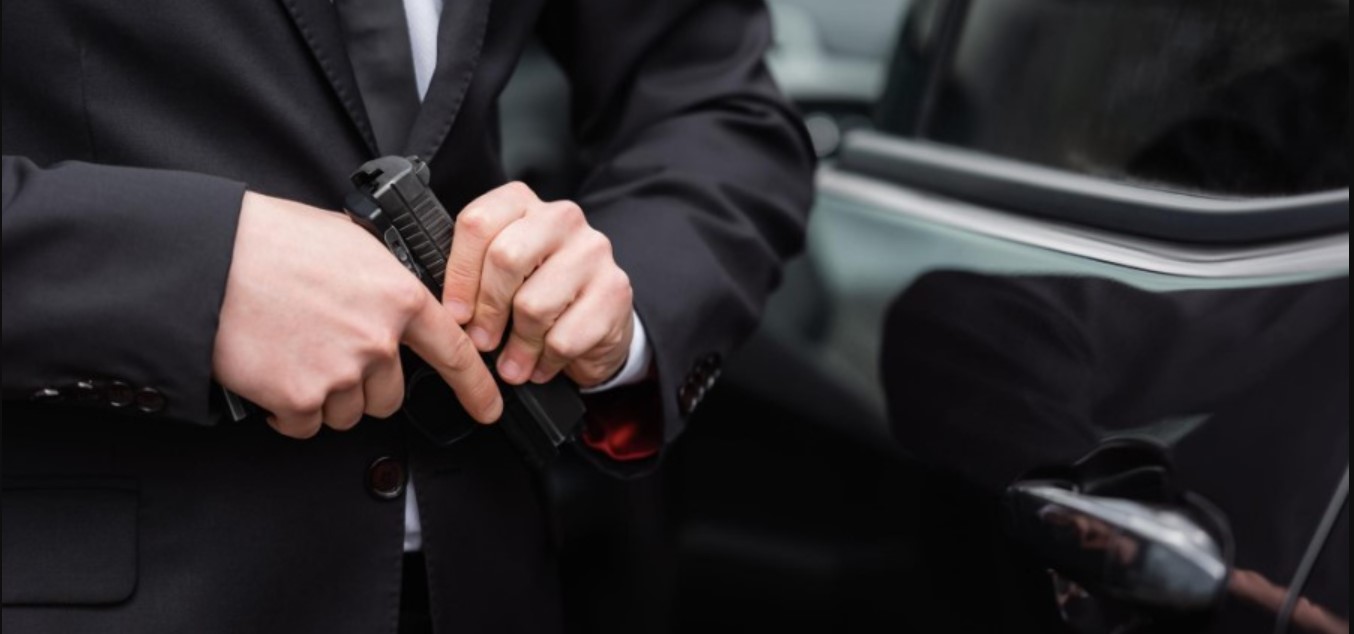 Armed Security Is Crucial in Today's World
The prominence of violent and property crimes in Portland presents challenges for all businesses. An incident occurring on your premises could cost thousands of dollars and cause customers to feel less safe.
Portland armed security guard services save businesses money and time by preventing crime. You'll avoid loss and liability while maintaining uptime within an environment that employees and customers know is safe. Your business will spend more time improving the customer experience and boosting revenue when an armed security team oversees the operation.
Other Portland Security Guard Services We Provide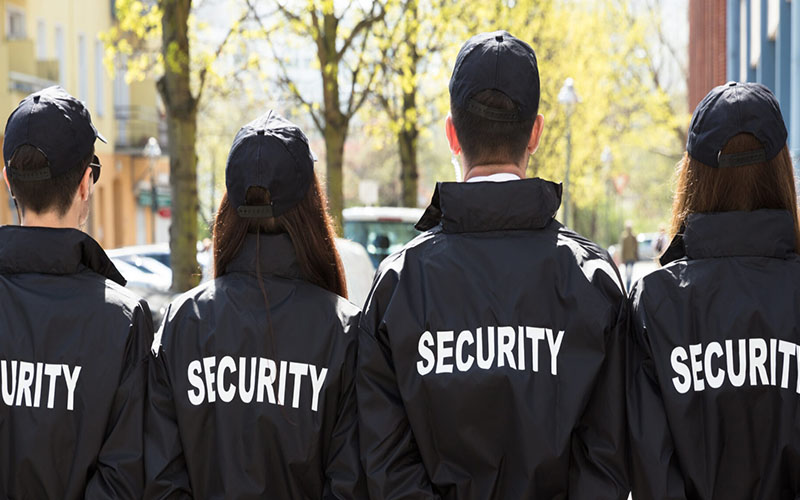 Unarmed Security Guards
Unarmed Security Guards
We are staffed with licensed, well-selected and highly trained unarmed security guards in Portland, Oregon, dedicated to their communities.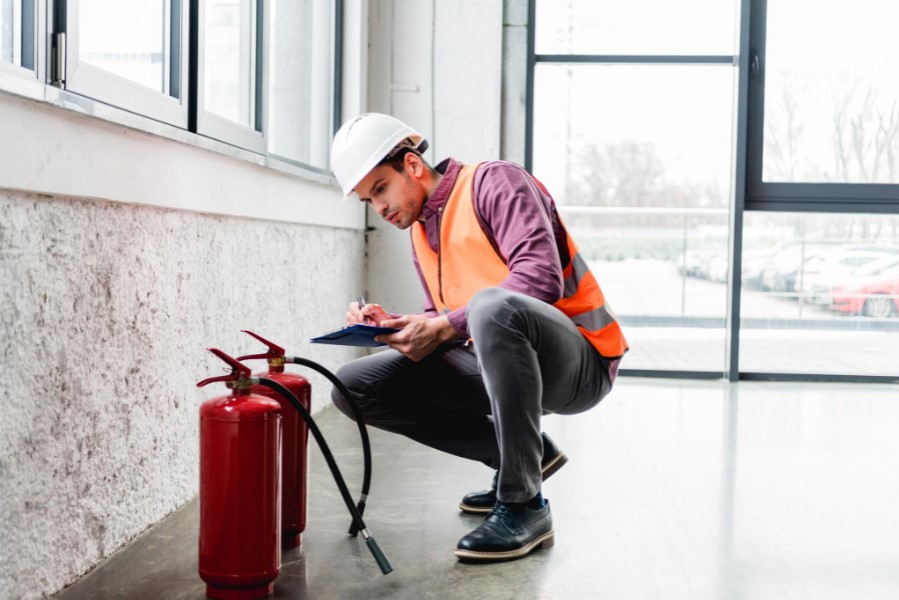 Firewatch Services
Firewatch Services
We provide commercial and residential properties in Portland, OR with well-trained personnel that understand all fire watch service procedures.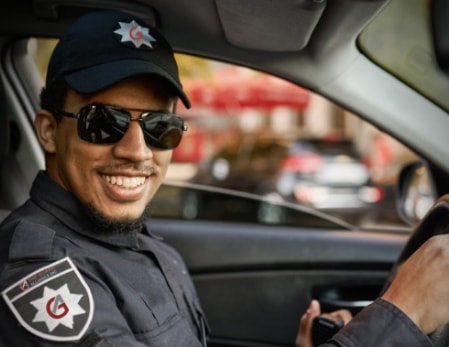 Patrol Vehicle Guards
Patrol Vehicle Guards
Our vehicle security patrol services in Portland are available 24 hours a day, 7 days a week, and are fully customized to meet your unique needs.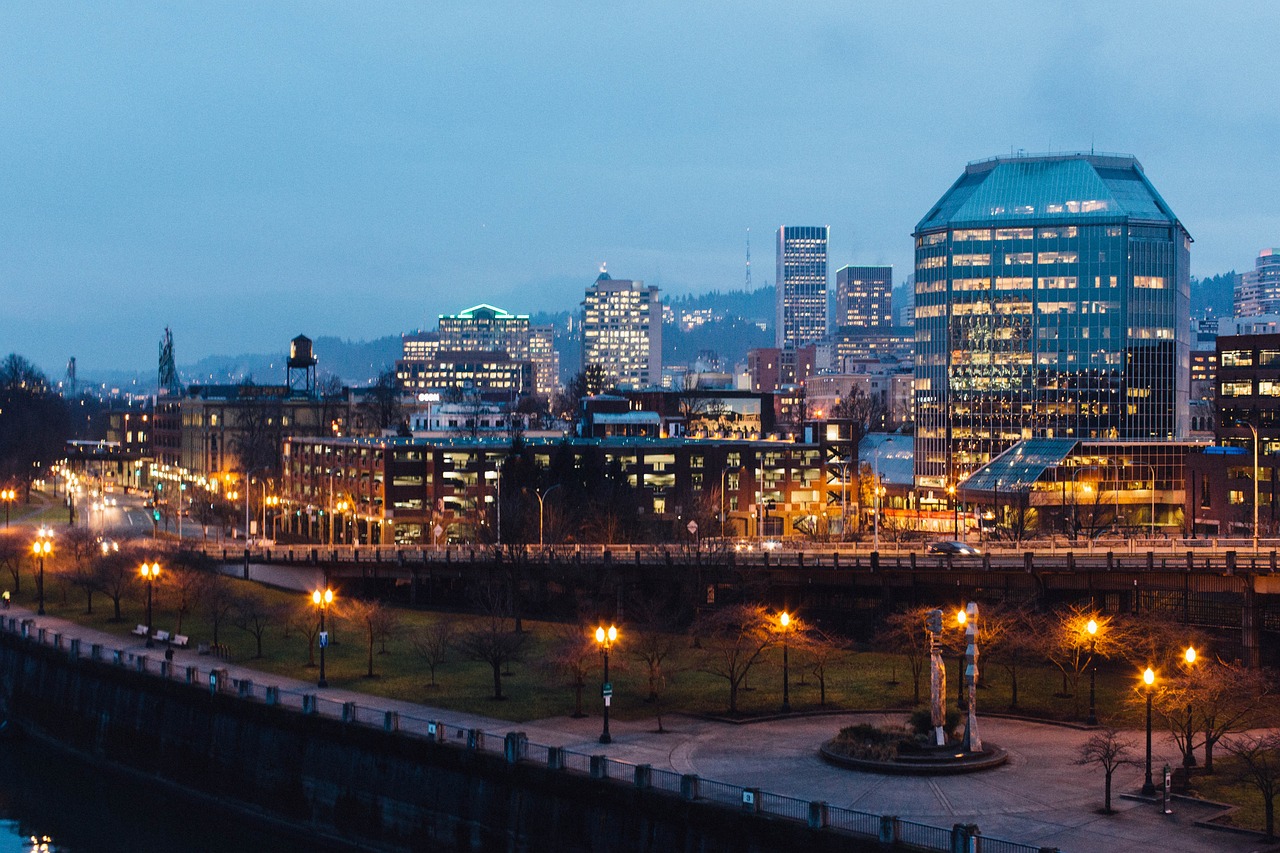 Armed Security That Makes Sure No Threats Disrupt Your Business Activity Or Your Personal Life in Portland Is Our Job.
No One Does It Better Than Our Agency – Which Is A Fact Proven By Decades Of Profound Experience!
Contact Us!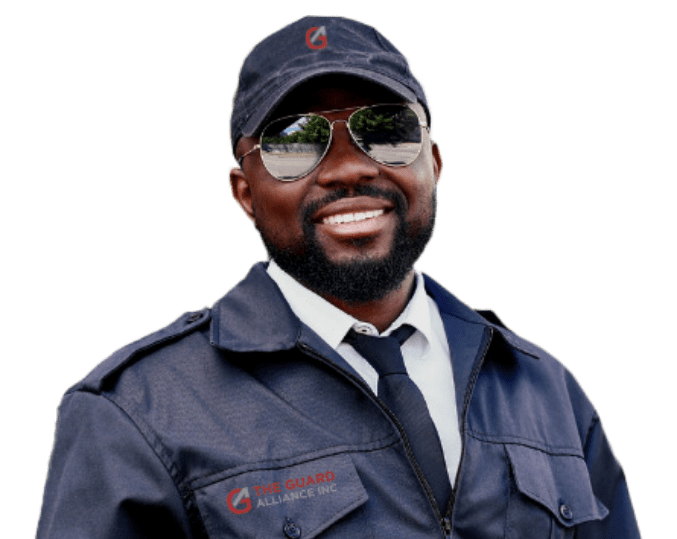 Request a Quote for Armed Guards in Portland
Your organization is most effective with the certainty of a safe environment. Whether you work in the U.S. Bancorp Tower or are planning an event at the Portland Expo Center, The Guard Alliance can tailor an armed security force to your situation. For more on services from the premier Portland armed security guard company, availability and rates, request a quote from The Guard Alliance today.
The Guard Alliance – Portland
5933 NE Win Sivers Dr #205
Portland, OR 97220
United States (US)