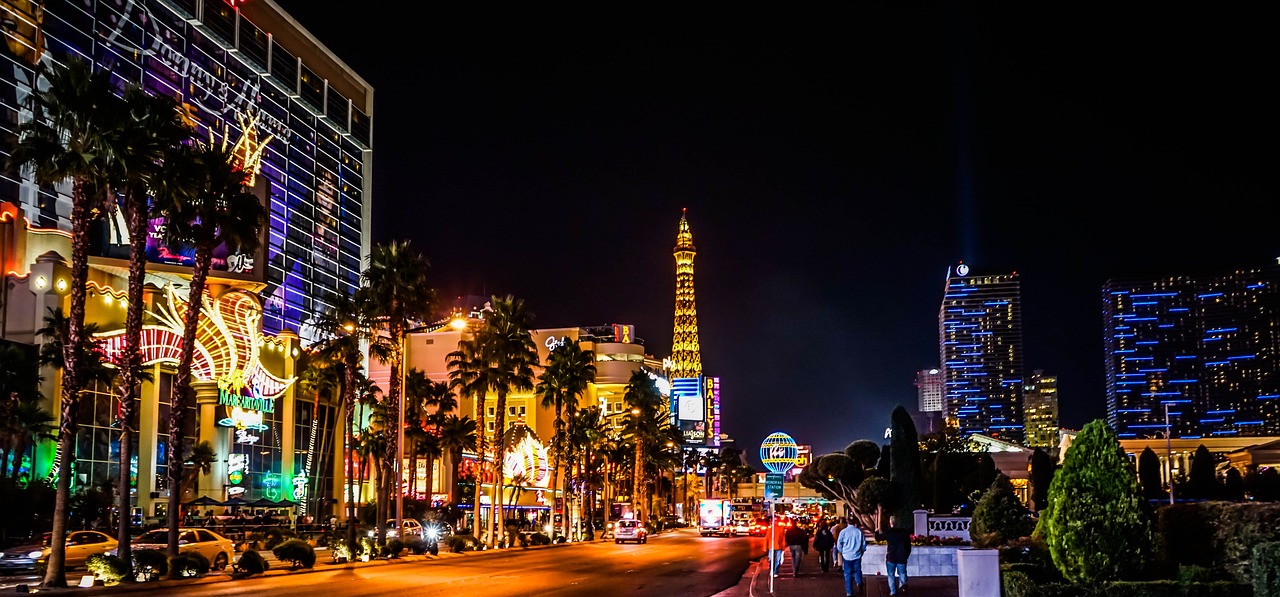 Fire Watch Services in Las Vegas, NV
The Guard Alliance provides fire watch security services in and around Las Vegas, Nevada. Our highly skilled and trained personnel serve all types of residential and commercial locations. We handle all your fire prevention and safety-related tasks so that you can focus on your day-to-day operations.
Investing in fire watch services can give you peace of mind. Our professional and reliable team offers inspections, testing to ensure all your fire prevention systems are fully operational and marshal-approved, development of safety plans, and on-site patrolling. We have 24/7 availability to respond immediately if an emergency occurs.
Our Las Vegas Fire Watch Services and Solutions
A fire watch security team ensures you follow the best safety practices and guidelines. Following local and state compliance offers better fire prevention and allows you to avoid any violations or related fees. At The Guard Alliance, we provide the following:

Inspections
Inspections
Our fire watch security guards conduct a detailed tour of your space. We identify potential risks and ensure all fire detection systems, like alarms and sprinklers, are fully operational and authorized by a fire marshal.

Safety & Development
Safety & Development
We strategize the most effective plans for you to follow in an emergency. Having a ready-to-go plan allows you to reduce the chance of injuries, property damage or loss of life.

Patrolling & Observation
Patrolling & Observation
Our guards start a fire watch service by setting up the patrol zone. We may use mobile patrols in vehicles to observe larger sites.

Emergency Response
Emergency Response
We look for any potential fire risks, like unsecured flammable liquids or blocked emergency exits. Our guards provide you with full documentation, including details that assist with your fire prevention methods.

Evacuation Plans
Evacuation Plans
Our team stays observant, looking for early detections of a blaze so we can extinguish it. We activate all the in-house alarm systems if a fire occurs.

Information Logs
Information Logs
We notify first responders and contact the property management team if an emergency happens. Our guards follow our predetermined evacuation plan, assist with helping people exit the site and stay on the premises until we confirm safety.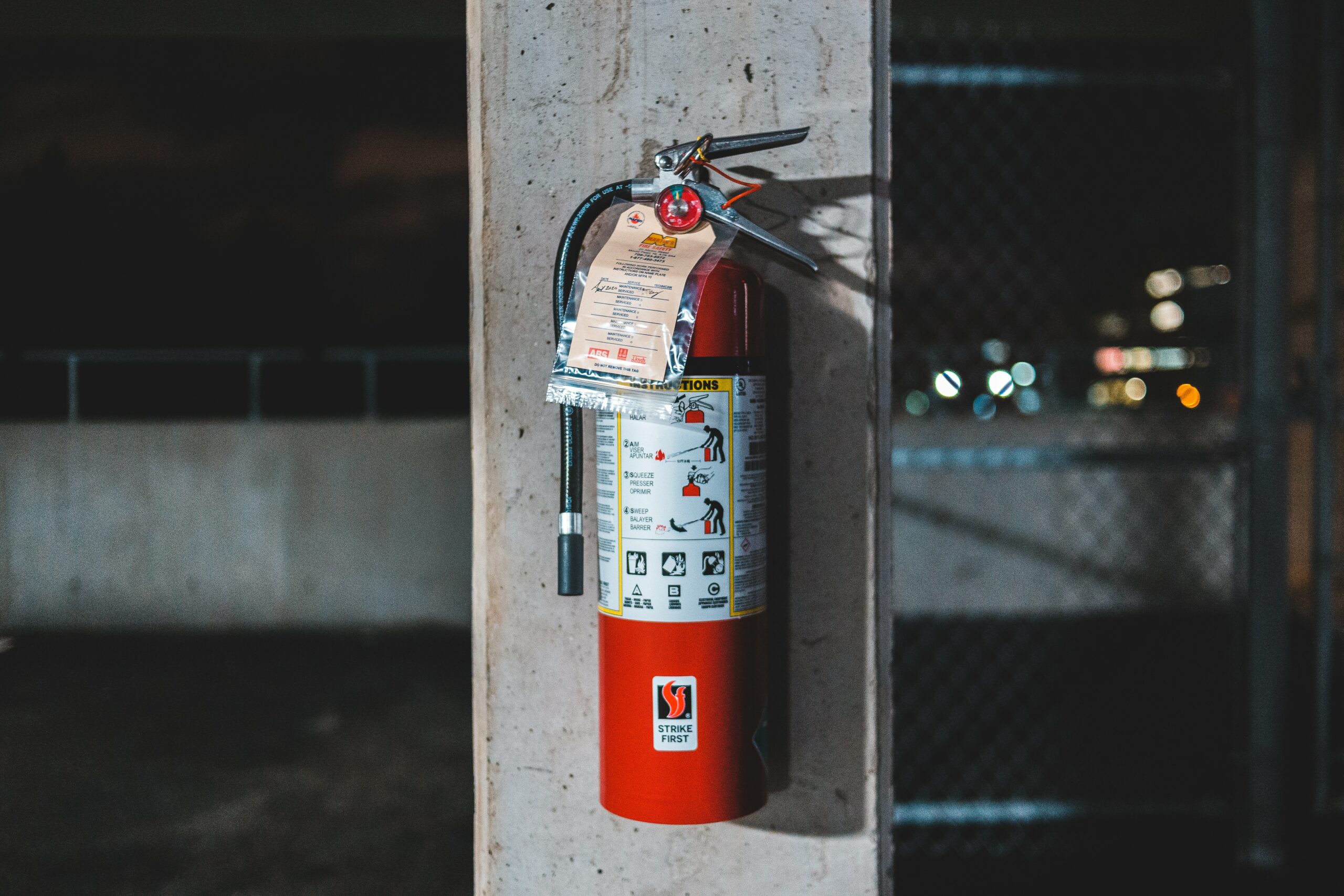 Las Vegas's Best Fire Watch Security Company
The Guard Alliance is a leading fire watch company in Las Vegas and surrounding areas. Our guards routinely provide fire watch services throughout wildfire seasons along the West Coast. We're also known for our excellent services and quick response times when you need unarmed guards, armed guards or patrol vehicle guards at a site or property.
We have many offices throughout the United States, which allows us to serve multi-location businesses and out-of-state events. Browse the list of cities we serve to learn where we offer fire watch and security services.
Other Las Vegas Security Guard Services We Provide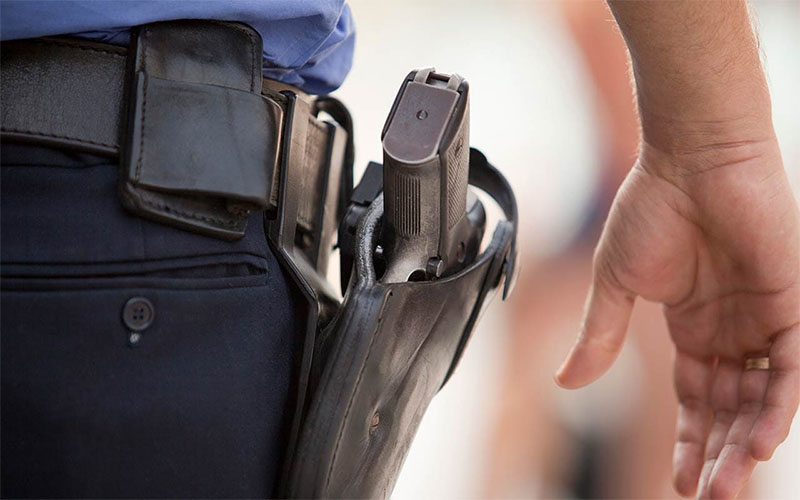 Armed Security Guards
Armed Security Guards
Becoming an armed security guard in Las Vegas is no small matter. We assign only the most professional armed security guards.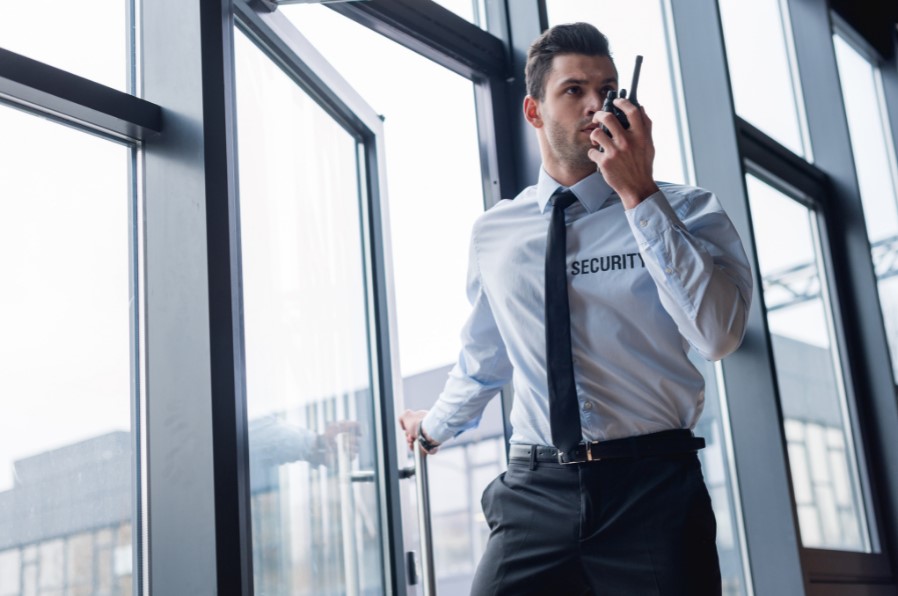 Unarmed Security Guards
Unarmed Security Guards
We are staffed with licensed, well-selected and highly trained unarmed security guards in Las Vegas, Nevada, dedicated to their communities.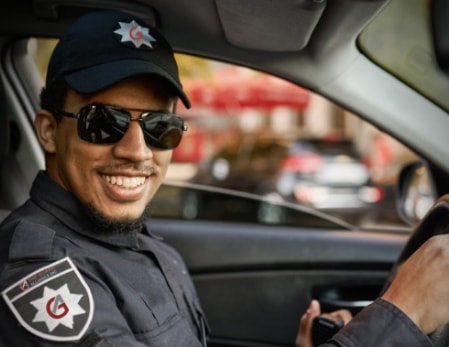 Patrol Vehicle Guards
Patrol Vehicle Guards
Our vehicle security patrol services in Las Vegas, NV are available 24 hours a day, 7 days a week, and are fully customized to meet your unique needs.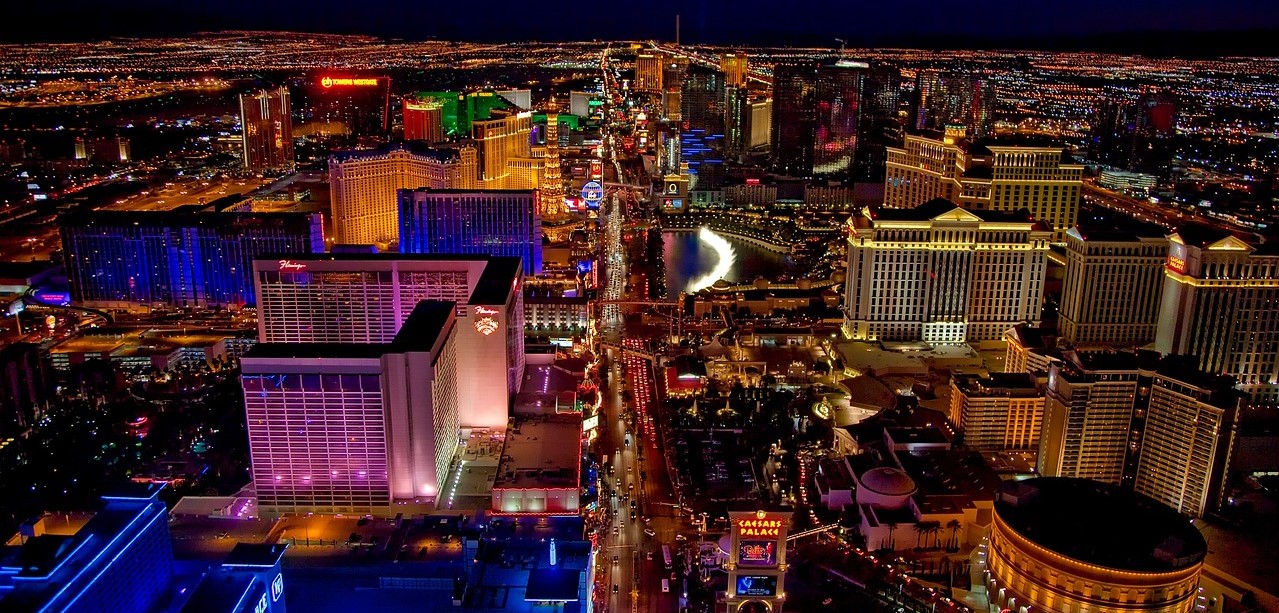 Fire Watch Services that Protect People and Properties in Las Vegas Is Our Job.
No One Does It Better Than Our Agency – Which Is A Fact Proven By Decades Of Profound Experience!
Contact Us!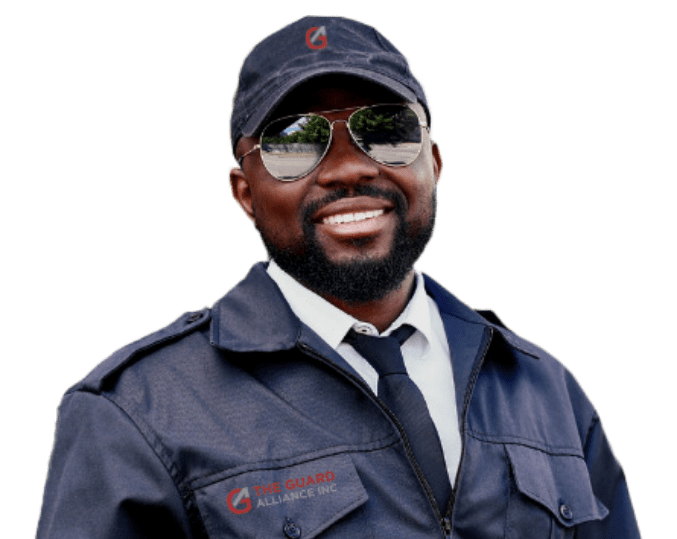 Enhance Your Safety and Security With The Guard Alliance
The Guard Alliance is here for you when you need fire watch services in Las Vegas and surrounding areas. We provide customized plans with transparent pricing to suit your needs.
Get in touch with us to begin! If your needs change, you can cancel your scheduled services at any time within 24 hours.
The Guard Alliance – Las Vegas
8275 S Eastern Ave #200
Las Vegas, NV 89123
United States (US)
Las Vegas Fire Watch Services