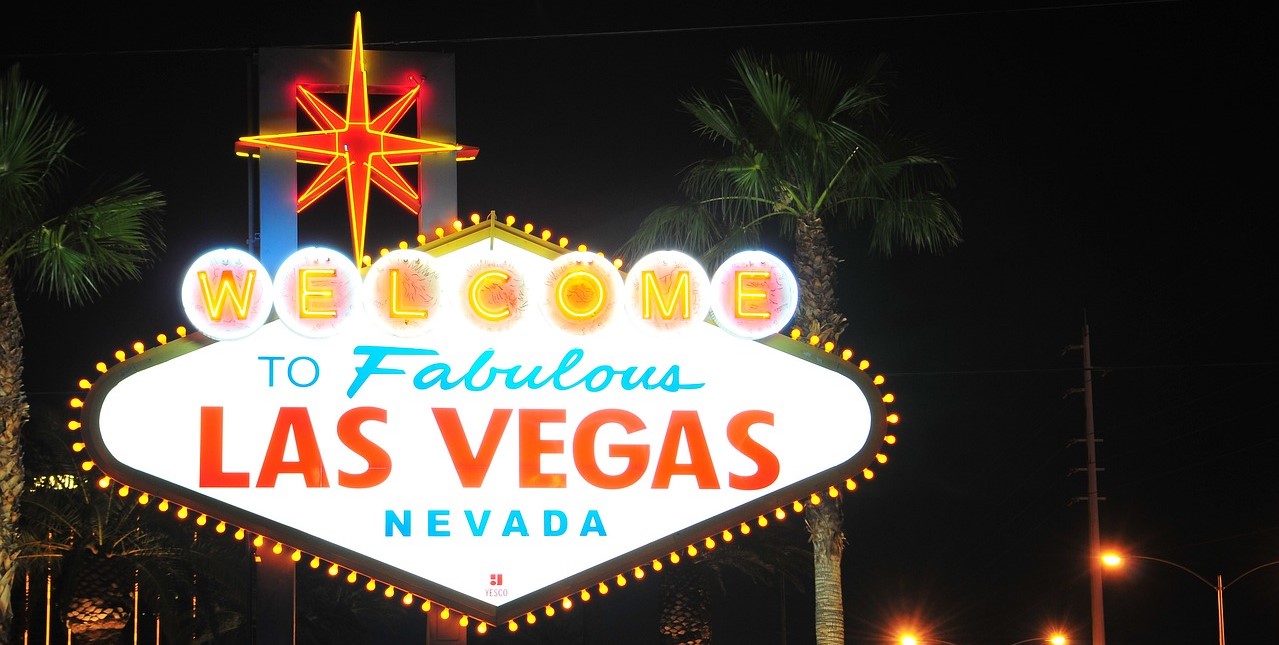 UNARMED SECURITY SERVICES IN LAS VEGAS, NEVADA
Whether your property in Las Vegas is a commercial, residential or construction site, leaving it unprotected can result in physical damage to your buildings or harm your company's reputation. While you may already have cameras or an alarm system, unarmed security is one of the best ways to keep your property safe.
At The Guard Alliance, we are one of the top-rated unarmed security companies in Las Vegas and look forward to keeping your location secure with our comprehensive unarmed security services.
Why The Guard Alliance Is the Best Choice for Unarmed Guard Services in Las Vegas
Some of the many reasons why The Guard Alliance is the go-to resource for unarmed guard services in the Las Vegas area are:

Quick Turnaround
Quick Turnaround
When you choose us for your security needs, we can dispatch security guards to your location in under three hours to keep your property safer faster.

Pricing Transparency
Pricing Transparency
We never charge for overtime, and offer same-day estimates to make it easy to create accurate security budgets.

Insurance Coverage
Insurance Coverage
Unlike other Las Vegas unarmed security guard companies, we have insurance coverage over industry-required minimums, with $1 million in workers' compensation coverage and $5 million in liability insurance.

Multiple Locations
Multiple Locations
We have licensing in Nevada and many other states, making us your go-to solution if you need security at your home base or numerous locations across the country.

Variety of Security Services
Variety of Security Services
Clients have access to a range of security services, including armed guards and fire watch services, making it easy to find the ideal level of protection for your property.

Highly Skilled Team
Highly Skilled Team
We have an intensive hiring process. Our security guards must pass drug tests and background checks before entering rigorous training to prepare them for any threat.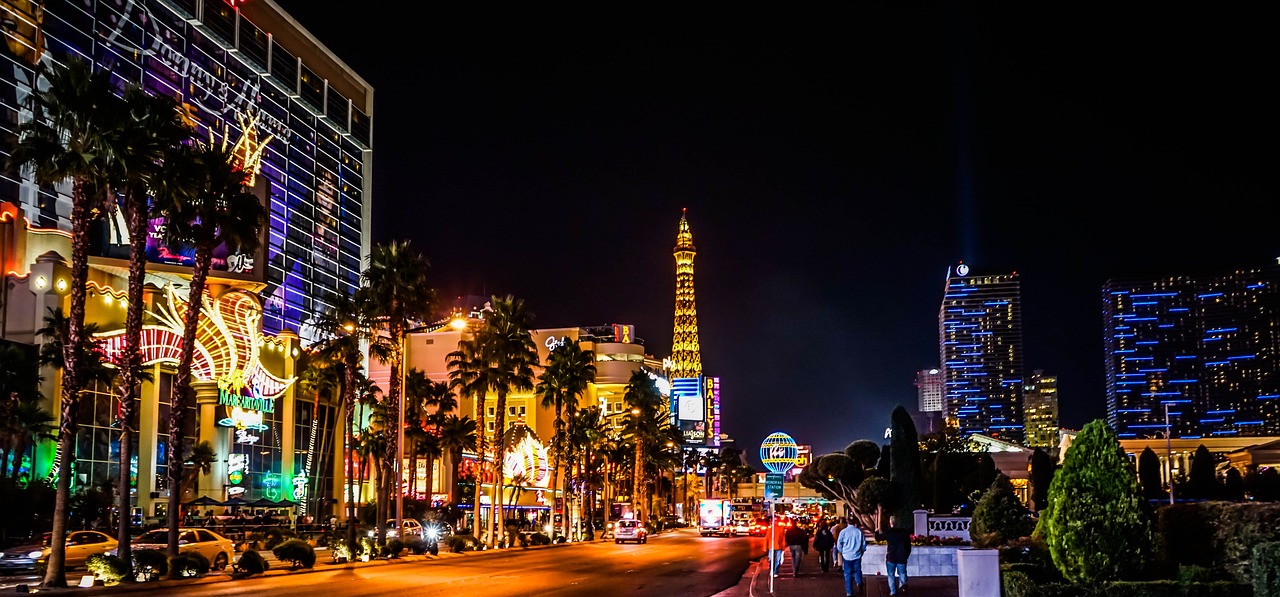 Top-Of-The-Line Security for Your Property
Our unarmed security services are ideal for properties with a low crime risk that need to deter future criminal activity. Our team comprises former military personnel, law enforcement and security guards who use their experience to provide superior security services. Whether you need unarmed security to monitor your property, confront trespassers or perform a combination of tasks, our team is ready to handle all your security needs.
Some additional benefits of choosing us for your unarmed security guard services in Las Vegas are:
We require all security staff to undergo extensive training for greater peace of mind for our clients.
Choosing unarmed security enables you to avoid additional charges, like firearm maintenance.
In most cases, the sight of an unarmed guard is enough to deter criminal activity.
Unarmed guards can save your business money by deterring theft and property damage.
Other Las Vegas Security Guard Services We Provide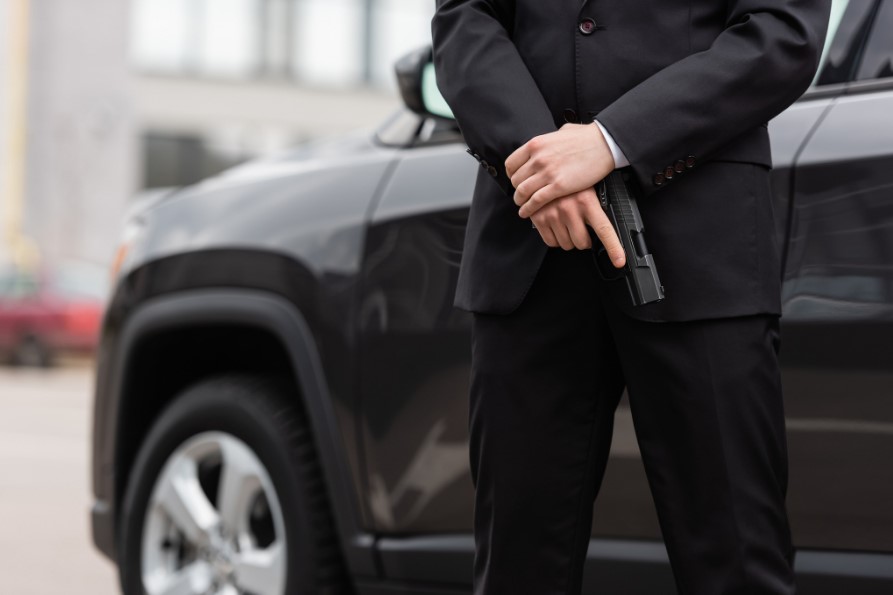 Armed Security Guards
Armed Security Guards
Becoming an armed security guard in Las Vegas is no small matter. We assign only the most professional guards.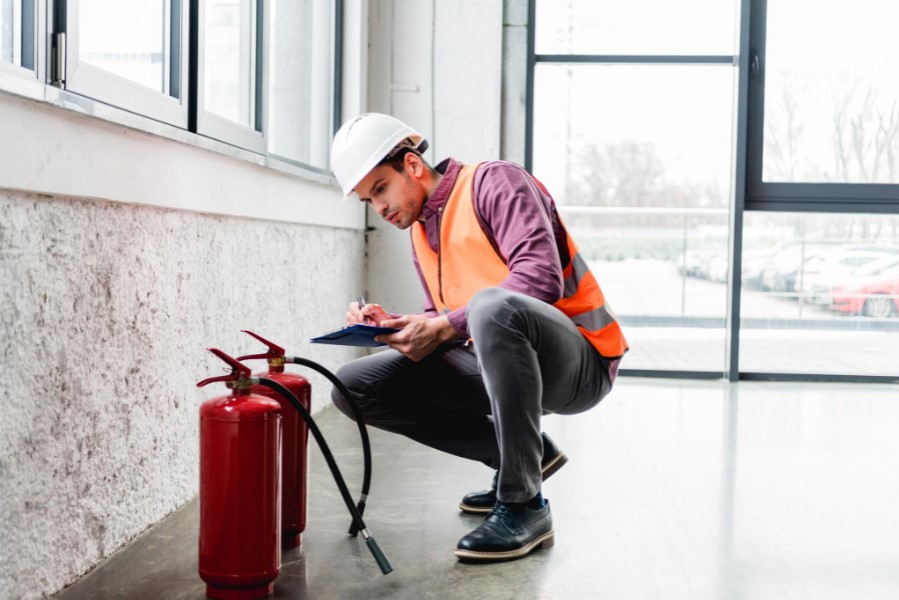 Firewatch Services
Firewatch Services
We provide commercial and residential properties with well-trained personnel that understand all procedures.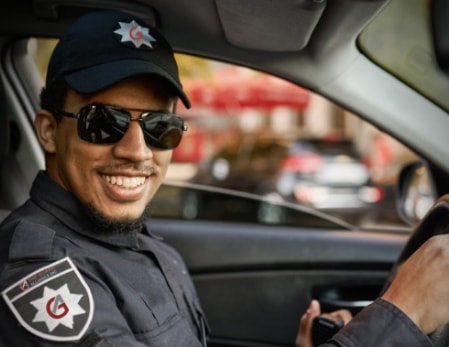 Patrol Vehicle Guards
Patrol Vehicle Guards
Our patrol division is made of a large fleet of patrol vehicles and dedicated driver security guards to meet your needs.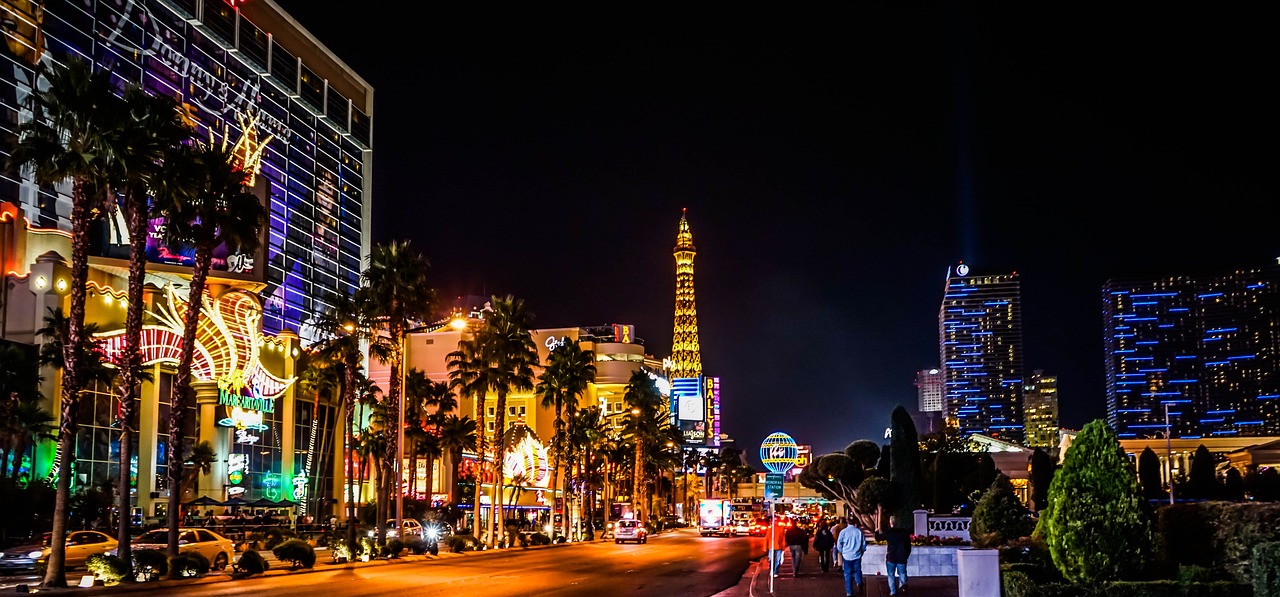 Making Sure That No Security Threats Disrupt Either Your Business Activity Or Your Personal Life in Las Vegas Is Our Job.
No One Does It Better Than Our Agency – Which Is A Fact Proven By Decades Of Profound Experience!
Contact Us!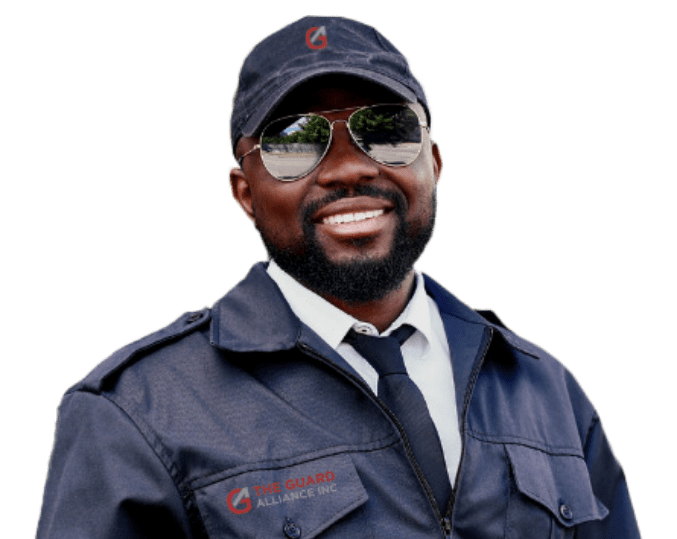 Request a Quote Today!
Keeping your property safer is simple with The Guard Alliance by your side. Our team of world-class security professionals has the skills and experience to keep you, your employees and your customers safe and can quickly and effectively de-escalate situations. We invite you to request a quote today to learn more about how our Las Vegas unarmed security company can benefit your business!
The Guard Alliance – Las Vegas
8275 S Eastern Ave #200
Las Vegas, NV 89123
United States (US)