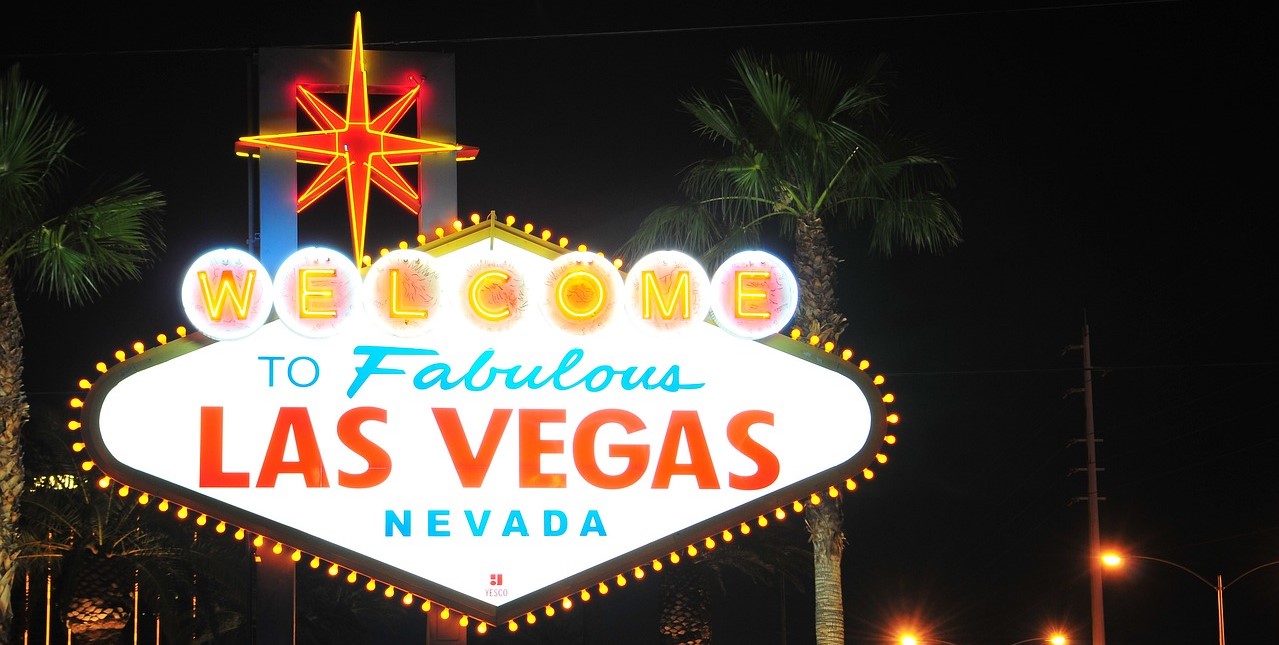 ARMED SECURITY SERVICES IN LAS VEGAS, NV
Here at The Guard Alliance, we specialize in providing private armed security services in Las Vegas.
From residential properties to various commercial and industrial sites, we deliver the peace of mind you deserve.
Request a quote online today to ensure you and your business peace of mind.
Who Needs Armed Security Guard Services in Las Vegas?
A dependable armed security guard presence can help deter crime, especially in a bustling city. Whether you hold a conference or run a casino that handles large amounts of cash, you want to be sure your property has ample protection from break-ins, burglaries and assault.
Having armed security guards offers a way to monitor suspicious activity, conduct surveillance work and call for emergency backup when needed. Most importantly, these guards are equipped with weapons, allowing them to make an appropriate show of force during high-risk incidents.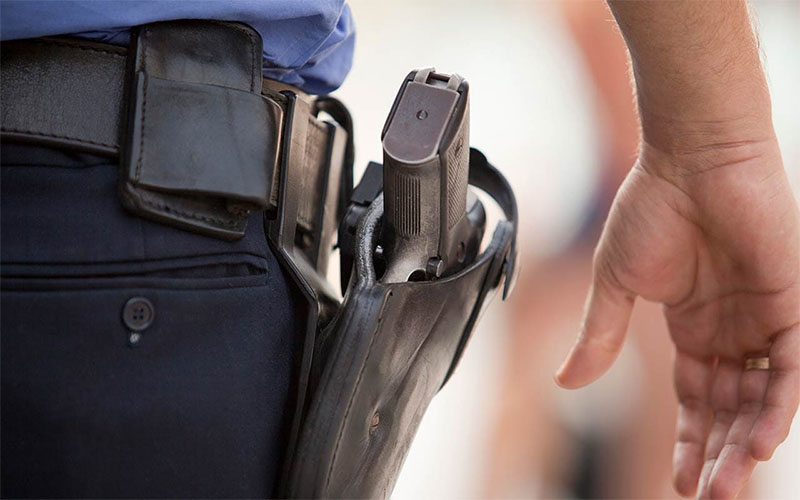 Benefits of Our Las Vegas Armed Security Guard Company
At The Guard Alliance, your security goals are our priority. We stay committed to delivering timely responses. While we offer ongoing security services, we also understand that security needs can change at any time. As long as you provide us with a 24-hour notice, you can cancel your services whenever needed.
You'll also get to take advantage of prompt, straightforward pricing. When you contact us, we'll provide you with same-day estimates — without hidden fees — so you'll know exactly what to expect.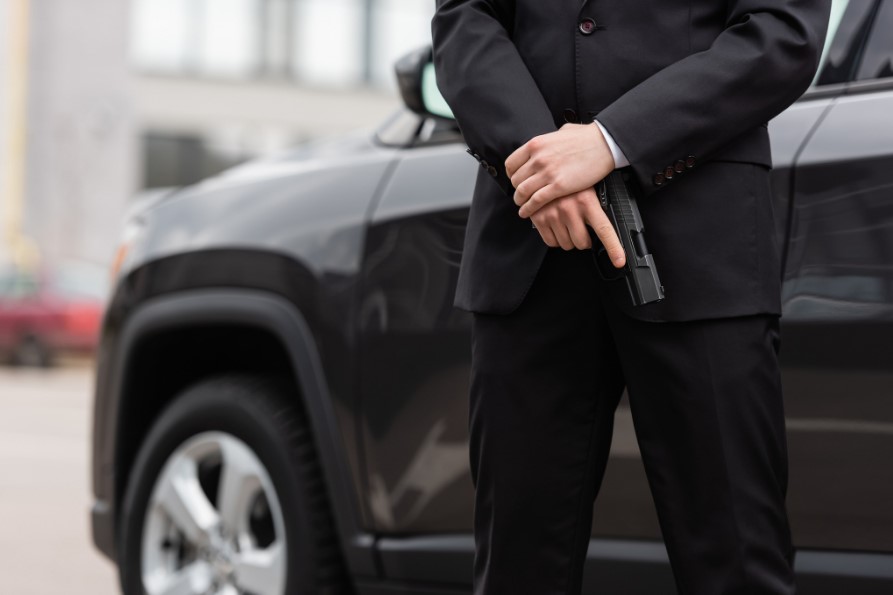 Trust Our Experienced, Licensed and Fully Trained Security Guards
Maintaining a property's security requires a high level of experience and training. The Guard Alliance takes pride in the fact that only the best join our team. All applicants undergo several background checks, interviews and drug tests to ensure they are well-qualified for the role. Many of our current guards formerly served as police officers, military personnel and security specialists.
With our comprehensive training programs, we make sure everyone on the team stays up to date on the latest defensive tactics and patrol techniques. Our professionals are also state-licensed and trained to work on any property. In addition, we are fully insured and bonded.
Our Armed Security Services in Las Vegas
Every residential and commercial site has unique security needs, so we'll customize our services based on your requirements. We'll ensure you can access the private armed security guards you need to keep your property and occupants safe.
Whether you contract our services for a residential or commercial property, we'll incorporate proven tools and tactics to deliver the best results. We use high-end equipment like GPS tracking and audio and video recording systems to monitor your property. Our armed security guards are also well equipped and always prepared to handle emergencies on a 24/7 basis.
Need additional support? We can also enhance the security at your site with fire watch guards or on-site vehicle patrol. No matter what your needs are, you can count on us to protect your property.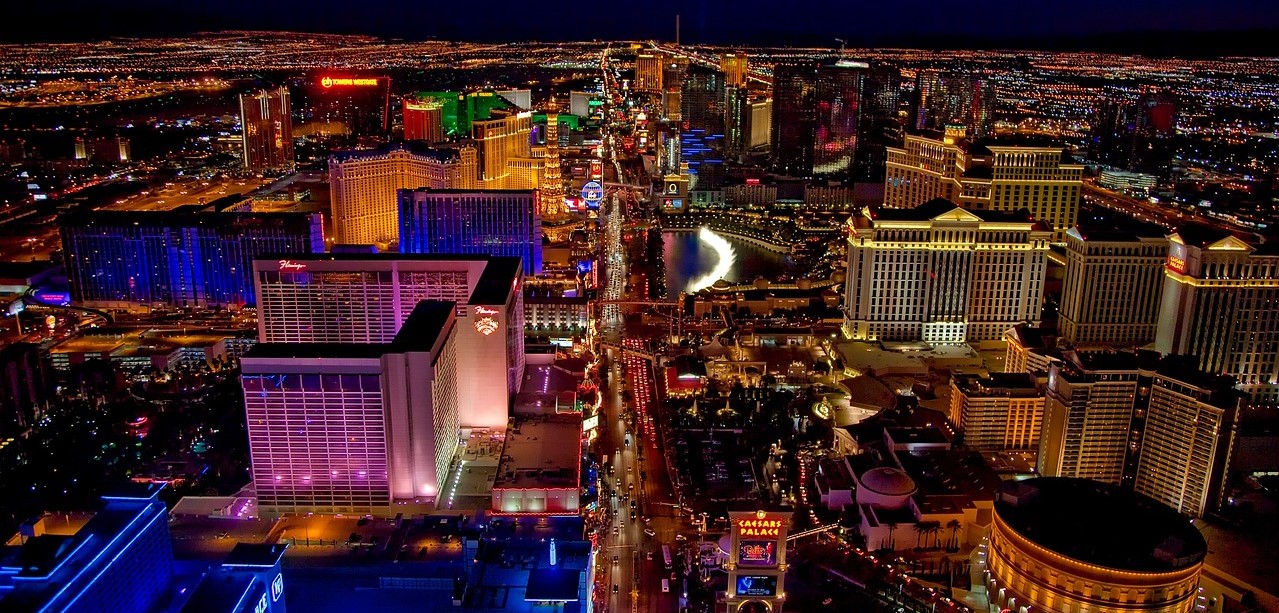 Armed Security That Makes Sure No Threats Disrupt Your Business Activity Or Your Personal Life in Vegas Is Our Job.
No One Does It Better Than Our Agency – Which Is A Fact Proven By Decades Of Profound Experience!
Contact Us!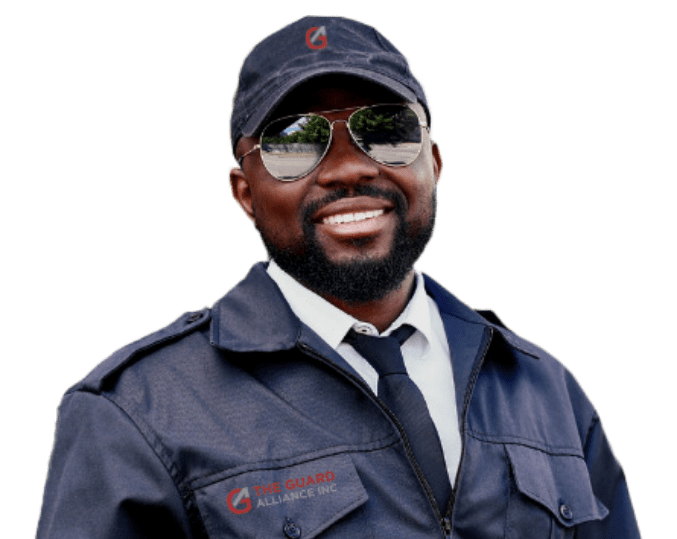 Other Las Vegas Security Guard Services We Provide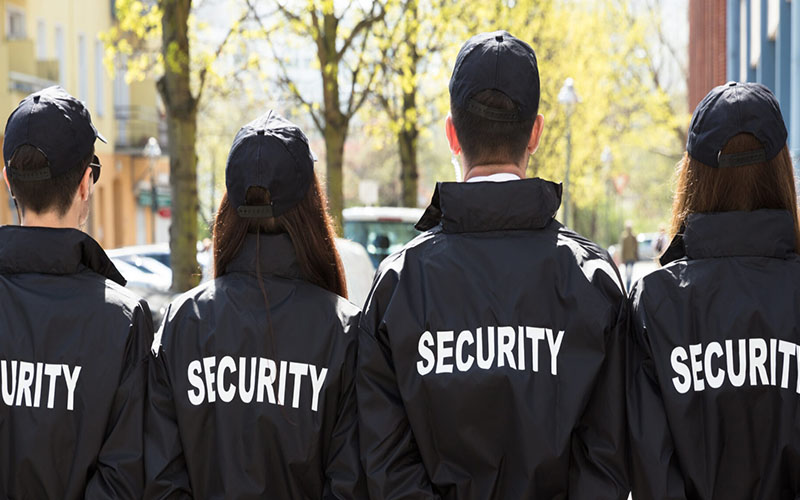 Unarmed Security Guards
Unarmed Security Guards
We are staffed with licensed, well-selected and highly trained unarmed security guards in Las Vegas, Nevada, dedicated to their communities.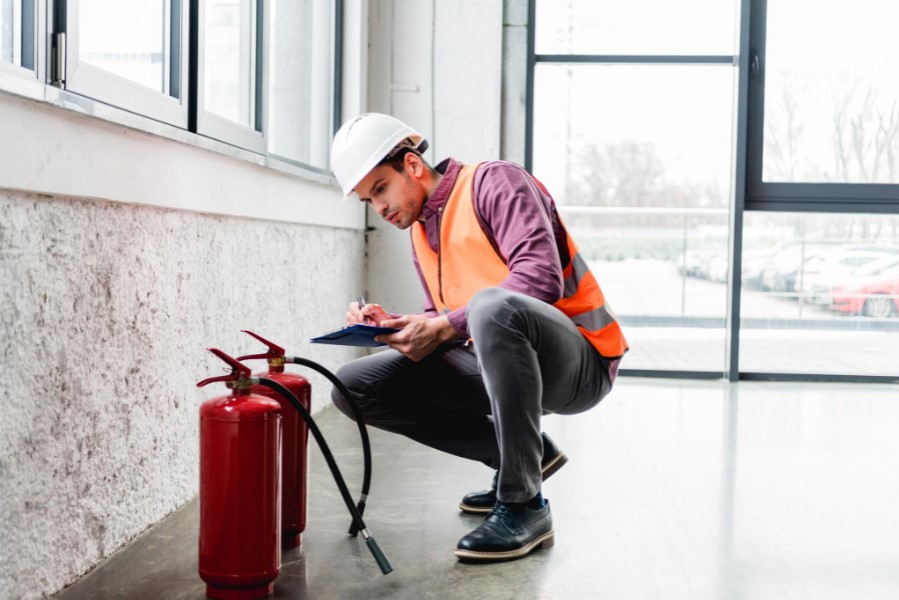 Firewatch Services
Firewatch Services
We provide commercial and residential properties in Las Vegas, NV with well-trained personnel that understand all fire watch service procedures.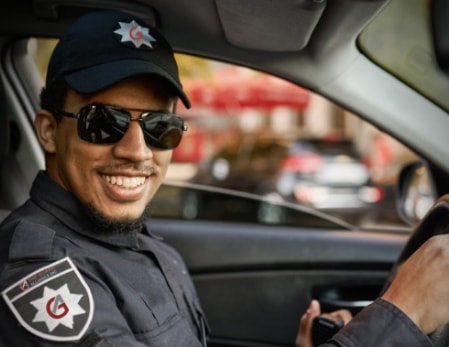 Patrol Vehicle Guards
Patrol Vehicle Guards
Our vehicle security patrol services in Las Vegas are available 24 hours a day, 7 days a week, and are fully customized to meet your unique needs. In Search of Armed Security Guards in Las Vegas?
Whether it's a residential or commercial property, it's important to ensure you have the armed presence you need to keep everyone safe. To learn more and receive a quote on our services, we invite you to call us at 415-237-0178 or reach out online today.
The Guard Alliance – Las Vegas
8275 S Eastern Ave #200
Las Vegas, NV 89123
United States (US)