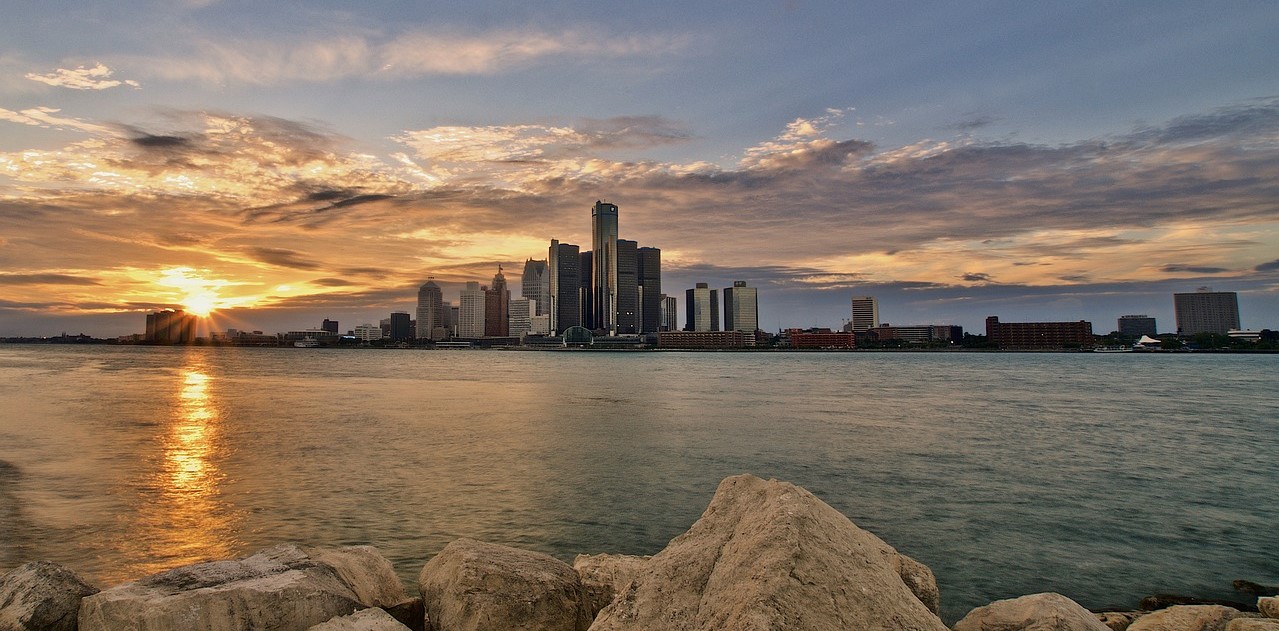 UNARMED SECURITY SERVICES IN DETROIT, MICHIGAN
Detroit is a bustling city that offers many opportunities for residents and guests to explore its rich history while having new experiences. As the owner of a residential, commercial or construction site in this beautiful city, you want to keep your property safe for yourself and for your customers and employees. While there are many Detroit unarmed security guard companies to choose from, when you partner with The Guard Alliance, we will help you keep your property safer with our comprehensive unarmed security services.
Best-In-Class Unarmed Security Services for Your Detroit Property
The Guard Alliance is proud to be one of the top unarmed security companies in Detroit. Our team of security professionals consists of former law enforcement agents, retired military personnel and experienced security guards, so you can feel confident your property is in good hands. Some of the additional reasons why we are a top Detroit unarmed security company are:

Rapid Response
Rapid Response
We understand speed is of the essence when keeping your property safe, which is why we can dispatch guards in as little as three hours.

Transparent Pricing
Transparent Pricing
We never charge for overtime or hidden fees, making it easy for you to create an accurate budget for security services.

Insurance Coverage
Insurance Coverage
To provide the maximum protection, we have insurance five times over industry minimums, with $5 million in liability insurance and $1 million in workers' compensation.

Multiple Locations
Multiple Locations
Whether you need security services at various locations within a small radius of your headquarters or across state lines, The Guard Alliance has proper licensing in Michigan and many other states to serve as your one-stop security solution.

Range of Services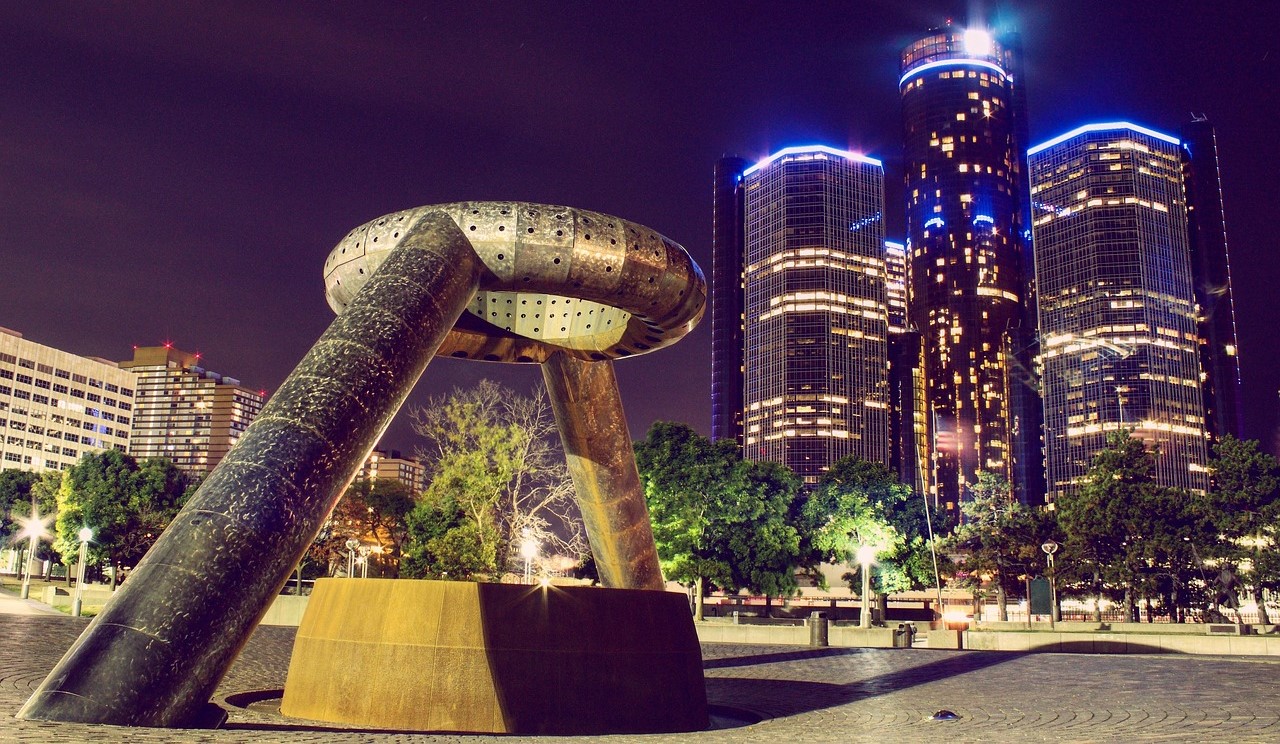 Why Choose Our Unarmed Security Services in Detroit?
Hiring unarmed security services for your property offers many advantages, with the main benefit being greater peace of mind. We require all our guards to undergo ongoing training to ensure they are current on the best safety procedures to provide greater protection. Some of the additional benefits of choosing us for your unarmed security guard services in Detroit include:
Affordable services: You do not need to pay a weapons maintenance fee for unarmed guards, making them a great option for properties with tight security budgets.
A positive reputation: Unarmed guards are an excellent way to generate an upscale or inviting image, as they appear welcoming to customers and can help create a relaxed and appealing atmosphere.
A visible crime deterrent: For most criminals, the sight of a guard is enough to deter them from committing crimes such as robbery, and trespassing.
Other Detroit Security Guard Services We Provide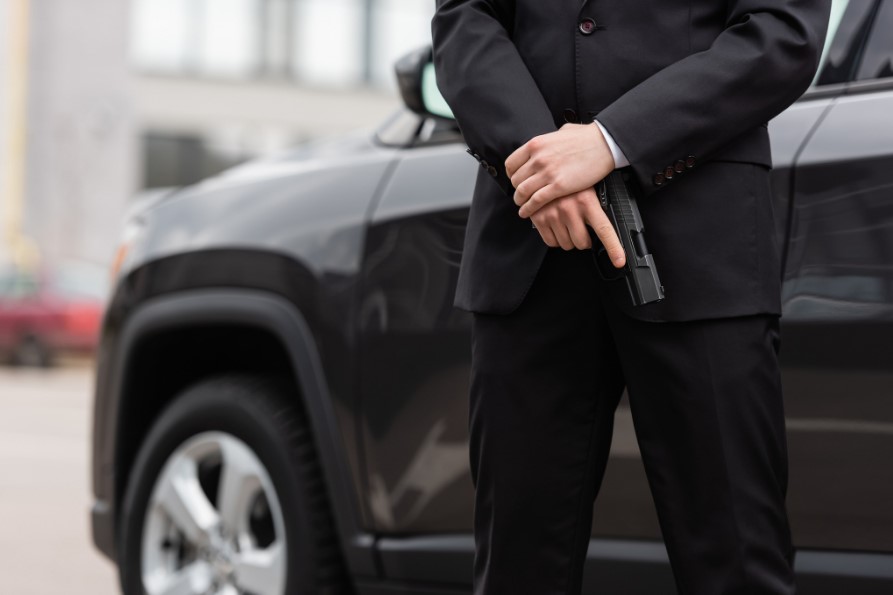 Armed Security Guards
Armed Security Guards
Becoming an armed security guard in Detroit is no small matter. We assign only the most professional guards.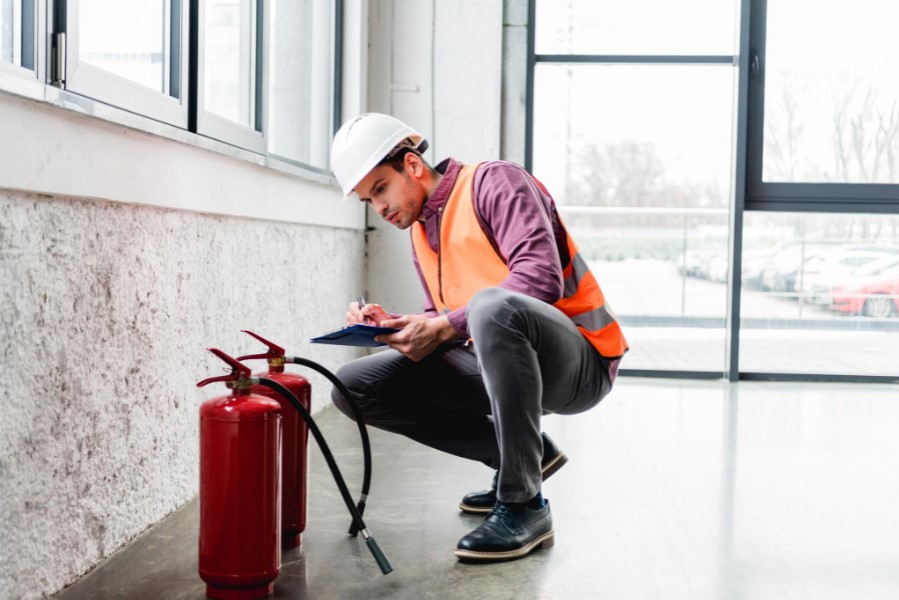 Firewatch Services
Firewatch Services
We provide commercial and residential properties with well-trained personnel that understand all procedures.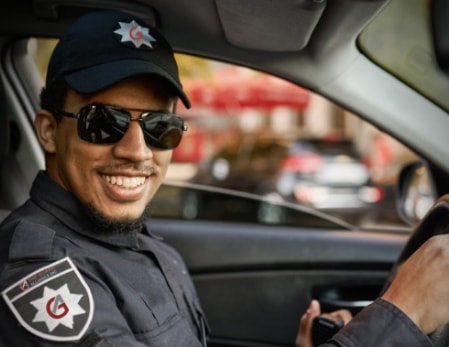 Patrol Vehicle Guards
Patrol Vehicle Guards
Our patrol division is made of a large fleet of patrol vehicles and dedicated driver security guards to meet your needs.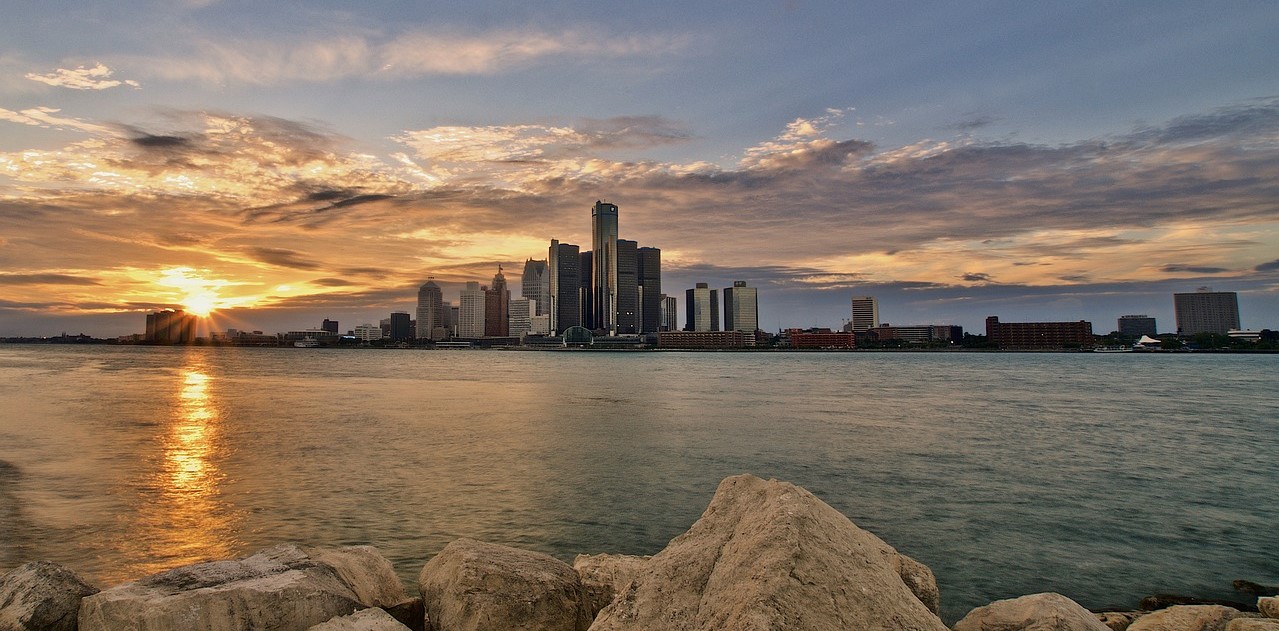 Making Sure That No Security Threats Disrupt Either Your Business Activity Or Your Personal Life in Detroit Is Our Job.
No One Does It Better Than Our Agency – Which Is A Fact Proven By Decades Of Profound Experience!
Contact Us!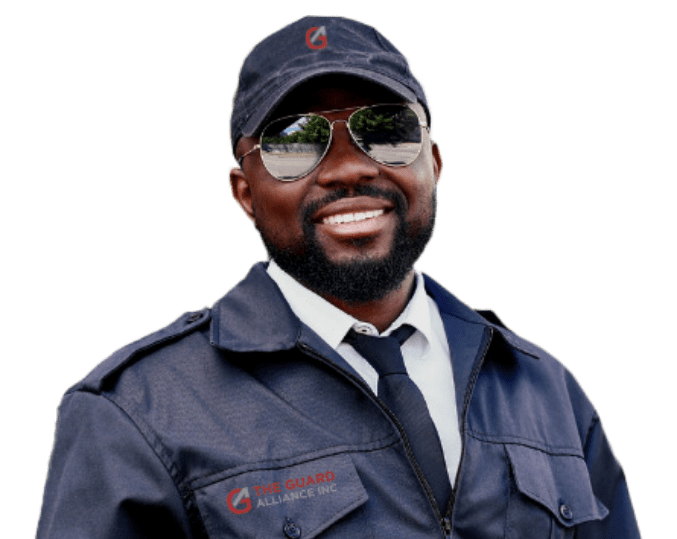 Keep Your Property Safe With The Guard Alliance
Are you ready to keep your property safe while promoting a positive image? Let The Guard Alliance help with our comprehensive unarmed security services. Our expert team has years of experience protecting the Detroit area and is ready to keep your property safer. We invite you to request a quote to learn more about our unarmed security service offerings today!