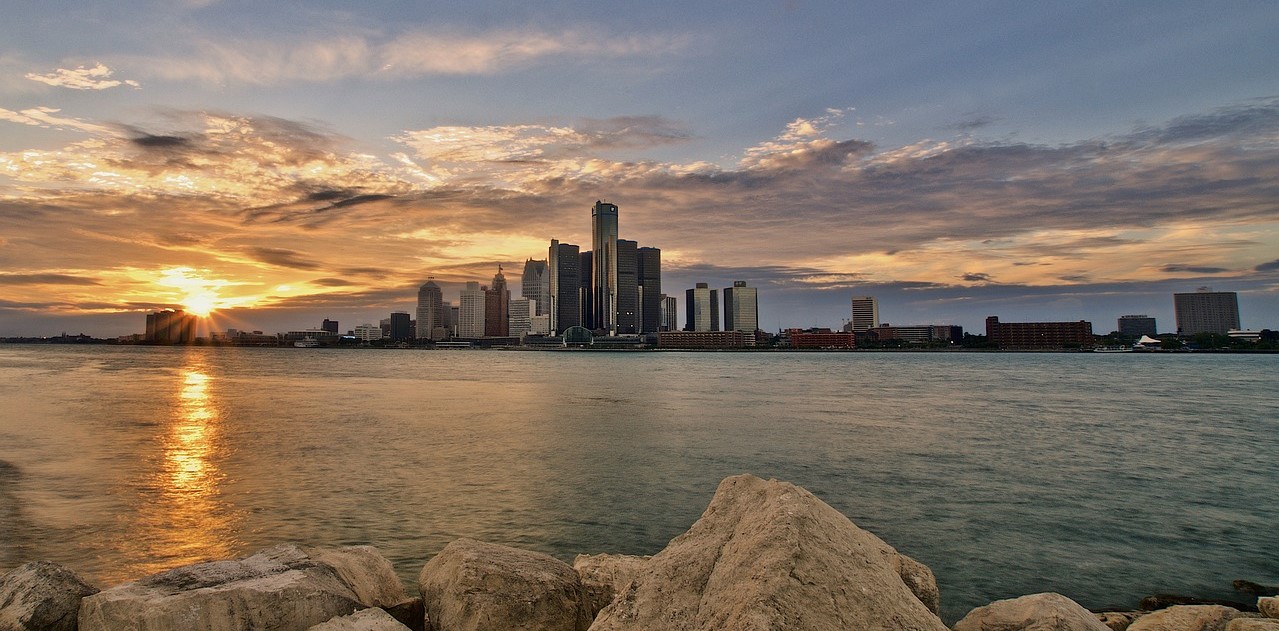 Fire Watch Services in Detroit, Michigan
Having a professional and reliable fire watch system can provide you with peace of mind. Experts at The Guard Alliance can develop a fire safety plan, test your prevention systems, supervise activities and patrol your site. We have 24/7 availability to respond immediately if an emergency occurs.
Before our fire guards begin their work, they conduct a tour and mark their patrolling area. At larger sites, they may use mobile vehicle patrols to get a comprehensive view.
Contact us today to learn more or get your free fire watch services quote!
When Are Fire Watch Services Used?
At The Guard Alliance, our team follows approved practices and remains aware of the latest rules and regulations. When you hire us to handle your fire safety and prevention, you can focus on maintaining your day-to-day tasks or operations. Here are some services we provide:

Safety Inspections
Safety Inspections
Our professionals inspect your space to identify faulty wiring, malfunctioning systems, flammable materials or blocked emergency exits in high-risk spots. We also inform you of any compliance-related issues so you can avoid fees and penalties for violations.

Testing & Plan Development
Testing & Plan Development
We test all your on-site fire prevention methods to ensure they're fully operational and approved by a fire marshal. Our personnel also develops a step-by-step plan to follow in case of an emergency at your site.

High-Risk Activity Supervision
High-Risk Activity Supervision
Our fire watch security guards may be necessary on a site that hosts high-risk activities. For example, the Occupational Safety and Health Administration (OSHA) may require the presence of fire watchers for "hot work" like welding, brazing and cutting.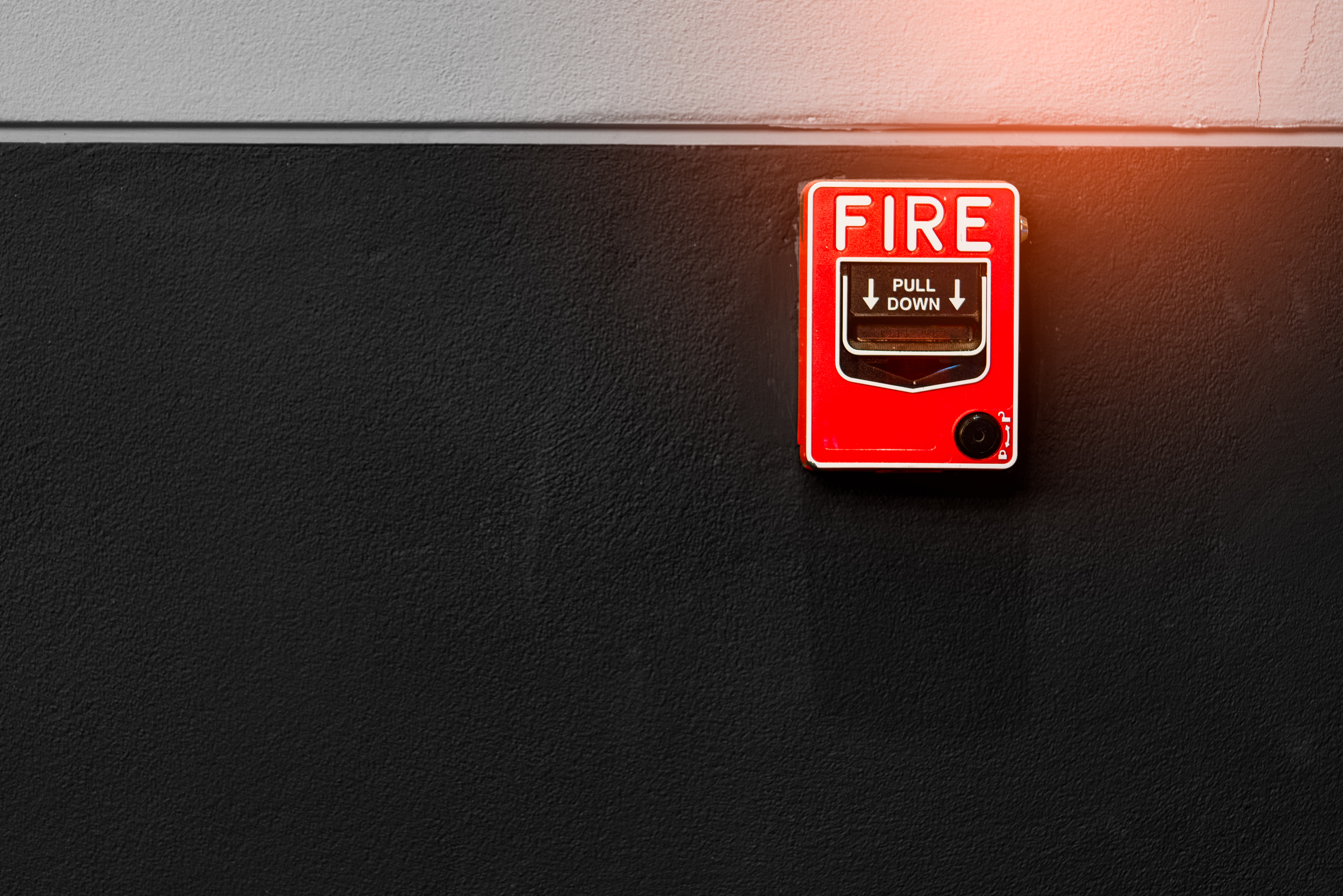 Detroit's Trusted Fire Watch Security Company
We are a premier fire watch company serving Detroit and nearby cities. We serve various locations ranging from homes and retail buildings to businesses, schools, hospitals and construction sites.
Our services enhance your fire safety and overall security, and our team has protected human assets and properties since 2010. We provide a wide array of services for unarmed security guards, armed security guards and patrol vehicle guards in the United States.
What to Expect From Our Fire Watch Services in Detroit
Observation

Our professionals scrutinize the location for any potential fire risks. We use a detailed and thorough approach to detect a blaze or indicators of a future fire before it can arise.
Information Logging

We make rounds through the designated area. Our fire guards record details that could assist with your fire safety and provide you with the documentation.
Initiation of Emergency Response

Our guards will trigger all in-house alarms in a fire. Then, we'll connect with first responders and the property management.
Evacuation With a Predetermined Plan

We follow an effective evacuation procedure when an emergency occurs. Our guards assist people with exiting the location and stay until we verify safety.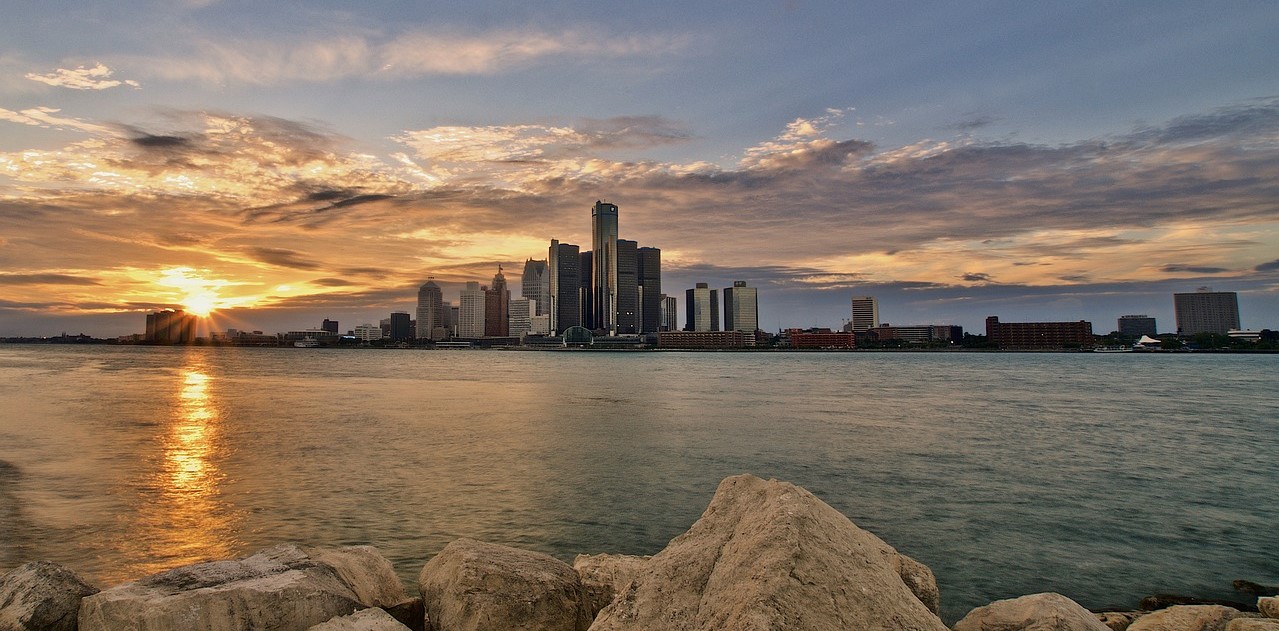 Fire Watch Services that Protect People and Properties in Detroit Is Our Job.
No One Does It Better Than Our Agency – Which Is A Fact Proven By Decades Of Profound Experience!
Contact Us!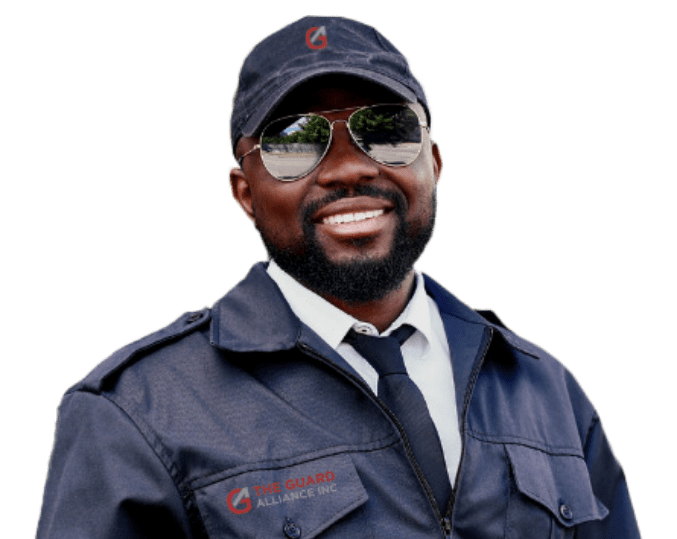 Other Detroit Security Guard Services We Provide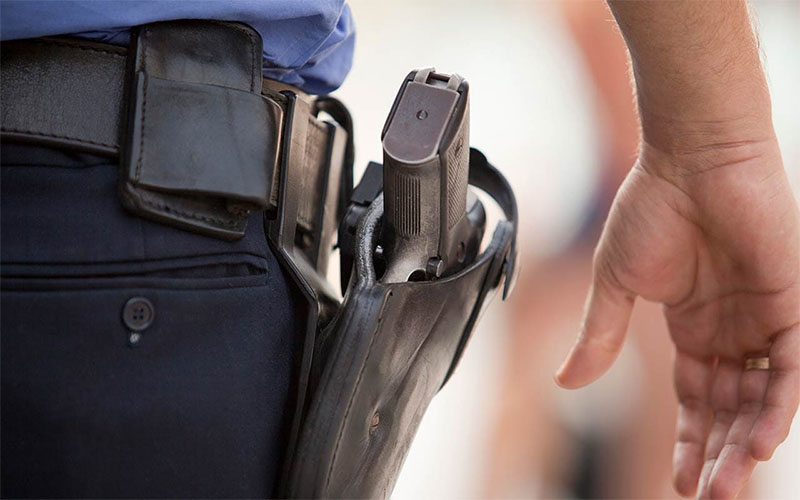 Armed Security Guards
Armed Security Guards
Becoming an armed security guard in Detroit is no small matter. We assign only the most professional armed security guards.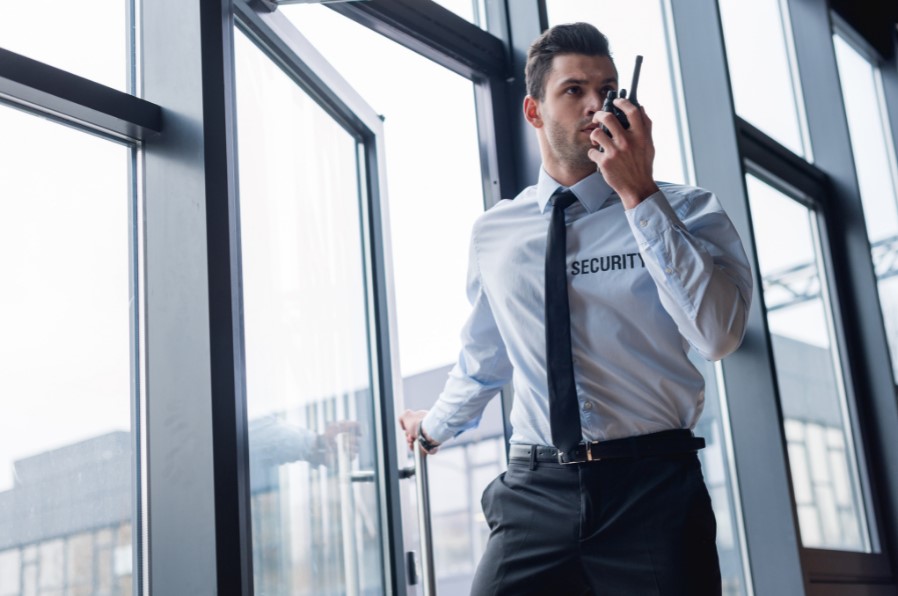 Unarmed Security Guards
Unarmed Security Guards
We are staffed with licensed, well-selected and highly trained unarmed security guards in Detroit, dedicated to their communities.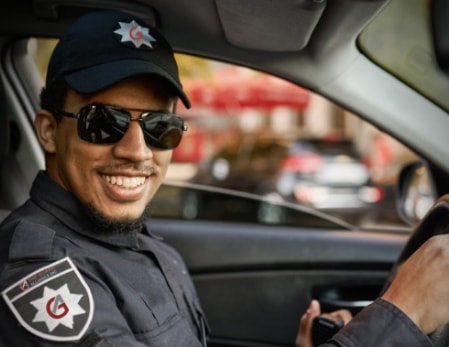 Patrol Vehicle Guards
Patrol Vehicle Guards
Our vehicle security patrol services in Detroit, MI are available 24 hours a day, 7 days a week, and are fully customized to meet your unique needs. Promote Safety on Your Property With The Guard Alliance
The Guard Alliance provides your solutions when you need fire watch security services in Detroit or neighboring areas. Ask for a quote today to utilize our services! We provide honest and fair pricing with no hidden fees.
Detroit Fire Watch Services