The surge in Crime Becomes A Growing Concern
According to the article "San Francisco confronts a crime wave unusual among U.S. cities" published earlier this year in the LA Times, break-ins and burglaries in the Bay Area have increased by a massive 50% on top of an already large issue residents and building owners have dealt with for years. Since 2020, break-ins to businesses, residential properties, and cars continue to spread and now are affecting the overall crime rate in large cities around the country. In another article by the LA Times, author Richard Winton touches on how upscale neighborhoods in Los Angeles are seeing a massive increase in burglaries and home invasions as well.
With this knowledge in hand, it is important to note that while security systems do record and can be used to prosecute later, actual security guards provide a strong deterrent for crime as an in-person solution.
Parking Garage Crime Increase
In September of last year, ABC7 news covered the increase of break-ins through parking garages (click this link to view) , specifying that "San Francisco parking garages [are] 'understaffed' as security struggles to keep drugs" and crime out of these facilities. The core of the problem, besides of course the criminal activity, is not preparing for the worst during these hard times when buildings continue to stay empty and become increasingly at risk to vandalism, burglaries, etc. It is a choice to look away and feel safe in your parking garage as people are having break-ins happen regularly on the street.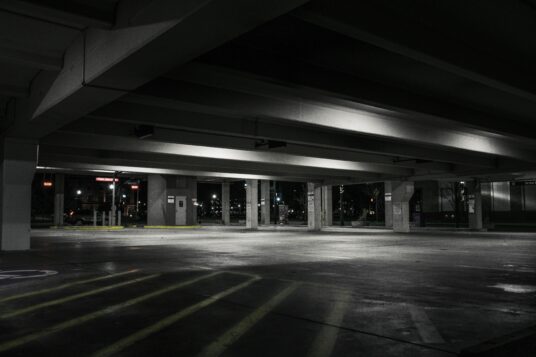 Since this has been an ongoing issue even before the pandemic, and now is rapidly growing, it is up to the property owners, business managers, and residential managers to take into account that it is up to them to hire security for theft prevention. There is no need to have an "understaffing" issue when companies like The Guard Alliance Inc. and many others provide experienced, trained security guards who know how to handle these situations.
Covered in an article in October, the Dailymail highlights how private residents are now hiring their own security guards