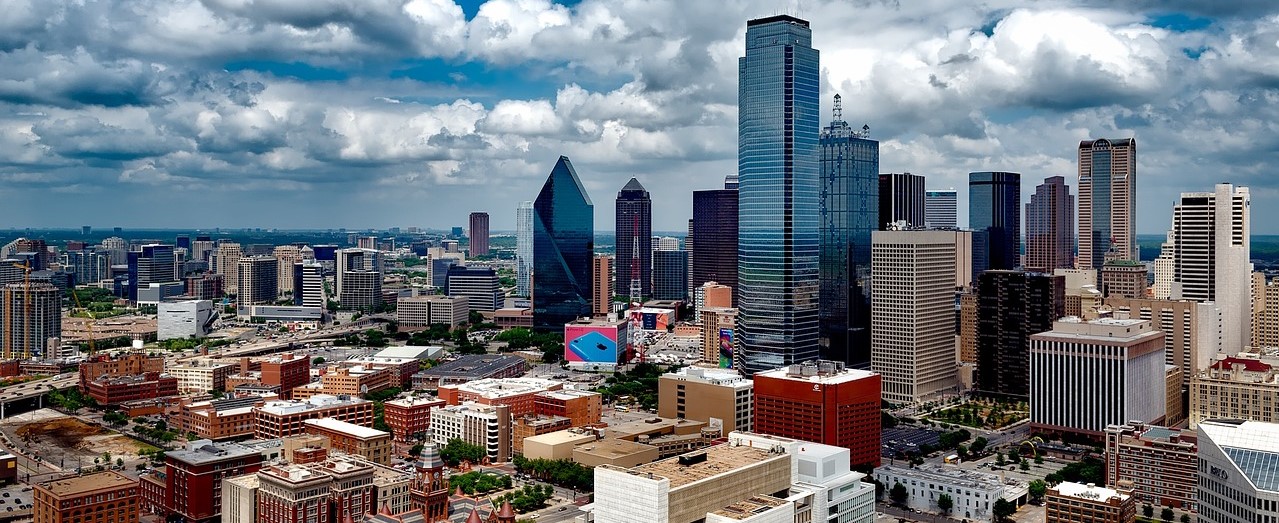 UNARMED SECURITY SERVICES IN DALLAS, TEXAS
Running a business in Dallas keeps you occupied. However, this does not mean you should ignore the need for security professionals on your property. Both customers, visitors and employees want a safe place where they can spend their time. Hire The Guard Alliance to take care of unarmed security services for you.
We're an experienced security company serving teams of all sizes near Dallas. Protect your buildings, products and similar assets.
Providing You With Unparalleled Unarmed Security Services in Dallas
It's hard to find unarmed security companies in Dallas that provide you with the benefits we can:

Keeping You Efficient
Keeping You Efficient
Eliminate the burden of hiring your own security team. You can stay in touch with your daily tasks and leave the security jobs to us year-round.

There When You Need Us
There When You Need Us
We give you the flexibility to call us 24/7/365. Schedule our professionals to arrive for a job at a minimum of three hours before you need them.

Dedicated to Transparency
Dedicated to Transparency
We're honest about our prices and refrain from charging hidden fees.

Adequate Preparation
Adequate Preparation
Our team of security guards responds appropriately in all situations. We also offer holiday availability at no extra cost. We'll cover your property when you're away.

Timely Response
Timely Response
The Guard Alliance keeps you in the know with any necessary coverage updates.

Exceptional Coverage
Exceptional Coverage
Our company is bonded and insured above industry standards.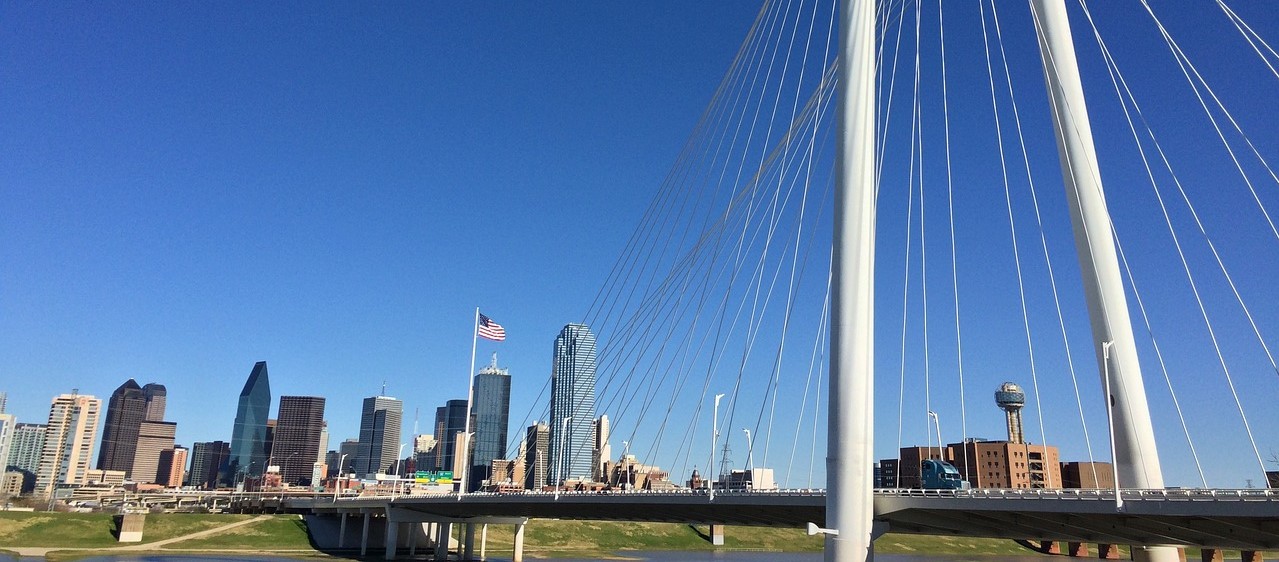 A Dallas Unarmed Security Company That Helps You From Multiple Angles
Speaking to The Guard Alliance enables you to coordinate the services you'd like us to complete on the job. Have us focus on multiple tasks while fulfilling your unarmed security services in Dallas.
Other than being a noticeable security presence, our guards are trained to collect video surveillance footage, investigate criminal activities occurring on your property and figure out what trespassers are doing on company grounds. We know when to call for emergency backup. However, we suggest unarmed security guard services when you feel violent encounters are unlikely.
We've worked with significant organizations including but not limited to the Golden State Warriors and United Airlines. There's a reason we've been categorized as "Corporate Ready" by these entities in 2023 — we pay attention to the fine details and look after your property as if it were our own.

Organized Security Services for Dallas Properties
Dallas is home to numerous tourist attractions. New crowds are always visiting, which is great for your business but makes it essential to have eyes looking over your property. Our unarmed security company has a 24/7/365 dispatch center for your convenience. Let us know when you need security help, and we will send highly trained experts your way.
We understand the importance of industry experience. Therefore, we hire retired military personnel, police officers and individuals who have worked related jobs in our field. Create a line of defense against vandalism and property damage with a security presence capable of catching unwanted guests before they can act.
Other Dallas Security Guard Services We Provide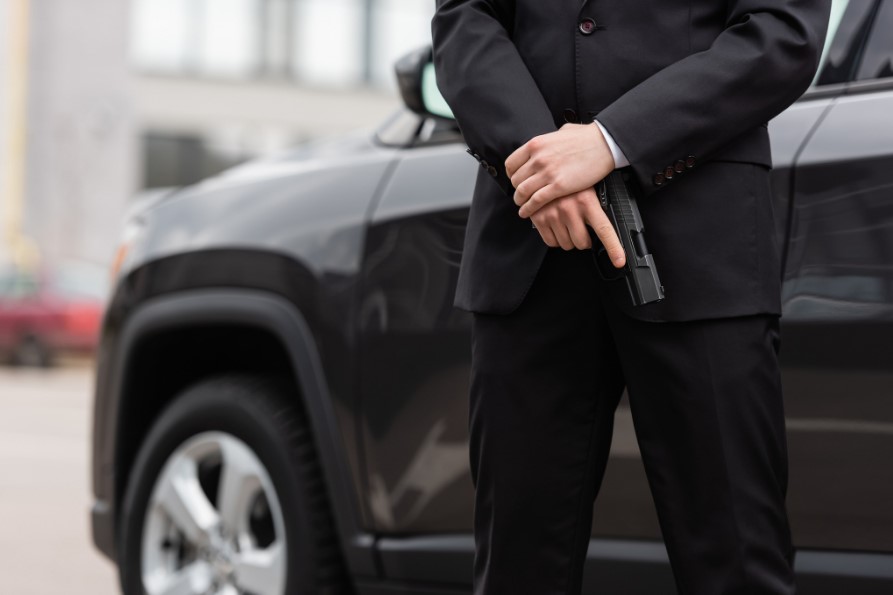 Armed Security Guards
Armed Security Guards
Becoming an armed security guard in Dallas is no small matter. We assign only the most professional guards.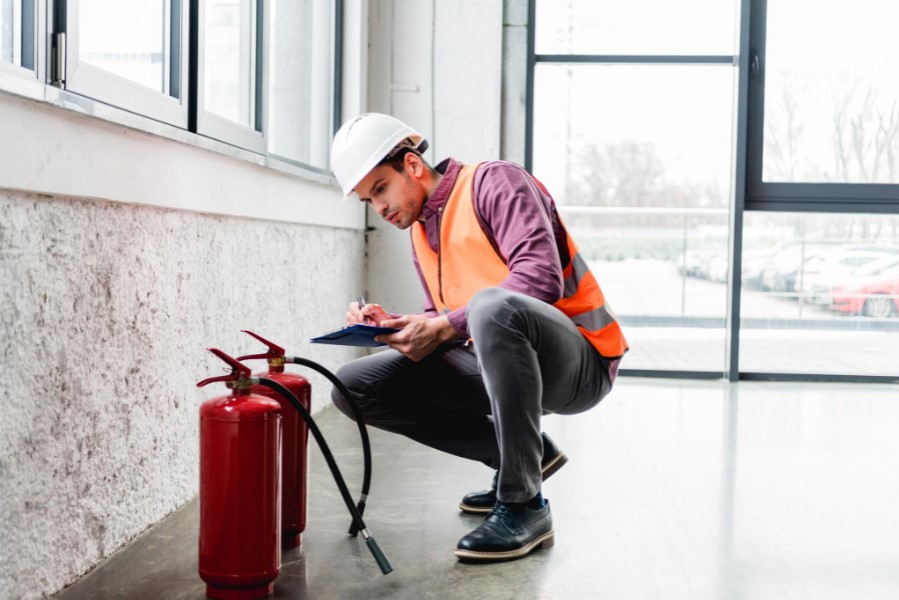 Firewatch Services
Firewatch Services
We provide commercial and residential properties with well-trained personnel that understand all procedures.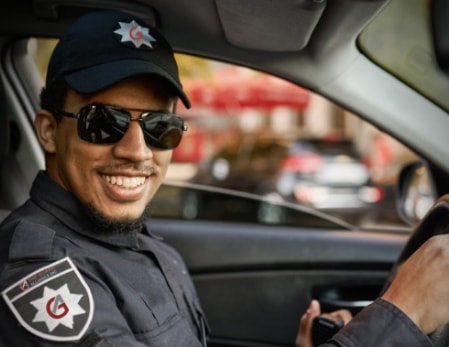 Patrol Vehicle Guards
Patrol Vehicle Guards
Our patrol division is made of a large fleet of patrol vehicles and dedicated driver security guards to meet your needs.

Making Sure That No Security Threats Disrupt Either Your Business Activity Or Your Personal Life in Dallas Is Our Job.
No One Does It Better Than Our Agency – Which Is A Fact Proven By Decades Of Profound Experience!
Contact Us!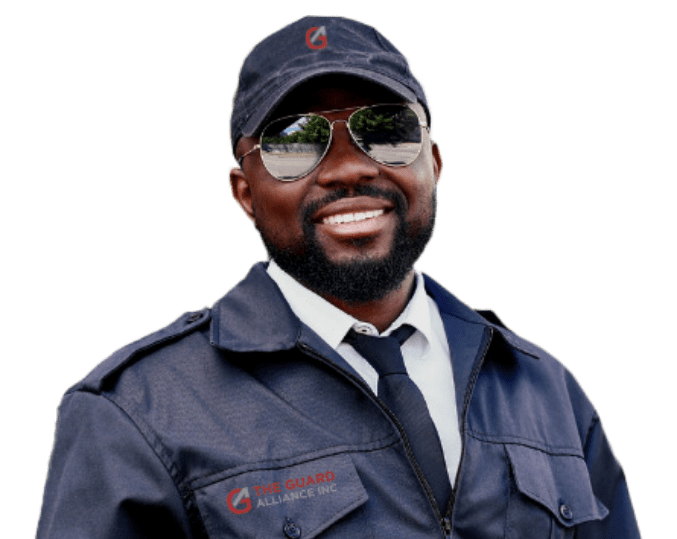 The Guard Alliance – Dallas
3400 Oak Grove Ave Ste 300
Dallas, TX 75204
United States (US)