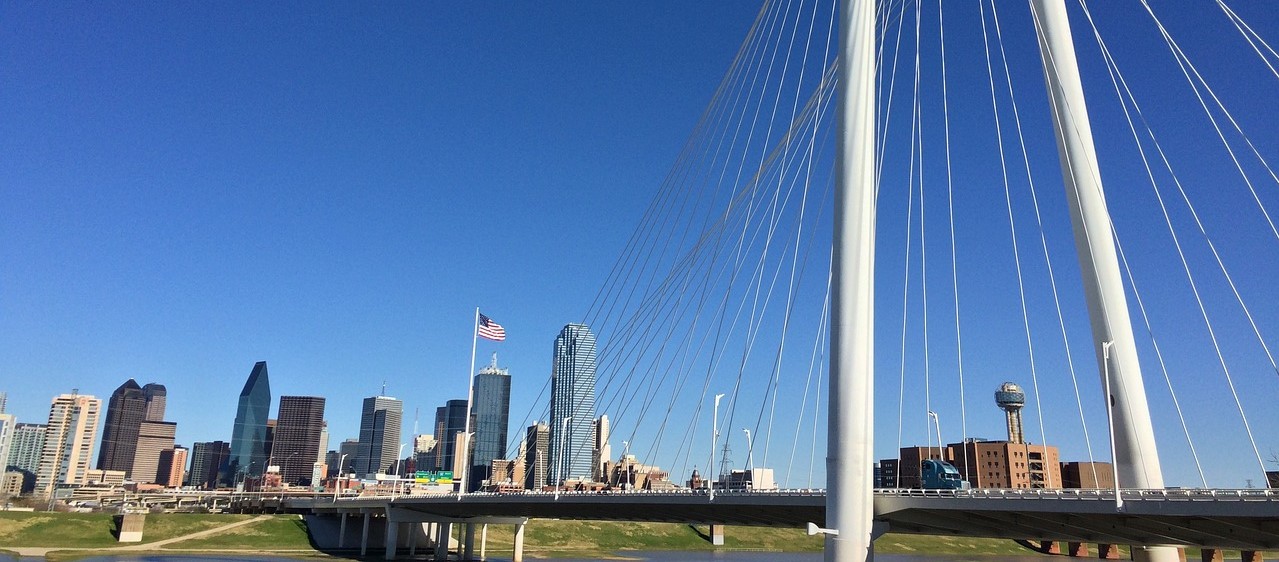 ARMED SECURITY SERVICES IN DALLAS
Reduce the risk of property damage and injury at your workplace, job site or event by hiring armed security services from The Guard Alliance. We have security forces in Dallas ready to mobilize for one-time events or daily security needs.
Our professionals have the experience and training to deter crime and respond to incidents appropriately. Staffing your workplace, job site or event with armed security can benefit your organization in many ways. Armed security makes your space safer, so request a quote from The Guard Alliance today.
Advantages of Armed Security in Dallas
Crime Deterrence

The presence of armed guards will reduce the likelihood of illegal activity.
Loss Mitigation

Armed security prevents property damage and theft, often minimizing damage and helping resolve cases faster if an incident occurs.
Customer Satisfaction

Patrons feel more comfortable shopping at stores with armed security, influencing them to stay longer and buy more.
Employee Comfort

A security presence ensures the peace of mind that top performers need, encouraging them to stay with your organization.
Company Productivity

Armed security prevents disruption, allowing businesses to operate as usual.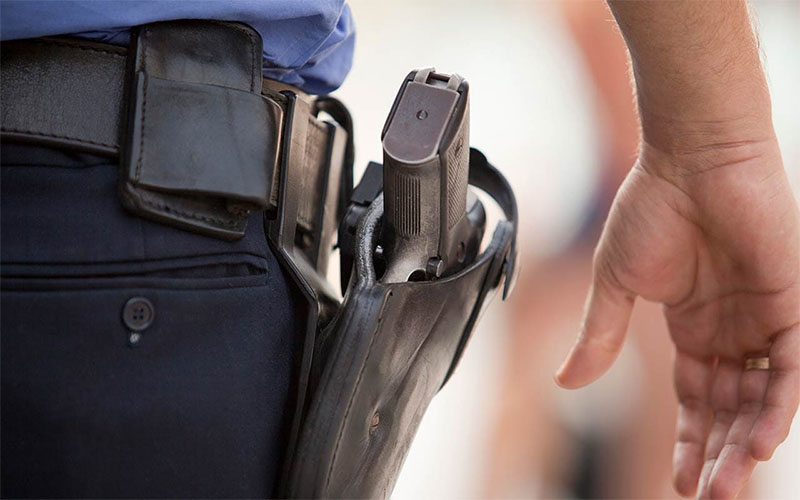 Why Choose The Guard Alliance?
The Guard Alliance has more than a decade of experience outfitting businesses with dependable armed security guards. We train our professionals to use the most effective tactics before and after a crime. We also ensure each guard knows how to spot illegal activity and when to respond. We stand out with competitive rates, flexible scheduling options and full transparency throughout the process.
Armed Security for Numerous Situations
An armed security force is an advantageous asset in many environments. Businesses around Dallas work with The Guard Alliance to protect their offices, job sites, event spaces and residential properties. We'll work with you to determine the ideal armed security solution for your situation. For example, we can staff your retail storefront with a few armed guards to watch the door to prevent theft. We can also dispatch armed crews to cover outdoor events sprawling multiple city blocks.
Our armed security expertise extends to: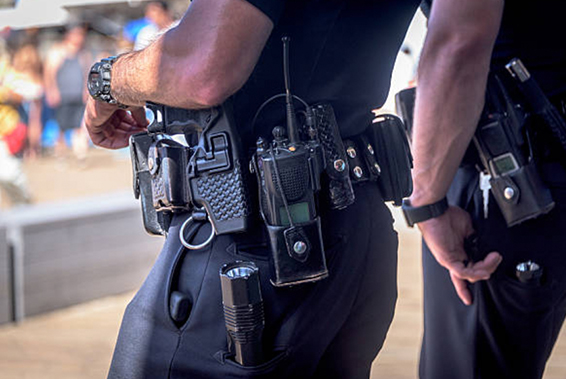 Private Armed Security in Dallas
The Guard Alliance connects businesses with reputable armed security guards through a fast, transparent process. We send guards on your schedule and can mobilize a team in as little as three hours.
When you work with us, we'll ask about your property and specific security concerns. Then, we'll build a team with the optimal combination of on-foot and vehicle patrol guards.
Our guards are former military and law enforcement personnel who meet requirements set by the state of Texas and federal regulations. We train each guard on how and when to use the most effective patrol techniques and defense tactics. The Guard Alliance's professionals are available anywhere in and around Dallas.
Other Dallas Security Guard Services We Provide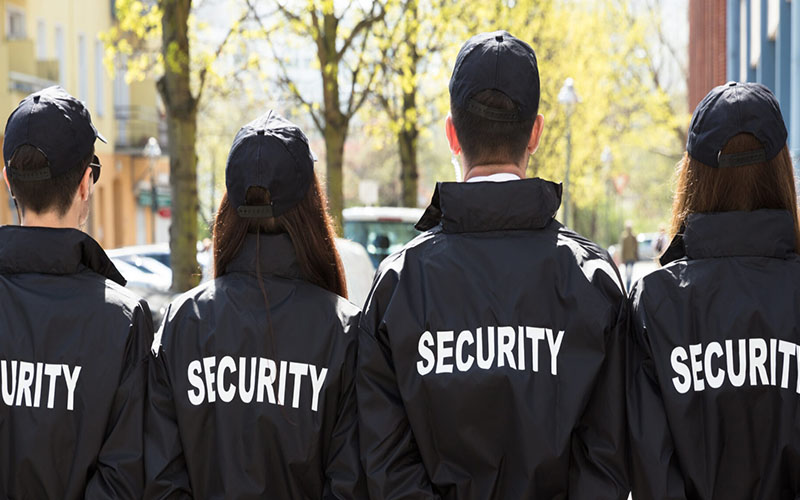 Unarmed Security Guards
Unarmed Security Guards
We are staffed with licensed, well-selected and highly trained unarmed security guards in Dallas, Texas, dedicated to their communities.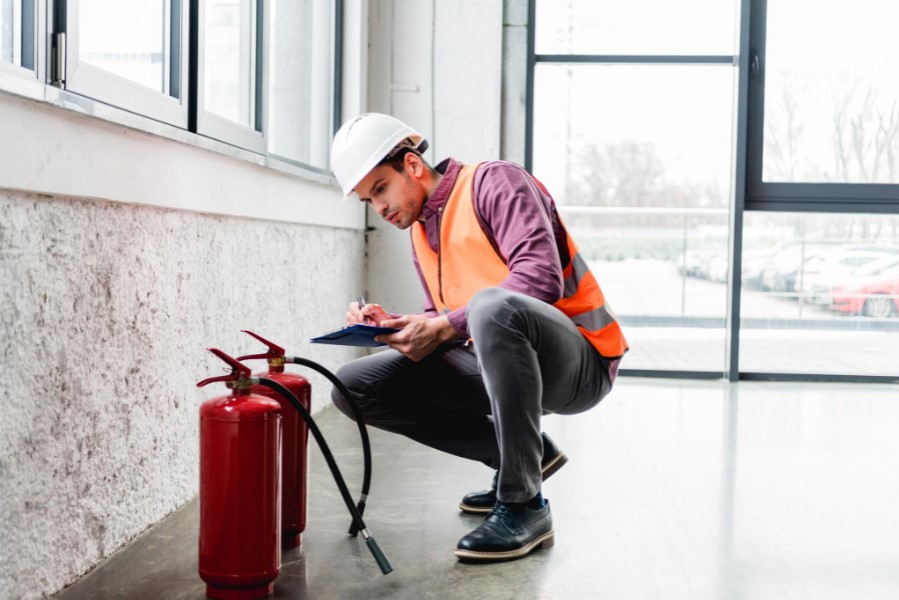 Firewatch Services
Firewatch Services
We provide commercial and residential properties in Dallas, TX with well-trained personnel that understand all fire watch service procedures.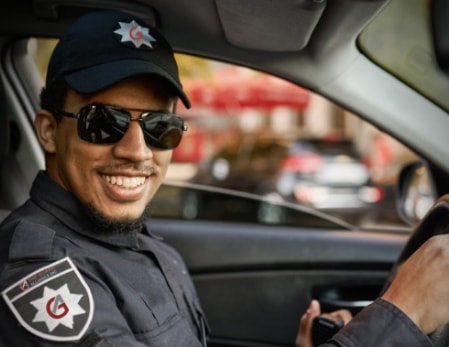 Patrol Vehicle Guards
Patrol Vehicle Guards
Our vehicle security patrol services in Dallas are available 24 hours a day, 7 days a week, and are fully customized to meet your unique needs.

Armed Security That Makes Sure No Threats Disrupt Your Business Activity Or Your Personal Life in Dallas Is Our Job.
No One Does It Better Than Our Agency – Which Is A Fact Proven By Decades Of Profound Experience!
Contact Us!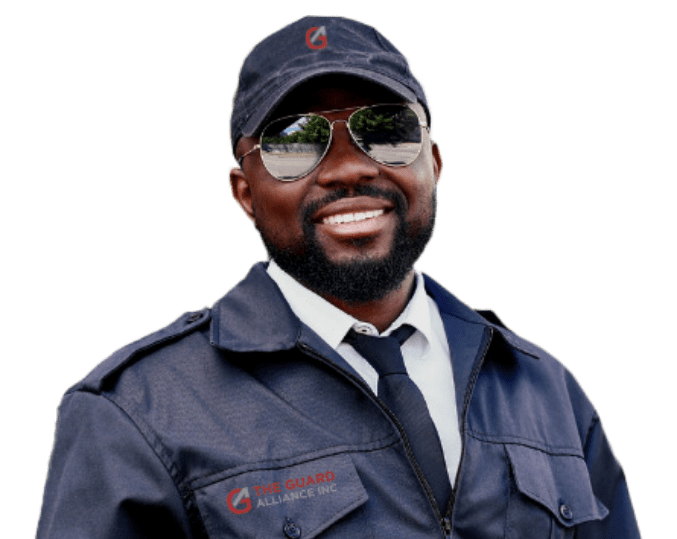 Request Armed Security Guards in Dallas 
The Guard Alliance offers affordable, flexible rates on armed guard services from experienced professionals. We prioritize transparency in every aspect of our business, so request a quote online to begin tailoring an armed security strategy for your organization.
The Guard Alliance – Dallas
3400 Oak Grove Ave Ste 300
Dallas, TX 75204
United States (US)