Fire Watch Services in Dallas, TX
The Guard Alliance is dedicated to protecting people and properties.
Our fire watch security guards develop safety plans, conduct inspections and test fire prevention systems to ensure you're up to code and following the best practices.
We have 24/7 availability and respond quickly in an emergency.
What Are Dallas Fire Watch Services?
Many property owners, businesses and organizations can benefit from investing in fire watch services. Having a reliable company handle fire prevention and safety lets you focus on your daily tasks and operations.
Professionals have the knowledge and expertise to inspect your space and test your fire prevention equipment, like alarms and sprinklers. Ensuring you follow local and state guidelines with fully operational systems keeps you safe and helps you avoid any fees for compliance violations.
If you perform any high-risk activities, the Occupational Safety and Health Administration (OSHA) may require you to have fire watch guards on the premises. Hiring fire guards gives you peace of mind knowing you can reduce property damage, injuries or loss of life in an emergency.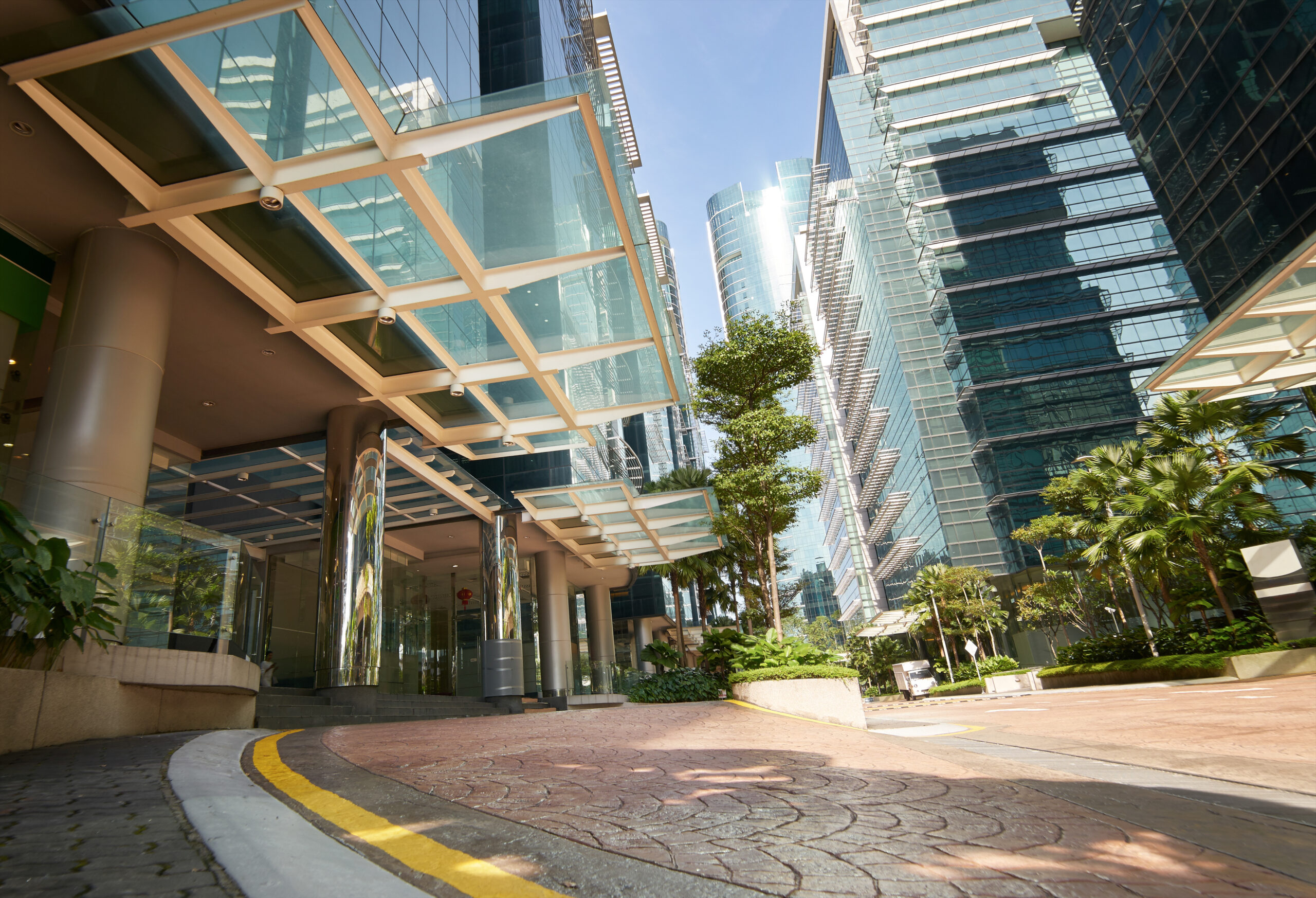 Dallas's Best Fire Watch Security Company
The Guard Alliance is a leading fire watch company in Dallas and surrounding areas. Our guards provide permanent or temporary fire watch services to suit your needs with customized plans. We also respond to emergencies at a wide array of sites and properties.
We serve: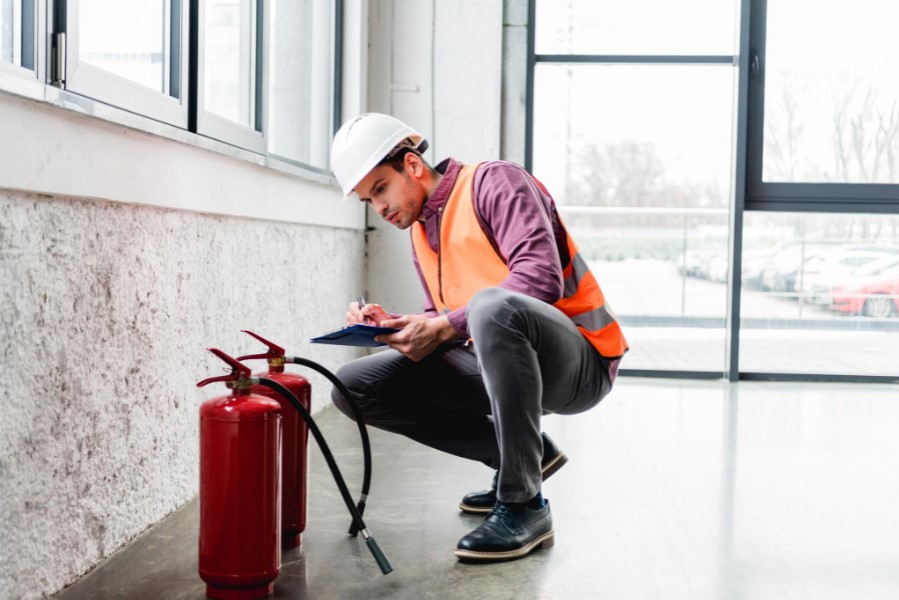 Solutions Provided by The Guard Alliance
Keeping up with fire prevention and safety regulations requires time, energy, resources and skills. At The Guard Alliance, our experienced and trained fire guards provide the following fire watch security services for Dallas and nearby locations:
Inspections: Our professionals provide a detailed and accurate assessment, noting any possible hazards like electrical malfunctions, flammable materials, bad wiring, blocked emergency exits, a lack of fire extinguishers or risky equipment and activities.
Fire prevention testing: We ensure your fire prevention systems are fully operational and authorized by a fire marshal.
Safety plan development: Our fire guards strategize an effective evacuation plan so you're prepared to act quickly and stay as safe as possible in an emergency.
Site and property safeguarding: We conduct tours of the locations we protect, provide our clients with full documentation of any notable information we may notice and observe the areas to identify any potential fire risks or early signs of a blaze before it can spread.
Emergency evacuation assistance: Our guards are prepared to activate any in-house alarms, notify first responders, contact property management and assist with evacuating people from the premises in case of a fire.
Other Dallas Security Guard Services We Provide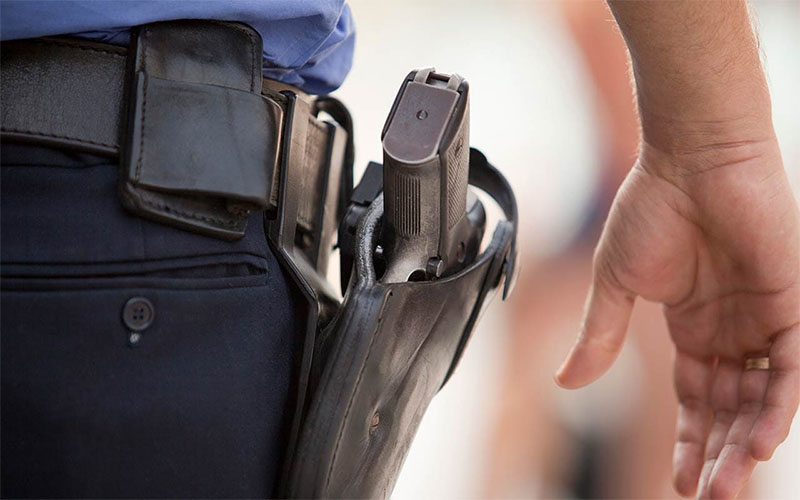 Armed Security Guards
Armed Security Guards
Becoming an armed security guard in Dallas is no small matter. We assign only the most professional armed security guards.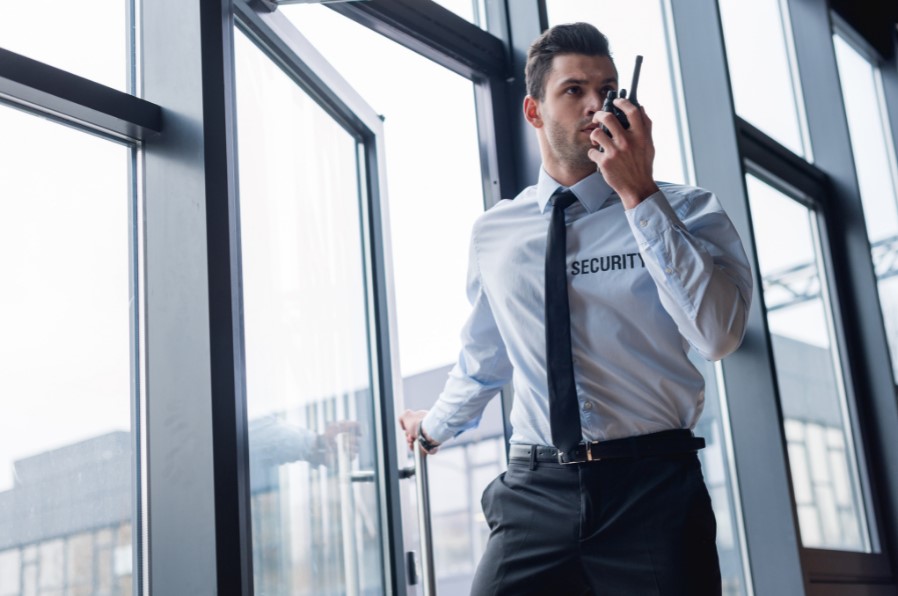 Unarmed Security Guards
Unarmed Security Guards
We are staffed with licensed, well-selected and highly trained unarmed security guards in Dallas, Texas, dedicated to their communities.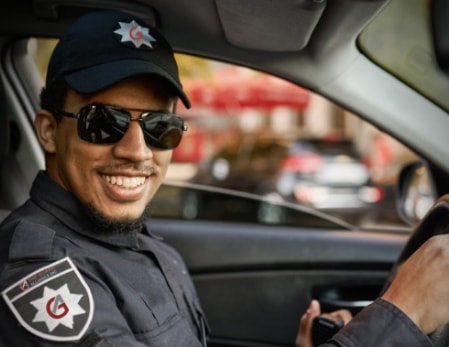 Patrol Vehicle Guards
Patrol Vehicle Guards
Our vehicle security patrol services in Dallas, TX are available 24 hours a day, 7 days a week, and are fully customized to meet your unique needs.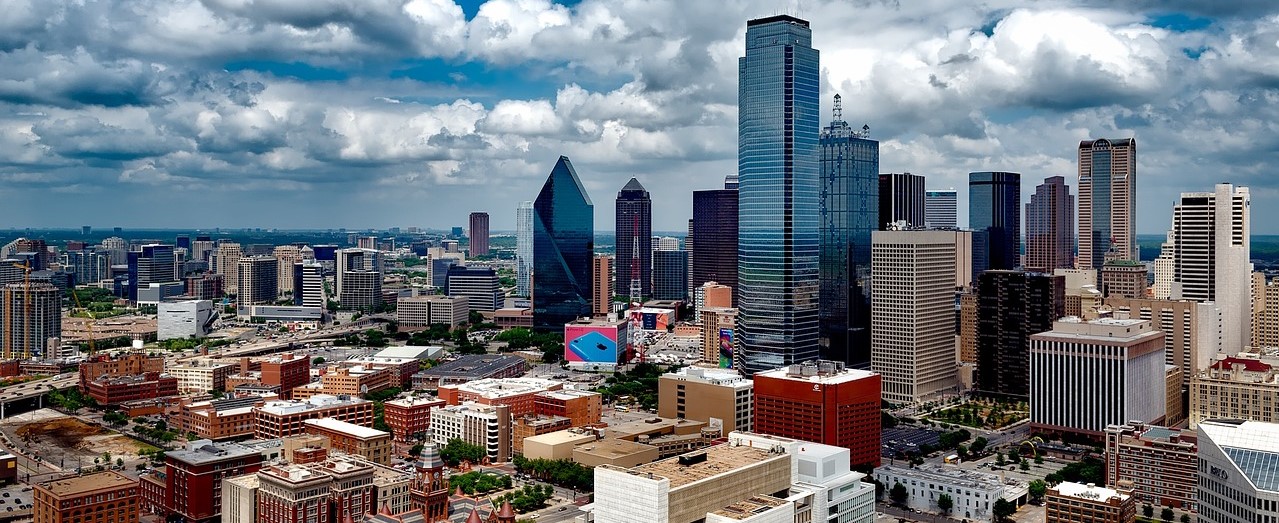 Fire Watch Services that Protect People and Properties in Dallas Is Our Job.
No One Does It Better Than Our Agency – Which Is A Fact Proven By Decades Of Profound Experience!
Contact Us!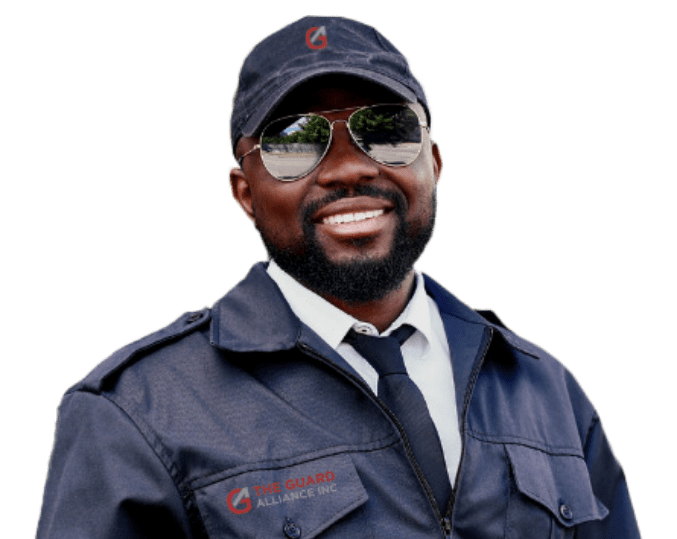 Optimize Your Safety and Security Today
Make The Guard Alliance your go-to source when you need fire watch services in or around Dallas. Our company is also a reputable provider of unarmed guards, armed guards and patrol vehicle services across the nation.
If you'd like a quote for our safety and security services, contact our team today! We provide honest and fair estimates without hidden fees. You can cancel any scheduled services at any time within 24 hours.
The Guard Alliance – Dallas
3400 Oak Grove Ave Ste 300
Dallas, TX 75204
United States (US)
Dallas Fire Watch Services