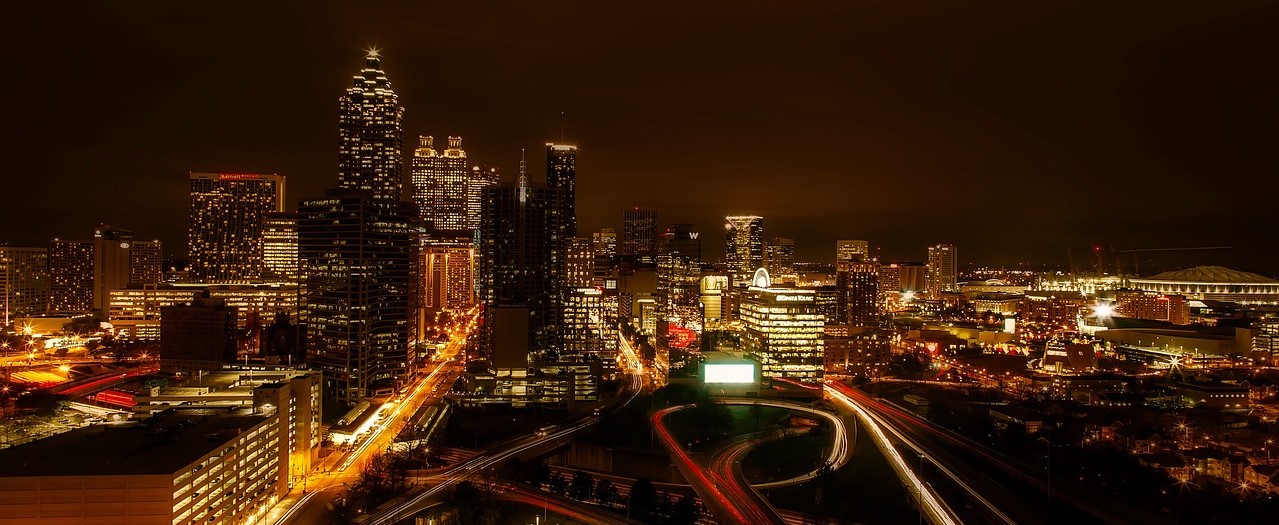 UNARMED SECURITY SERVICES IN ATLANTA, GEORGIA
Having the right professionals on your residential or commercial property makes a huge difference for your security. Whether you're looking for a dedicated team to oversee an office building, apartment complex or construction site, you'll find what you're looking for with The Guard Alliance.
When your environment calls for unarmed security experts, we're here for you in Atlanta, Georgia.
Our Atlanta Unarmed Security Services Provide Fantastic Benefits
There are several reasons to partner with The Guard Alliance over competing companies for unarmed security guard services:

Bonded & Insured
Bonded & Insured
Our company is bonded and insured five times over the standard rate for our field.

Flexible Cancellations
Flexible Cancellations
We're confident you'll be satisfied with our services. However, we give you the option to cancel services anytime within 24 hours of the next scheduled job.

Zero Hidden Fees
Zero Hidden Fees
Forget about overpaying for unarmed security services in Atlanta. We remain transparent about costs and refrain from charging hidden fees.

24/7 Service Hours
24/7 Service Hours
You can call our dispatch center even after 5 p.m., and we'll be there.

Experienced Guards
Experienced Guards
Our staff comprises unarmed guards who are ready for dispatch within three hours of a job when your property lies within metro areas of the United States.

Wide Service Area
Wide Service Area
Our experts serve property owners across Atlanta and other major cities in the U.S.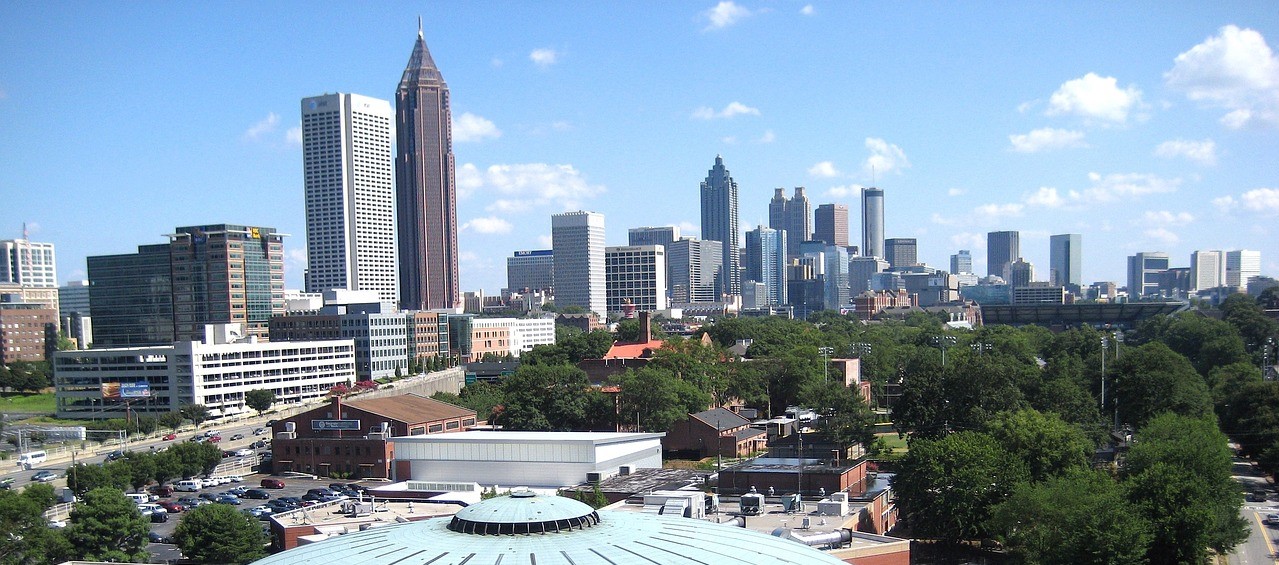 Atlanta's Highly Rated Unarmed Security Professionals
You require a world-class team to keep your Atlanta property safe and secure. The Guard Alliance hires former law enforcement agents, highly trained security guards and military personnel for a level of service you can trust. Deter thieves, vandals and others that are up to no good with a visible security group that stays alert.
The Guard Alliance helps property managers, facility managers and construction professionals keep an eye on their properties to stop unwanted incidents before they can occur. From performing surveillance tasks to stopping trespassers from getting close to entryways, our company will manage situations for your peace of mind.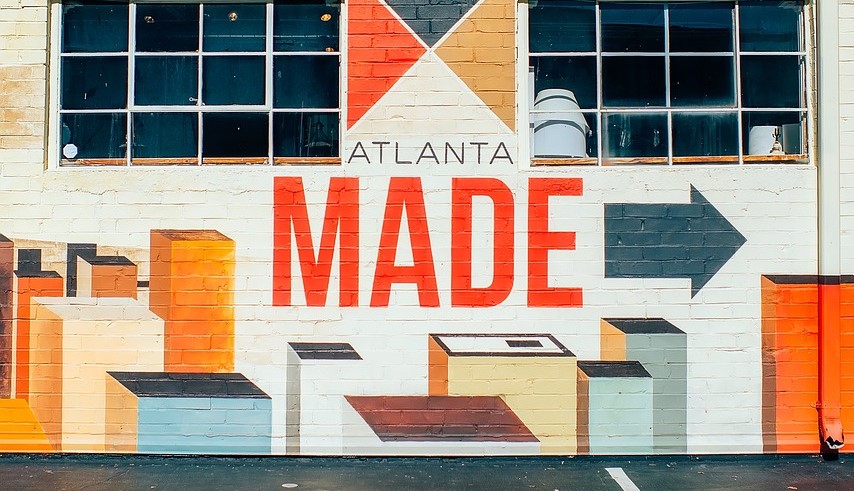 An Affordable Atlanta Unarmed Security Company
At The Guard Alliance, it's our mission to protect people and property. Our unarmed security services in Atlanta are cost-effective and help you feel at ease whether you're on-site or not. Our offerings also include national holiday coverage with zero overtime fees.
There's a reason our company is called on for security services by large entities like the Golden State Warriors and United Airlines. We show up for the job on time, are licensed to operate in several U.S. states and give you timely responses to help you stay in the know.
Other Atlanta Security Guard Services We Provide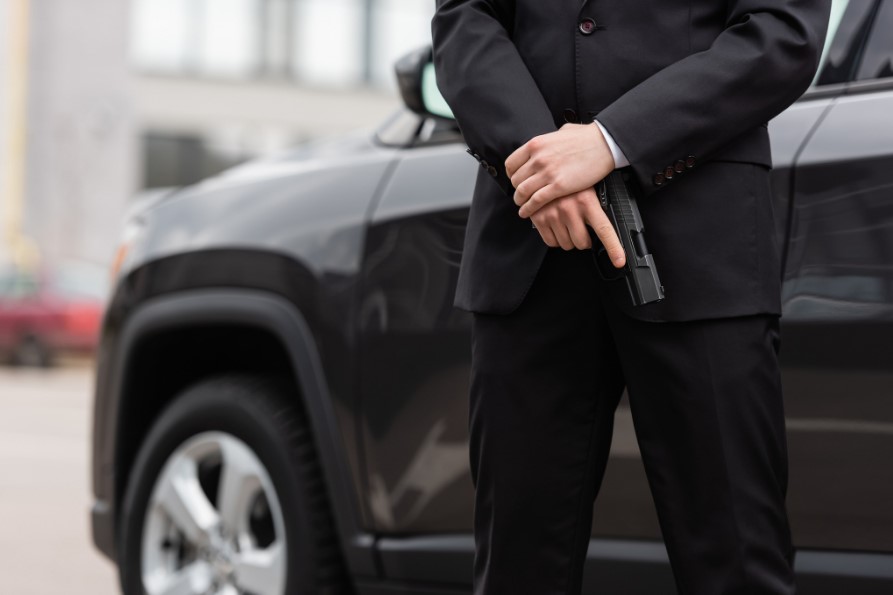 Armed Security Guards
Armed Security Guards
Becoming an armed security guard in Atlanta is no small matter. We assign only the most professional guards.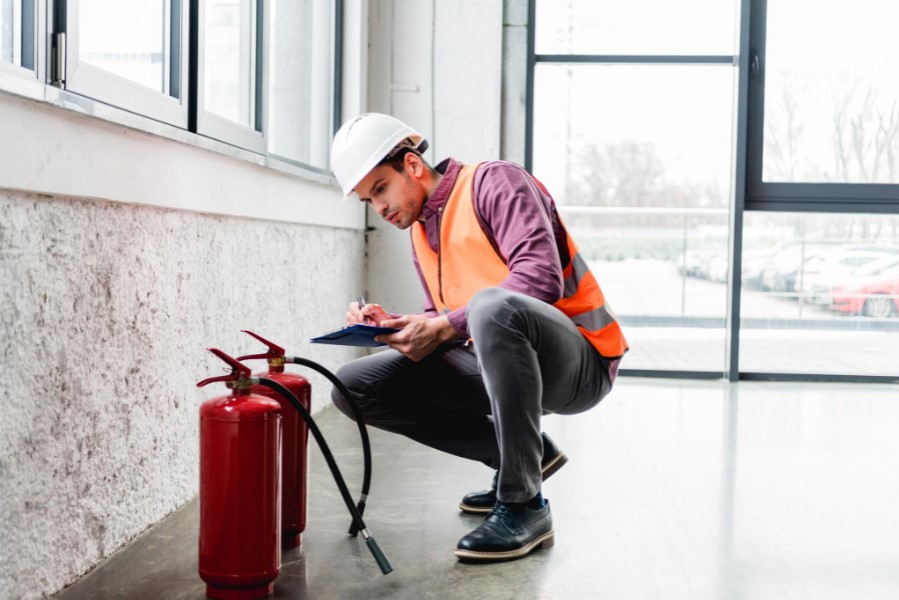 Firewatch Services
Firewatch Services
We provide commercial and residential properties with well-trained personnel that understand all procedures.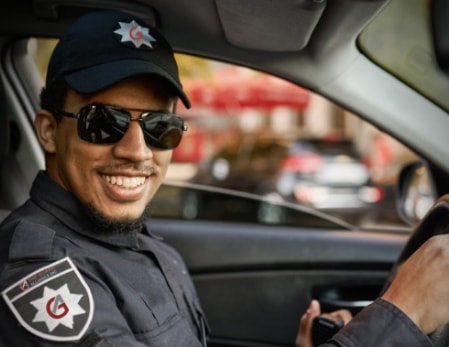 Patrol Vehicle Guards
Patrol Vehicle Guards
Our patrol division is made of a large fleet of patrol vehicles and dedicated driver security guards to meet your needs.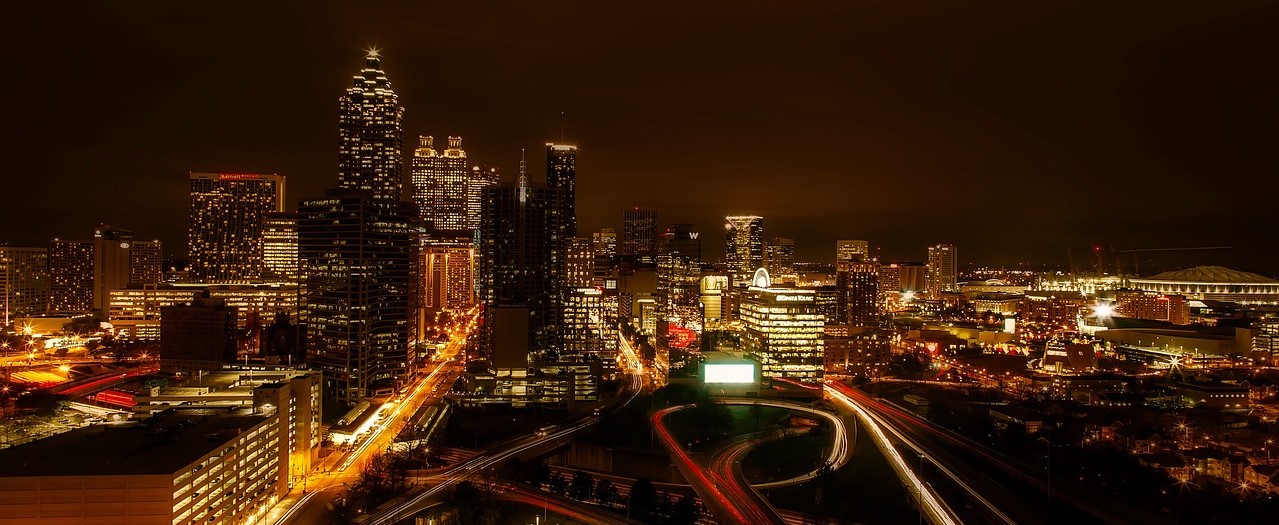 Making Sure That No Security Threats Disrupt Either Your Business Activity Or Your Personal Life in Atlanta Is Our Job.
No One Does It Better Than Our Agency – Which Is A Fact Proven By Decades Of Profound Experience!
Contact Us!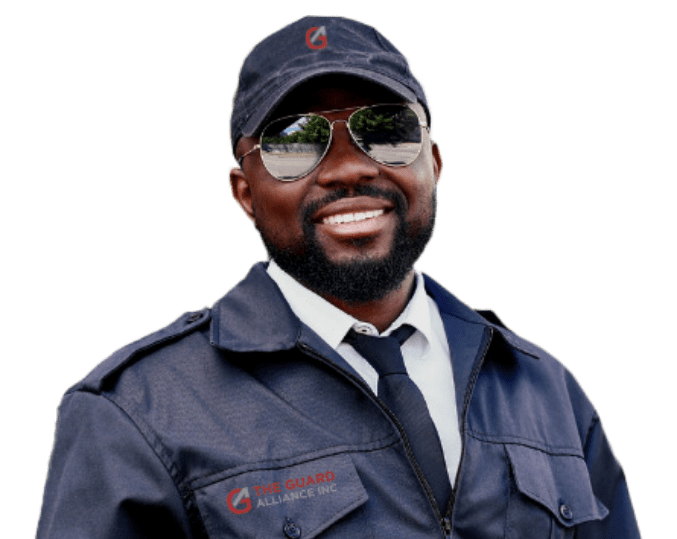 Contact The Guard Alliance for Unarmed Security Services Today
Ready to solve security problems for your residential or commercial property in Atlanta? We're unlike other security guard companies serving your area — The Guard Alliance provides $5 million liability insurance on each job we take. Also, every guard on our team is covered by exceptional workers' compensation coverage. Give us a call at one of our offices.
The Guard Alliance – Atlanta
1870 Exchange SE #200
Atlanta, GA 30339
United States (US)