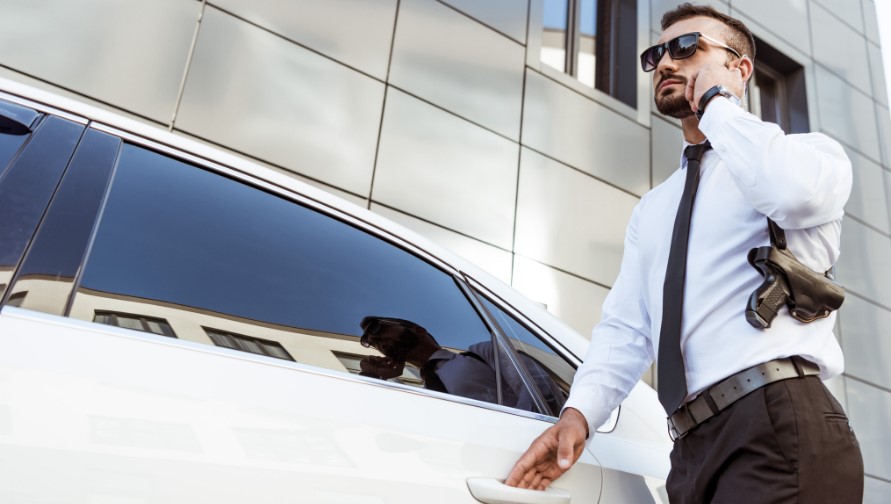 ARMED SECURITY SERVICES IN TAMPA, FLORIDA
Work with The Guard Alliance for private armed security in Tampa, Florida. We are the most qualified to outfit your workplace, job site or event with reputable armed guards.
The Guard Alliance is the premier Tampa armed security guard company. We have the experience and capabilities to provide effective armed security at your location. Businesses in Tampa choose our armed security services for peace of mind.
Why Choose The Guard Alliance for Armed Security Guard Services in Tampa?
Elite Guards

Our guards come from backgrounds in law enforcement and the military, and we supplement their experience with ongoing training in the latest patrol and defense tactics. Each guard meets Florida's requirements and passes an extensive background check.
Rapid mobilization

Our extensive guard network lets us quickly connect businesses with armed security crews. We can dispatch guards to the Tampa area in as little as three hours.
Flexible packages

We collaborate to assemble a security force that provides the most value for your budget. You can customize a security detail and cancel for free with 24-hour notice.
Transparent practices

We offer a comprehensive quote upfront, and our services involve zero hidden fees. We also ensure transparency by providing communicative project supervisors and GPS tracking.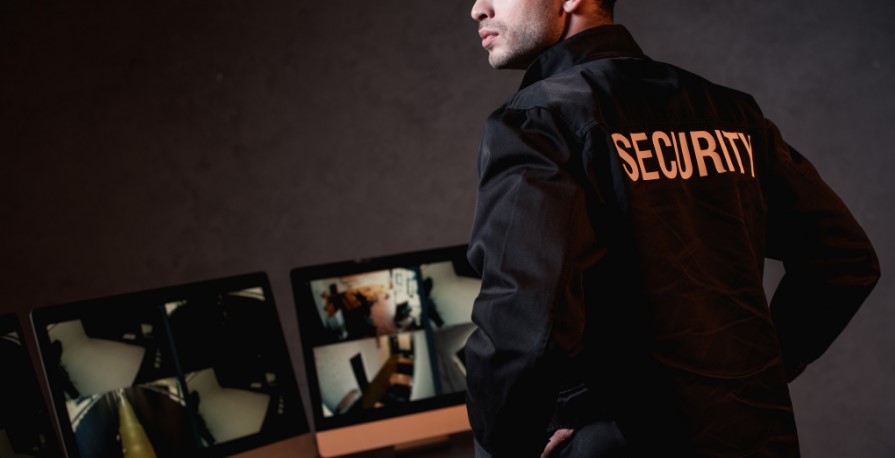 Dependable Tampa Armed Security Guard Services
The Guard Alliance provides reliable security crews through a fast, transparent process. When you contact us for armed security services, we will gather information about your situation to determine the optimal crew size and schedule for your needs and budget. Your crew will feature a dedicated site supervisor to manage the guards and communicate with your organization.
We offer versatile armed security capabilities. You can choose foot patrol, vehicle patrol or a combination. Our crews are available on your schedule, whether you need single-day coverage, security during business hours or 24/7 services.
Armed Security Benefits All Tampa Businesses
Businesses in Tampa across all industries share common security needs. Whether your organization hosts large-scale events in the city or operates a small storefront at Hyde Park Village, protecting your patrons, staff and property is crucial. The Guard Alliance's experience across industries allows us to tailor unique armed security solutions for a wide range of clientele. Our security guard services are popular with businesses in various industries and settings, including: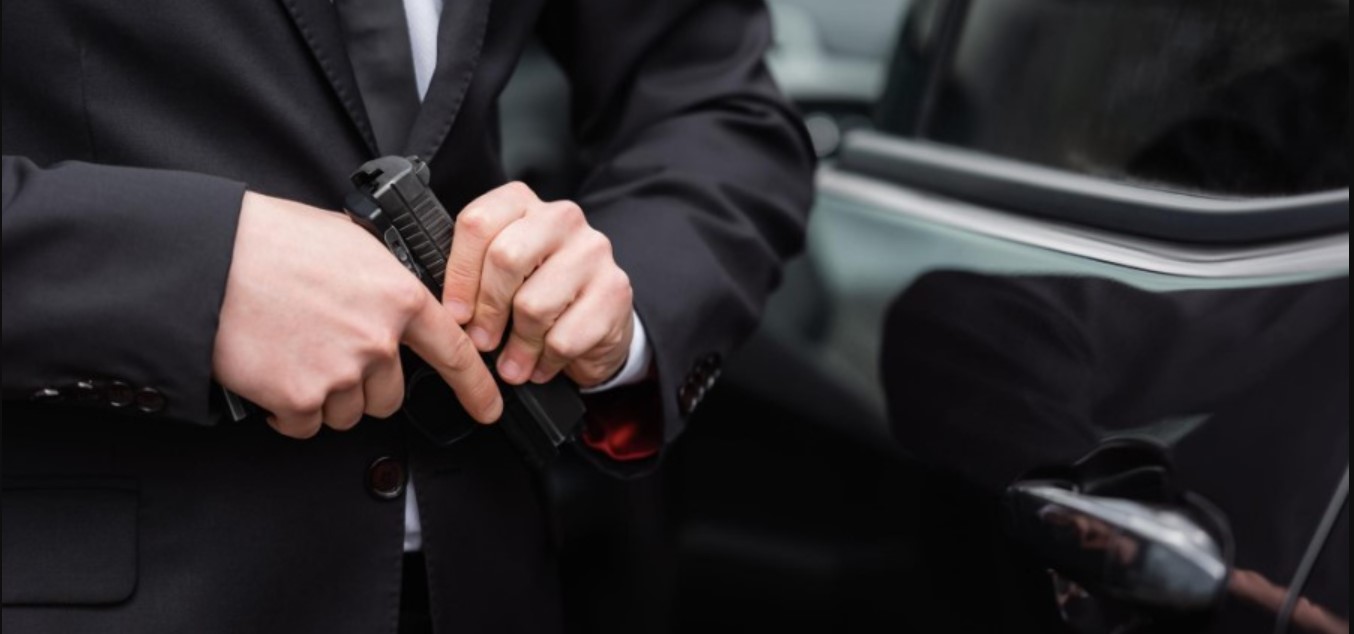 Armed Security Is Crucial in Today's World
Crime can impact your business in many ways. Incidents like theft and vandalism cost your business revenue and could even cause customers to feel less comfortable visiting your establishment. Hiring armed security allows businesses to take control of customer, employee and property safety. Armed guards deter crime and act fast when incidents occur. As a result, your business will save money and maximize uptime while reassuring patrons and easing employees' minds.
Other Tampa Security Guard Services We Provide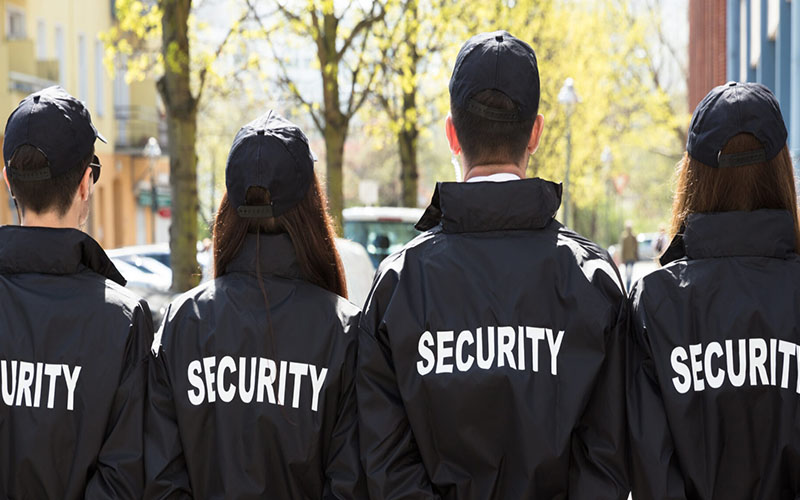 Unarmed Security Guards
Unarmed Security Guards
We are staffed with licensed, well-selected and highly trained unarmed security guards in Tampa, Florida, dedicated to their communities.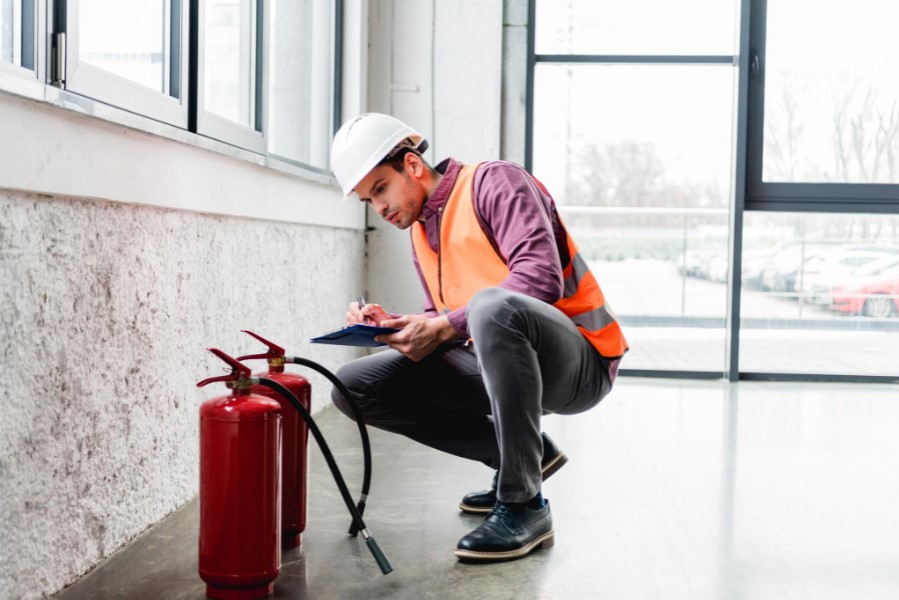 Firewatch Services
Firewatch Services
We provide commercial and residential properties in Tampa, FL with well-trained personnel that understand all fire watch service procedures.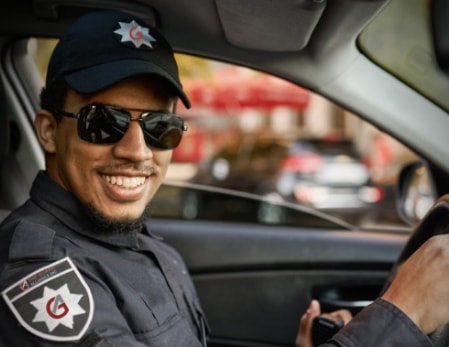 Patrol Vehicle Guards
Patrol Vehicle Guards
Our vehicle security patrol services in Tampa, FL are available 24 hours a day, 7 days a week, and are fully customized to meet your unique needs.
Armed Security That Makes Sure No Threats Disrupt Your Business Activity Or Your Personal Life in Tampa Is Our Job.
No One Does It Better Than Our Agency – Which Is A Fact Proven By Decades Of Profound Experience!
Contact Us!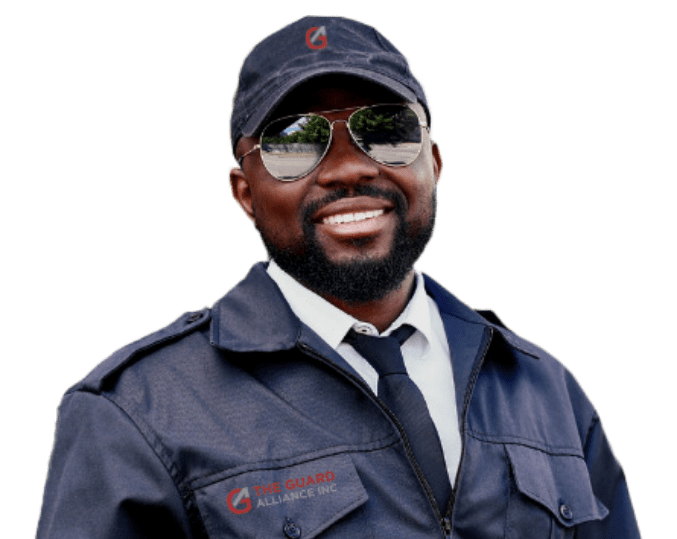 Request Armed Security Guards in Tampa
The Guard Alliance has the resources and capabilities to provide reliable armed security services in Tampa, Florida. Our armed guards help businesses navigate the challenges of operating in areas where property crime and violent crime are possibilities. We send well-trained armed guards in as little as three hours and offer availability up to 24 hours a day. Request a quote online to tailor an armed security unit for your workplace, job site or event space.