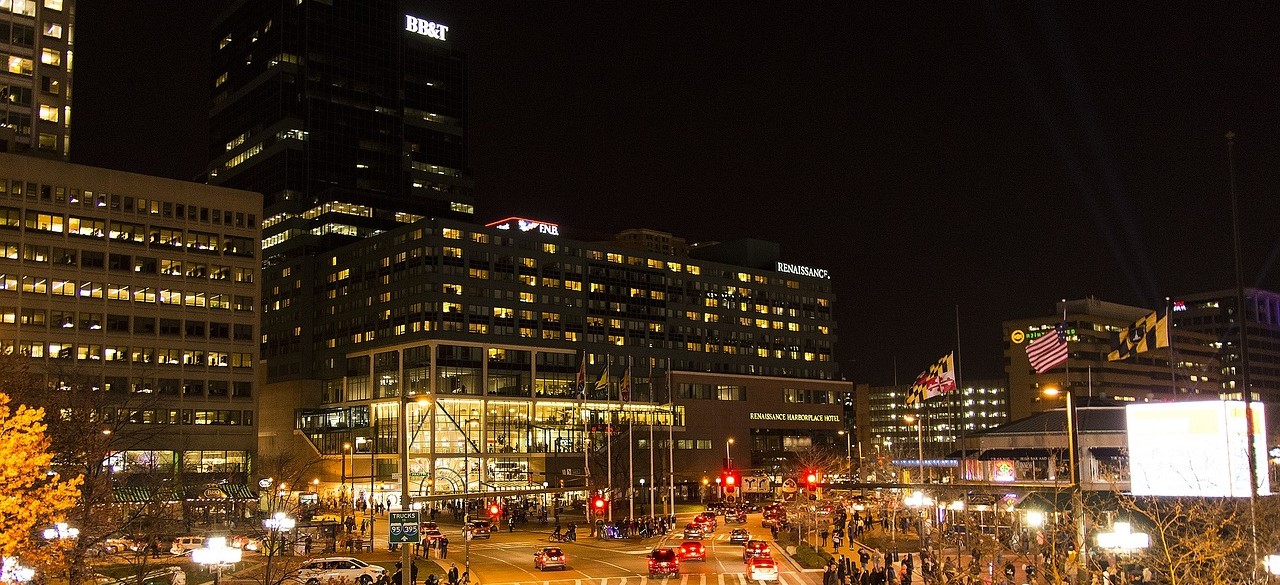 ARMED SECURITY SERVICES IN BALTIMORE, MARYLAND
At The Guard Alliance, we provide armed security forces for organizations in Baltimore, Maryland. Our professionals have the experience and training necessary to ensure the safety of customers, staff and property.
We can staff your facility with armed security guards for any amount of time, so request a quote today.
Why The Guard Alliance?
The Guard Alliance is the premier armed security service company for Baltimore's businesses and residents. We have the experience and resources to tackle the significant security threats that put your organization or home at risk.
Our armed security department comprises former military and law enforcement personnel whom we train in the latest patrol and defense tactics. You can count on our guards for swift responses during incidents.
We staff workplaces, job sites and events with armed security on any schedule. You can access temporary security for a day, hire guards for patrol during business hours or secure 24-hour armed coverage. Whichever option you choose, you can trust The Guard Alliance for transparency and flexibility. We'll provide a free quote for armed security services, and you can cancel services at any time by contacting us 24 hours in advance.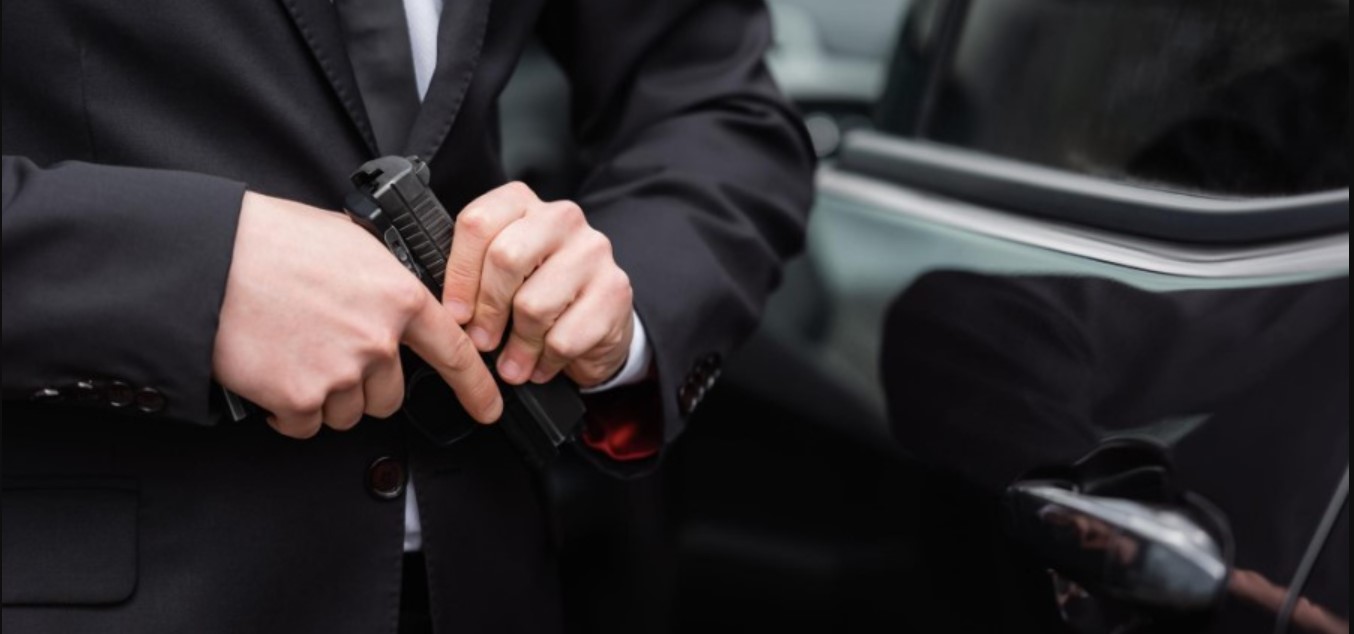 Our Armed Security Services for Baltimore Organizations
The Guard Alliance offers dependable Baltimore armed security guard services. We'll customize an armed security outfit according to your needs and dispatch them on your schedule. Each guard has the experience, training and certifications needed to provide effective armed security in Baltimore. Choose The Guard Alliance for options like:
Armed foot or vehicle patrol
24-hour armed security
Same-day armed security in as little as three hours
Industries We Serve in Baltimore
The Guard Alliance employs guards with the qualifications needed to mitigate the security risks present in various environments. Our experience and resources allow us to guard merchant tables in the Lexington Market, events at the Pier Six Pavilion, construction sites downtown and more. We provide armed security for Baltimore's: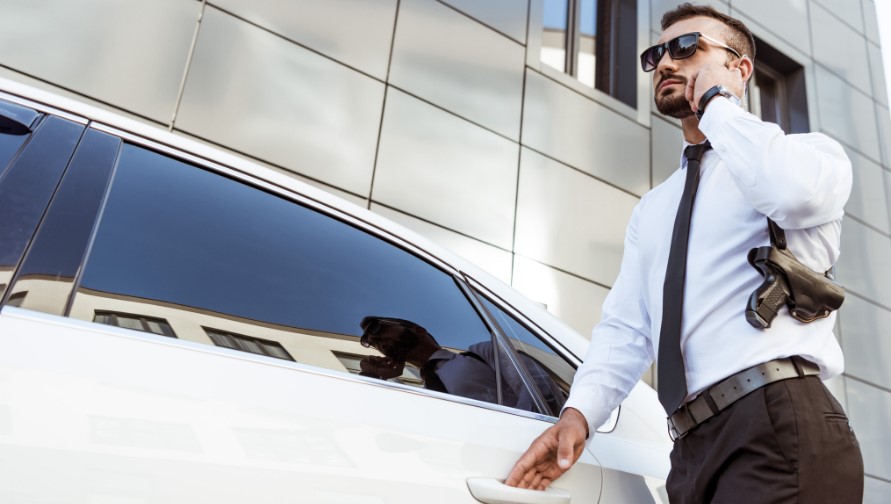 Armed Security Is Crucial In Baltimore
Businesses that comprise Baltimore's economy work hard to maintain their bottom lines. Success in your industry requires consistency, both in your work and patronage. Crime can have a significant effect on your business. Theft and vandalism cost money and cause downtime. Violent crimes deter customers and leave employees unsettled. Your business needs to prevent crime and resolve incidents quickly. Armed security is the solution.
Armed security services from The Guard Alliance will mitigate crime, resulting in financial growth, customer satisfaction and employee retention. From event spaces to retail centers, office buildings, construction sites and beyond, armed security allows organizations to focus on productivity and customer satisfaction with the peace of mind that comes with dependable protection.
Other Baltimore Security Guard Services We Provide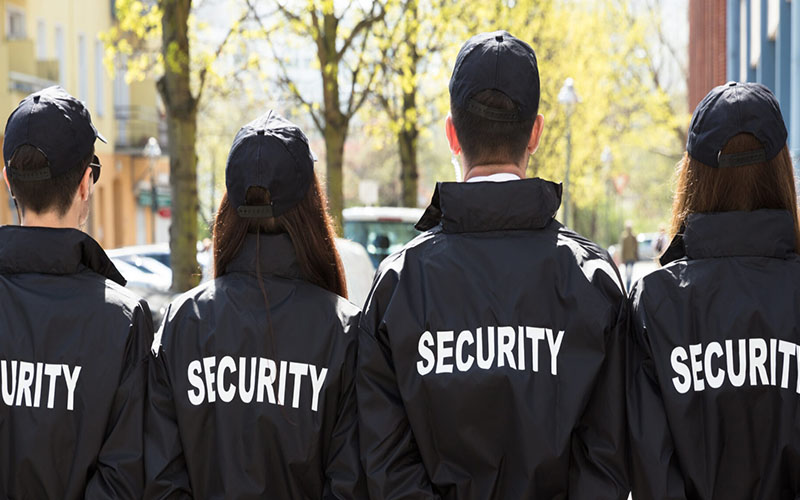 Unarmed Security Guards
Unarmed Security Guards
We are staffed with licensed, well-selected and highly trained unarmed security guards in Baltimore, Maryland, dedicated to their communities.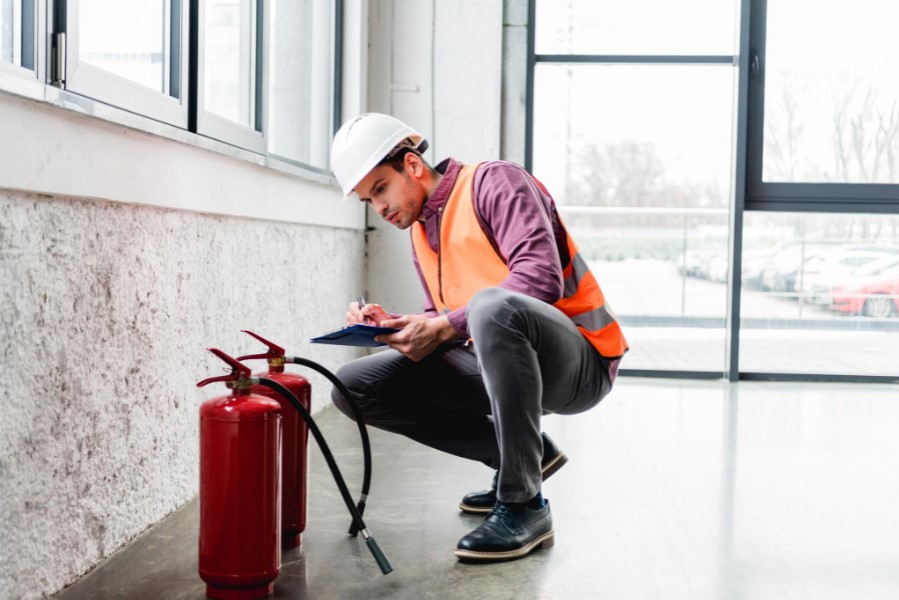 Firewatch Services
Firewatch Services
We provide commercial and residential properties in Baltimore, MD with well-trained personnel that understand all fire watch service procedures.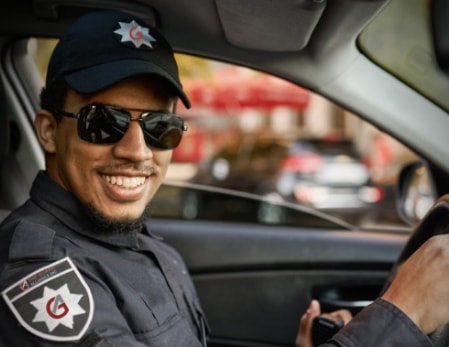 Patrol Vehicle Guards
Patrol Vehicle Guards
Our vehicle security patrol services in Baltimore are available 24 hours a day, 7 days a week, and are fully customized to meet your unique needs.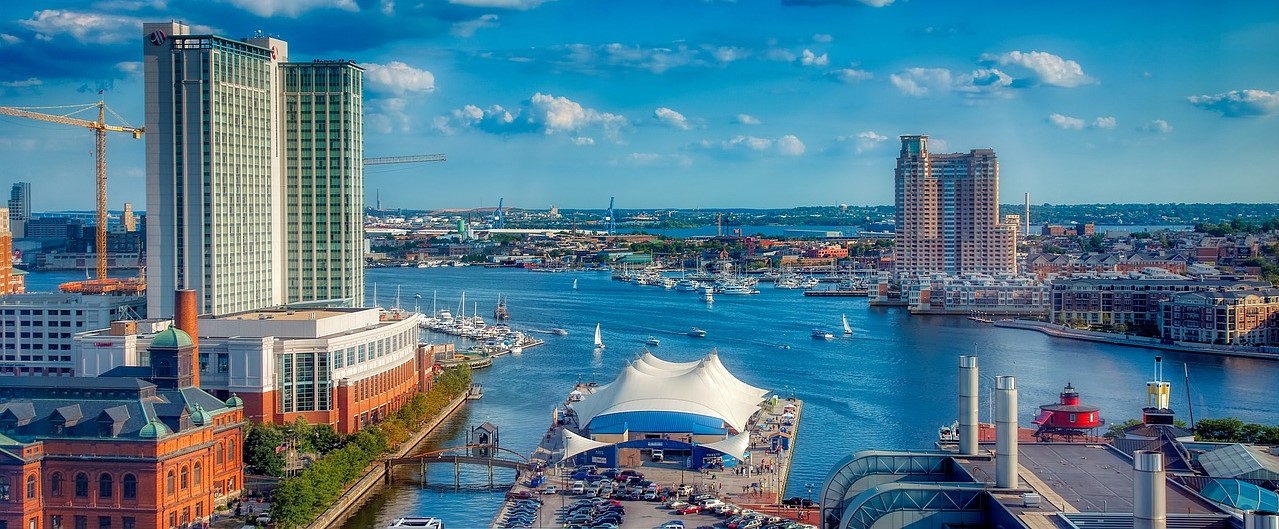 Armed Security That Makes Sure No Threats Disrupt Your Business Activity Or Your Personal Life in Baltimore Is Our Job.
No One Does It Better Than Our Agency – Which Is A Fact Proven By Decades Of Profound Experience!
Contact Us!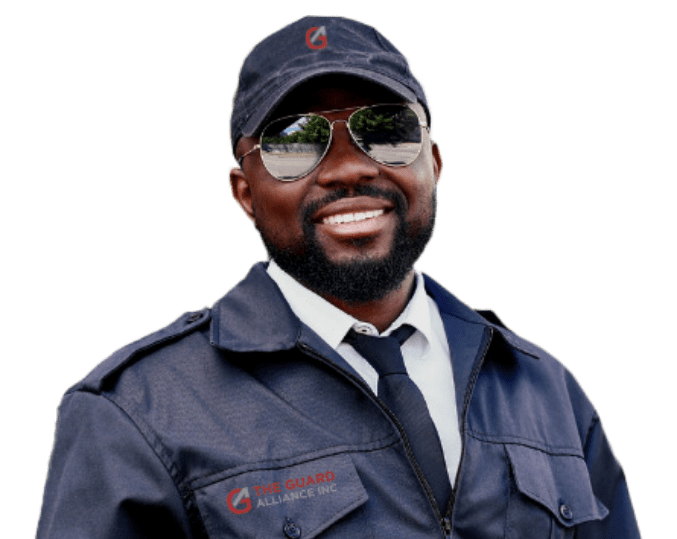 Request a Quote for Private Armed Security in Baltimore
The Guard Alliance has reputable security guards available for armed services in and around Baltimore. Our guards will oversee your establishment so that you can focus on achieving your goals. For more on how we can tailor our armed security capabilities to your situation, request a quote today.