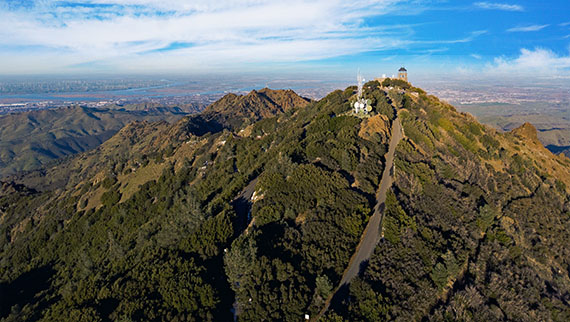 UNARMED SECURITY SERVICES IN WALNUT CREEK, CALIFORNIA
Whether you own a residential or commercial property or a construction site in Walnut Creek, California, you know that some situations require you to keep your security discreet. If you are looking for one of the best security solutions in Walnut Creek, you can't go wrong with The Guard Alliance. Our professional unarmed security guards will keep your business safe so you can enjoy greater peace of mind.
Why Choose The Guard Alliance for Your Unarmed Security Guard Services in Walnut Creek?
The Guard Alliance is proud to be one of the top unarmed security companies in Walnut Creek. Some of the many reasons clients choose us for their security needs are:

Fast Turnaround Times
Fast Turnaround Times
We can dispatch guards to your location in three hours or less so you can start protecting your property faster.

Pricing Transparency
Pricing Transparency
You will never receive a charge for overtime or any hidden fees, and we offer same-day estimates so you can create an accurate security budget.

Total Insurance Coverage
Total Insurance Coverage
All jobs are under $5 million in liability insurance and $1 million in workers' compensation coverage.

Highly Skilled Team
Highly Skilled Team
Many of our guards are former military personnel and law enforcement agents, which enables them to offer extensive experience in addition to rigorous training.

24/7 Availability
24/7 Availability
Our security services come with access to our 24/7 dispatch center, which allows our guards to be in constant contact with our managers to ensure you're getting your money's worth.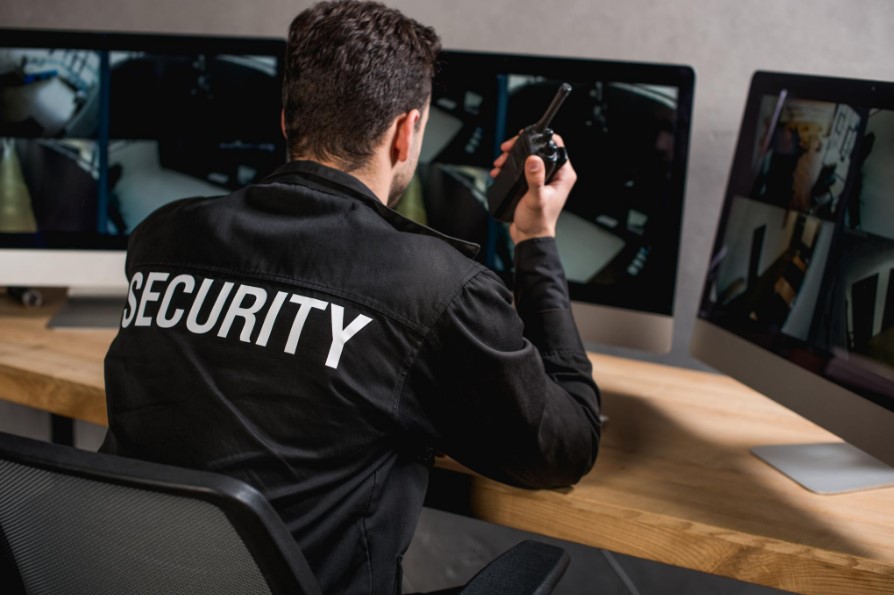 How Unarmed Security Services Can Help Your Business
Unarmed security guards do not carry firearms but may have non-lethal weapons such as pepper spray for emergencies. Unarmed guards also undergo extensive training to learn de-escalation tactics to remain rational and calm in high-stakes situations. Some additional benefits of using unarmed security for your business include:
Peace of mind: Our unarmed security detail receives extensive training to remain calm in the face of a threat so you feel confident you will have protection against various risks.
Affordability: Unarmed security details are typically less expensive, as you will avoid additional charges like firearm maintenance.
Visible crime deterrent: For most criminals, the sight of security is enough to deter them from committing a crime.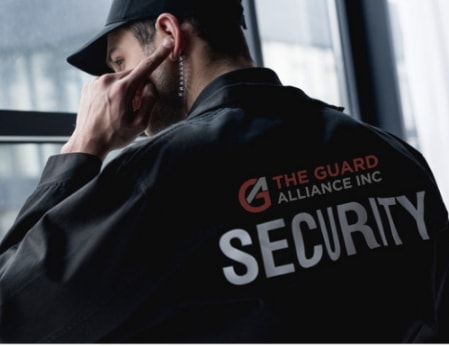 How to Choose Between Armed and Unarmed Security
When exploring Walnut Creek unarmed security guard companies, it can be challenging to determine if an armed or unarmed security team will provide the most benefit. If you own a larger business or your property is at a higher risk for criminal activity, it may be more beneficial to hire armed security. However, if your business or property is in a low crime area and you do not want to create a threatening image for employees and customers, you may wish to use unarmed guards.
Regardless of your security preference, The Guard Alliance offers flexible service options, and clients can cancel service up to 24 hours in advance.
Other Walnut Creek Security Guard Services We Provide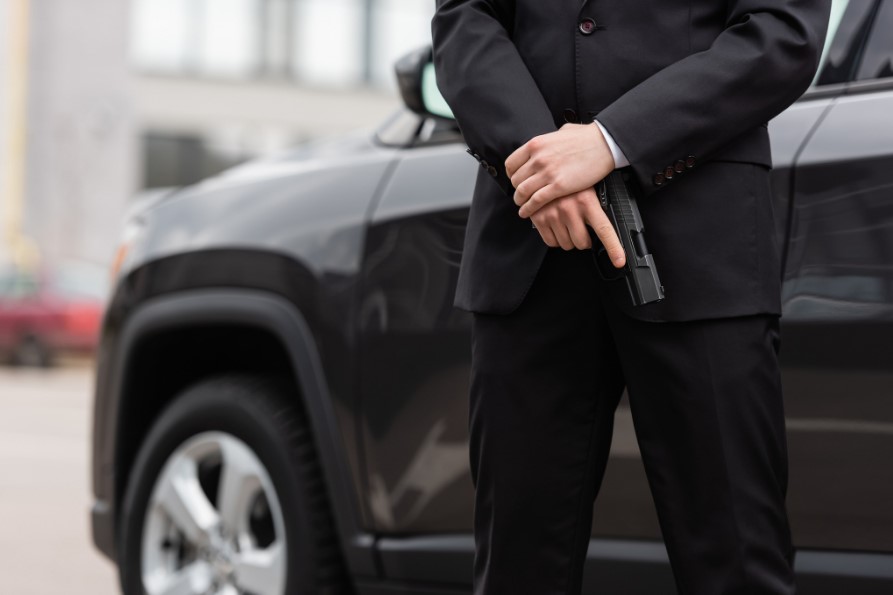 Armed Security Guards
Armed Security Guards
Becoming an armed security guard in Walnut Creek is no small matter. We assign only the most professional guards.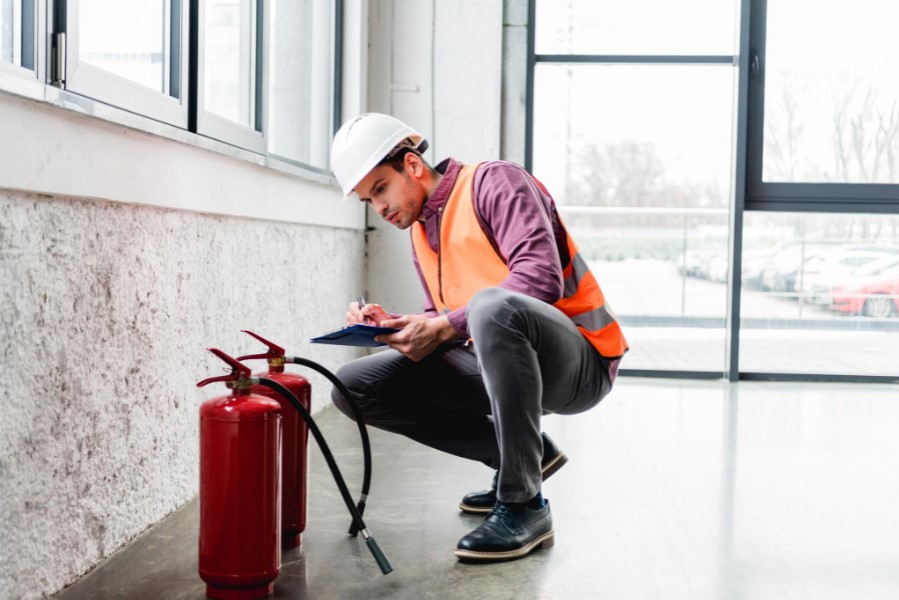 Firewatch Services
Firewatch Services
We provide commercial and residential properties with well-trained personnel that understand all procedures.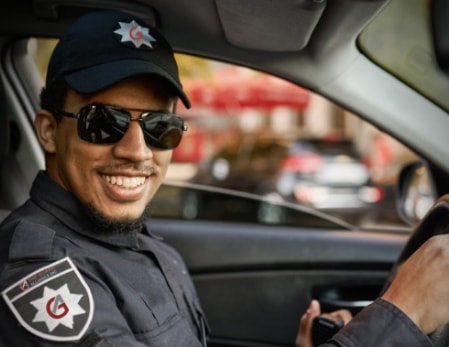 Patrol Vehicle Guards
Patrol Vehicle Guards
Our patrol division is made of a large fleet of patrol vehicles and dedicated driver security guards to meet your needs.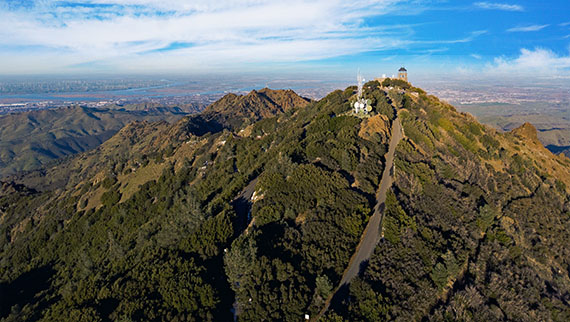 Making Sure That No Security Threats Disrupt Either Your Business Activity Or Your Personal Life in Walnut Creek Is Our Job.
No One Does It Better Than Our Agency – Which Is A Fact Proven By Decades Of Profound Experience!
Contact Us!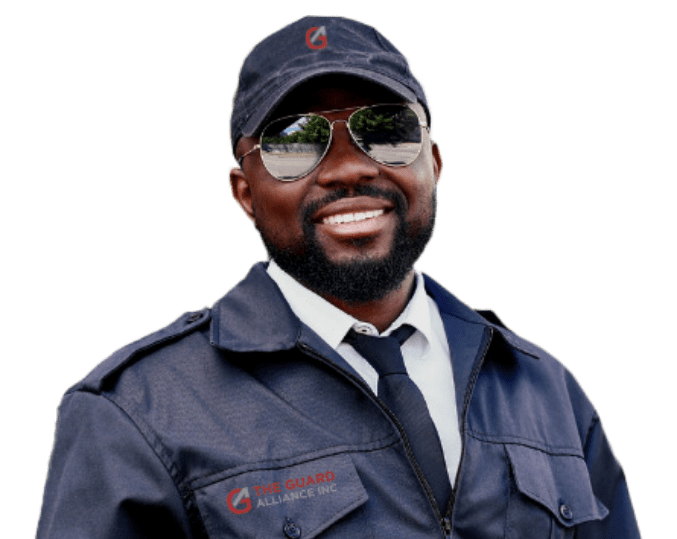 Enjoy Peace of Mind With The Guard Alliance's Security Guard Services
Are you ready to protect your property with help from The Guard Alliance? Our unarmed security company is ready to help you meet your safety goals with a range of services, such as surveillance and investigations of disturbances. Complete our online contact form for a free quote for our unarmed security services!
The Guard Alliance – Walnut Creek
2121 N California Blvd Suite 290
Walnut Creek, CA 94596
United States (US)
Walnut Creek Unarmed Guards