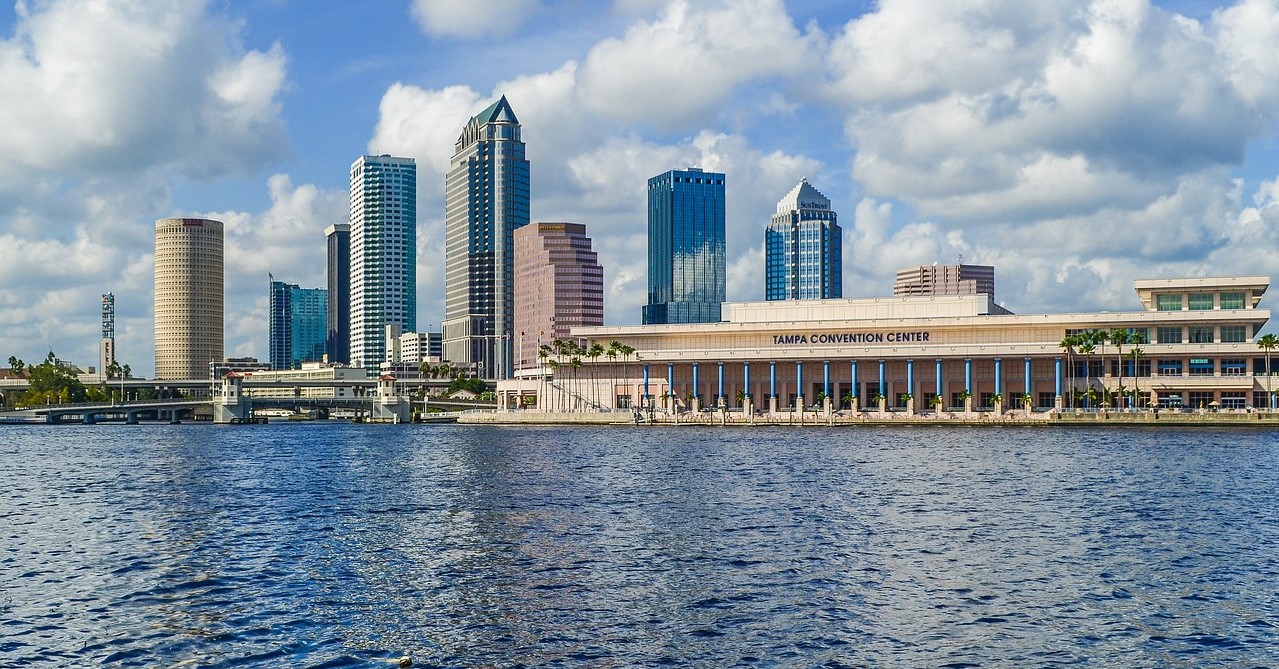 UNARMED SECURITY SERVICES IN TAMPA, FLORIDA
People come to the Tampa area for multiple reasons. When your residential or commercial property sits close to restaurants, beaches, aquariums or zoos, it's best to have an alert security presence nearby. The Guard Alliance will work to protect your property. Call us for unarmed security guard services in Tampa to stop unwanted activities from taking place near your building.
We have experience serving numerous industries. Take your security operations to the next level for an affordable price.
Why Select Our Unarmed Security Services in Tampa?
It's our goal to give you peace of mind. We accomplish this by offering outstanding customer benefits:

Experienced Guards
Experienced Guards
The team that shows up to your property completes detailed training before hitting the field. We carefully hire new guards with years of law enforcement, military or security experience.

Seamless Scheduling
Seamless Scheduling
Tell us when you need our help. As long as we have three hours' notice, we'll get unarmed security guards to your Tampa location on time.

Zero Commitments
Zero Commitments
We're confident you'll be happy with our services. However, you can cancel unarmed security services with a 24-hour heads-up for flexibility if necessary.

Availability 24/7/365
Availability 24/7/365
Reach out to us at any time. We have representatives on call.

Well-Insured Company
Well-Insured Company
The Guard Alliance covers all jobs with multimillion-dollar liability insurance.

Reasonable Prices
Reasonable Prices
Our unarmed security company is dedicated to giving you the best service without charging surprise fees or higher rates for national holidays.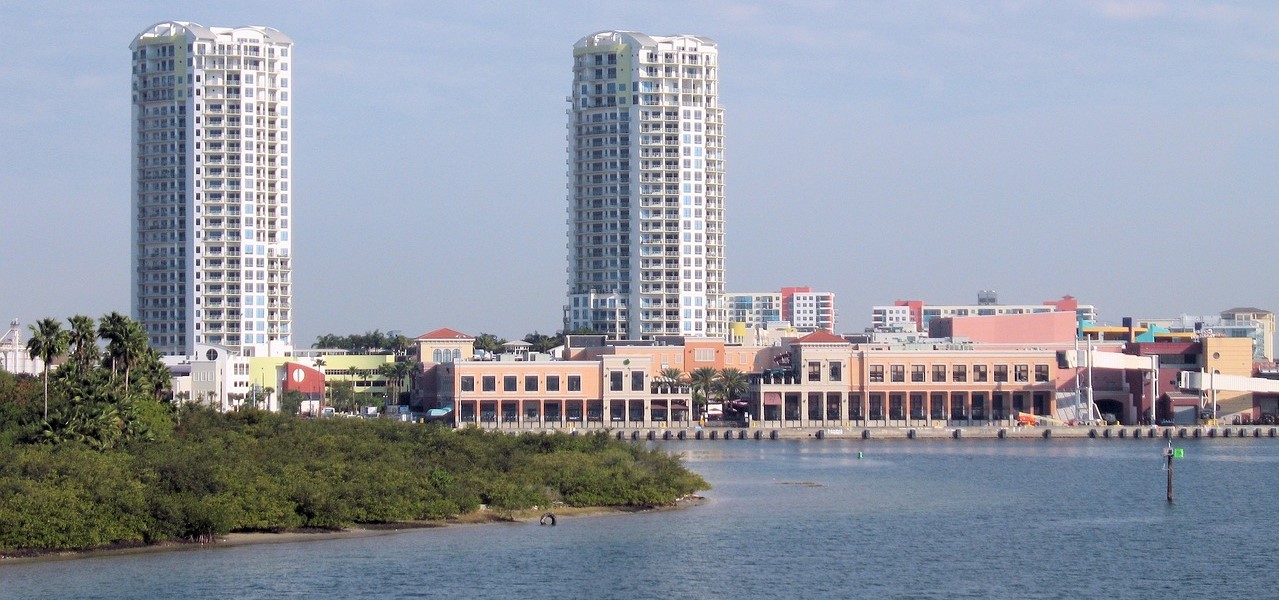 Convenient Unarmed Security Services for Your Needs
You want to create a welcoming environment around your building. An effective way to do this is to prevent criminal activities from happening on the premises. Not all crimes that distract from your operations are violent. Acts of vandalism, theft, property destruction and trespassing are troublesome as well.
Working with The Guard Alliance for unarmed security guard services is a tremendously beneficial decision. We work to stop minor crimes from happening without police involvement. Our services focus on de-escalating situations before they spiral. We'll speak to trespassers, record security footage and call for emergency backup when necessary to protect people and property.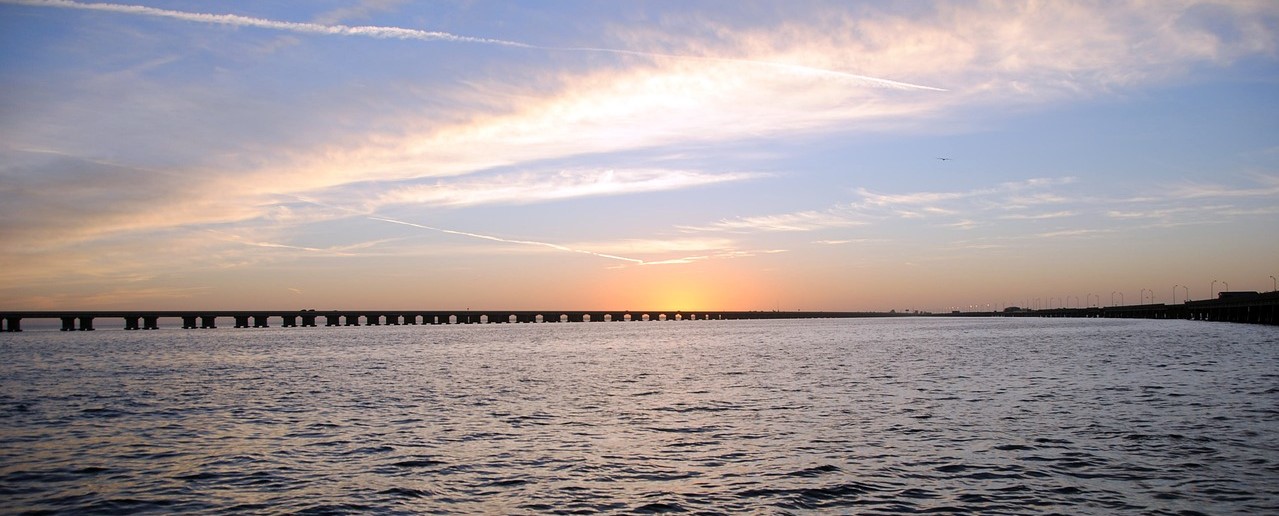 We're Trusted By World-Famous Organizations
The Guard Alliance has multiple offices throughout the USA. If you're on the fence about which unarmed security guard companies are worth your time, know that our team has been recognized by notable organizations like United Airlines and the Golden State Warriors. These entities named us "Corporate Ready" in 2023, proving we have a solid track record of success.
When you're searching for easy-to-schedule unarmed security services, few companies do it better than us.
Other Tampa Security Guard Services We Provide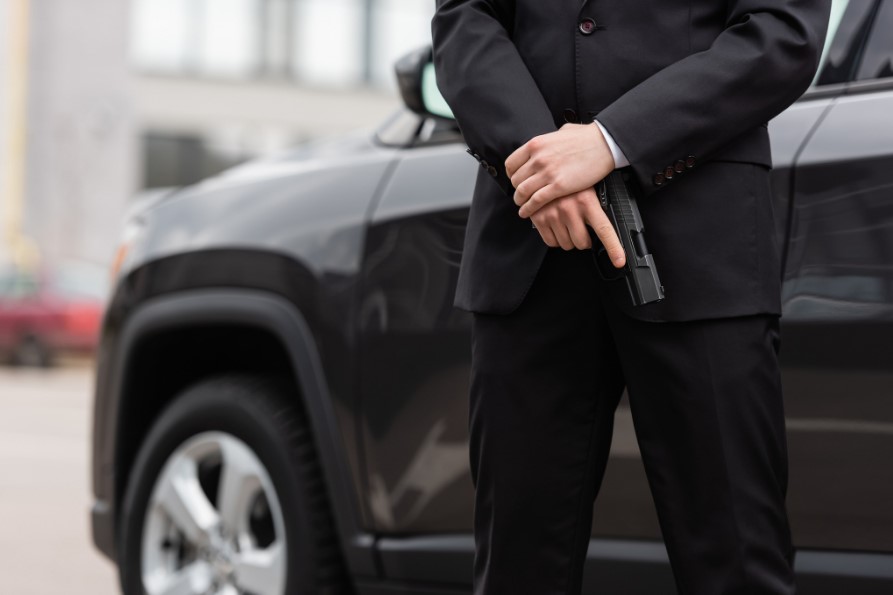 Armed Security Guards
Armed Security Guards
Becoming an armed security guard in Tampa is no small matter. We assign only the most professional guards.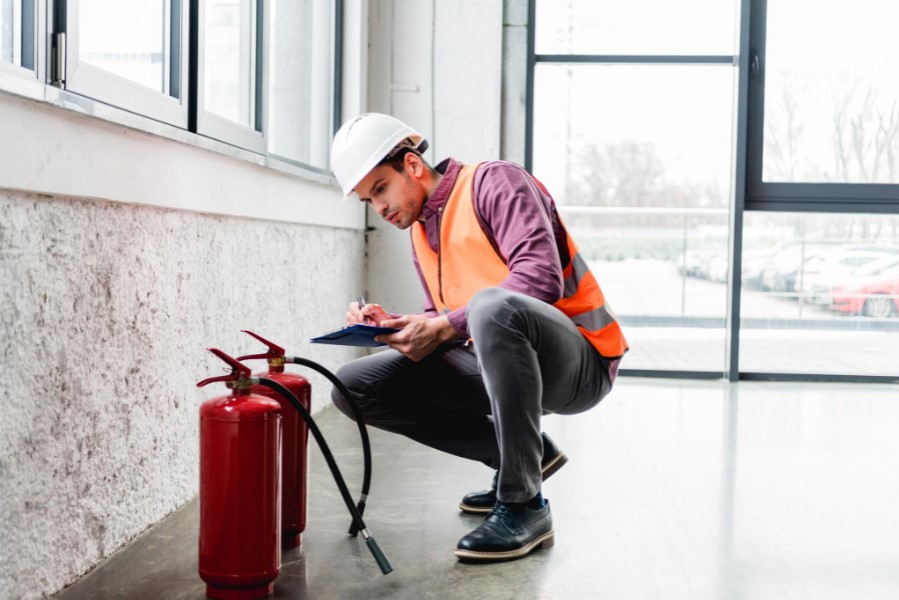 Firewatch Services
Firewatch Services
We provide commercial and residential properties with well-trained personnel that understand all procedures.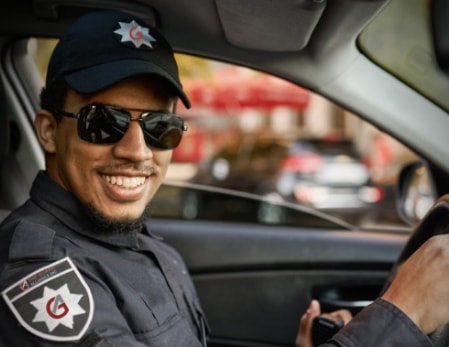 Patrol Vehicle Guards
Patrol Vehicle Guards
Our patrol division is made of a large fleet of patrol vehicles and dedicated driver security guards to meet your needs.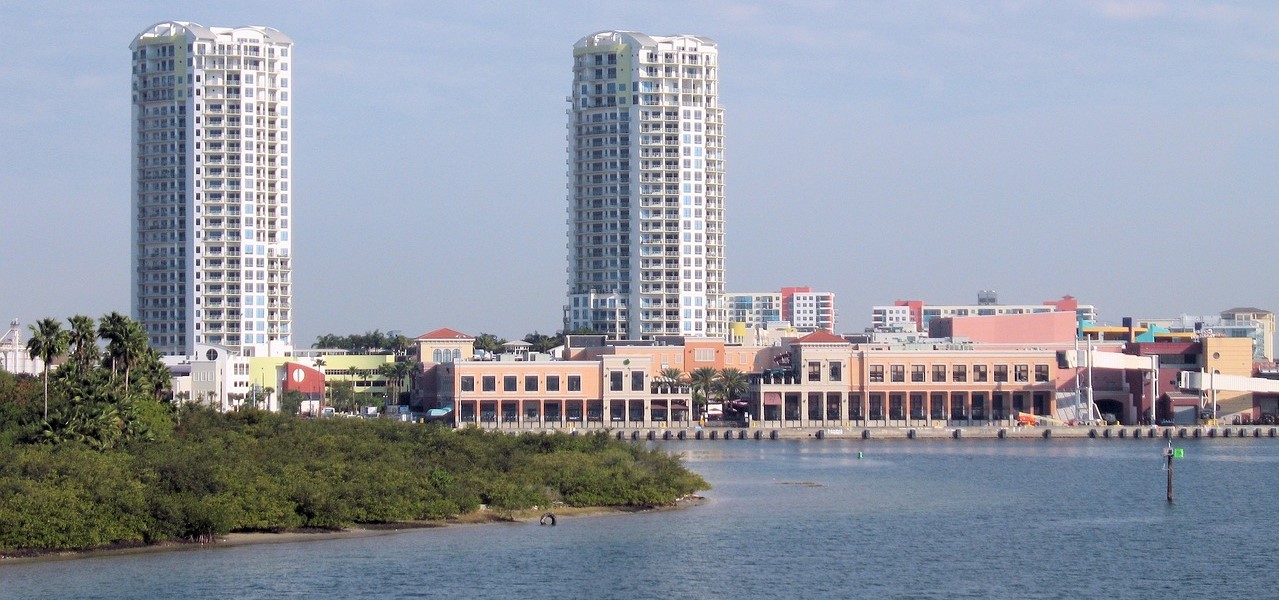 Making Sure That No Security Threats Disrupt Either Your Business Activity Or Your Personal Life in Tampa Is Our Job.
No One Does It Better Than Our Agency – Which Is A Fact Proven By Decades Of Profound Experience!
Contact Us!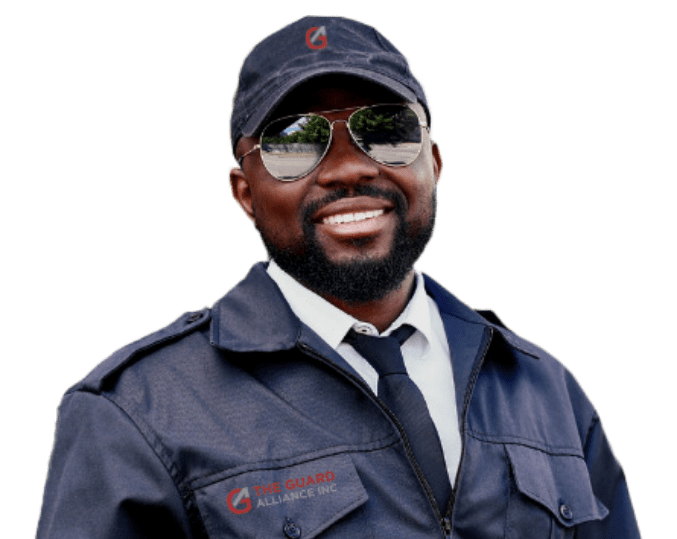 Enhance Your Approach to Security By Calling Us
The Guard Alliance is always taking on new jobs. No matter if you need unarmed security guard services in one location or several, we're here to help. Our team is experienced in working with construction, apartment, warehouse, bank and retail properties and other grounds for your convenience.
Seek an office location closest to you and call to schedule the services you need.