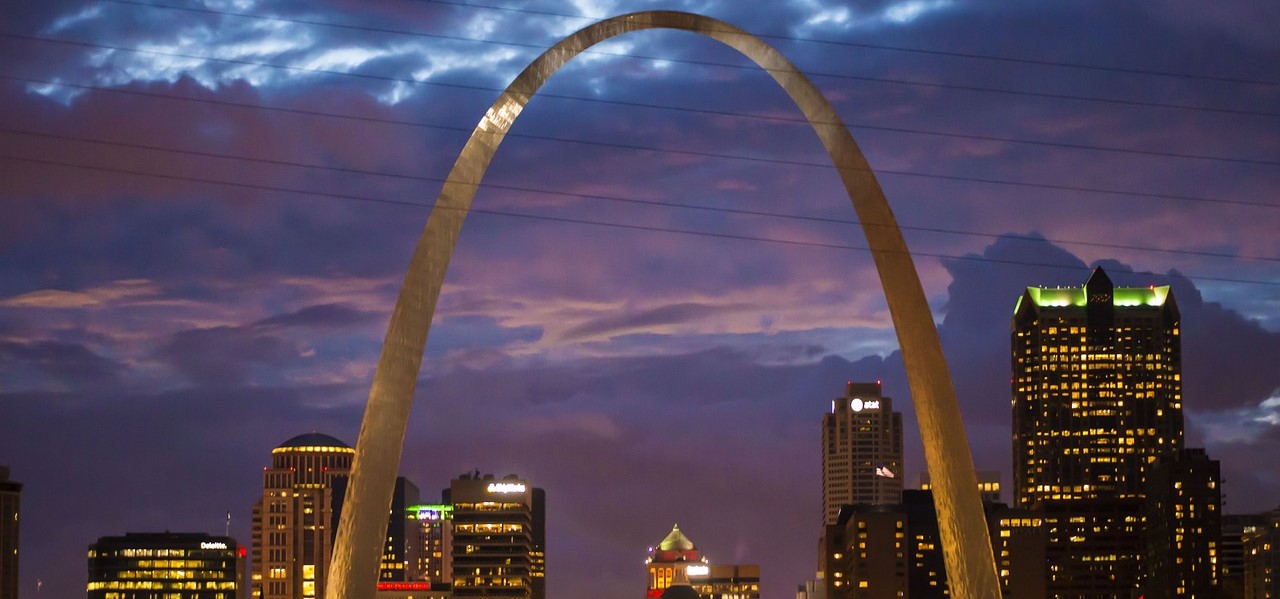 UNARMED SECURITY SERVICES IN ST. LOUIS, MISSOURI
There's a lot to see in St. Louis. From the famous Gateway Arch and Missouri Botanical Gardens to the Busch Stadium for baseball and music events, St. Louis is a fast-paced environment to run a business in. Whether you own residential or commercial property in St. Louis, know you can rely on The Guard Alliance to keep your grounds safe for everyone. Have our security experts keep watch over your buildings and assets so that you can continue with your operations.
The Pros of Working With Our St. Louis Unarmed Security Company
We go out of our way to provide you with the most customer benefits:

Best-In-Class Service
Best-In-Class Service
Respected entities like United Airlines and the Golden State Warriors choose us for unarmed security services. It's hard to find companies certified "Corporate Ready" like we have been since 2023.

Widespread Crime Prevention
Widespread Crime Prevention
Stop various criminal acts with a trusted team. From preventing theft to escorting unauthorized personnel off company grounds, we look after your staff, customers and property.

Budget-Friendly Service
Budget-Friendly Service
There are no hidden fees with our unarmed security guard services or other services.

Holiday Coverage Options
Holiday Coverage Options
Our staff is available around the clock to assist you. Our pricing rates stay the same even when we'll be on your property over national holidays.

Increased Confidence
Increased Confidence
Rest assured you have the right people in place for security tasks while you oversee responsibilities related to managing your property.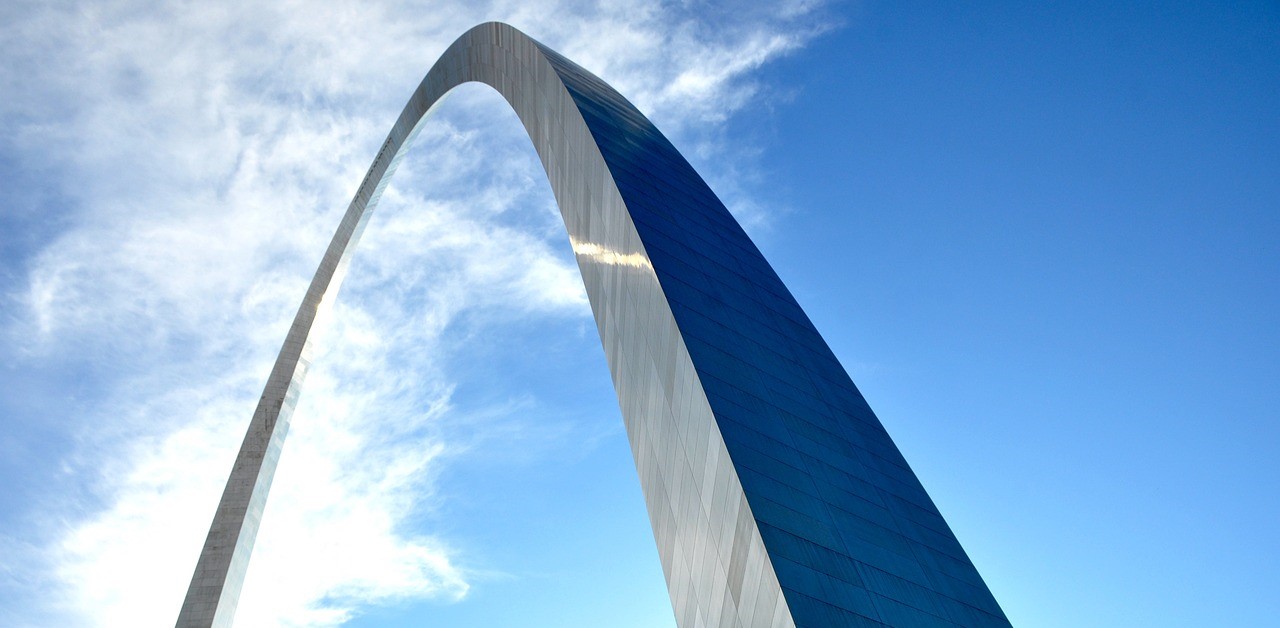 The Value of St. Louis Unarmed Security Services
Your property is no place for criminal activity. In many cases, hiring unarmed security guards is all that's needed to stop thieves, trespassers and vandals from messing around with your indoor and outdoor spaces. The Guard Alliance partners with property and project managers to keep security threats to a minimum. No matter if you want to enhance security around an apartment building or you're responsible for a construction assignment, we've got you covered. We tailor our unarmed security guard services to your industry's needs. Our guards keep your property in good hands with 24/7/365 availability. Each guard possesses strong communication skills and has the experience to think quickly. We go above and beyond the competition by aiming to defuse situations without making a scene or harming your brand.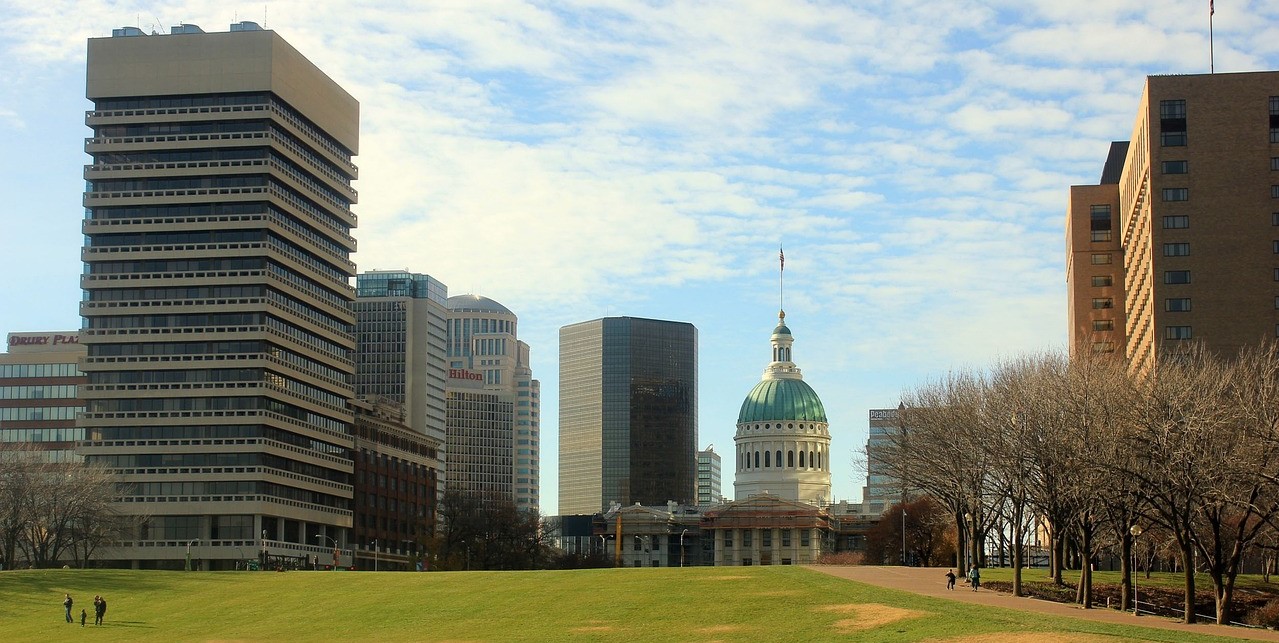 Separating Ourselves From the Rest
We only hire the most experienced professionals for our unarmed security team. Specifically, we recruit individuals who used to work in law enforcement and the military. Others on our team have impressive backgrounds performing security services throughout St. Louis. With The Guard Alliance, there are no long-term contracts to sign. Give us at least a three-hour heads-up, and we'll organize a team to arrive on time. All guards complete adequate training before reporting to your property. Additionally, we complete a thorough interview and drug-testing process, so you know you're getting world-class assistance with our unarmed security services.
Other St. Louis Security Guard Services We Provide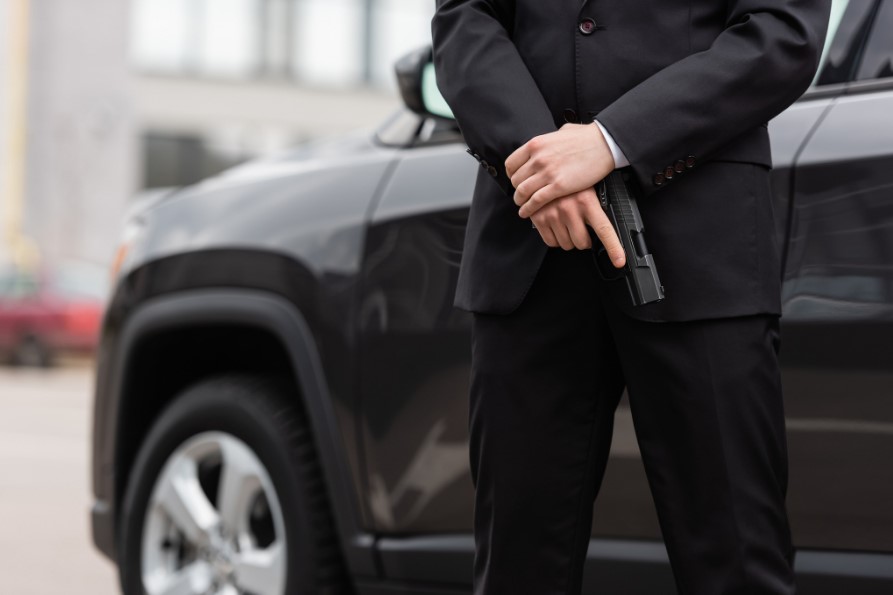 Armed Security Guards
Armed Security Guards
Becoming an armed security guard in St. Louis is no small matter. We assign only the most professional guards.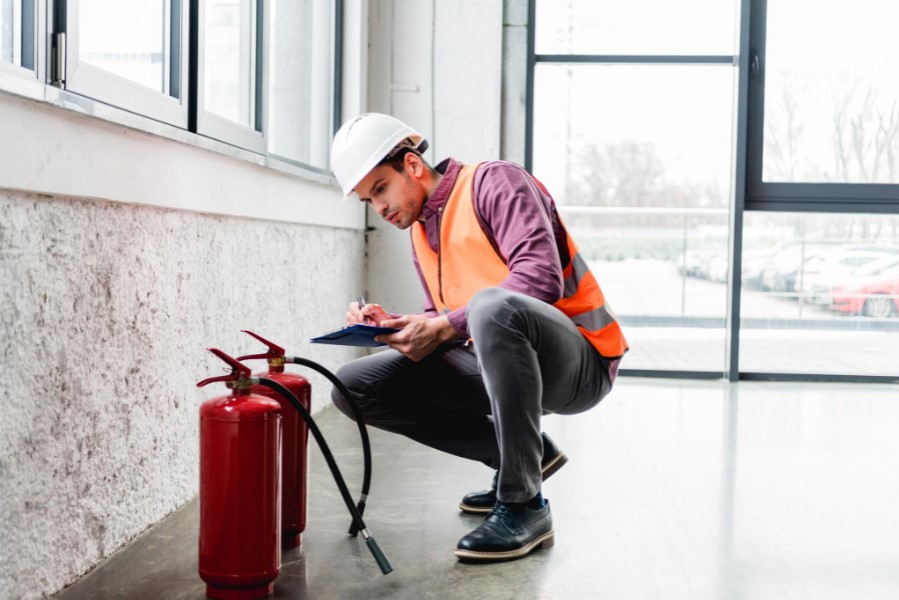 Firewatch Services
Firewatch Services
We provide commercial and residential properties with well-trained personnel that understand all procedures.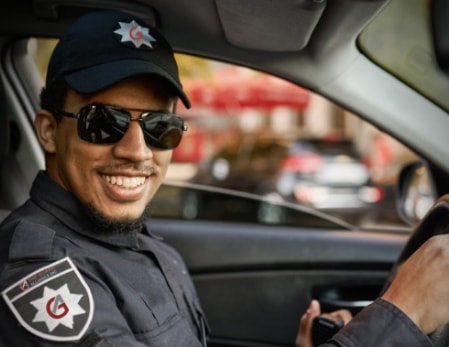 Patrol Vehicle Guards
Patrol Vehicle Guards
Our patrol division is made of a large fleet of patrol vehicles and dedicated driver security guards to meet your needs.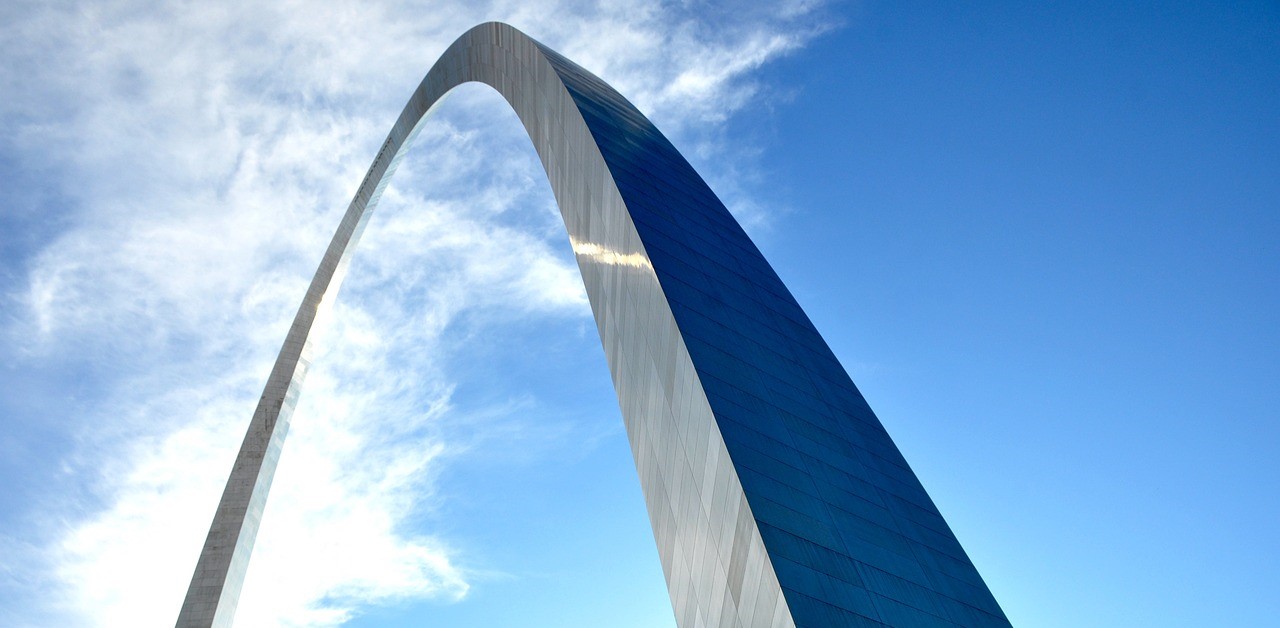 Making Sure That No Security Threats Disrupt Either Your Business Activity Or Your Personal Life in St. Louis Is Our Job.
No One Does It Better Than Our Agency – Which Is A Fact Proven By Decades Of Profound Experience!
Contact Us!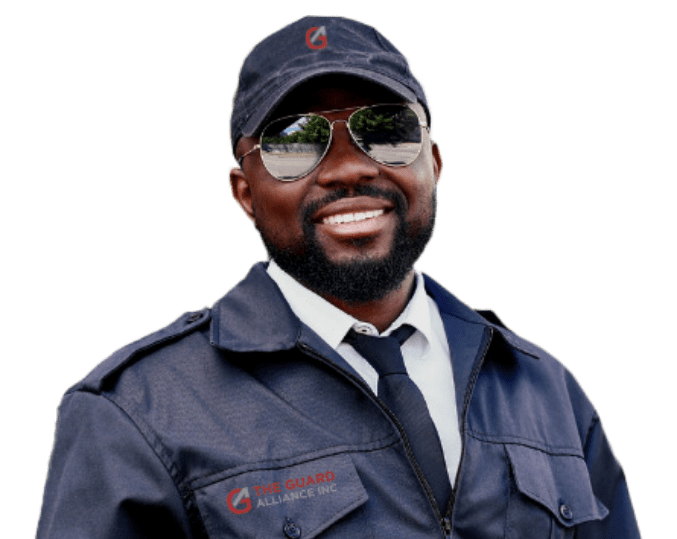 Contact Our Licensed Security Company for Service
The Guard Alliance is licensed to operate in multiple states, including Missouri. Hire us to take on all your necessary unarmed security duties in St. Louis. We give you the peace of mind you're looking for since all jobs are covered by $5 million in liability insurance. Explore our office locations online, and call us for service today.