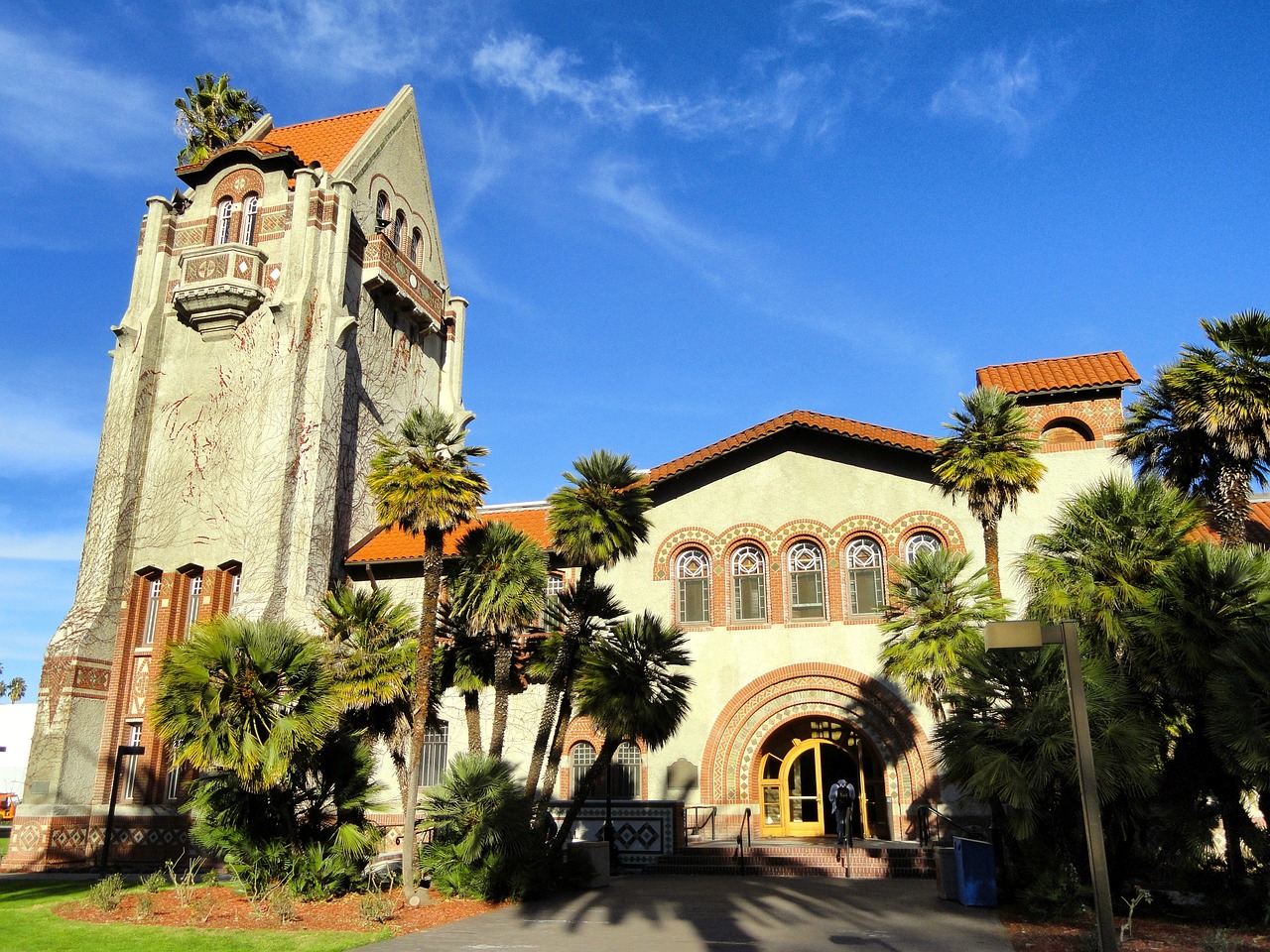 UNARMED SECURITY SERVICES IN SAN JOSE, CALIFORNIA
If you own or manage a construction, residential or commercial site in San Jose, California, you know security's important role in preventing criminal activity. While surveillance cameras are a great start, one of the best ways to keep your property safe is by hiring unarmed security guards.
At The Guard Alliance, we are happy to meet your safety needs with our unarmed security services. Whether you need security guards to patrol your property or investigate disturbances, our team will provide you, your employees and your customers with greater peace of mind.
Why Your Business May Need Unarmed Security
While your business or property may be a low-risk environment for crime, having a security presence can deter many common threats, such as shoplifting and disorderly conduct. For example, an unarmed guard can serve as a visible security presence to let potential criminals know someone is there to watch and monitor suspicious activity. An unarmed guard can also act as a first line of defense to de-escalate dangerous situations while waiting for the authorities to arrive.

No Long Term Contracts
We can dispatch unarmed guards to a new location in as little as three hours and enable companies to cancel services with 24 hours of notice for ultimate flexibility.

24-Hour Dispatch Center
As a professional San Jose unarmed security company, we offer a 24-hour dispatch center to enable all guards and supervisors to be in contact with managers during incidents and emergencies. Clients can reach us during holidays for any last-minute changes in instructions or the level of service required.

GPS Monitored Guard Tours
Our unarmed security service has a free tracking system and guard tour. With our tracking system, our dispatch center will monitor patrols, tours and breaks so that you get the services you are paying for. We will also send the data to you every morning.

Fully Bonded and Insured
The Guard Alliance is under full insurance and bonding. We offer $5 million in liability insurance for every job and $1 million in workers' compensation coverage for each guard.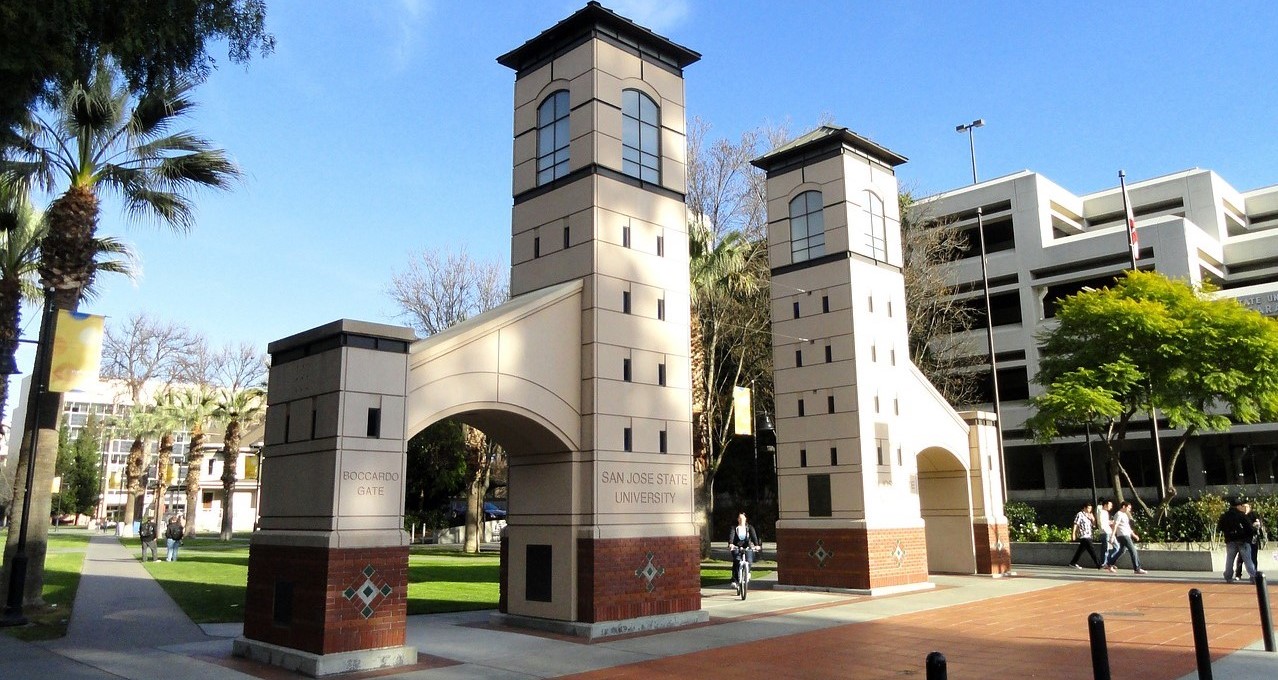 Work With One of the Best Unarmed Security Guard Services in San Jose
At The Guard Alliance, we pride ourselves on providing the highest level of operational excellence regarding our security services. Our team comprises highly trained former law enforcement agents, retired military personnel and experienced security guards. We ensure all of our unarmed guards undergo extensive conflict resolution training to give them the ability to de-escalate emergencies while waiting for backup to arrive. As one of the top unarmed security companies in San Jose, we only hire the best security guards in the business and require all unarmed guards to pass drug tests, multi-level interviews and background checks.
Other San Jose Security Guard Services We Provide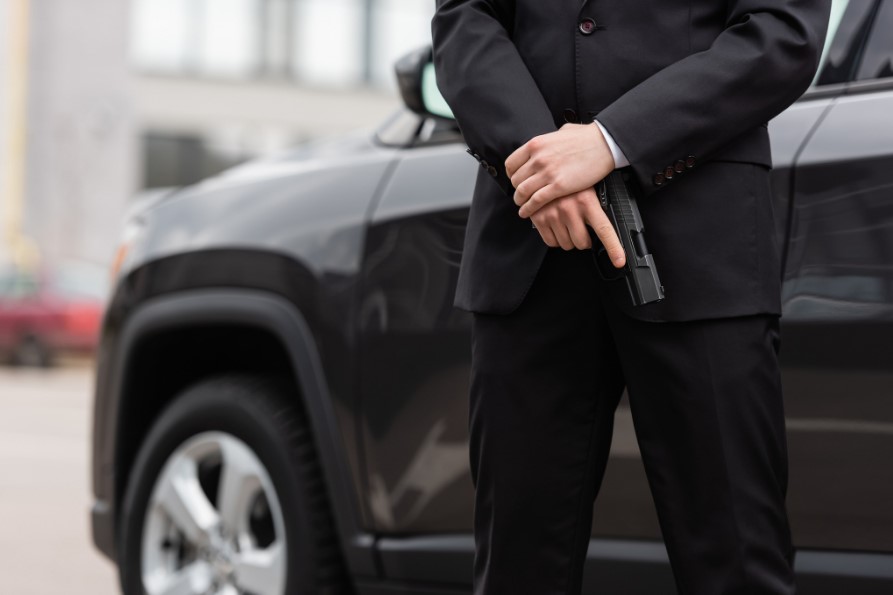 Armed Security Guards
Armed Security Guards
Becoming an armed security guard in San Jose is no small matter. We assign only the most professional guards.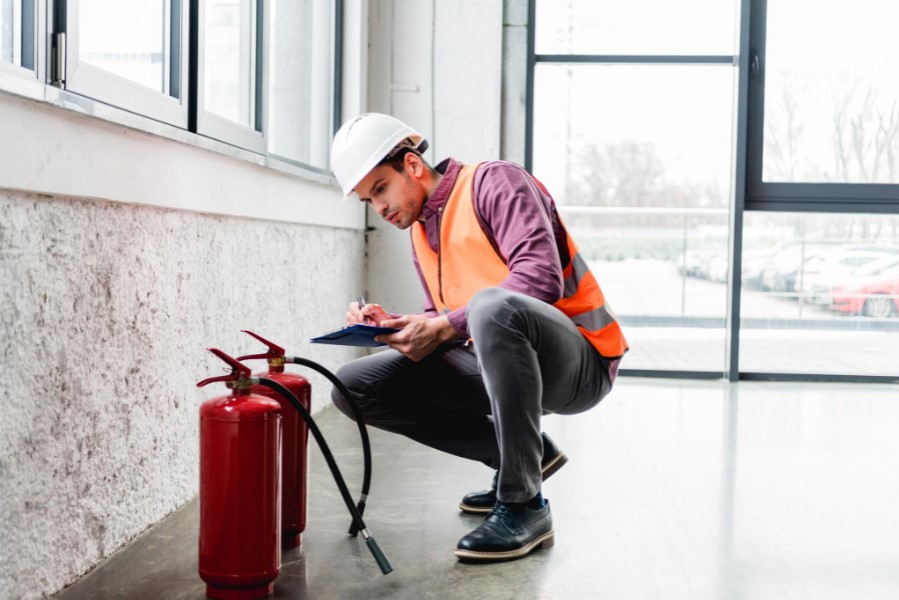 Firewatch Services
Firewatch Services
We provide commercial and residential properties with well-trained personnel that understand all procedures.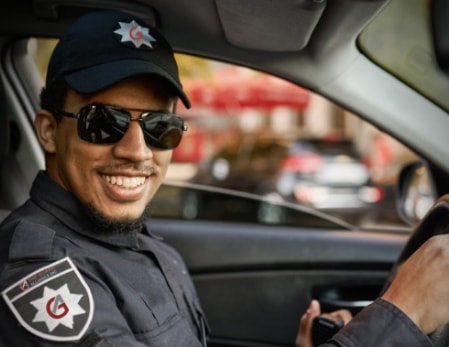 Patrol Vehicle Guards
Patrol Vehicle Guards
Our patrol division is made of a large fleet of patrol vehicles and dedicated driver security guards to meet your needs.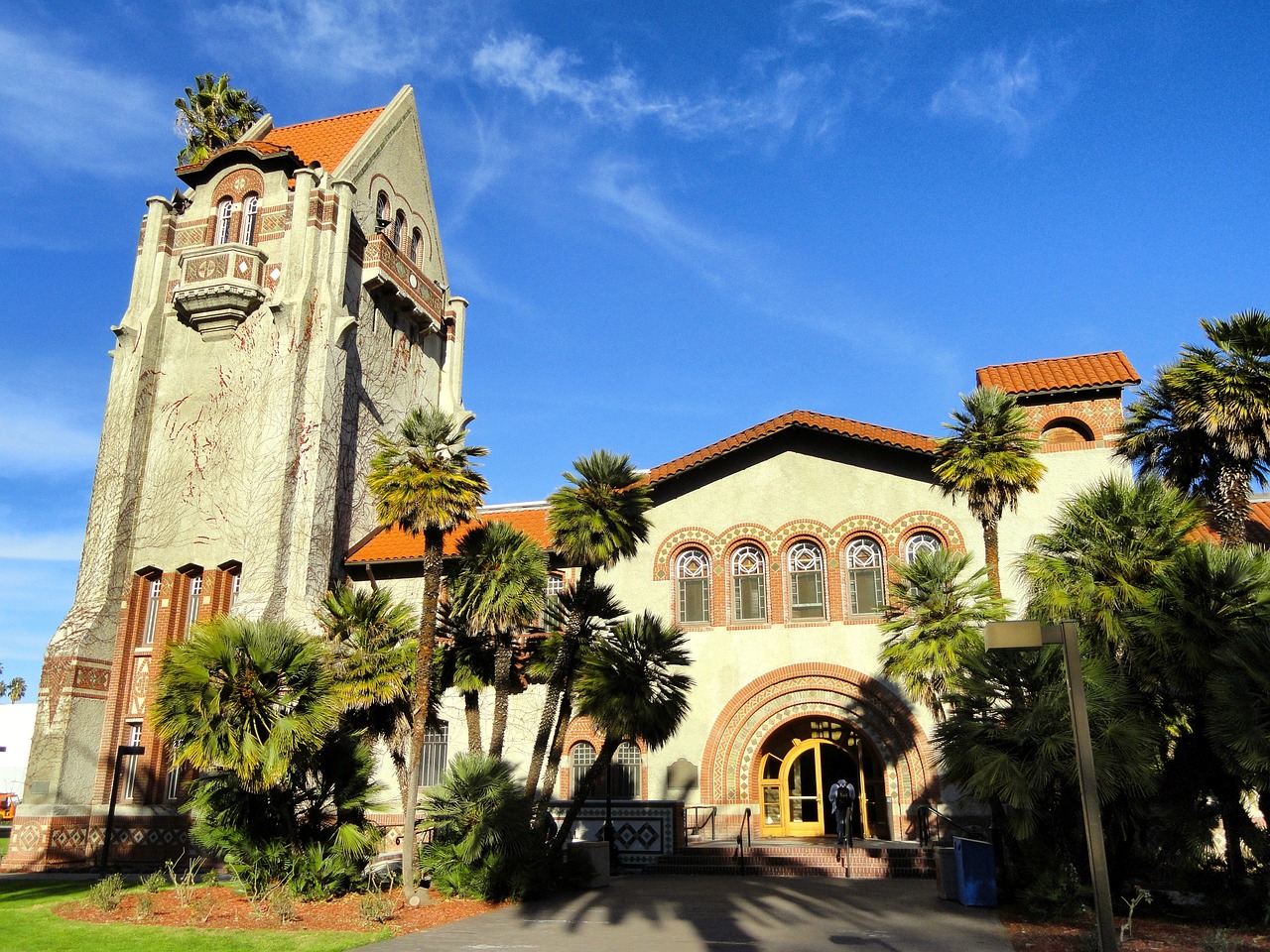 Making Sure That No Security Threats Disrupt Either Your Business Activity Or Your Personal Life In San Jose Is Our Job.
No One Does It Better Than Our Agency – Which Is A Fact Proven By Decades Of Profound Experience!
Contact Us!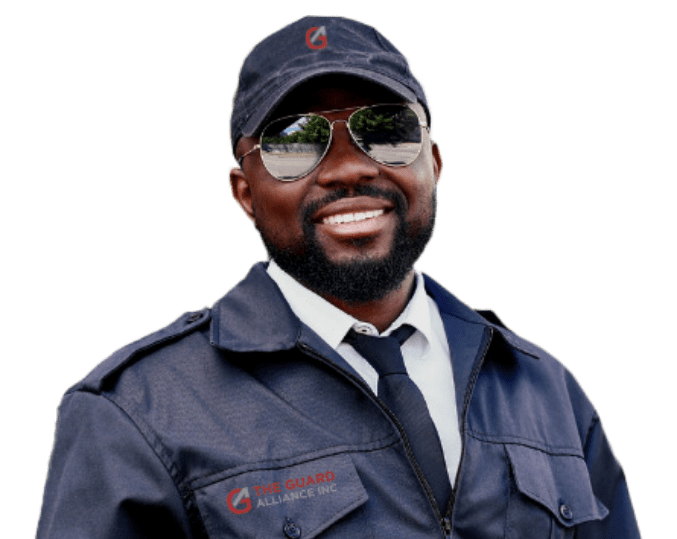 Contact Us to Work With the Top San Jose Unarmed Security Guard Company
When you choose The Guard Alliance for your security needs, you can feel confident your property will be safe. Our expert team has the skills and experience to prevent violence, vandalism and other petty crime. To learn more about our services and how they will benefit your company, request a quote today!
The Guard Alliance – San Jose
453 W San Carlos St
San Jose, CA 95110
United States (US)