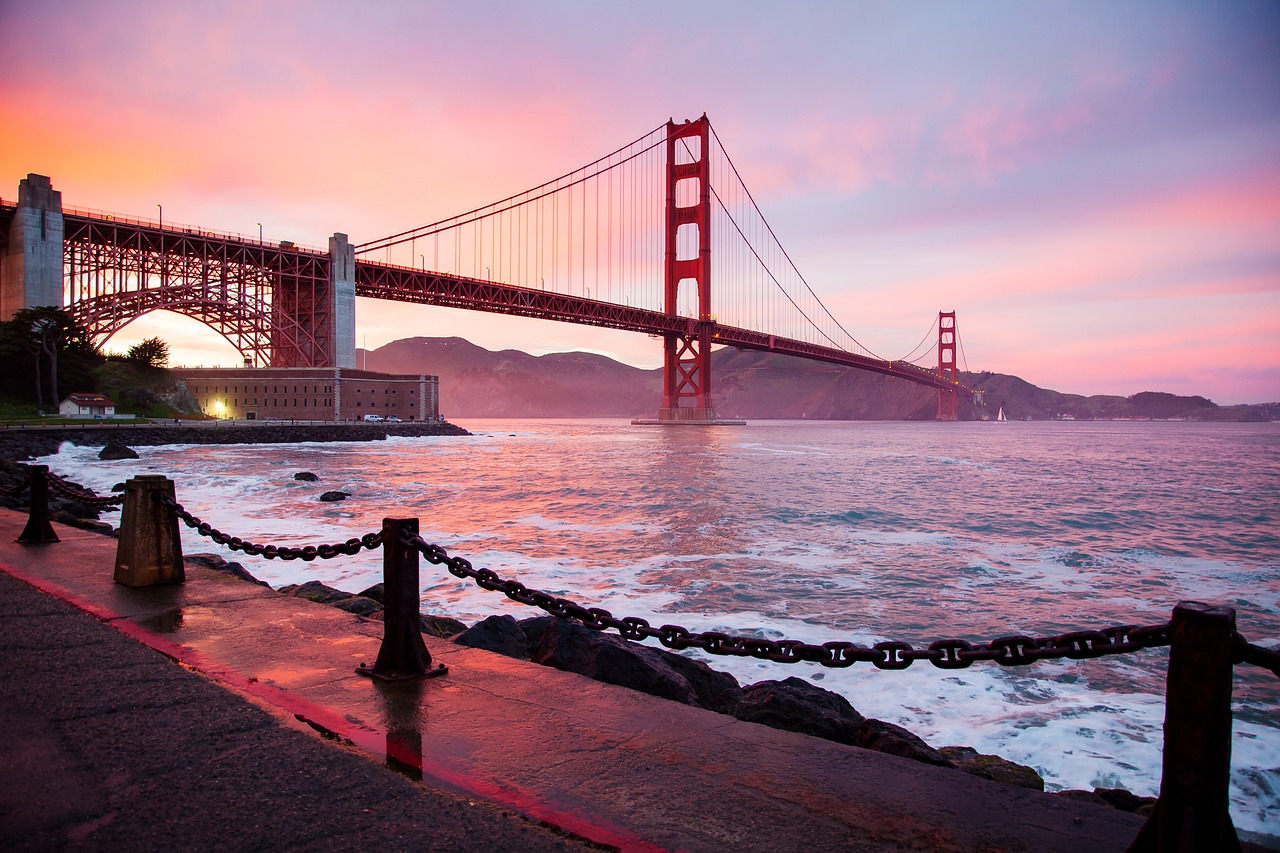 UNARMED SECURITY SERVICES IN SAN FRANCISCO, CA
Unarmed security services in San Francisco, CA, are the ideal way to protect a residential or commercial property, construction site or any other lower-risk site from vandals, thieves and crime.
Where the level of threat does not require an armed security professional, you can count on The Guard Alliance. Our unarmed guards protect your San Francisco people and property.
Why Choose Our Unarmed Security Services in San Francisco?
There are many reasons why property managers and owners looking for unarmed security companies in San Francisco choose The Guard Alliance:

Skilled Unarmed Guards
Skilled Unarmed Guards
Our unarmed guards and armed guards undergo multiple qualifications and take ongoing, rigorous training so they're ready for any threat.

Range of Services
Range of Services
We offer unarmed, armed, and onsite guards with vehicle services, as well as fire watch services in San Francisco. The Guard Alliance can accommodate your evolving security needs and allows you to cancel unarmed security services with 24-hour notice for flexibility.

Insurance Coverage
Insurance Coverage
We have chosen to be bonded and insured five times over the industry-required minimums, with $5 million liability insurance for every job and $1 million workers' compensation coverage for every guard.

Security Excellence
Security Excellence
Our COVID-19 security work in California garnered news attention. We offer fire watch during wildfire seasons and earned "Corporate Ready" certification from the Golden State Warriors and United Airlines in 2023. Leading companies and fire departments trust our security services.

Pricing Transparency
Pricing Transparency
We never charge hidden fees, and we provide same-day estimates so you can budget accurately.

Quick Turnaround
Quick Turnaround
In San Francisco and in most major cities, we can dispatch unarmed guards to a new job in as little as three hours. If you notice a security threat, we can start protecting your site fast.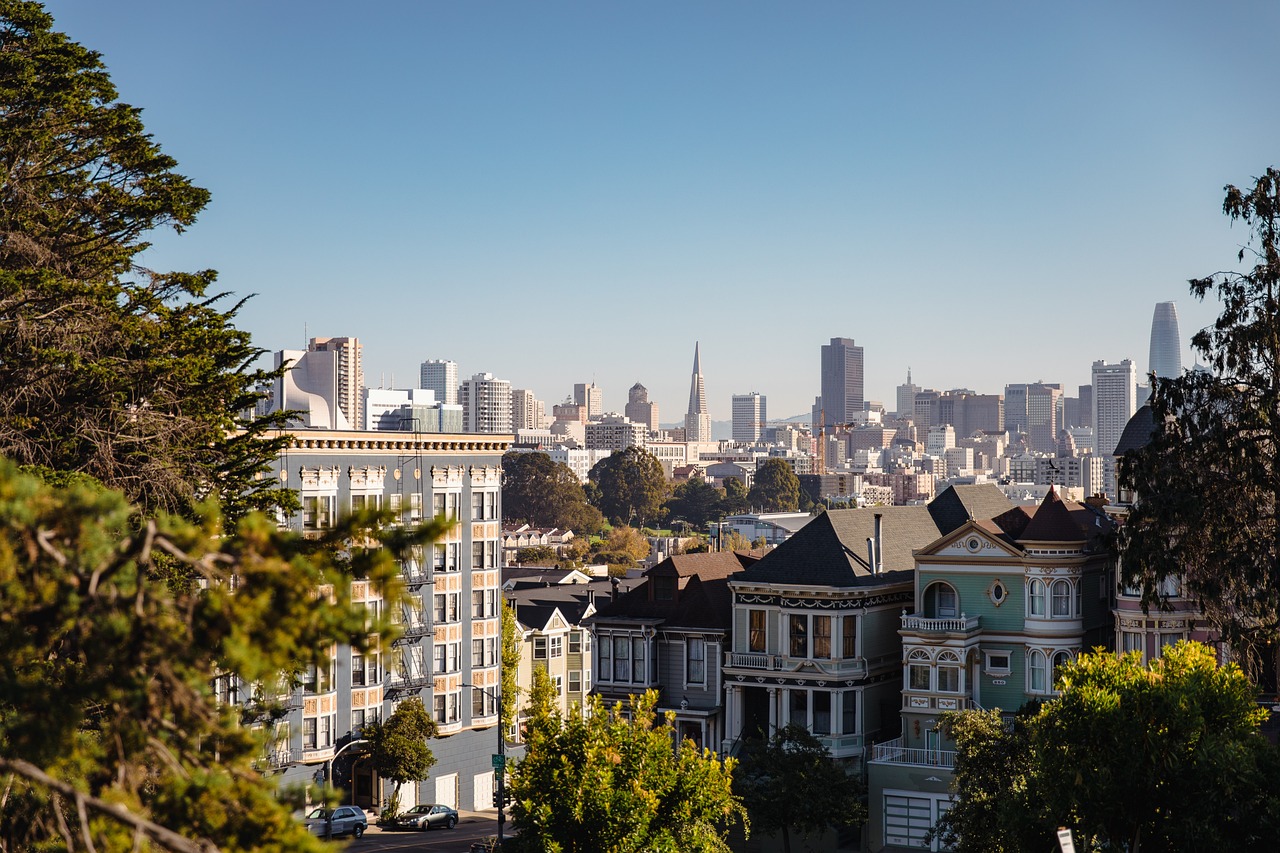 Best-In-Class San Francisco Unarmed Security Company
When it comes to finding reliable unarmed security services in San Francisco, CA, The Guard Alliance stands out as the perfect choice. With our exceptional reputation built over years of dedicated service, we have earned widespread recognition as one of the leading San Francisco unarmed security guard companies. Our unwavering commitment to excellence and unmatched expertise in the field make us the go-to option for a wide range of crucial monitoring and security assignments.
Our commitment to excellence and dedication to client satisfaction have not gone unnoticed. The Guard Alliance has been featured in numerous news outlets, showcasing our outstanding work and highlighting our role as a trusted and reliable security provider in the San Francisco area. This recognition from the media further solidifies our position as a go-to security company for individuals, businesses, and organizations seeking dependable security services.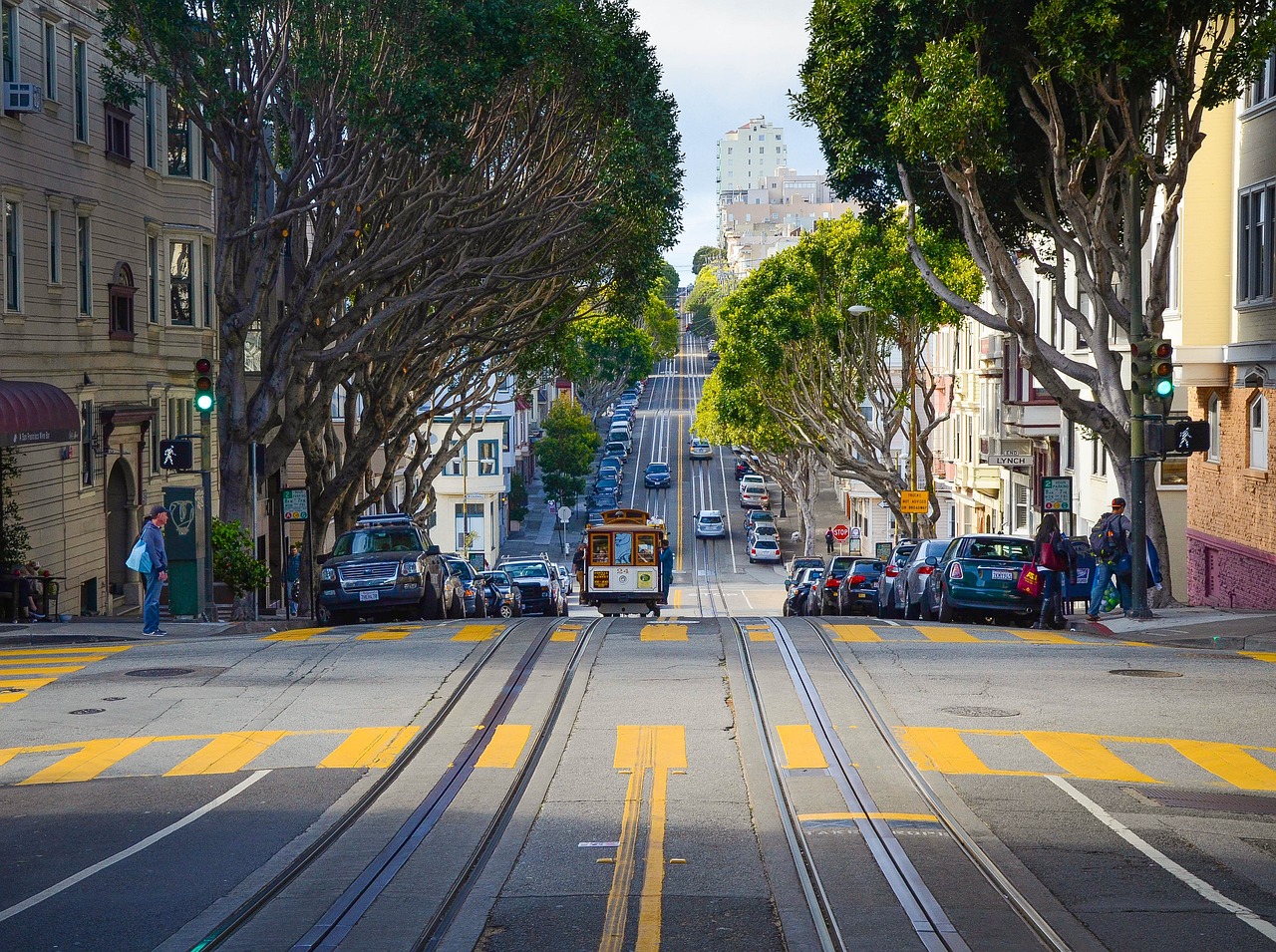 San Francisco's Best Unarmed Security Guards
The Guard Alliance is proud to serve San Francisco commercial property owners, construction site managers and other clients with a first line of defense against crime. Our experienced, highly trained unarmed security guards include former law enforcement agents, retired military personnel and experienced security guards.
Our professional unarmed guards can be a visible security presence at your San Francisco site, deterring crime before it happens. Guards can conduct surveillance work, monitor suspicious activity, gather evidence that can be used in court, intercept trespassers and even call for emergency backup in the event a situation escalates.
In addition, our professional unarmed guards undergo regular training to stay updated with the latest security techniques and technologies, ensuring that they are well-equipped to handle any security challenge that may arise at your San Francisco site.
Other San Francisco Security Guard Services We Provide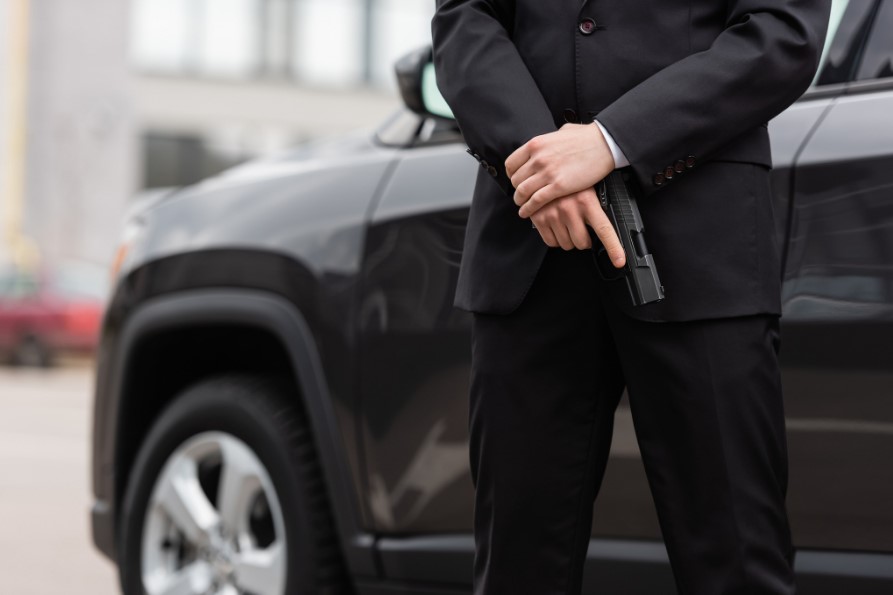 Armed Security Guards
Armed Security Guards
Becoming an armed security guard in San Francisco is no small matter. We assign only the most professional guards.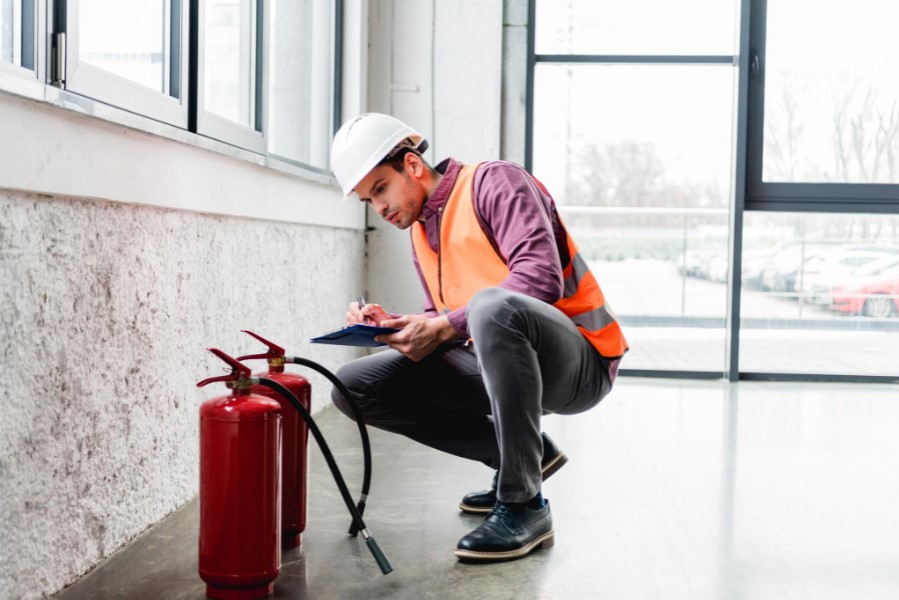 Firewatch Services
Firewatch Services
We provide commercial and residential properties with well-trained personnel that understand all procedures.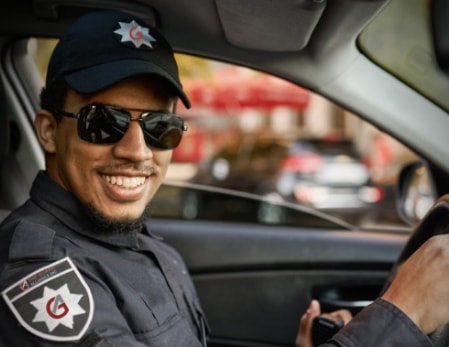 Patrol Vehicle Guards
Patrol Vehicle Guards
Our patrol division is made of a large fleet of patrol vehicles and dedicated driver security guards to meet your needs.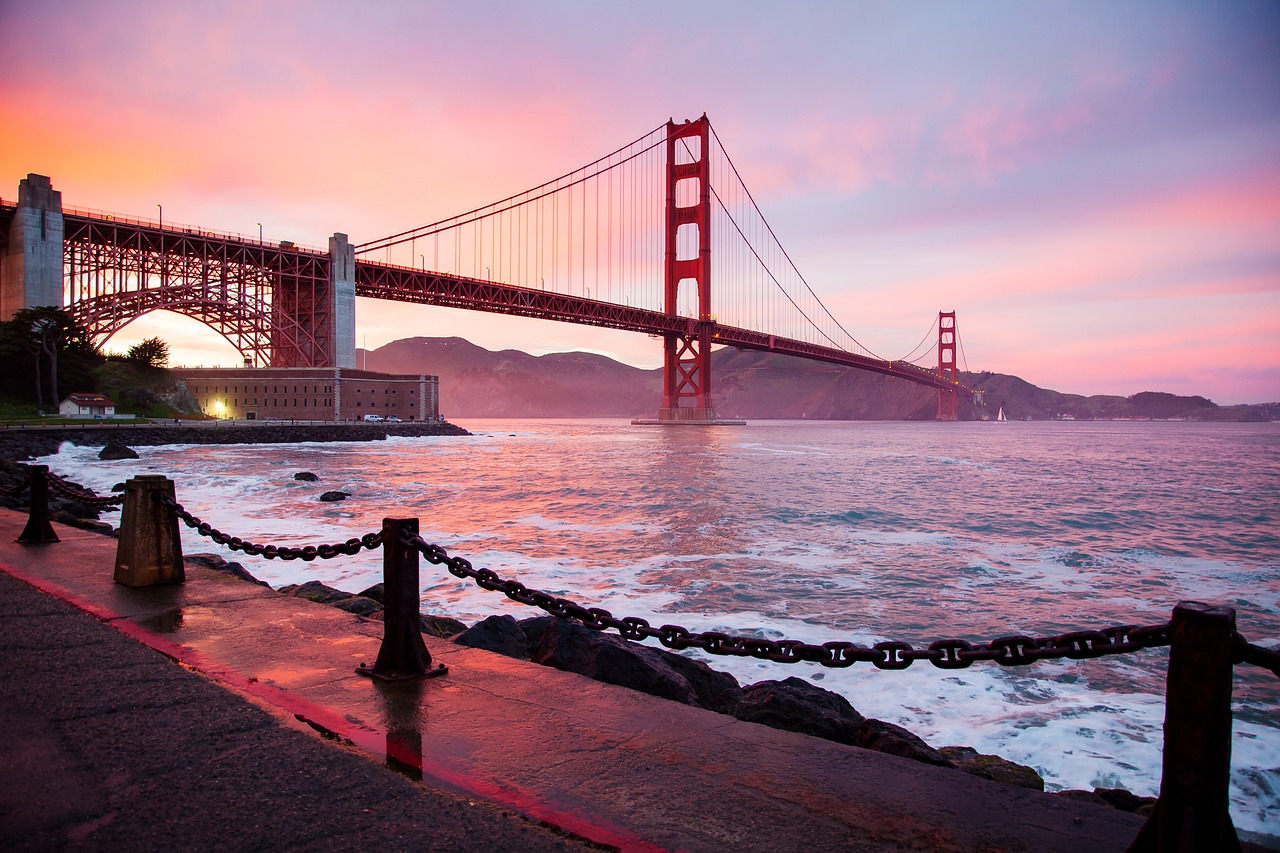 Contact The Guard Alliance for Your Unarmed Security Guard Services in San Francisco
Are you looking for unarmed security services in San Francisco? Contact The Guard Alliance today to get peace of mind.
Contact Us!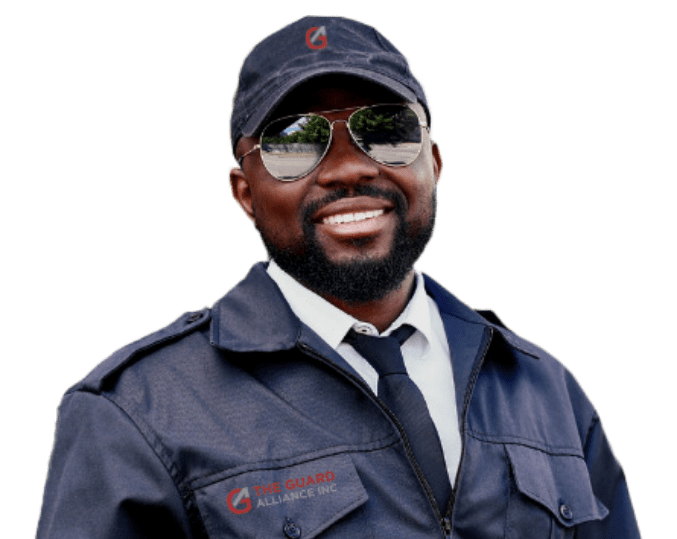 Contact The Guard Alliance for a Free Unarmed Security Guard Quote in San Francisco
If you require unarmed security guard services in San Francisco, contact The Guard Alliance today to receive your free quote!
The Guard Alliance – San Francisco
388 Market St, #1300
San Francisco, CA 94111
United States (US)
San Francisco Unarmed Guards