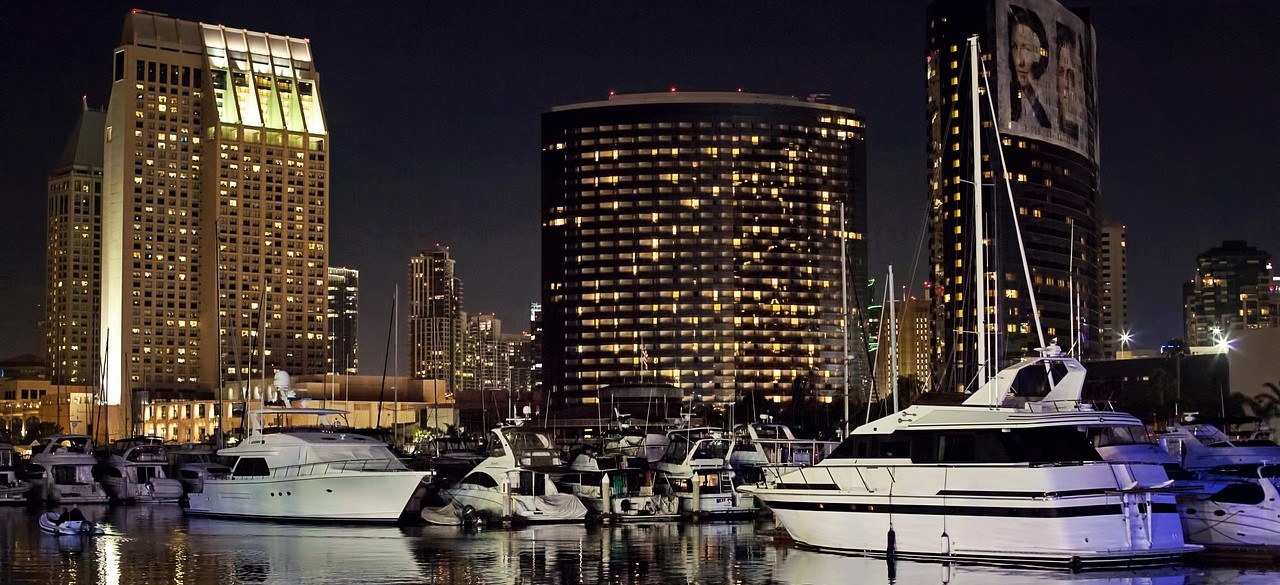 UNARMED SECURITY SERVICES IN SAN DIEGO, CALIFORNIA
Managing a residential or commercial property is a big responsibility. When you're a property or facility manager, you have your hands full with running your business. However, keeping areas secure from thieves and other criminal activities should still be a top priority. This is why it's beneficial to partner with The Guard Alliance for unarmed security help in San Diego. Feel confident performing your job while we monitor important spaces.
Perks of Choosing Our Unarmed Security Services in San Diego
Consider The Guard Alliance for your security needs. We offer you unmatched benefits:

Effortless Crime Prevention
Effortless Crime Prevention
Focus on running your business while we monitor your property.

Optimum Protection
Optimum Protection
Help customers and employees spending time on your property feel secure.

Reliable Security Help
Reliable Security Help
Every one of our guards undergoes thorough training before serving you.

Economical Solutions
Economical Solutions
We do our best to keep prices affordable for all customers. Count on us to be transparent about pricing details before you commit to scheduling.

Zero Contracts
Zero Contracts
Competing unarmed security companies in San Diego ask you to sign contracts. We give you the option to cancel our security guard services and schedule on an as-needed basis.

Licensed & Insured
Licensed & Insured
We're licensed to work in highly populated cities across the country. Our business is also insured above the required standards of our industry.

Deter Crime With a Premier  San Diego Unarmed Security Company
The Guard Alliance is proud to work with your team in San Diego. We have an outstanding reputation in the local area and throughout the U.S. for serving widespread industries. Few companies in our field can say they have firsthand experience teaming up with construction professionals, warehouse managers, retail store chains and educators for unarmed security assistance.
We're your best option for unarmed security guard services in San Diego because all our team members come from impressive backgrounds. Rely on experts from security guard professions, military organizations and law enforcement departments. Whether you'd prefer us to confront trespassers, collect evidence that can be showcased in court or keep our eyes out for suspicious meetings, you can count on us to get the job done.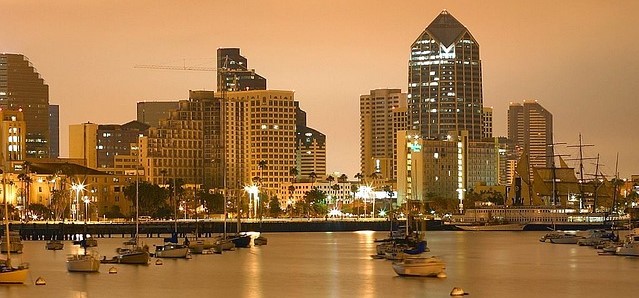 Versatile Unarmed Security Services for Peace of Mind in San Diego
We recommend our unarmed security guard services when the chances of violent crimes are minuscule. In some locations, the sight of a security guard is enough to stop thieves, vandals and trespassers in their tracks. When you feel that your hired security professionals don't need to carry weapons, unarmed security guards are an excellent choice.
Other jobs for unarmed security guards might include providing directions for visitors and welcoming those walking through your doors for the first time.
Other San Diego Security Guard Services We Provide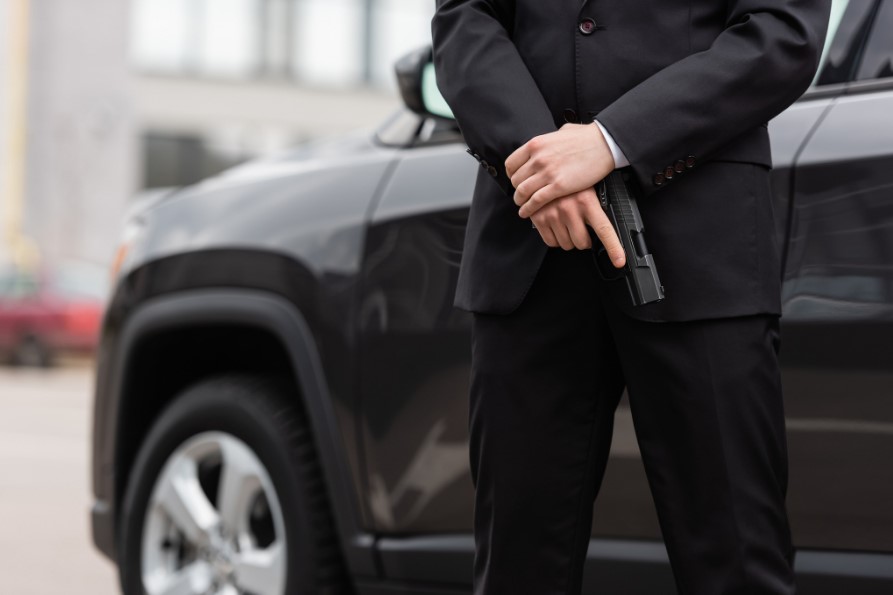 Armed Security Guards
Armed Security Guards
Becoming an armed security guard in San Diego is no small matter. We assign only the most professional guards.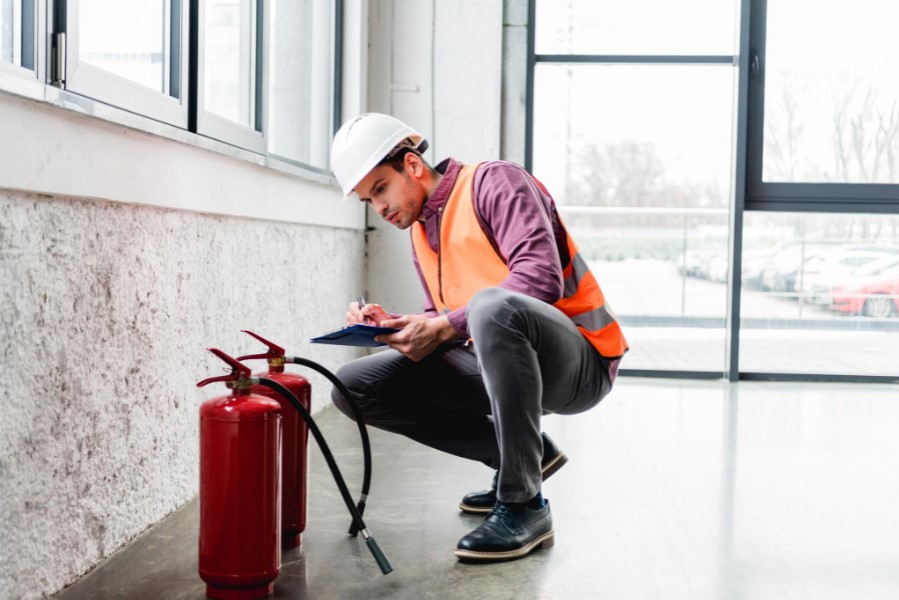 Firewatch Services
Firewatch Services
We provide commercial and residential properties with well-trained personnel that understand all procedures.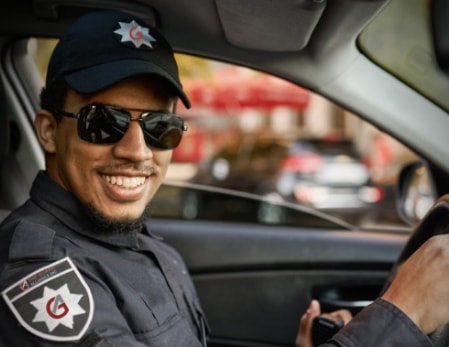 Patrol Vehicle Guards
Patrol Vehicle Guards
Our patrol division is made of a large fleet of patrol vehicles and dedicated driver security guards to meet your needs.

Making Sure That No Security Threats Disrupt Either Your Business Activity Or Your Personal Life in San Diego Is Our Job.
No One Does It Better Than Our Agency – Which Is A Fact Proven By Decades Of Profound Experience!
Contact Us!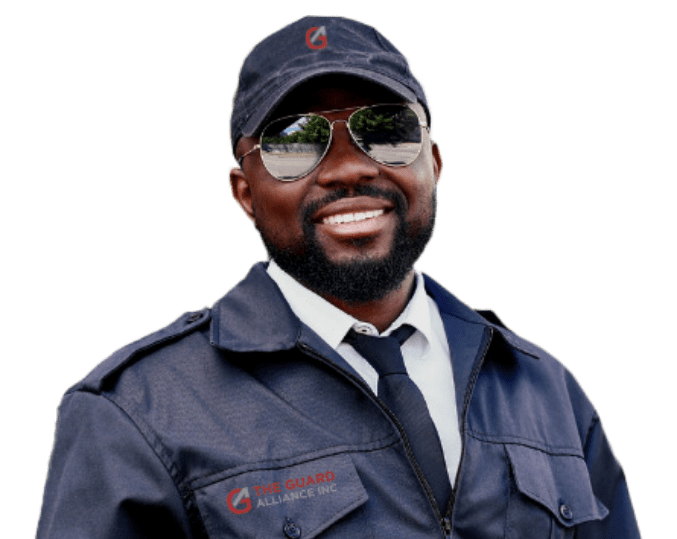 Speak With Our San Diego Office for Scheduling
The Guard Alliance wants to oversee your security operations. Start with our unarmed security offerings and explore our other options for services as you grow your business. We're dedicated to hiring the most qualified security experts in the field — we complete multiple rounds of interviews, drug tests and background checks before letting any of our employees step foot on your property.
Call our San Diego office to schedule your first unarmed security service.
The Guard Alliance – Walnut Creek
2121 N California Blvd Suite 290
Walnut Creek, CA 94596
United States (US)