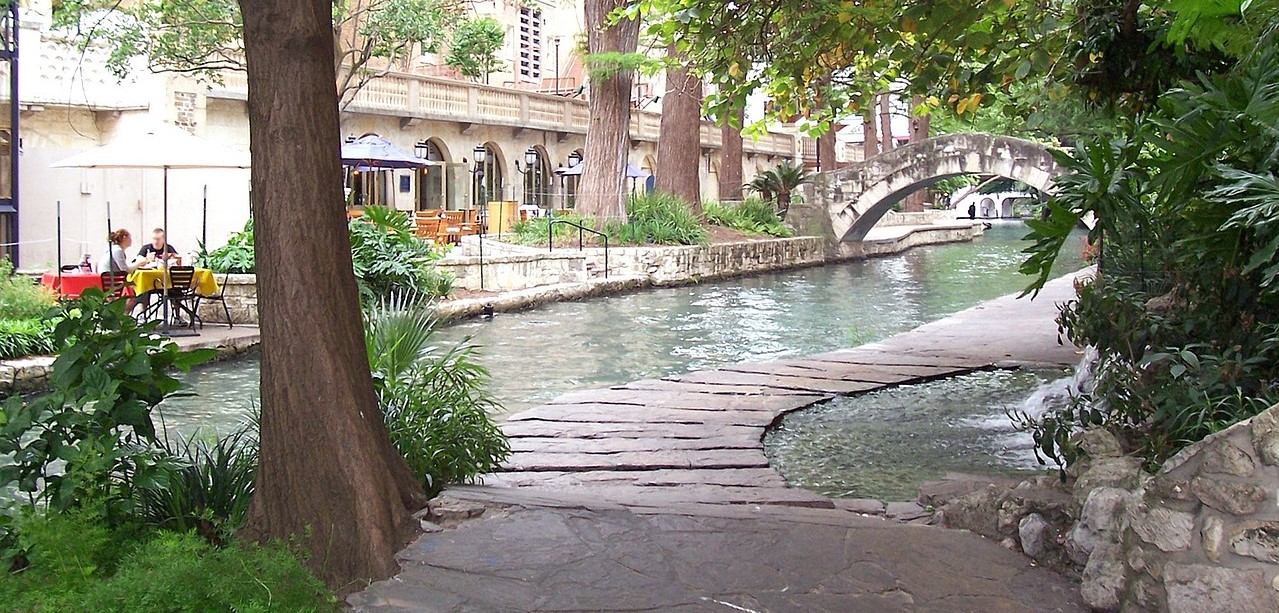 UNARMED SECURITY SERVICES IN SAN ANTONIO, TEXAS
As safety becomes a growing concern for commercial, residential and construction sites across the United States, many properties are turning to security services. At The Guard Alliance, we want to help you protect your property with our comprehensive unarmed security services. Whether you need constant surveillance or additional security for special events at your property in San Antonio, our trained professionals will help you, your customers and your employees feel safer.
Please request a quote to learn more about our security services!
About Our Unarmed Security Guards in San Antonio
Since creating The Guard Alliance, we have been a go-to resource for many properties looking for effective security solutions. Our team consists of retired military personnel, law enforcement and security guards, and all employees undergo extensive training to provide effective protective services for various industries.


No Long-Term Contracts
Our flexible services allow you to modify your security schedule or end services without the obligation of a long-term contract for greater flexibility.

24-Hour Dispatch Center
We understand your security needs can quickly change, so we offer a reliable 24-hour dispatch center to enable clients to easily communicate any service changes or notify us of any emergency needs.

GPS-Monitored Guards
Our state-of-the-art system offers real-time tracking of our security personnel, including clock-in and clock-out times and incident reports. This tracking enables us to ensure our guards perform their jobs correctly so you get the full benefit of our services.

Comprehensive Insurance Coverage
We have insurance coverage five times above industry minimums, with $5 million in liability insurance and $1 million in workers' compensation for every guard.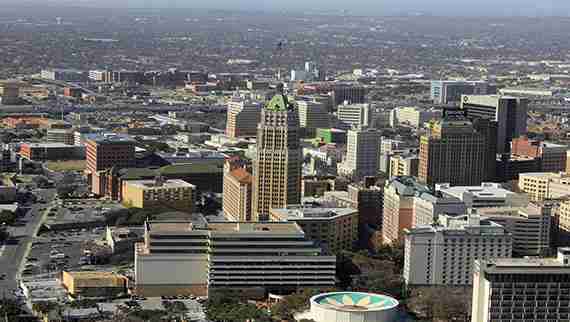 How Our Top-Rated Unarmed Security Services Will Benefit Your Property
Unarmed security services are an ideal solution for properties under a low crime risk but still requiring a means to deter criminal activity. Our security professionals can monitor your property, conduct video surveillance and call for backup. Some additional benefits our unarmed security guard services in San Antonio provide are:
Peace of mind: Our comprehensive security services allow you to spend more time and energy managing your property without worrying about safety concerns.
Affordable: Hiring unarmed guards is an excellent option if your property has a limited budget, as you will not have to pay additional fees such as firearm maintenance.
Visible deterrent: Having an unarmed guard visible on your property is often enough to deter most criminal activity.
Low risk: Using unarmed guards reduces the risk of incidents occurring on your property, letting you keep your employees, visitors and assets safe more effectively.
Other San Antonio Security Services We Provide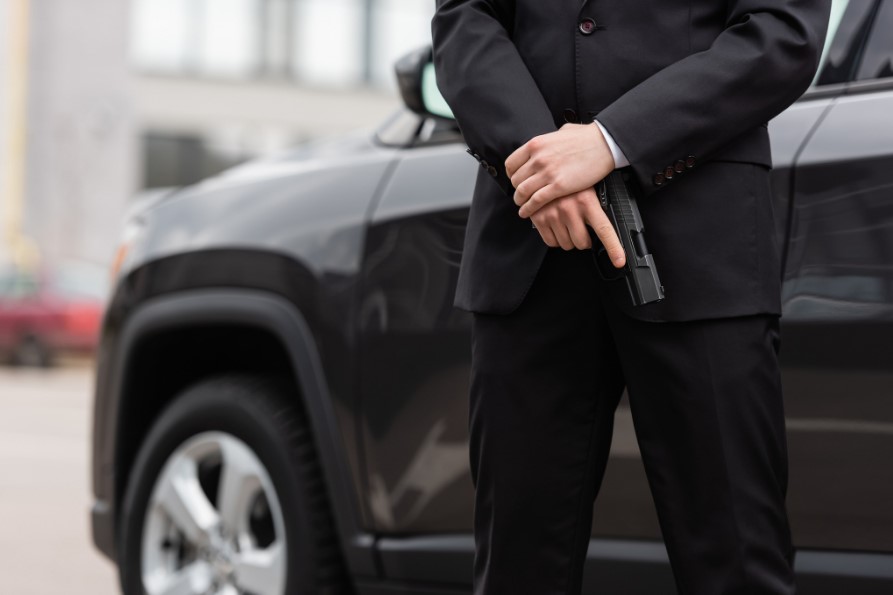 Armed Guards
Armed Guards
Becoming an armed security guard in San Antonio is no small matter. We assign only the most professional guards.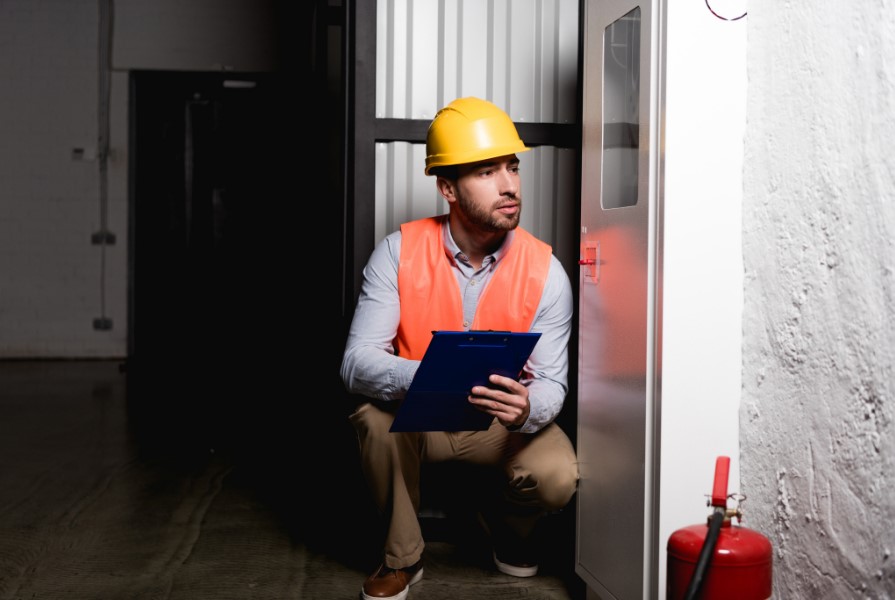 Fire Watch Service
Fire Watch Service
We provide commercial and residential properties in San Antonio, with well-trained personnel that understand all procedures.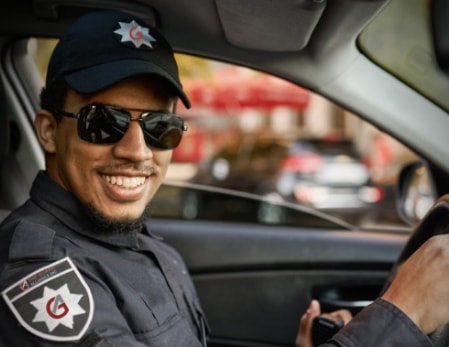 Patrol Vehicle Guards
Patrol Vehicle Guards
Our patrol division is made of a large fleet of patrol vehicles and dedicated driver security guards to meet your security needs in San Antonio, TX.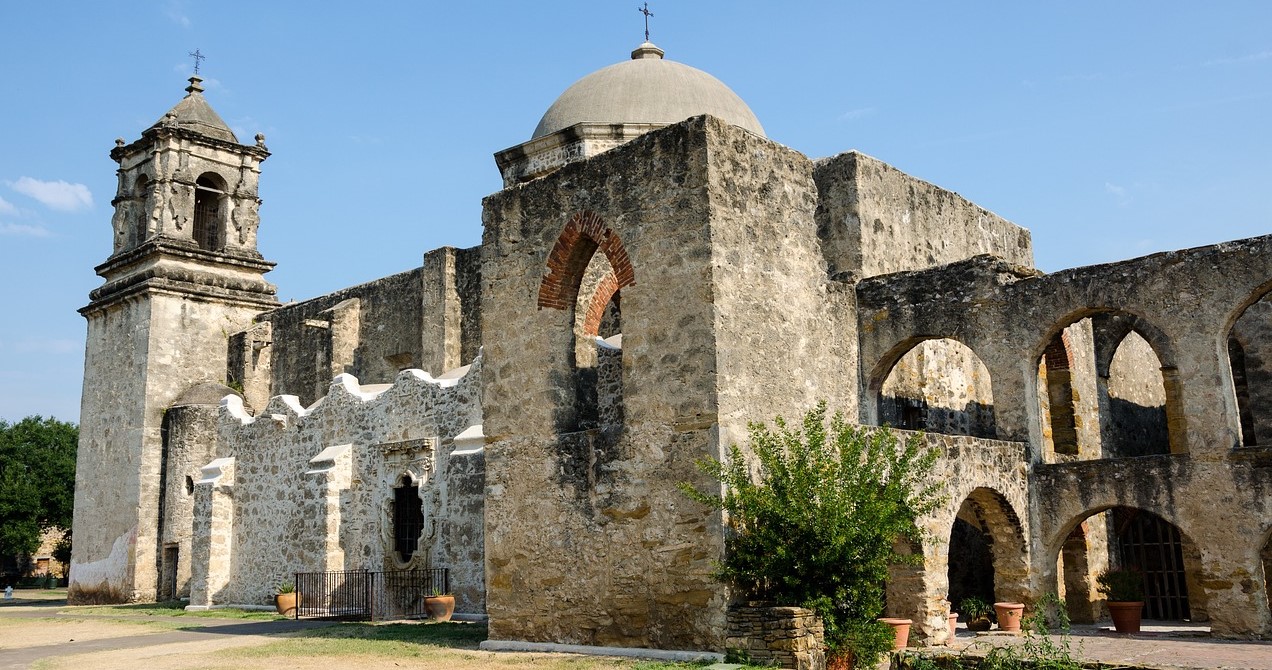 Making Sure That No Security Threats Disrupt Either Your Business Activity Or Your Personal Life in San Antonio Is Our Job.
No One Does It Better Than Our Agency – Which Is A Fact Proven By Decades Of Profound Experience!
Contact Us!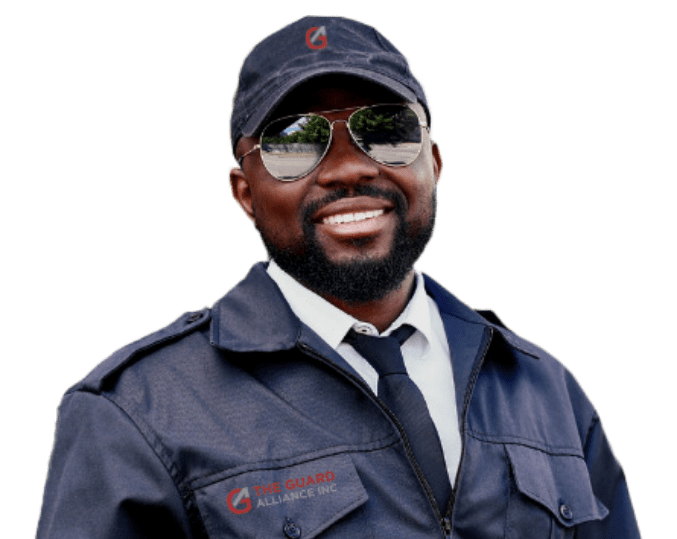 Request a Quote for Our Unarmed Security Guard Services in San Antonio
If you're seeking a reliable unarmed security company in San Antonio, The Guard Alliance is here for you. Our experienced and professional security experts will provide top-of-the-line solutions to give you greater peace of mind that your property will remain safe. Request a quote today to learn more about how our security services can benefit you!
The Guard Alliance – San Antonio
4040 Broadway Suite 240
San Antonio, TX 78209
United States (US)
San Antonio Unarmed Guards