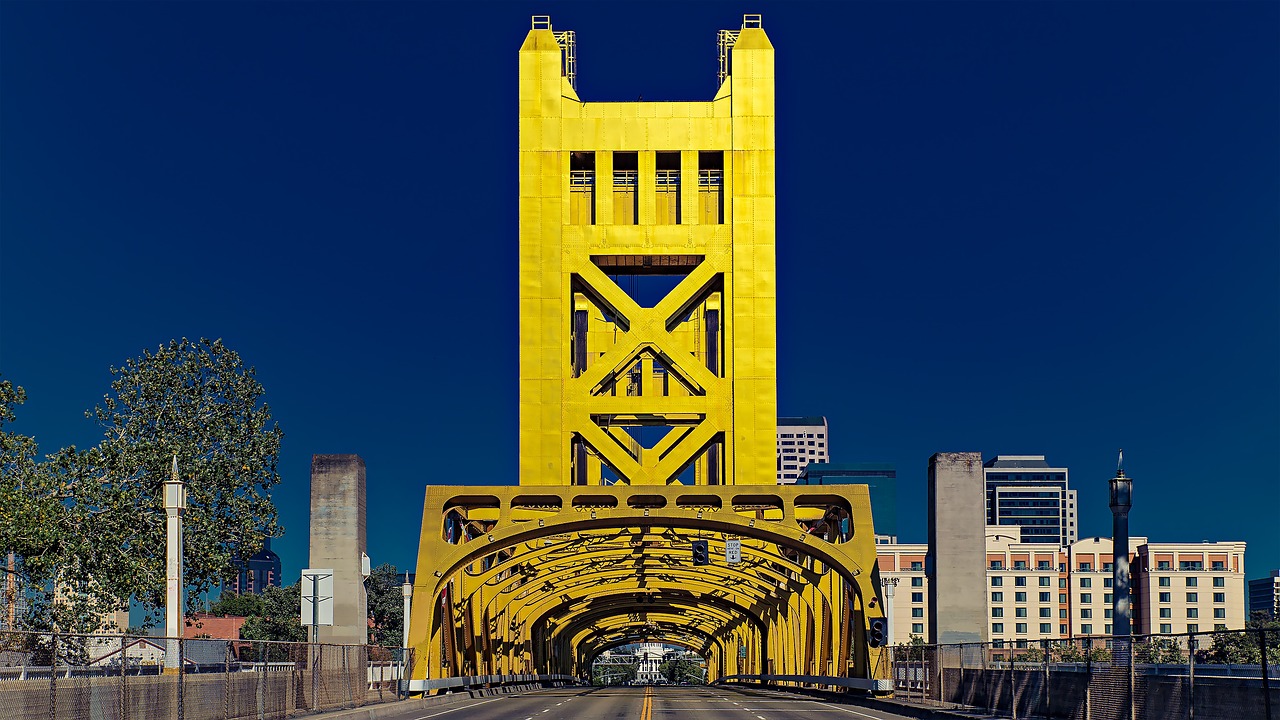 UNARMED SECURITY SERVICES IN SACRAMENTO, CALIFORNIA
Sacramento, California, is a vibrant city full of arts and culture. To keep this city safe and a great place to live and visit, investing in unarmed security services to protect your commercial, residential or construction site from vandals, thieves and other small crime is essential. At The Guard Alliance, our unarmed security services are an excellent option for keeping your property safe for greater peace of mind.
Why Choose Us for Your Unarmed Security Needs?
With a highly skilled team of unarmed guards and a ranking as one of the top unarmed security guard companies in Sacramento, there are many benefits to choosing The Guard Alliance for your security needs, such as:

Fast Turnaround
Fast Turnaround
We can dispatch unarmed guards to your location in under three hours to keep your property safe from security threats faster.

Pricing Transparency
Pricing Transparency
With no hidden fees or charges for overtime and same-day estimates, we make it easy for you to create an accurate budget for our security services.

Insurance Coverage
Insurance Coverage
Each job is under $5 million in liability insurance, and every guard is under $1 million in compensation coverage.

Professional Affiliations
Professional Affiliations
We are proud to have professional partnerships with organizations like the United States Department of Homeland Security and the United States Department of Justice.

Multiple Locations
Multiple Locations
Whether you need unarmed security at multiple properties or across state lines, The Guard Alliance has proper licensing in California and multiple states, allowing us to serve as your one-stop solution for all your security needs.

Range of Services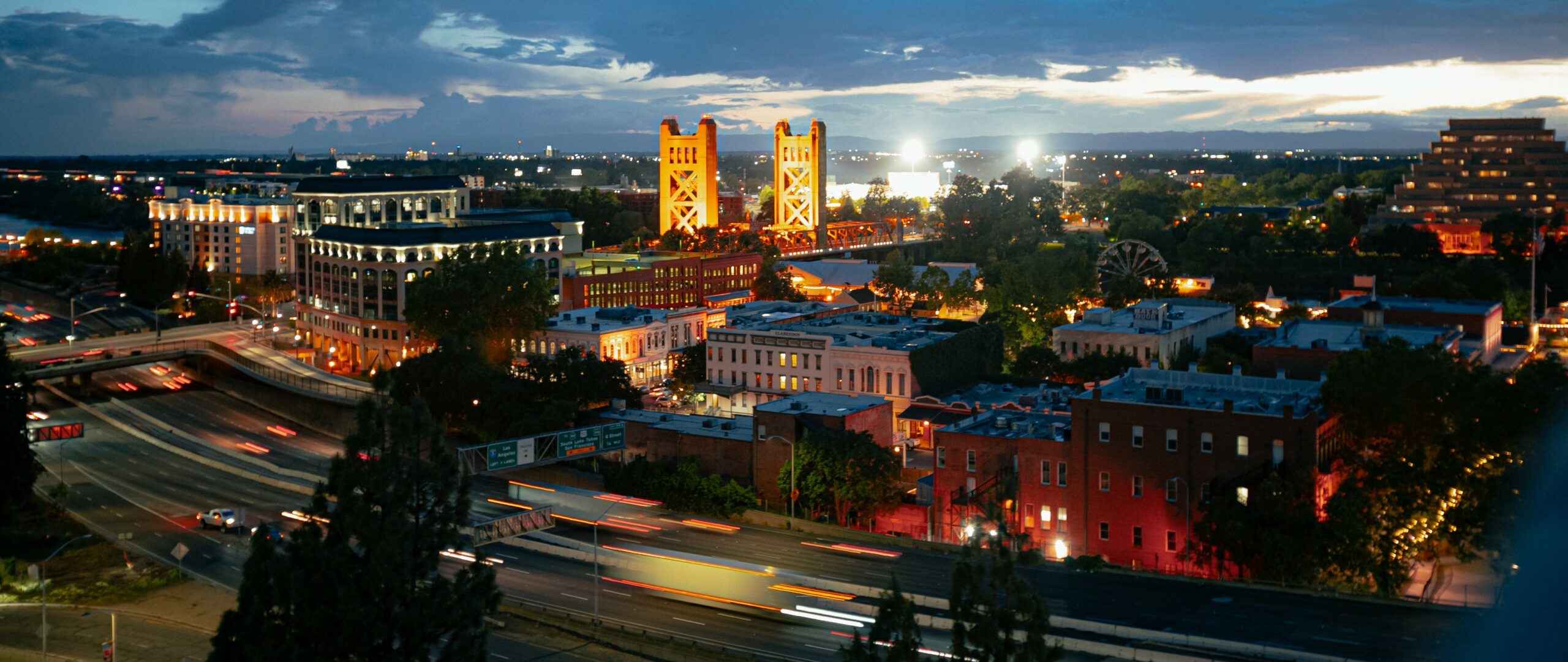 Benefits of Unarmed Security Services
Implementing an unarmed security service offers benefits like:
Peace of mind: Taking the extra step to keep your property safe will grant your employees and customers greater peace of mind.
Increased operational efficiency: Utilizing unarmed guard services will remove the burden of monitoring your property yourself, giving you more time and energy to focus on productive tasks.
Cost-effective: Security services help prevent thefts and create a safer image that encourages customers to frequent your business.
Reliability: By employing a Sacramento unarmed security company like The Guard Alliance, you can feel confident our guards will have the proper training to react appropriately in high-stakes situations.

Our Comprehensive Security Services
We are proud to serve the Sacramento area by acting as the first line of defense against crime. Our unarmed security guard services in Sacramento aid in creating a visible security presence at your location to stop crime before it begins.
Whether you need assistance with surveillance or intercepting trespassers, our team of experienced professionals, such as former law enforcement agents, retired military personnel and security guards, will effectively handle your security needs.
Other Sacramento Security Guard Services We Provide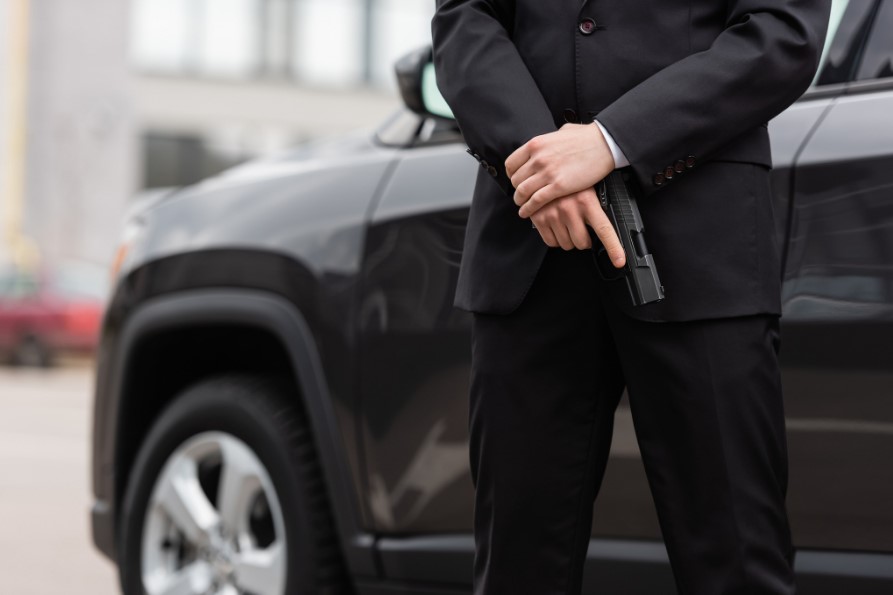 Armed Security Guards
Armed Security Guards
Becoming an armed security guard in Sacramento is no small matter. We assign only the most professional guards.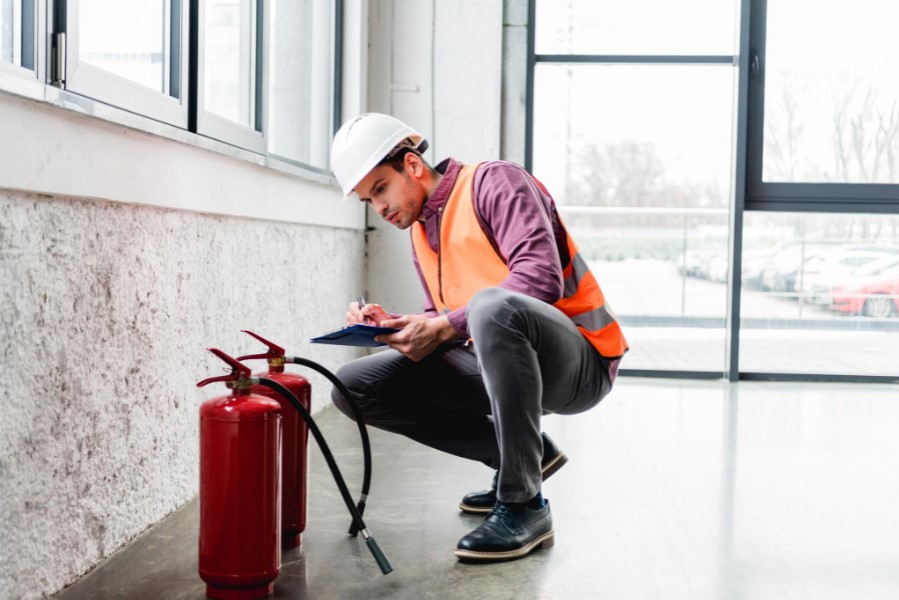 Firewatch Services
Firewatch Services
We provide commercial and residential properties with well-trained personnel that understand all procedures.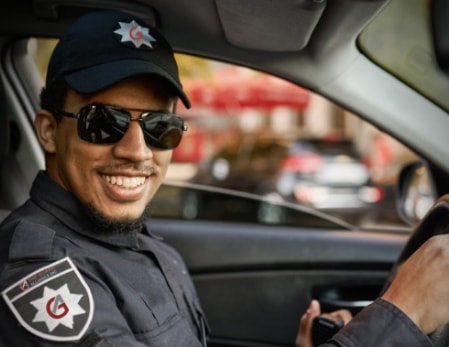 Patrol Vehicle Guards
Patrol Vehicle Guards
Our patrol division is made of a large fleet of patrol vehicles and dedicated driver security guards to meet your needs.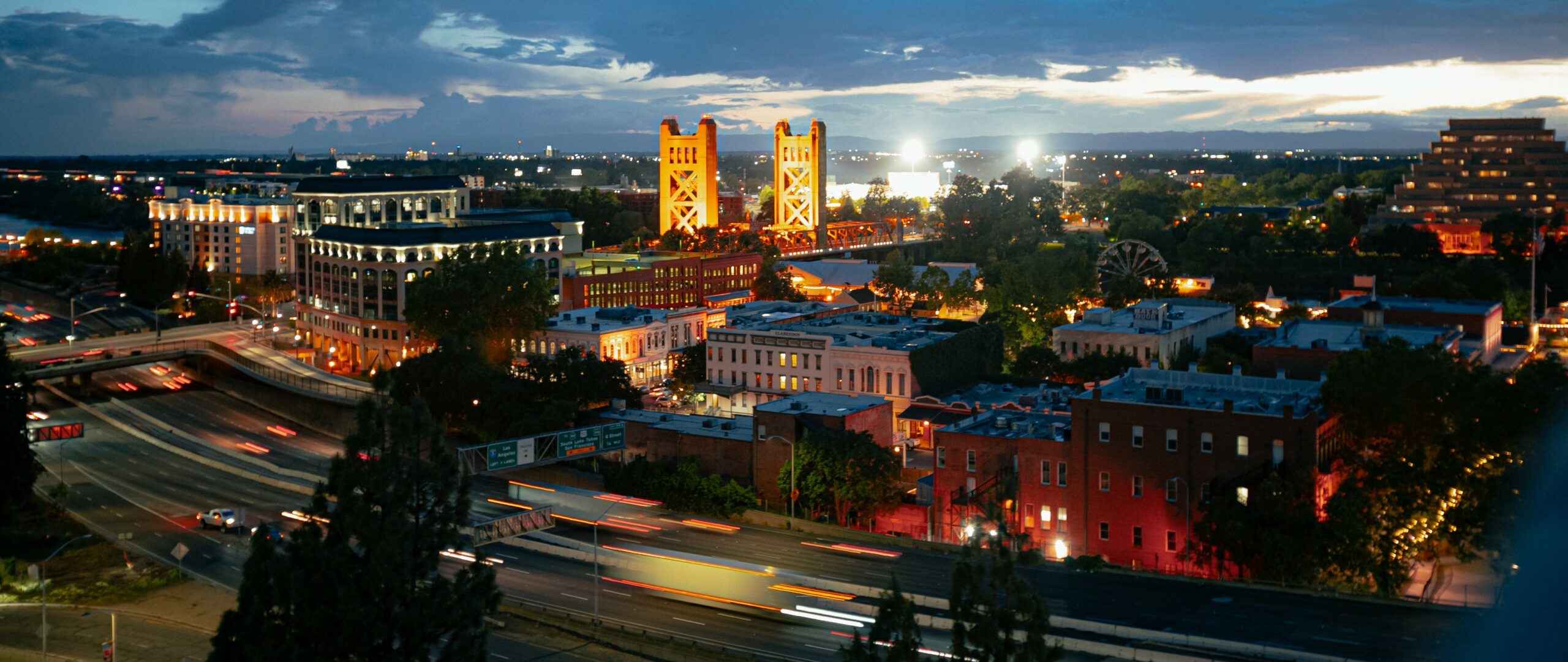 Making Sure That No Security Threats Disrupt Either Your Business Activity Or Your Personal Life in Sacramento Is Our Job.
No One Does It Better Than Our Agency – Which Is A Fact Proven By Decades Of Profound Experience!
Contact Us!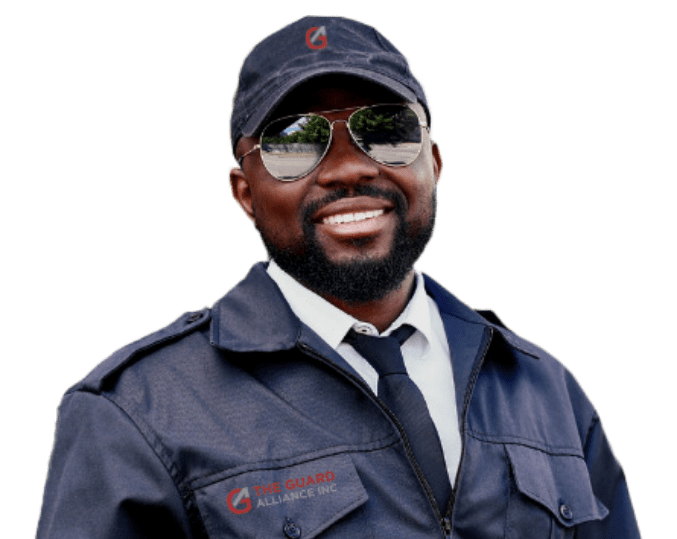 Request a Quote to Learn More
If you're looking for unarmed security companies in Sacramento, you can't go wrong with The Guard Alliance. Our team operates at the highest level of efficiency and quality so you can enjoy the freedom and flexibility of knowing your property, employees and customers are safe. To learn more about our unarmed security services and how they can benefit your business, we invite you to request a quote today.
The Guard Alliance – Sacramento
180 Promenade Cir #300
Sacramento, CA 95834
United States (US)
Sacramento Unarmed Guards