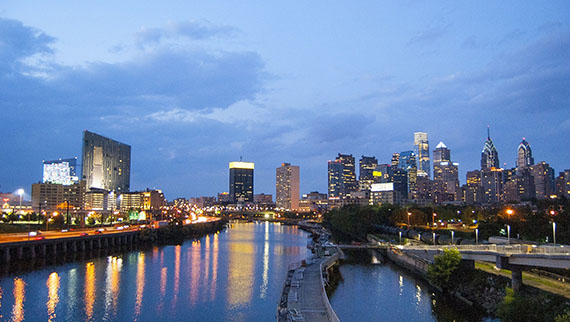 UNARMED SECURITY SERVICES IN PHILADELPHIA, PENNSYLVANIA
The Philadelphia area is booming with tourist attractions, universities and restaurants. Thanks to its rich history and exciting culture, the city brings in people from all over the country. When you own residential or commercial property in Philadelphia, it's worth hiring security professionals to watch over the people and spaces you want to keep safe. The Guard Alliance team makes your life easier with unarmed security guard services. Coordinate security coverage during your busiest times of the year.
Reasons to Pick The Guard Alliance for Unarmed Security Services in Philadelphia
We offer superior benefits compared to alternate unarmed security companies in Philadelphia:

State Licensed
State Licensed
We are licensed to operate in Pennsylvania and in other states coast to coast.

Trustworthy Guards
Trustworthy Guards
Our experienced guards must pass a background check, drug tests and several interview stages before they become part of our team.

Many Helpful Services

Different Industries Served
Different Industries Served
Talk to us about the residential or commercial property you oversee. The Guard Alliance helps monitor construction, apartment, commercial, warehouse, bank, retail, office, academic and event properties for your convenience.

Honorable Pricing
Honorable Pricing
There are zero surprise fees for our unarmed security guard services in Philadelphia.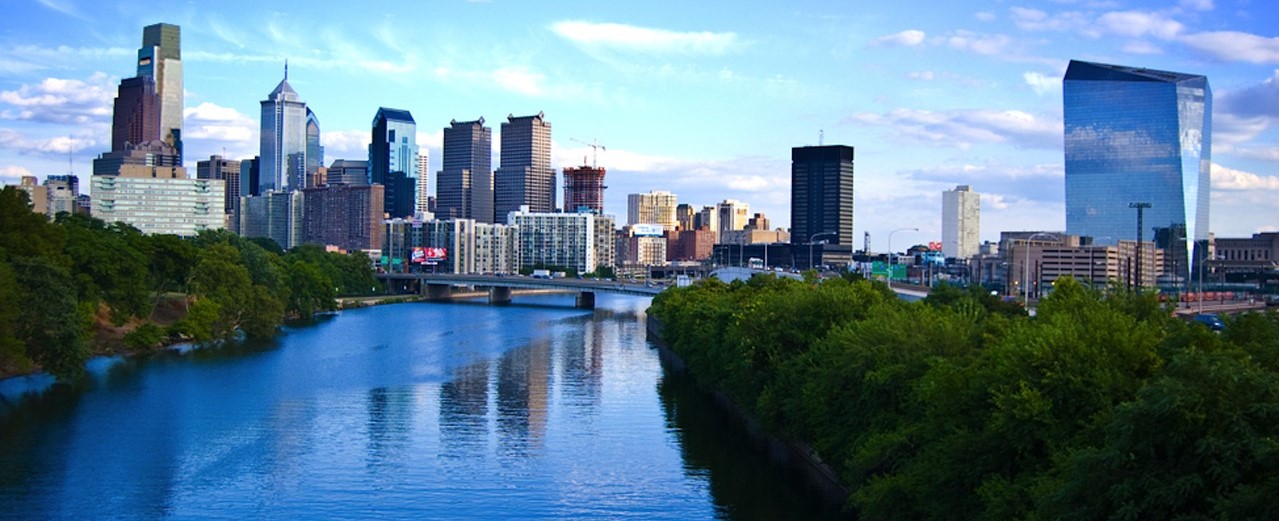 Working With All Types of Professionals in Philadelphia
Our team looks after your assets no matter the industry. Part of what makes The Guard Alliance special is our ability to serve everyone from property managers and facility managers to construction experts without hesitation. All of our unarmed security guards are hired in-house and trained to consistent standards, so we're ready to serve as a visible security presence you can trust. Let us know which indoor or outdoor spaces you'd like us to monitor, and our experienced guards will take care of the rest. One of our representatives will learn more about your requests for unarmed security guard services in Philadelphia before we arrive. Ask us to film surveillance footage, spot trespassers or look for vandals during shifts. We'll tailor our services to exceed your demands.

Our Experience Speaks for Itself
We serve customers nationwide thanks to our widespread offices. There's a reason groups like Nestlé Waters, Union Pacific, U-Haul, Best Buy, Grocery Outlet Bargain Market and other entities choose us for unarmed security services — we show up on time for the job and treat your assets as if they belong to us. Our brand is also certified "Corporate Ready" by athletics and travel organizations, including the Golden State Warriors and United Airlines, as of 2023. This is something few unarmed security guard companies serving Philadelphia can state. Businesses of all sizes work with The Guard Alliance, as every one of our guards is a former police officer, military professional or security specialist.
Other Philadelphia Security Guard Services We Provide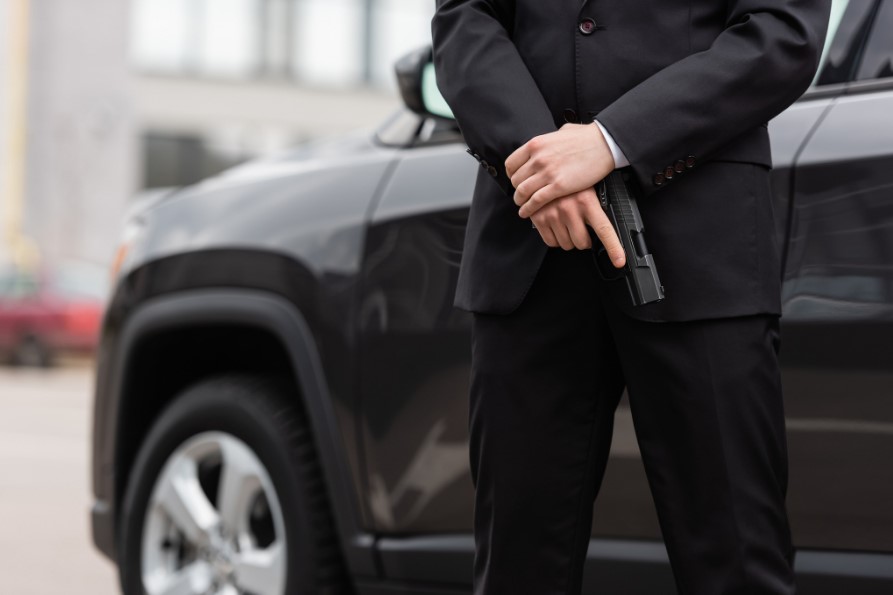 Armed Security Guards
Armed Security Guards
Becoming an armed security guard in Philadelphia is no small matter. We assign only the most professional guards.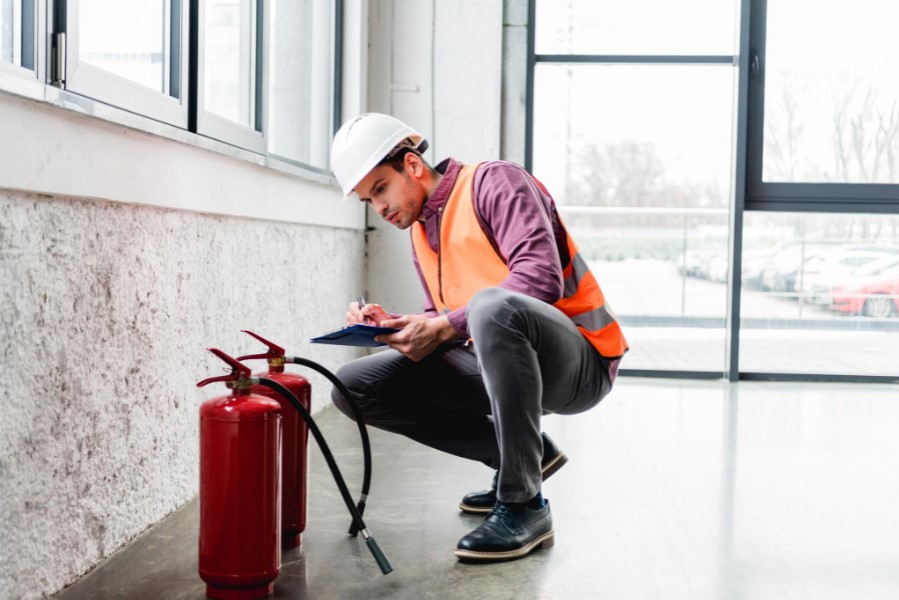 Firewatch Services
Firewatch Services
We provide commercial and residential properties with well-trained personnel that understand all procedures.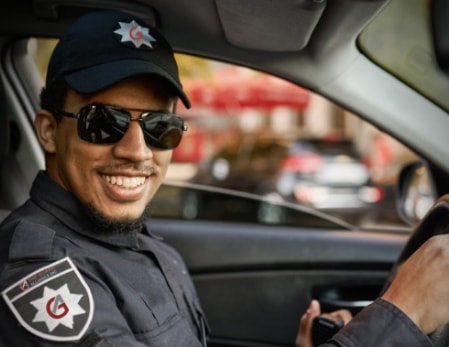 Patrol Vehicle Guards
Patrol Vehicle Guards
Our patrol division is made of a large fleet of patrol vehicles and dedicated driver security guards to meet your needs.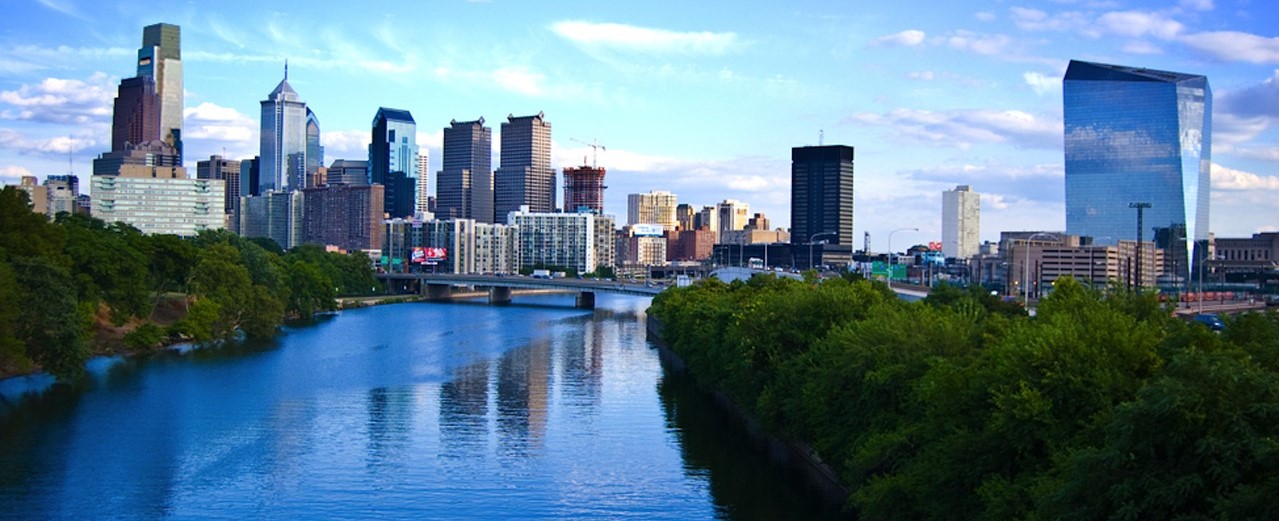 Making Sure That No Security Threats Disrupt Either Your Business Activity Or Your Personal Life in Philly Is Our Job.
No One Does It Better Than Our Agency – Which Is A Fact Proven By Decades Of Profound Experience!
Contact Us!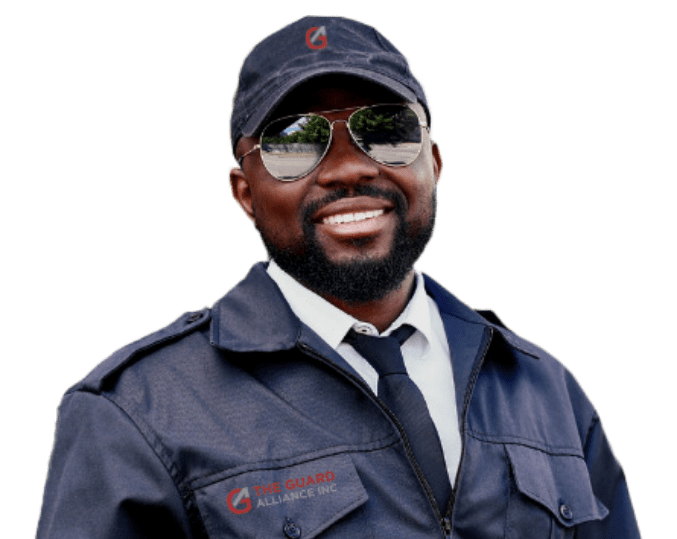 Make the Right Choice By Calling Us Today
The Guard Alliance is ready to assist you — most jobs can be scheduled a minimum of three hours before you need us in the Philadelphia area. For details about our services or to schedule, call our office today.
Philadelphia Unarmed Guards