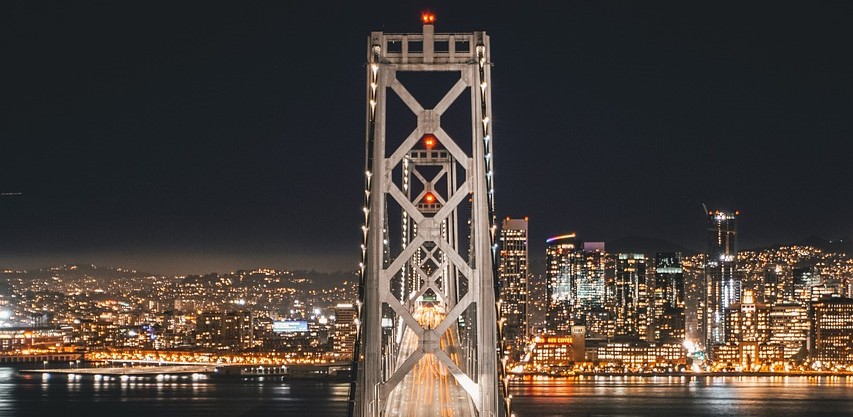 UNARMED SECURITY SERVICES IN OAKLAND, CA
Unarmed security services in Oakland, CA, are important to deter crime and deal with lower-risk property crime. On a scale of one to one hundred, Oakland is ranked 81.2 in property crime, compared to 35.4 for the U.S. national average. Since property crime can be more of a concern in this city, unarmed security services in Oakland can be crucial for construction sites, condo buildings, industrial sites and many other properties.
Property managers, owners and other clients turn to The Guard Alliance when they're considering Oakland unarmed security guard companies. Our highly trained guards, flexible services and transparent pricing help bring you peace of mind and introduce security to your site.
Why Choose Our Unarmed Security Services in Oakland
Several things make The Guard Alliance stand out among unarmed security companies in Oakland:

Our Professional Team
Our Professional Team
Our guards include bonded and certified former law enforcement professionals, retired military personnel and security guards. These professionals undergo rigorous training and vetting before joining our team, and they're insured for more than the industry standard.

Our Expert Services
Our Expert Services
We provide diverse security services in Oakland, CA and throughout California, including unarmed/armed guards, onsite guards with vehicles, and fire watch. Our flexibility ensures fast deployment of unarmed guards to urban areas within three hours. Your assets are secure with us.

Peace-Of-Mind
Peace-Of-Mind
The Guard Alliance offers reliable unarmed guards for site security, ensuring safety, property monitoring, and crime prevention. Our flexible services can be adjusted to meet your changing needs, with a 24-hour cancellation policy. Trust us for security, so you can focus on business and growth.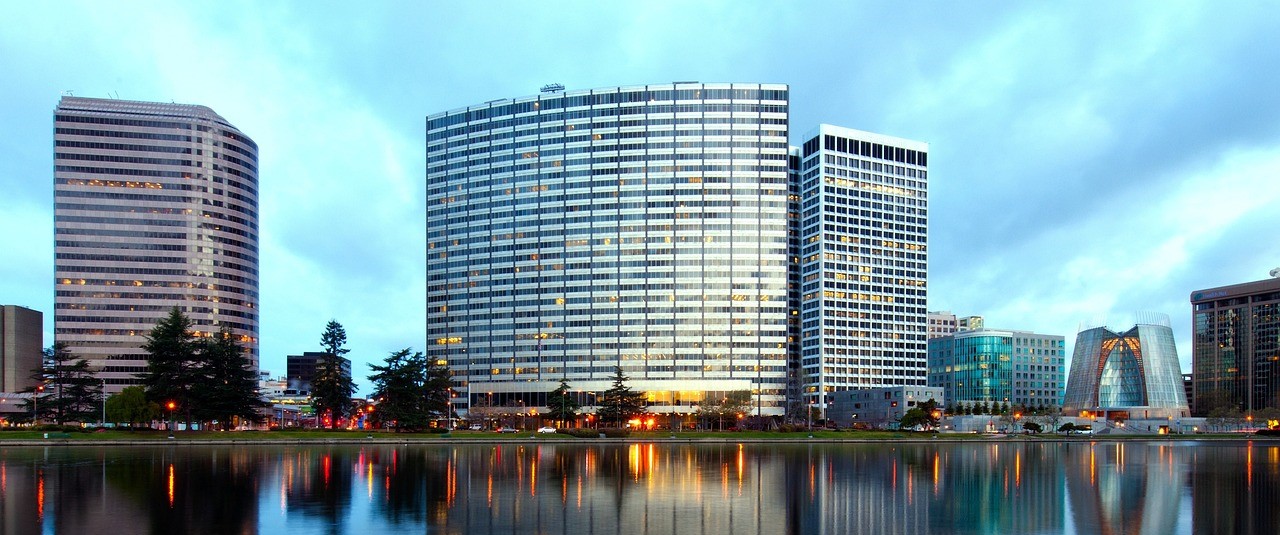 Oakland's Best Unarmed Security Guards
Unarmed security guard services in Oakland are ideal in situations where there is a low risk of violent crime but where crime deterrence is crucial.
Top unarmed security guards at The Guard Alliance can monitor a property, conduct video surveillance, confront any trespassers and call for backup as needed. Most of all, our professional and trained unarmed guards are a visible security presence, making your site less of a target.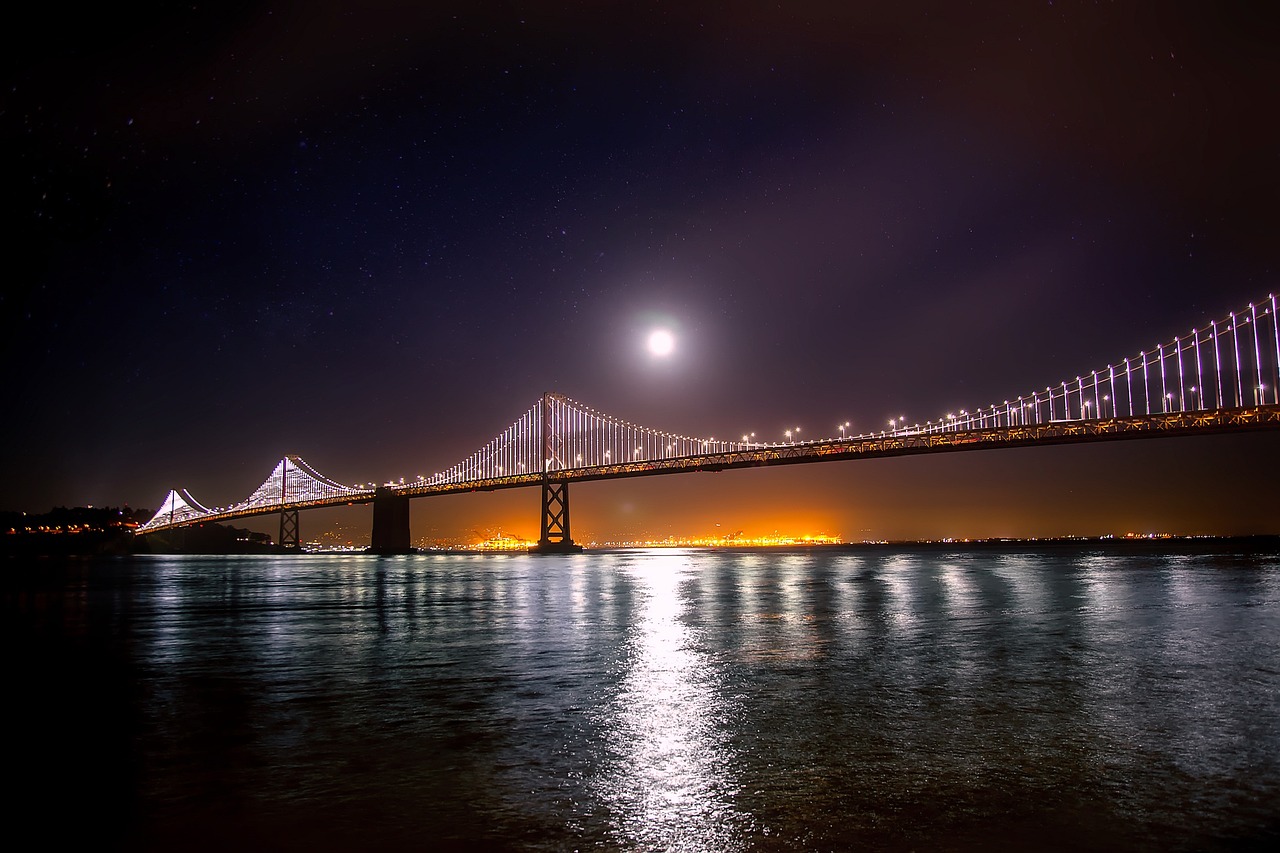 Best-In-Class Oakland Unarmed Security Company
The Guard Alliance is the Oakland unarmed security company many companies and organizations turn to when they need quality unarmed security services. We are the choice for California Fire when they need fire watch for California wildfire seasons. We were also certified "Corporate Ready" by the Golden State Warriors and United Airlines in 2023.
When organizations in different industries are looking for the best unarmed security guards, they call The Guard Alliance.
Other Oakland Security Guard Services We Provide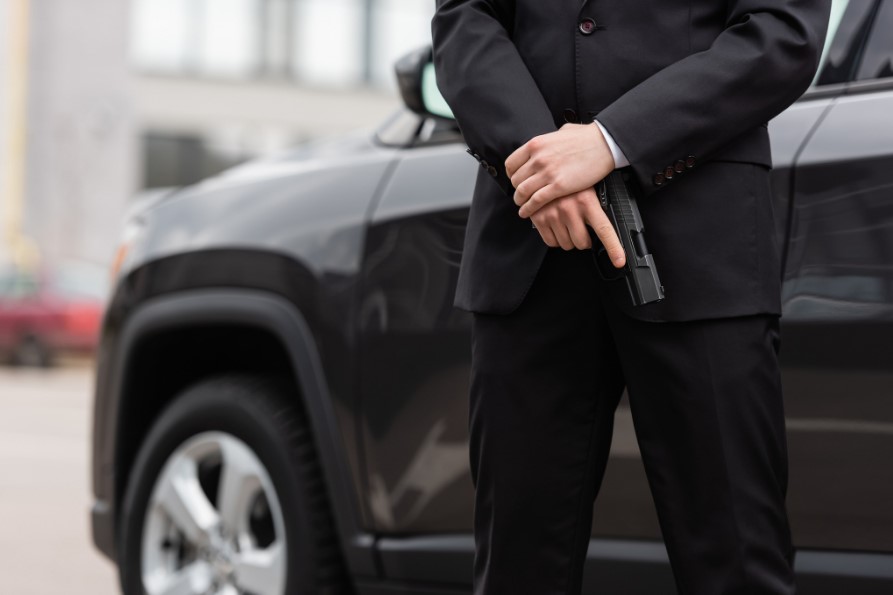 Armed Security Guards
Armed Security Guards
Becoming an armed security guard in Oakland is no small matter. We assign only the most professional guards.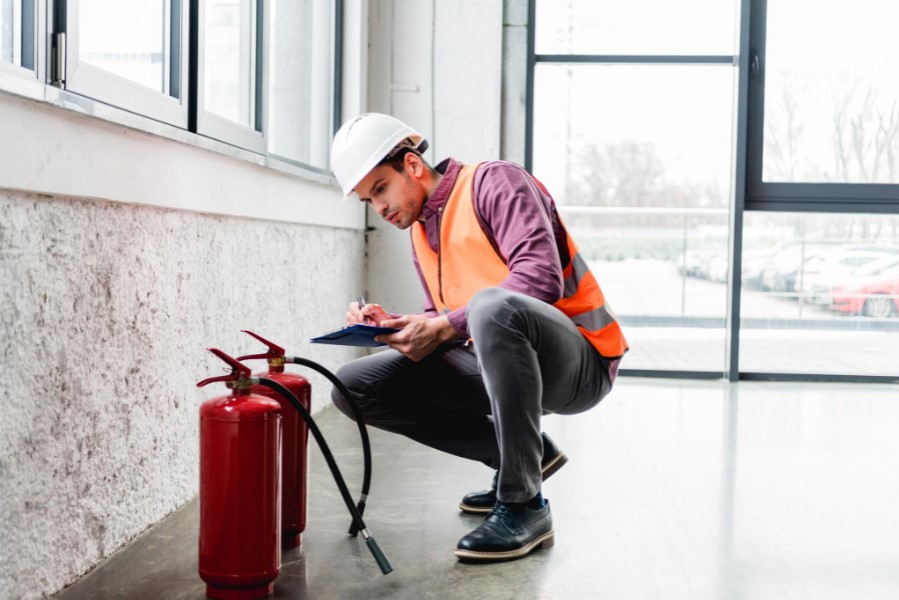 Firewatch Services
Firewatch Services
We provide commercial and residential properties with well-trained personnel that understand all procedures.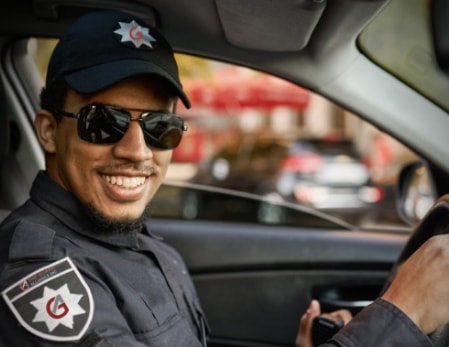 Patrol Vehicle Guards
Patrol Vehicle Guards
Our patrol division is made of a large fleet of patrol vehicles and dedicated driver security guards to meet your needs.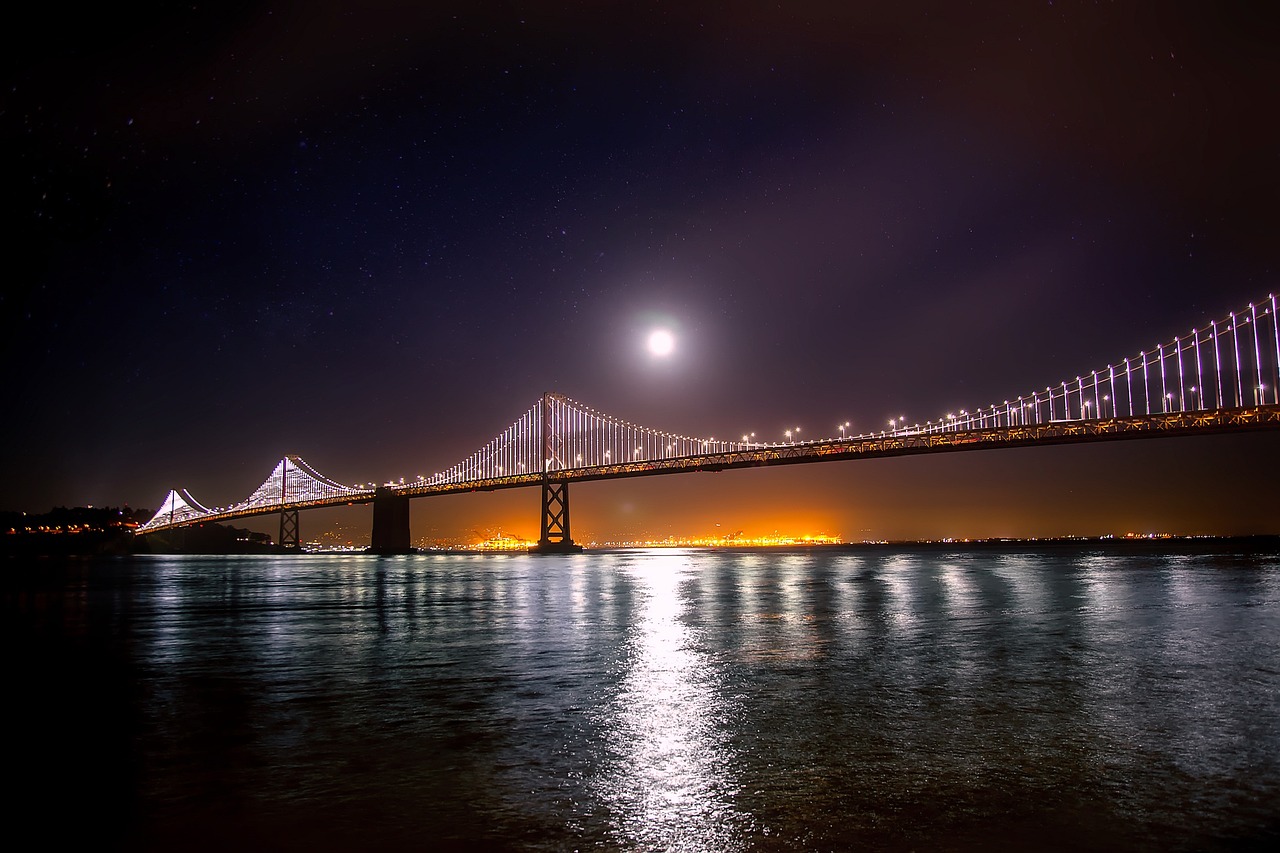 Making Sure That No Security Threats Disrupt Either Your Business Activity Or Your Personal Life in Oakland Is Our Job.
No One Does It Better Than Our Agency – Which Is A Fact Proven By Decades Of Profound Experience!
Contact Us!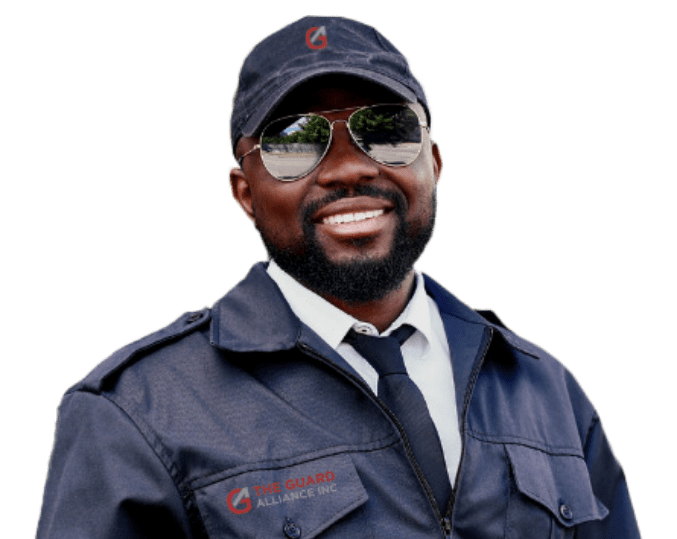 Contact The Guard Alliance for Your Unarmed Security Guard Services in Oakland
If you need unarmed security services in Oakland, CA, or surrounding areas, contact The Guard Alliance today to speak with a security specialist. We're here to protect your property, people and peace of mind.
The Guard Alliance – Oakland
1721 Broadway
Oakland, CA 94612
United States (US)