UNARMED SECURITY SERVICES IN MINNEAPOLIS, MINNESOTA
When it comes to protecting your property, it pays to have the best security services available. At The Guard Alliance, we proudly serve the Minneapolis community with comprehensive unarmed security services. We invite you to request a quote to learn more about the many benefits our security services provide!
What Sets The Guard Alliance Apart From Other Minneapolis Unarmed Security Guard Companies?
Whether you own a residential, construction or commercial site, you likely have several concerns regarding the overall security of your location. Even if your property is in a low-crime area, having unarmed security can help deter future crime. Some additional benefits of our Minneapolis unarmed security company are:

Fast Turnaround
Fast Turnaround
We can dispatch guards to your location in as little as three hours to protect your site faster.

Accurate Pricing
Accurate Pricing
Our team will never charge for overtime, and we include all fees in our same-day estimates so you can create a precise security budget.

Extensive Insurance Coverage
Extensive Insurance Coverage
Unlike other unarmed security companies in Minneapolis, we have insurance five times over industry requirements with $5 million in liability insurance and $1 million in workers' compensation.

Multiple Locations
Multiple Locations
The Guard Alliance has licensing in Minnesota and many other states, making us your go-to choice if you need security services for out-of-state events or have multiple locations.

A Wide Range of Services

A Highly Skilled Security Team
A Highly Skilled Security Team
All applicants must undergo a rigorous interview process, which includes drug tests and background screening, before starting our thorough training program to ensure they have the skills to face any threat.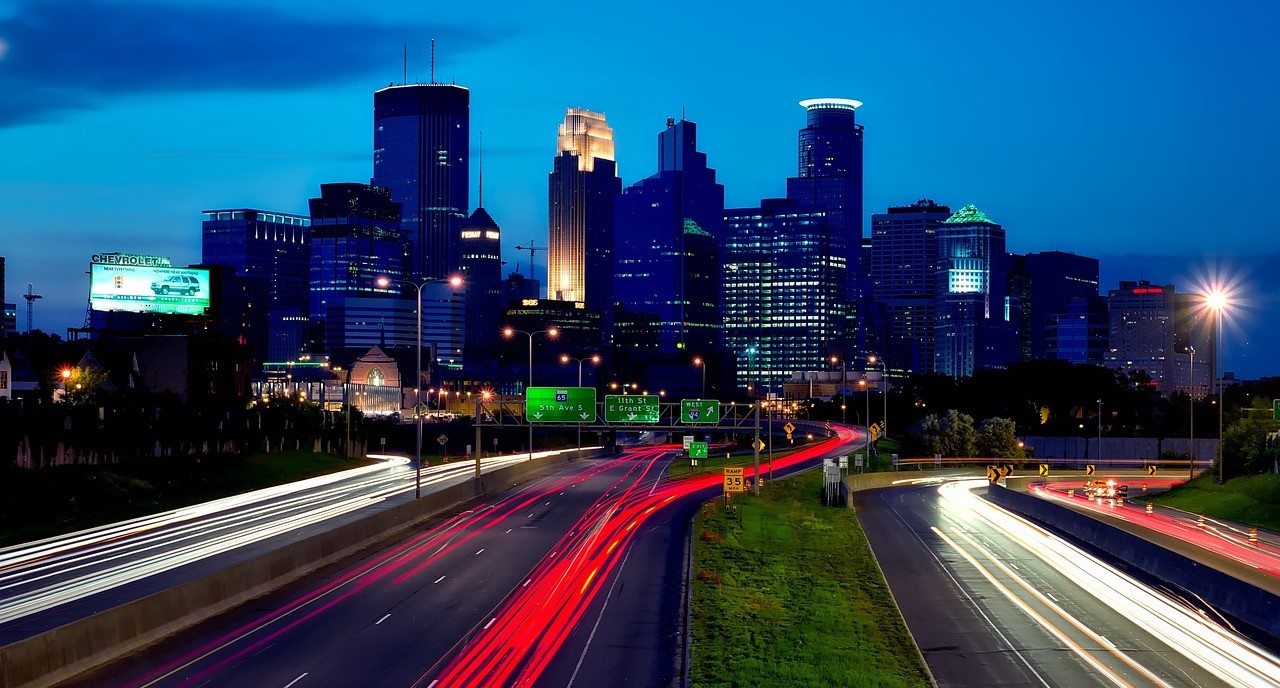 How Our Unarmed Security Services Will Benefit Your Property
Our unarmed security team can perform various services at your property, such as conducting video surveillance, confronting trespassers and calling for backup as needed. More importantly, our guards will create a visible security presence that will deter most criminals. The additional advantages of choosing us for your unarmed security guard services in Minneapolis include the following:
Improved property reputation: Having unarmed security guards at your property can help create a more upscale image.
More affordable option: Unarmed security is ideal for properties with limited security budgets as you will not have to pay additional fees like firearm maintenance.
Peace of mind: As a property owner, you have many tasks to take care of throughout your day to ensure your property operates smoothly. Hiring unarmed security lets you take one item off your to-do list and feel confident your location will be safe.
Other Minneapolis Security Guard Services We Provide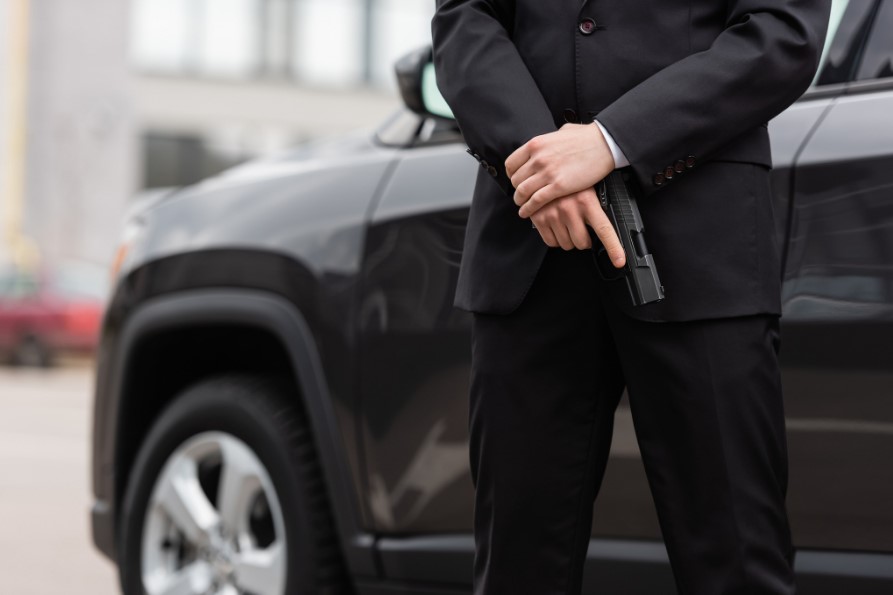 Armed Security Guards
Armed Security Guards
Becoming an armed security guard in Minneapolis is no small matter. We assign only the most professional guards.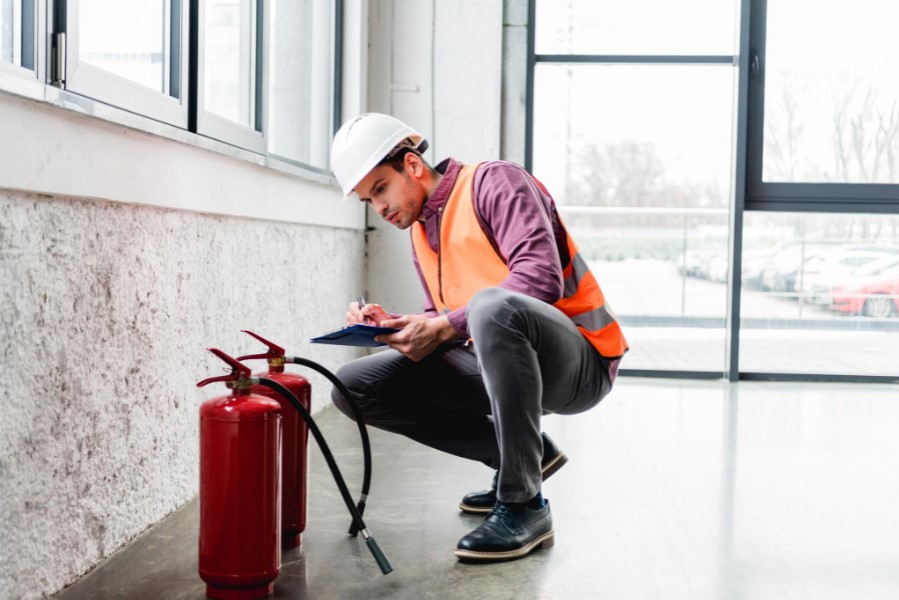 Firewatch Services
Firewatch Services
We provide commercial and residential properties with well-trained personnel that understand all procedures.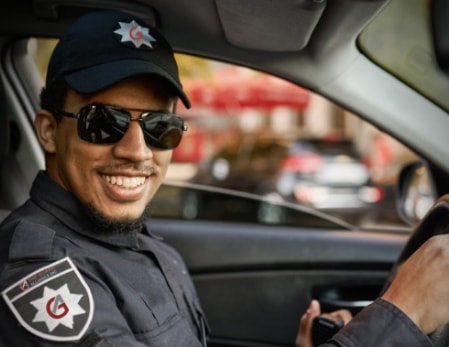 Patrol Vehicle Guards
Patrol Vehicle Guards
Our patrol division is made of a large fleet of patrol vehicles and dedicated driver security guards to meet your needs.

Making Sure That No Security Threats Disrupt Either Your Business Activity Or Your Personal Life in Minneapolis Is Our Job.
No One Does It Better Than Our Agency – Which Is A Fact Proven By Decades Of Profound Experience!
Contact Us!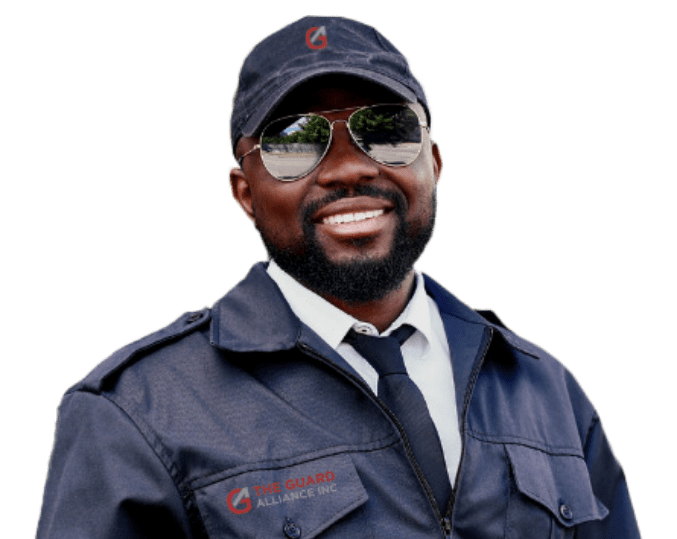 Get Started With Our Minneapolis Unarmed Security Services Today!
Are you ready to enjoy the peace of mind that your property is safe from vandalism, theft and other crime? At The Guard Alliance, our expert team offers personalized security services so you can feel confident you and your building are safe. Request a quote to learn more about the many benefits of our services today!
Minneapolis Unarmed Guards