UNARMED SECURITY SERVICES IN LOS ANGELES, CALIFORNIA
As a business owner, you must do what you can to protect your assets and property from theft and other criminal activities. While installing security cameras and alarms are a great starting point, hiring security is one of the best ways to keep your property safe. At The Guard Alliance, our team will ensure your employees, property and customers are secure through our comprehensive unarmed security services.
How Unarmed Security Can Benefit Your Business
Unarmed security guards do not carry a weapon but may have protective elements like a baton or pepper spray. All unarmed security guards also undergo extensive training to quickly and safely resolve emergencies. Some additional benefits of unarmed security are:

Scalable Security Services
Scalable Security Services
Our unarmed security guards have the knowledge and experience to scale their security services to meet your business's needs.

Quick Response
Quick Response
Even if your company has a crime policy, it likely involves waiting for the police to arrive. By hiring an unarmed security guard, you will already have an expert on-site to help quickly resolve any minor conflicts.

Surveillance
Surveillance
Our security team can handle several tasks, such as monitoring camera feeds and the premises of your property, so you can spend more time and energy running your business.

Visible Deterrence
Visible Deterrence
Making it known that you have security on site is an excellent way to deter future criminals.

Effective Protection
Effective Protection
Our unarmed security team undergoes rigorous training at state-approved facilities, making them a reliable and knowledgeable choice for all your security needs. We also ensure our team has the training to remain calm and rational even in high-stress situations.

Affordable
Affordable
Unarmed guards are often cost-effective, as you will not need to pay additional fees for weapons maintenance.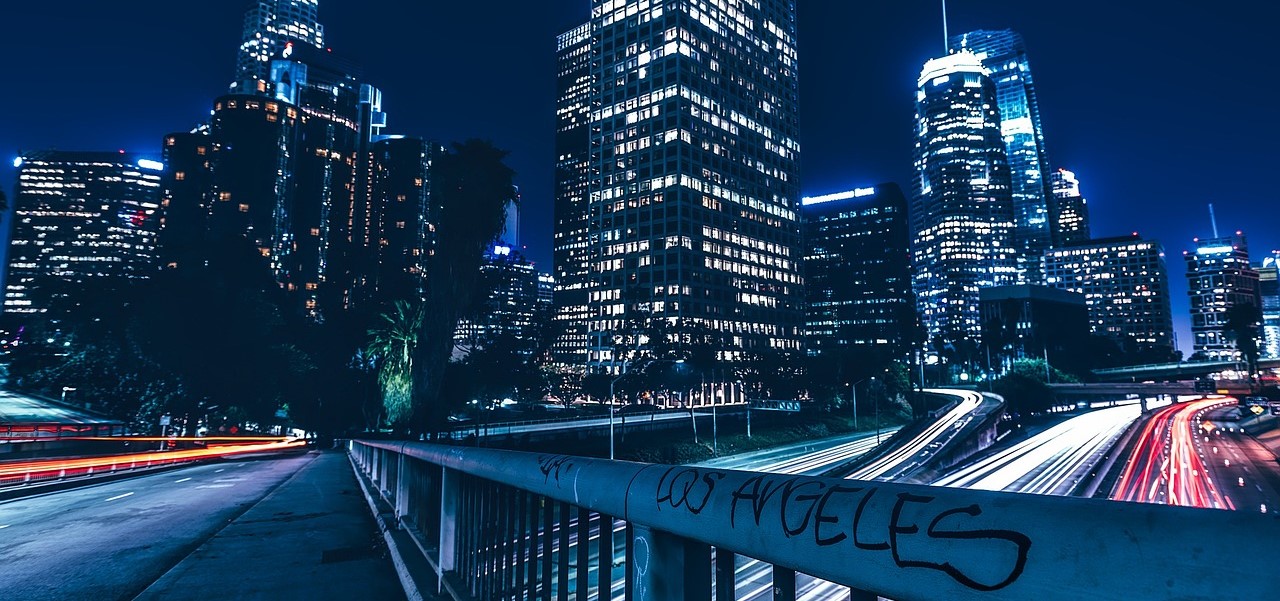 Why Choose The Guard Alliance as Your Los Angeles Unarmed Security Company?
We are proud to serve as the first line of defense against theft and vandalism for many properties. Our experienced security team consists of former law enforcement agents, retired military personnel and experienced security guards, so you can feel confident your property is in good hands. Some additional benefits of choosing us for your unarmed security guard services in Los Angeles include:
Range of services: Customers can use our range of security services to find an option that best fits their needs. For example, some of our services include fire watch and armed security guards.
Insurance coverage: Unlike other unarmed security companies in Los Angeles, we have insurance over industry-required minimums, with $5 million in liability insurance for every job and $1 million in workers' compensation.
Pricing transparency: With same-day estimates and no hidden fees, we make creating an accurate budget for your company easy.
Fast turnarounds: We can dispatch guards to your property in as little as three hours to keep you safer faster.
Other Security Guard Services We Provide in LA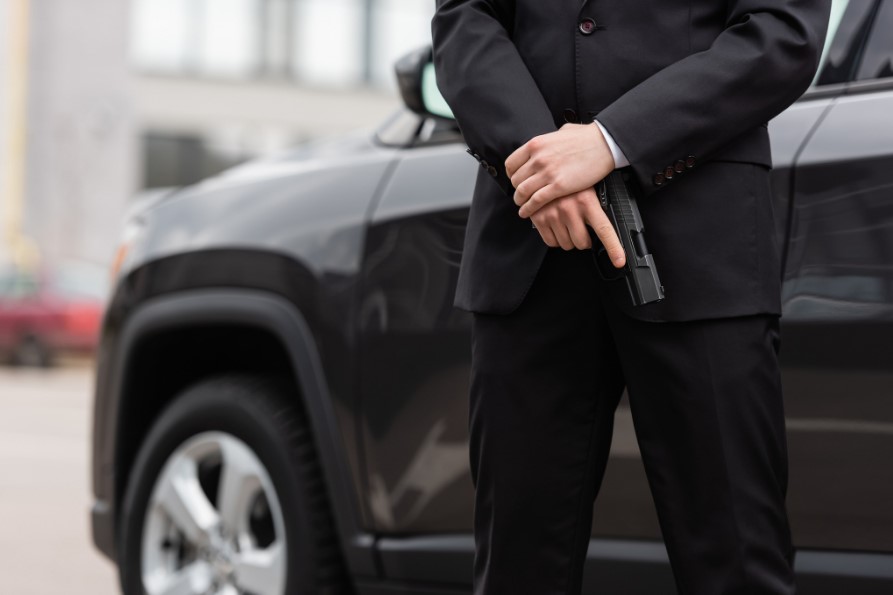 Armed Security Guards
Armed Security Guards
Becoming an armed security guard in LA is no small matter. We assign only the most professional guards.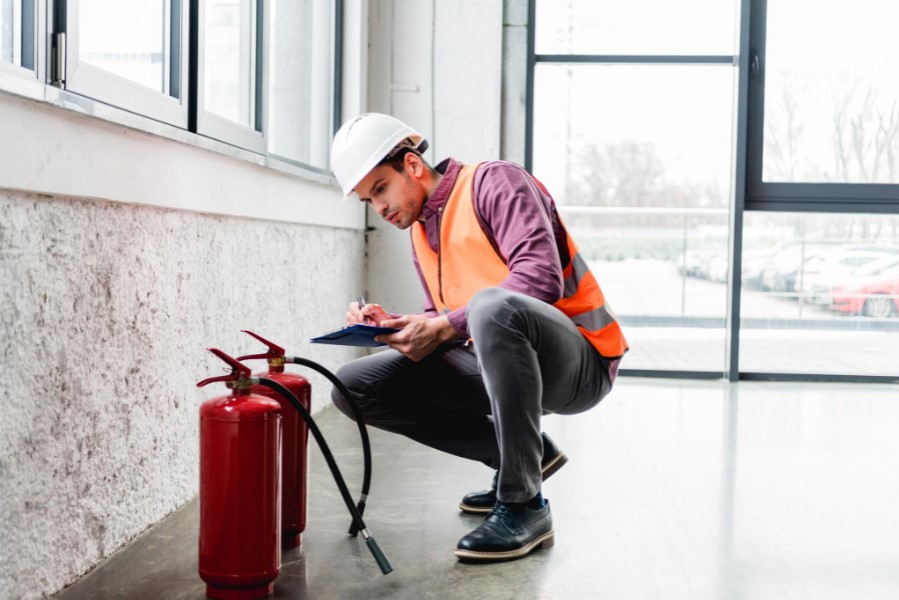 Firewatch Services
Firewatch Services
We provide commercial and residential properties with well-trained personnel that understand all procedures.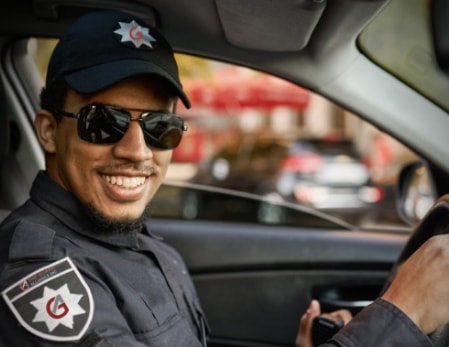 Patrol Vehicle Guards
Patrol Vehicle Guards
Our patrol division is made of a large fleet of patrol vehicles and dedicated driver security guards to meet your needs.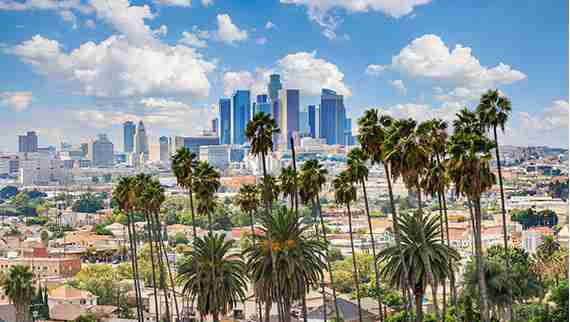 Making Sure That No Security Threats Disrupt Either Your Business Activity Or Your Personal Life in L.A. Is Our Job.
No One Does It Better Than Our Agency – Which Is A Fact Proven By Decades Of Profound Experience!
Contact Us!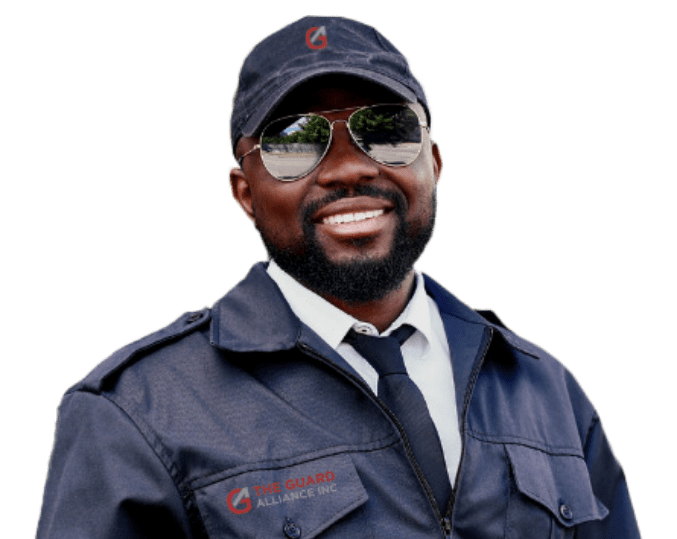 Start Protecting Your L.A. Property With The Guard Alliance
At The Guard Alliance, we pride ourselves on being one of the top Los Angeles unarmed security guard companies. Whether you need unarmed security to patrol your property, monitor surveillance footage or investigate disturbances, you can rely on our team to get the job done right. We invite you to request a quote today to learn how we can keep your property safer.
The Guard Alliance – Los Angeles
700 Flower St Suite 1000
Los Angeles, CA 90017
United States (US)
Los Angeles Unarmed Guards