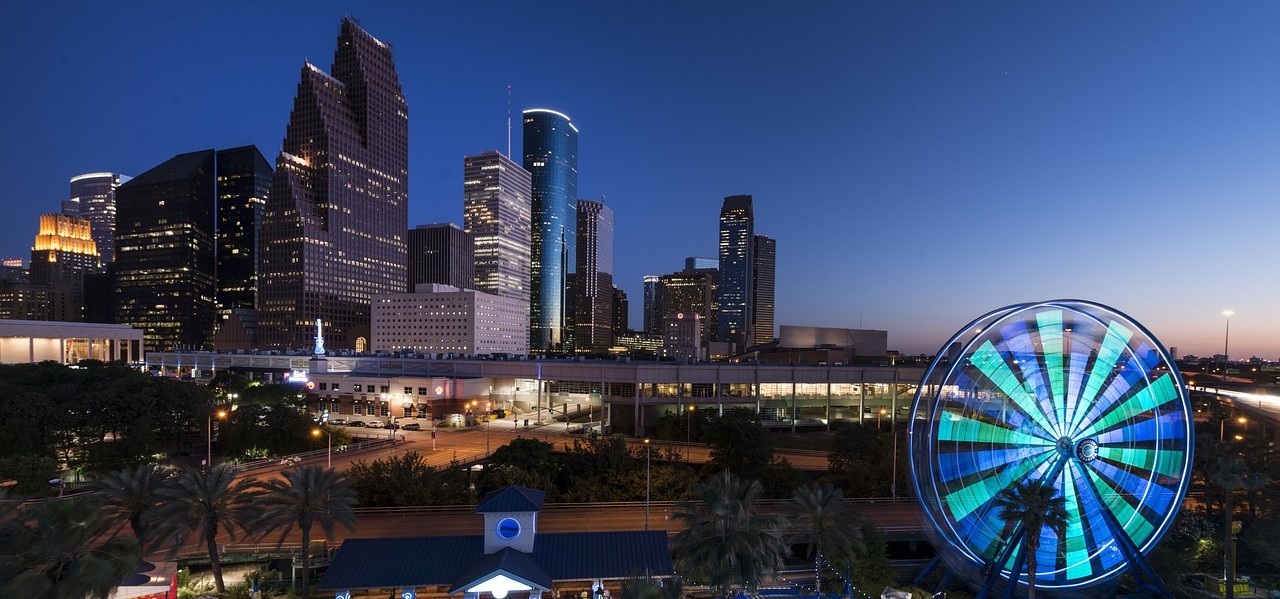 UNARMED SECURITY SERVICES IN HOUSTON, TEXAS
Businesses working in Houston must keep their eyes open for thieves, trespassers and vandals. Being a hotspot for restaurants, entertainment and shopping, the Houston area sees new faces constantly. When you need to increase your security presence at work, count on The Guard Alliance for unarmed security guards.
Our team has experience watching over diverse residential and commercial properties. From a construction site to a public event for your business, we're here to assist.
Reasons to Partner With Us for Unarmed Security Services in Houston
We give you numerous customer benefits for unarmed security services throughout Houston:

Uncomplicated Scheduling
Uncomplicated Scheduling
We send our security guards out for a job within three hours of the start time.

Honesty with every job
Honesty with every job
We let you know the cost of services before we show up.

Huge Service Area
Huge Service Area
Competing unarmed security guard companies only operate in Houston. With us, you can schedule service across several states to cover all your business locations.

Top-Notch Insurance
Top-Notch Insurance
We take our unarmed security jobs seriously. This involves adding $5 million in liability insurance to every assignment. Our guards are covered by $1 million workers' compensation coverage as well. Rest assured knowing you're in good hands.

Experienced Team
Experienced Team
Each one of our guards undergoes intricate training operations for consistent practices. We understand when situations call for backup versus what can be handled in-house.

Commitment To Our Mission
Commitment To Our Mission
We're strong believers in protecting people and property. We give you the peace of mind you need to carry on with your operations while we take care of unarmed security tasks.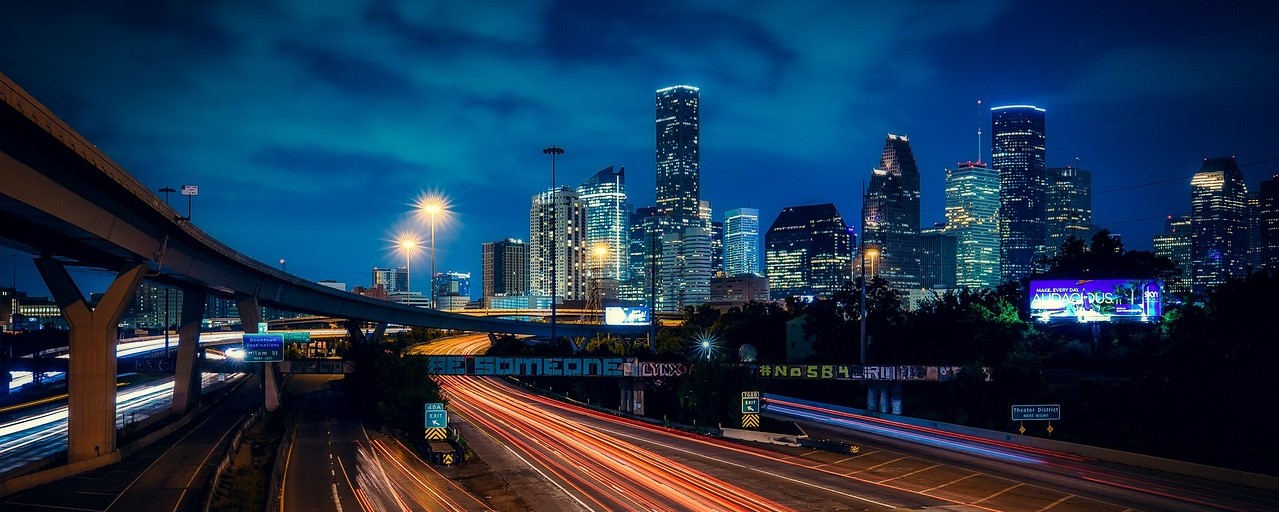 A Recognized Unarmed Security Company You Can Trust
Having knowledgeable professionals monitor your property is outstanding for crime deterrence. The Guard Alliance is well-known throughout the U.S. for helping property and facility managers capture security footage, retrieve valuable evidence and follow up with trespassers to see what they are up to.
We're acknowledged by reputable organizations, including United Airlines and the Golden State Warriors. In 2023, both of these entities hired us for security jobs, deeming us "Corporate Ready" for business needs.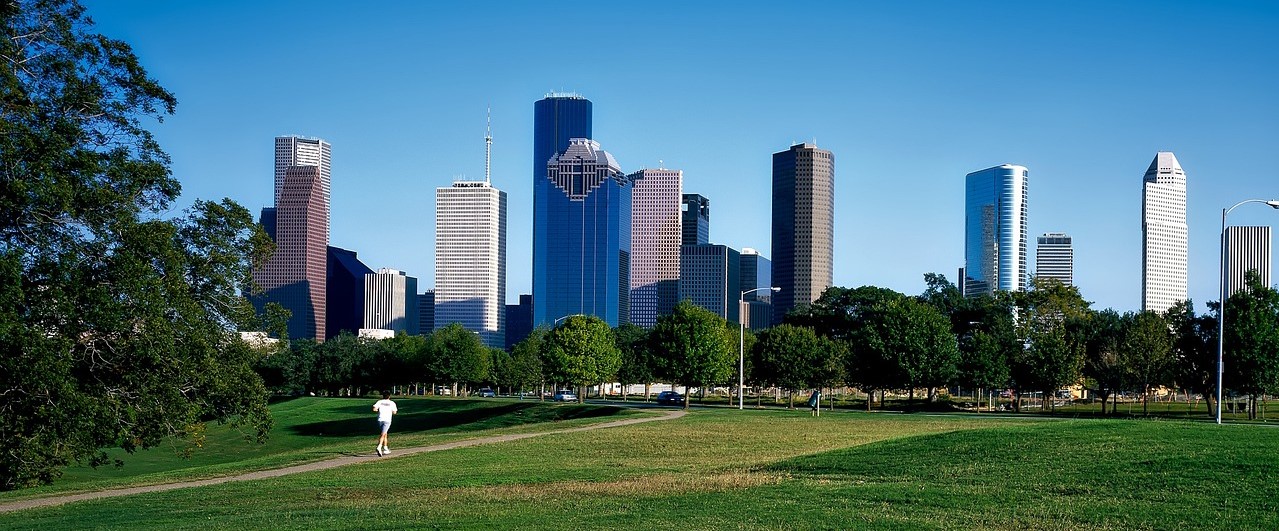 Your Experienced Houston Unarmed Security Company
The Guard Alliance is the go-to choice for unarmed security services in Houston due to our highly trained and experienced staff. The security guards who show up at your location have a history of working in the United States military, law enforcement groups and other security jobs near Houston.
We also serve individuals in a long list of industries for incredible flexibility.
Other Houston Security Guard Services We Provide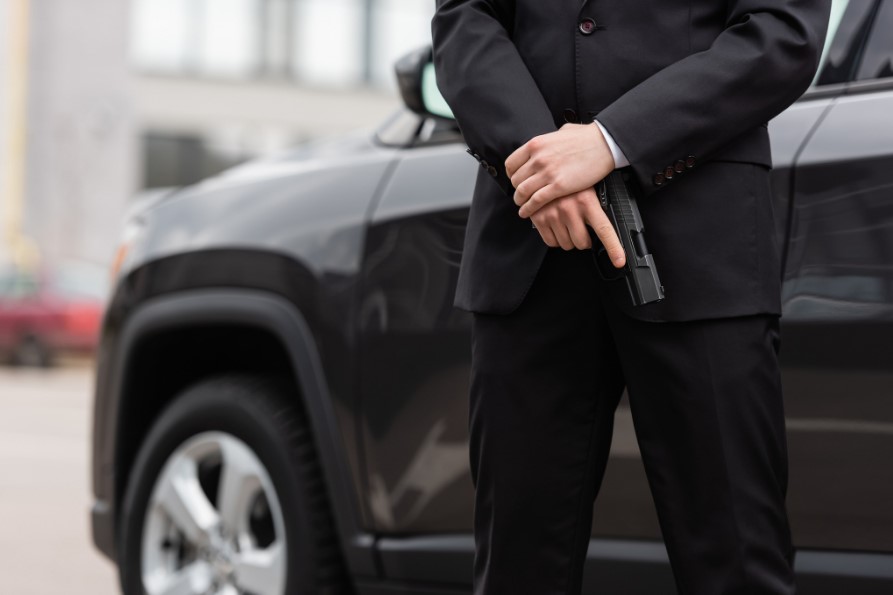 Armed Security Guards
Armed Security Guards
Becoming an armed security guard in Houston is no small matter. We assign only the most professional guards.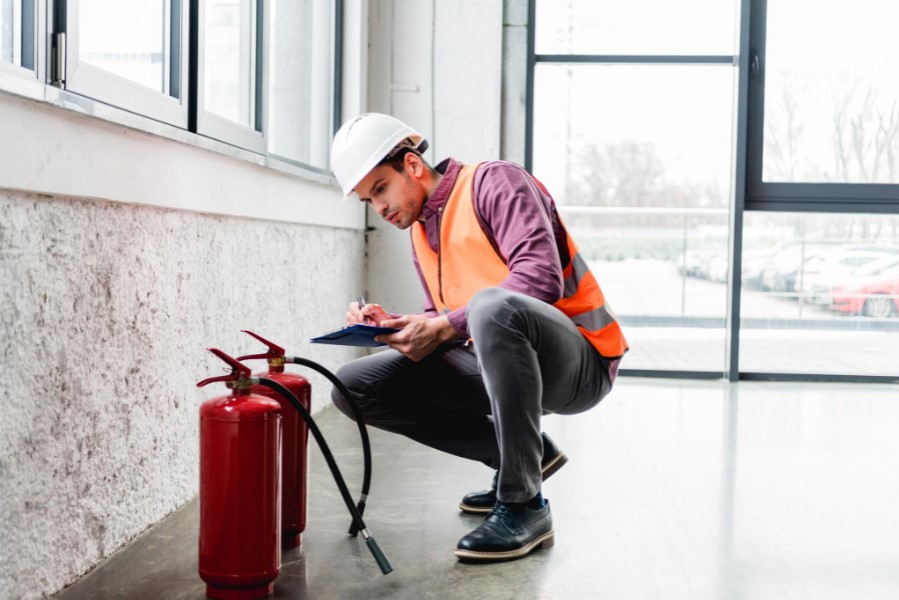 Firewatch Services
Firewatch Services
We provide commercial and residential properties with well-trained personnel that understand all procedures.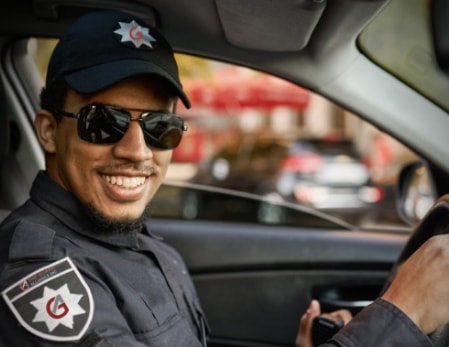 Patrol Vehicle Guards
Patrol Vehicle Guards
Our patrol division is made of a large fleet of patrol vehicles and dedicated driver security guards to meet your needs.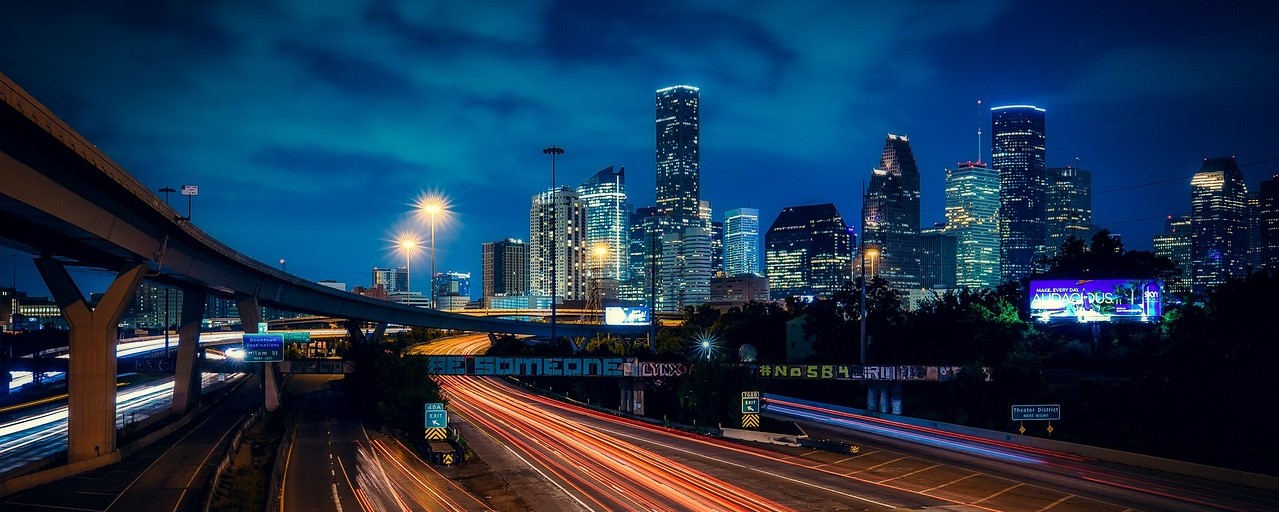 Making Sure That No Security Threats Disrupt Either Your Business Activity Or Your Personal Life in Houston Is Our Job.
No One Does It Better Than Our Agency – Which Is A Fact Proven By Decades Of Profound Experience!
Contact Us!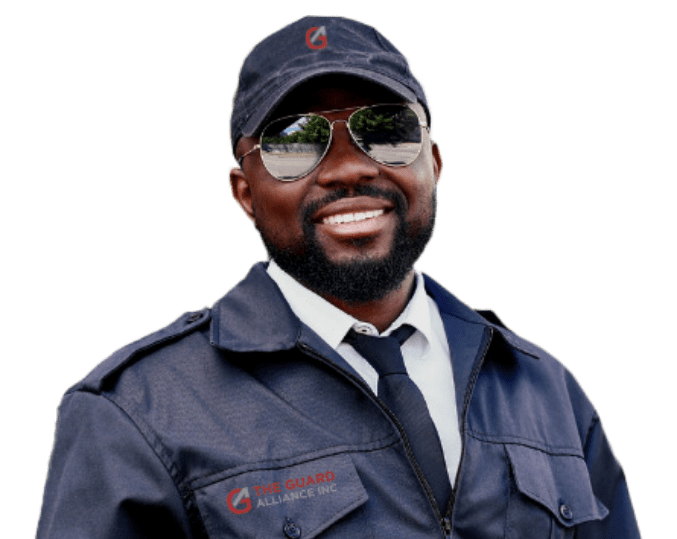 Choose The Guard Alliance for Your Unarmed Security Needs
With The Guard Alliance, you'll work with a Houston unarmed security company with a dispatch center open 24/7/365. We keep our rates the same whether we're covering your property on a business day or a national holiday. Also, you can forget about signing long-term agreements — feel free to cancel our services at any time with a 24-hour heads-up from your next scheduled job.
Look at our office locations, and call to schedule services at your earliest convenience.
The Guard Alliance – Houston
2617 Bissonnet St #475
Houston, TX 77005
United States (US)