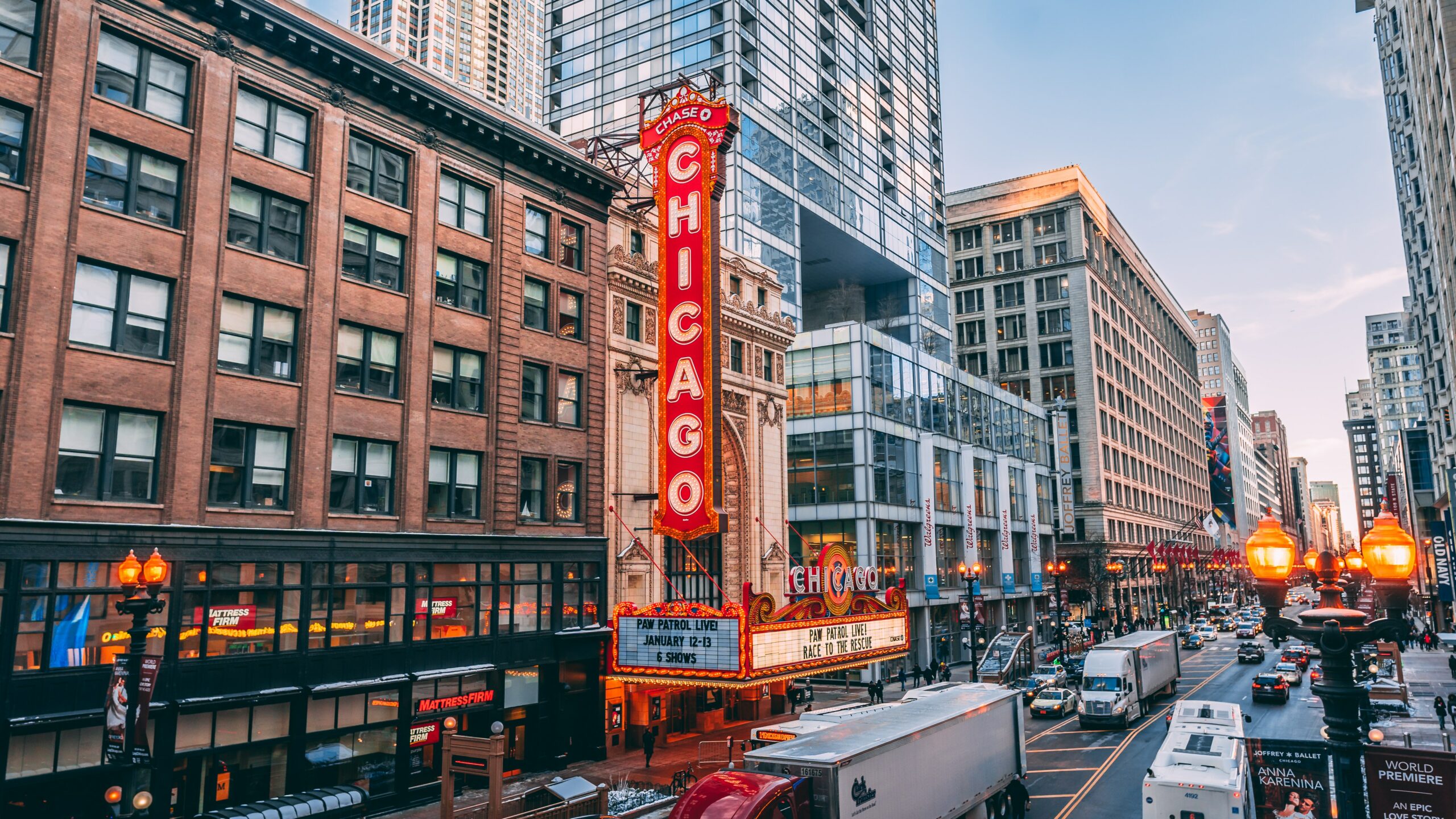 UNARMED SECURITY SERVICES IN CHICAGO, ILLINOIS
As a business owner in Chicago, you know this beautiful city comes with the good and the bad — such as theft and vandalism. While you may have security measures such as cameras and an alarm system, it takes one incident to send your carefully planned setup into disarray. As one of the top unarmed security guard companies in Chicago, our unarmed security professionals will keep your business safe while granting your employees and customers greater peace of mind.
Why Choose The Guard Alliance for Your Security Needs?
When it comes to superior unarmed security guard services in Chicago, you can trust the team at The Guard Alliance. As one of the top unarmed security companies in Chicago, our team is passionate about keeping residential, commercial and construction sites safe. We ensure our team of guards undergoes extensive training, and our team members have real-world security experience from military and law enforcement positions.
Some additional reasons to work with our team include the following:

Quick Turnaround
Quick Turnaround
We can dispatch guards in as little as three hours to start protecting your site faster.

Pricing Transparency
Pricing Transparency
We never charge hidden or overtime fees, and we offer same-day estimate services so you can create accurate security budgets.

Insurance Coverage
Insurance Coverage
All jobs and employees are under a comprehensive insurance policy, with $5 million in liability insurance for every job and $1 million in workers' compensation for all guards.

Range of Services

24/7 Availability
24/7 Availability
Our security services come with access to our 24/7 dispatch center, which allows our guards to be in constant contact with our managers to ensure you're getting your money's worth.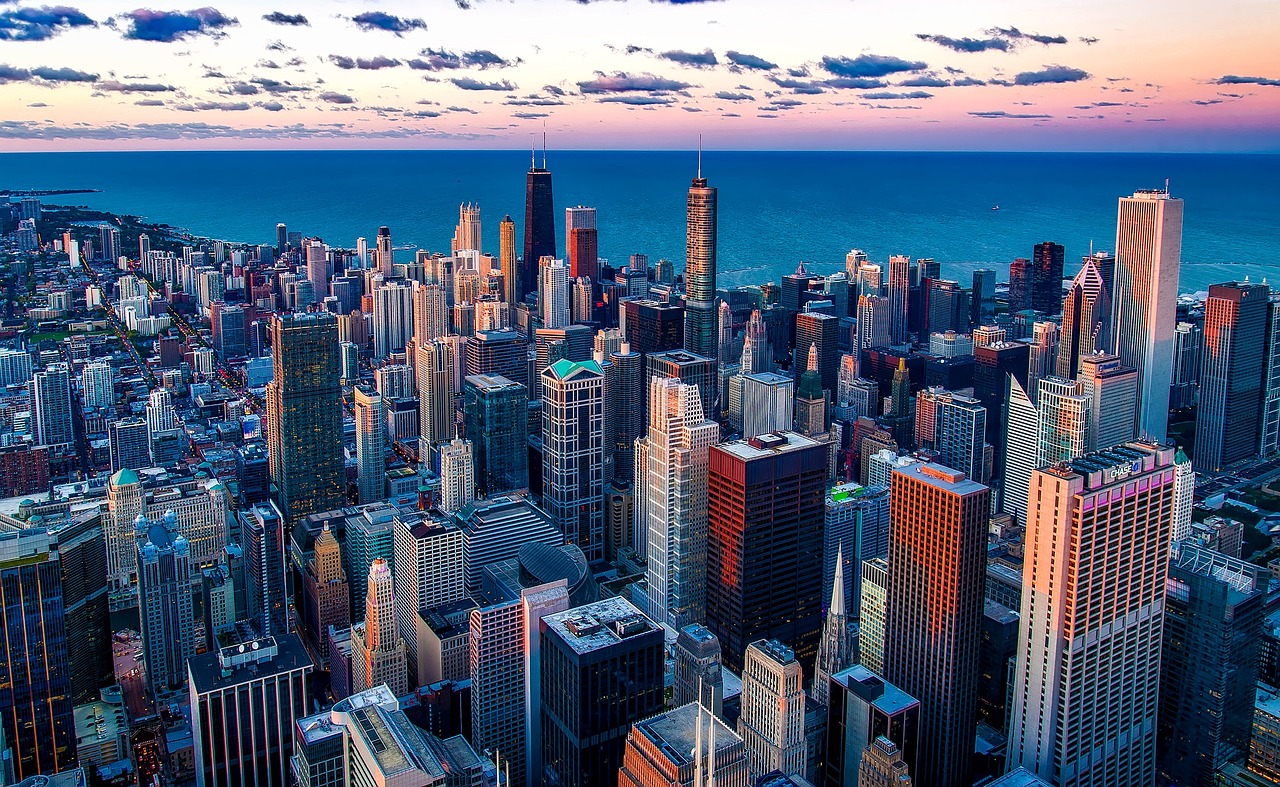 Benefits of Hiring Unarmed Security in Chicago, IL
Unarmed security is an excellent way to keep your property safe. Unarmed security guards undergo extensive training in topics like conflict resolution to de-escalate emergencies while waiting for backup to arrive. Some additional benefits of unarmed security include:
Offers affordability: Unarmed guards are typically a cost-effective security option. You will not have to pay additional fees for firearm maintenance, and your insurance liability premiums will likely be lower.
Generates a positive image: Unarmed guards offer protection while helping create a more relaxed atmosphere for employees and guests at your business or property.
Provides a visible crime deterrent: For most criminals, seeing a guard is enough to prevent them from committing a crime like vandalism or robbery.
Other Chicago Security Guard Services We Provide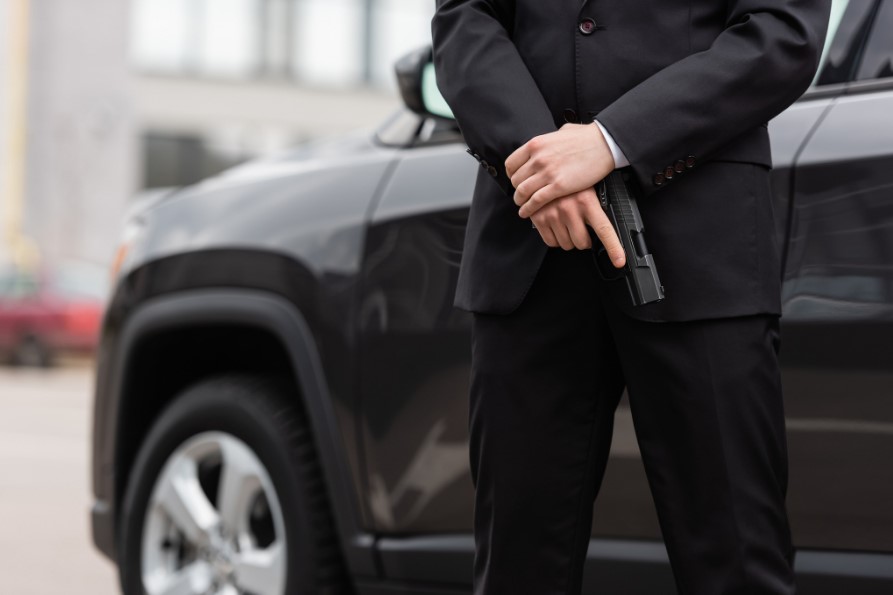 Armed Security Guards
Armed Security Guards
Becoming an armed security guard in Chicago is no small matter. We assign only the most professional guards.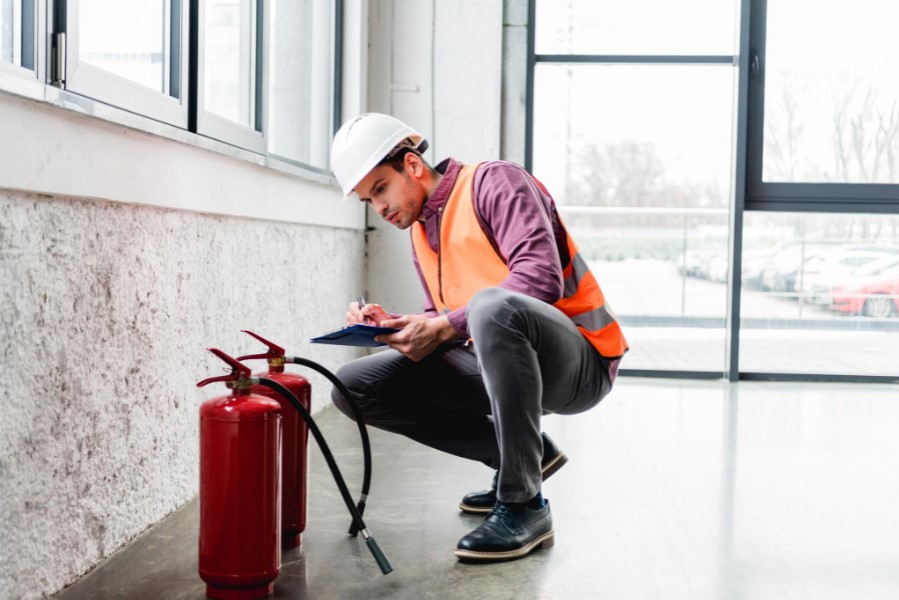 Firewatch Services
Firewatch Services
We provide commercial and residential properties with well-trained personnel that understand all procedures.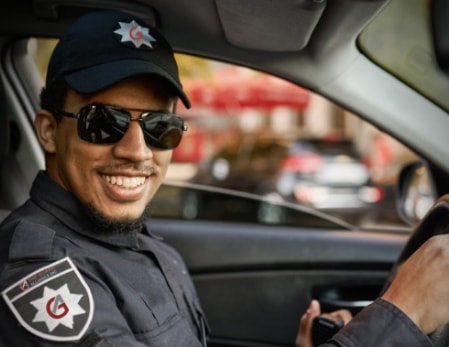 Patrol Vehicle Guards
Patrol Vehicle Guards
Our patrol division is made of a large fleet of patrol vehicles and dedicated driver security guards to meet your needs.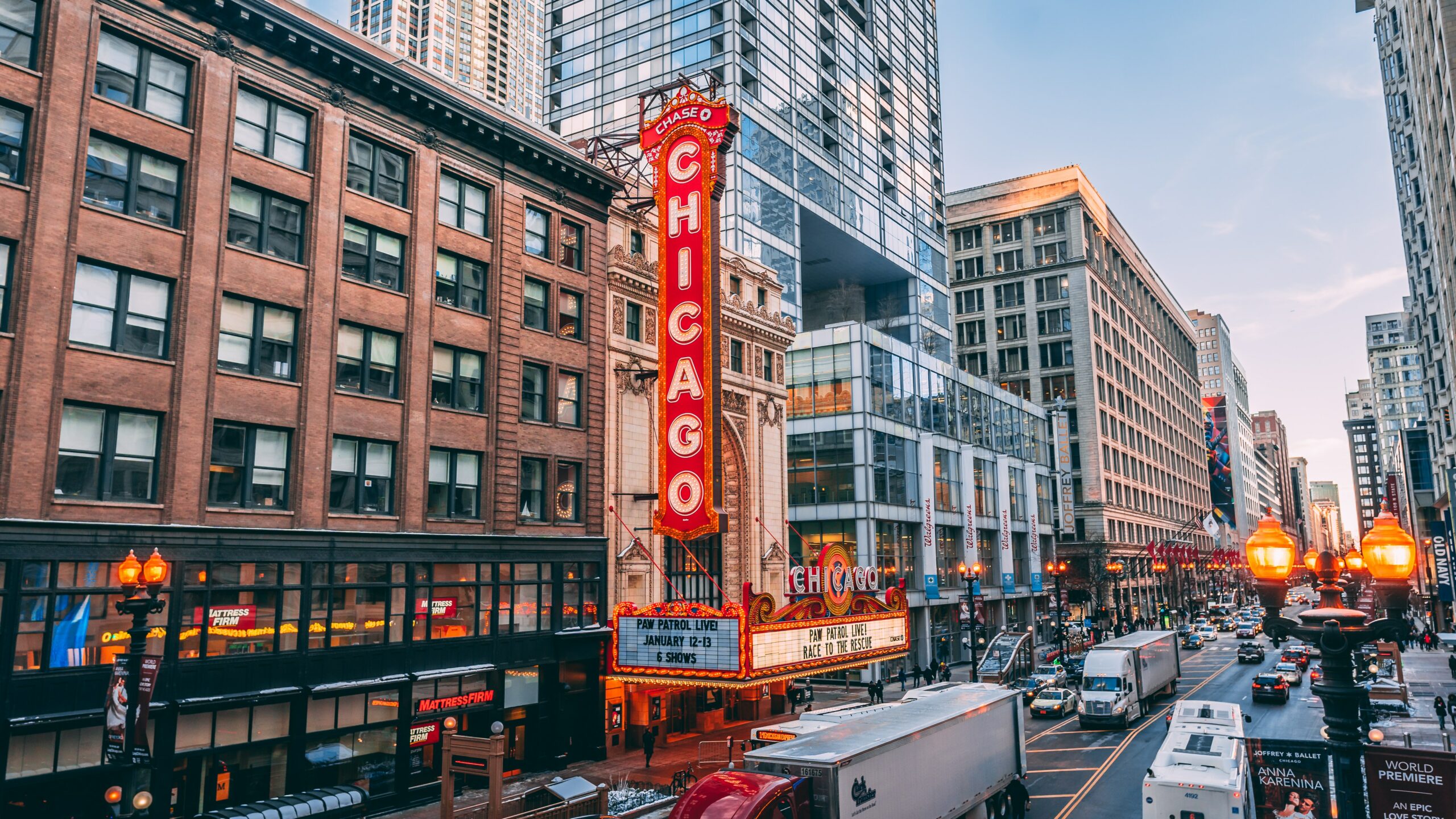 Making Sure That No Security Threats Disrupt Either Your Business Activity Or Your Personal Life in Chicago Is Our Job.
No One Does It Better Than Our Agency – Which Is A Fact Proven By Decades Of Profound Experience!
Contact Us!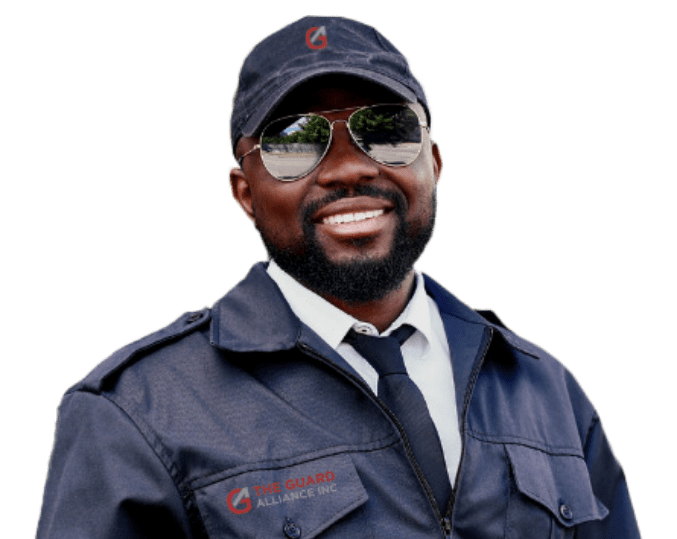 Request a Quote to Learn More About Our Chicago Unarmed Security Company!
Keeping your property safe is a full-time job you may not have time for as you deal with other operational concerns. Luckily, when you partner with The Guard Alliance, you will have a team of professionals fully dedicated to keeping your business safe to grant you, your employees and your customers greater confidence in your company. Contact the team at The Guard Alliance today to tell us more about your security needs and request a free quote.
The Guard Alliance – Chicago
1016 W Jackson Blvd PMB 912
Chicago, IL 60607
United States (US)