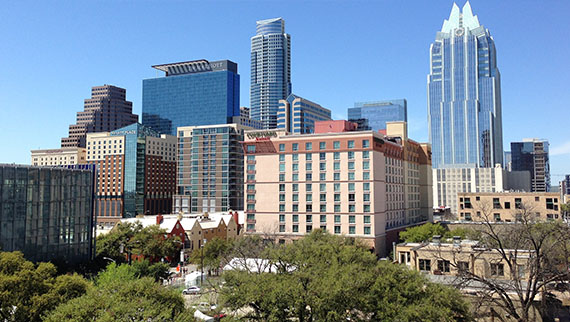 UNARMED SECURITY SERVICES IN AUSTIN, TEXAS
While you may have security cameras and an alarm system to keep your property in Austin safe, it only takes one incident to throw your security measures off track and tarnish the reputation of your business or property. Luckily, when you partner with The Guard Alliance, you'll have access to comprehensive unarmed security services to keep you, your customers and your employees safe. Learn more when you request a quote!
What Are Unarmed Security Services?
Unarmed security guards are security professionals who do not carry a weapon. However, an unarmed security guard may carry a nonlethal weapon such as a baton or pepper spray. Unarmed security guards help maintain a safe and secure environment by patrolling, performing access control and investigating any disturbances. At The Guard Alliance, we only hire the best security guards and require all employees to undergo an intensive interview process, including drug tests, multi-level interviews and background checks. As one of the top unarmed security companies in Austin, The Guard Alliance offers numerous benefits for your residential, commercial or construction site.


Full Insurance Coverage
Unlike other Austin unarmed security guard companies, we insure all jobs and employees above the required limits. All jobs are under $5 million in liability insurance, and all guards are under $1 million in workers' compensation.

GPS - Monitored Guard Tours
Our guard services have a free tracking system. Our dispatch system will monitor our guards and their actions — like patrols, tours and breaks — to ensure you get the security you are paying for.

24-Hour Dispatch Center
All customers have free access to our 24-hour dispatch center. Our dispatch center enables our guards and supervisors to contact managers during incidents, and clients can call 24/7 and on holidays for any last-minute adjustments.

No Long-Term Contracts
We allow you to cancel your security services at any time with 24 hour notice, and we do not require clients to enter long-term contracts to utilize our services.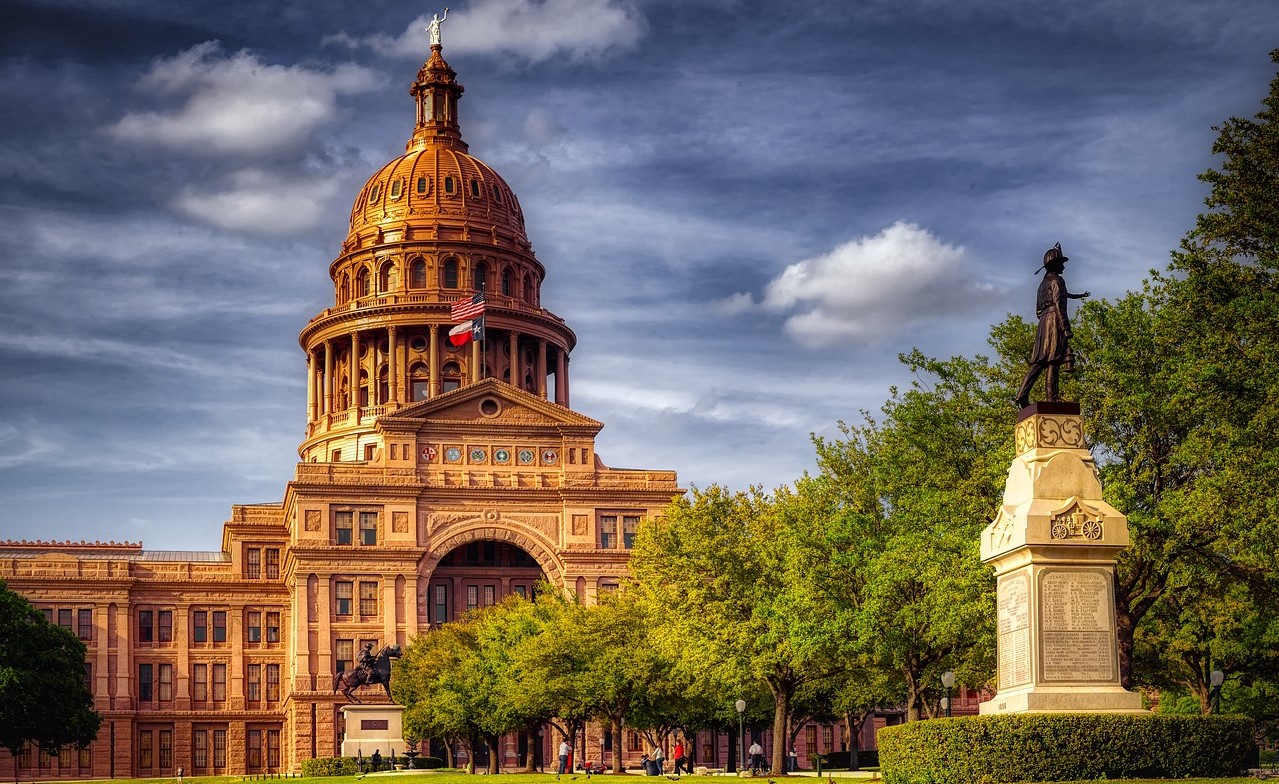 Why Unarmed Security Guards Are an Excellent Choice for Your  Austin Property
As one of the top unarmed security companies in Austin, The Guard Alliance offers numerous benefits for your residential, commercial or construction site. Some of the top benefits include:
Affordability: Unarmed guards are typically cost-effective because you will not have to pay additional fees like firearm maintenance.
A positive reputation: Having unarmed guards present can aid in building an upscale or inviting image and create a relaxed, welcoming environment. 
Visible deterrent: In most cases of petty crime, the sight of security is enough to deter criminals.
Peace of mind: While unarmed guards do not have a weapon, they undergo extensive training to offer swift action when facing a threat so you can enjoy greater peace of mind.
Other Austin Security Guard Services We Provide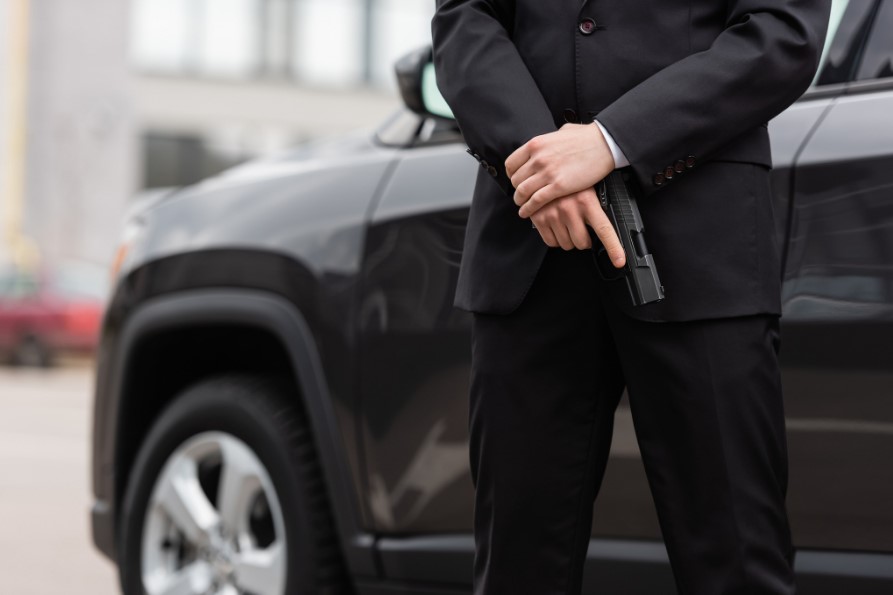 Armed Security Guards
Armed Security Guards
Becoming an armed security guard in Austin is no small matter. We assign only the most professional guards.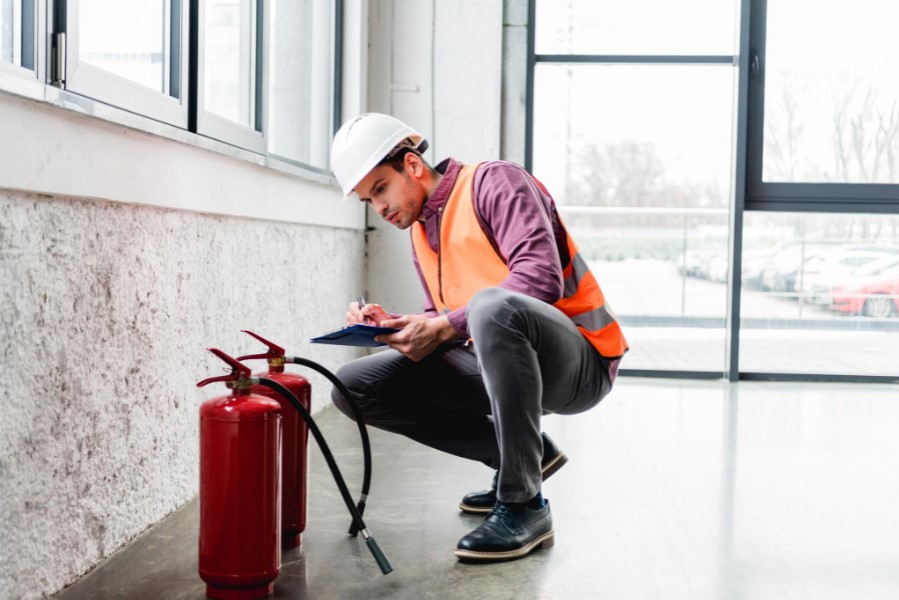 Firewatch Services
Firewatch Services
We provide commercial and residential properties with well-trained personnel that understand all procedures.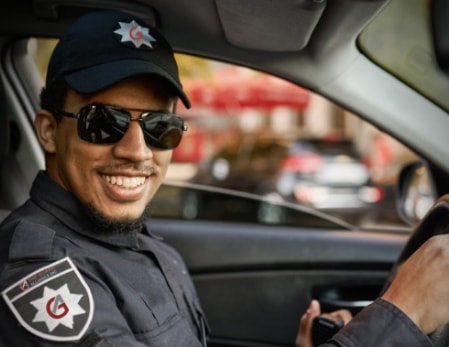 Patrol Vehicle Guards
Patrol Vehicle Guards
Our patrol division is made of a large fleet of patrol vehicles and dedicated driver security guards to meet your needs.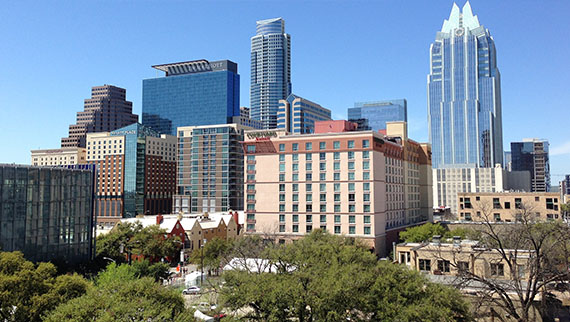 Making Sure That No Security Threats Disrupt Either Your Business Activity Or Your Personal Life in Austin Is Our Job.
No One Does It Better Than Our Agency – Which Is A Fact Proven By Decades Of Profound Experience!
Contact Us!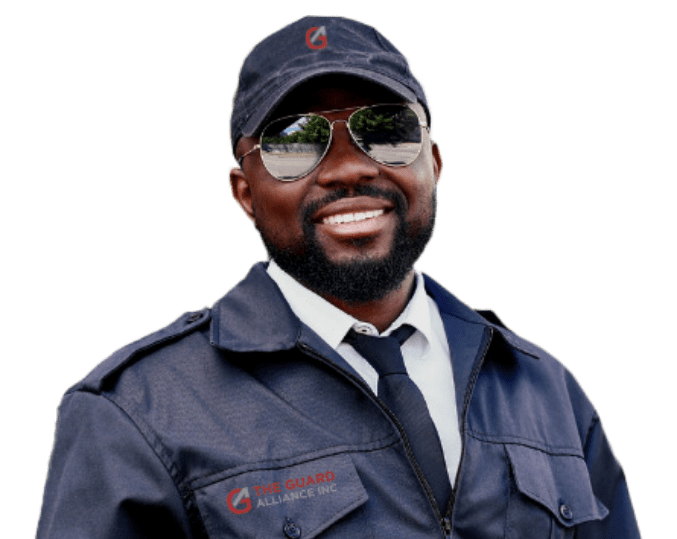 Contact the Team at The Guard Alliance Today
Whether you need unarmed security to patrol the premises, monitor your security cameras or serve as a visual deterrent for crime, our professional security team can do it all. Request a free quote to learn more about how our unarmed security guard services in Austin can keep your business safer!
The Guard Alliance – Austin
1700 S Lamar Blvd #338
Austin, TX 78704
United States (US)