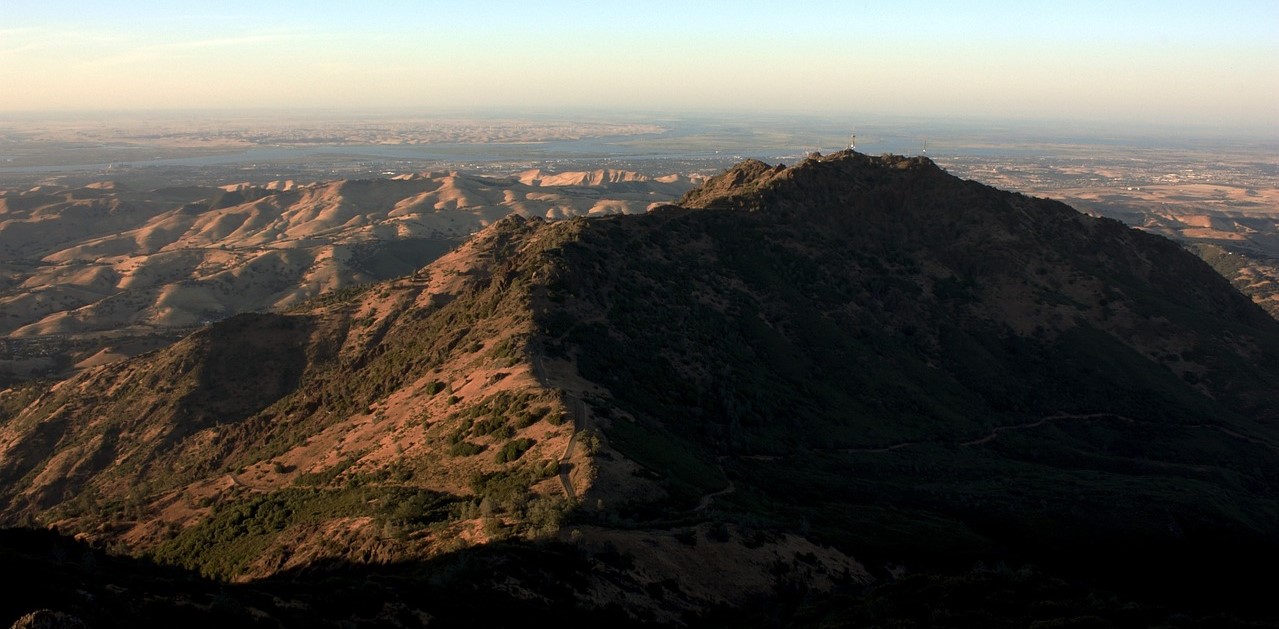 Fire Watch Services in Walnut Creek, CA
The Guard Alliance provides peace of mind to property owners, businesses and organizations.
Our fire watch security guards offer the best way to develop fire safety plans, ensure you're up to code with compliance and test your systems.
In case of an emergency, we provide 24/7 availability to respond immediately.
When Are Walnut Creek Fire Watch Services Needed?
Any home or business could benefit from fire watch services. Our professionals stay up to date with local and state fire regulations to determine if you're following compliant practices. We inspect your site to identify any potential threats, which helps keep you safe and avoid receiving fees for violations.
In some higher-risk circumstances, the Occupational Safety and Health Administration (OSHA) requires a site to have fire watchers. An area may need our fire watchers for "hot work" processes such as brazing, welding and cutting.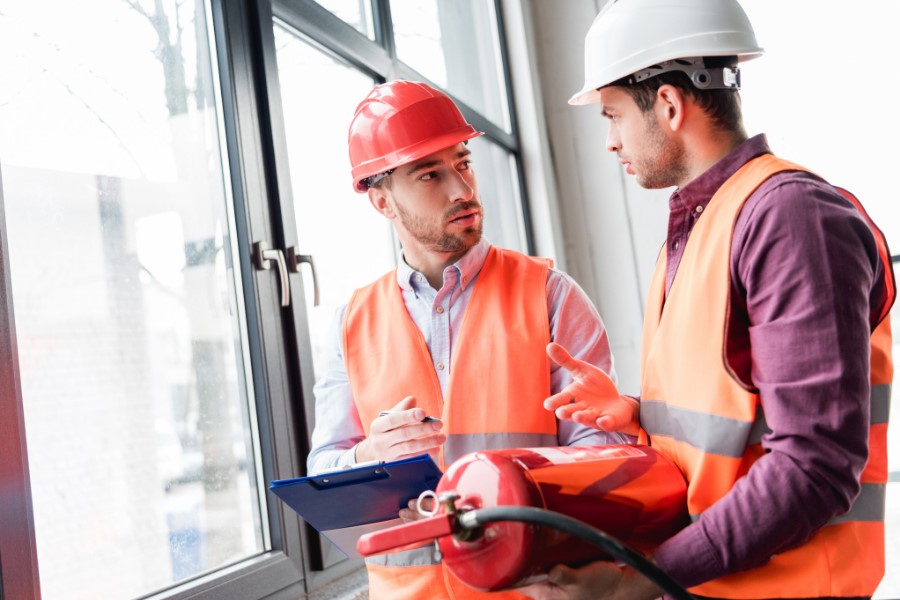 What to Expect From Our Fire Watch Services in Walnut Creek
Before beginning any work, our fire guards do a detailed tour of the premises. We record relevant information about potential risks like blocked emergency exits or a lack of fire extinguishers. We also ensure the fire detection systems and sprinklers have been inspected, are fully operational and are authorized by the fire marshal.
If a fire occurs, we follow a predetermined evacuation. Our guards activate all the in-house fire alarm systems, notify first responders, contact the property's management team and assist in safely escorting people from the building. You can trust that we'll stay on-premises until safety is confirmed.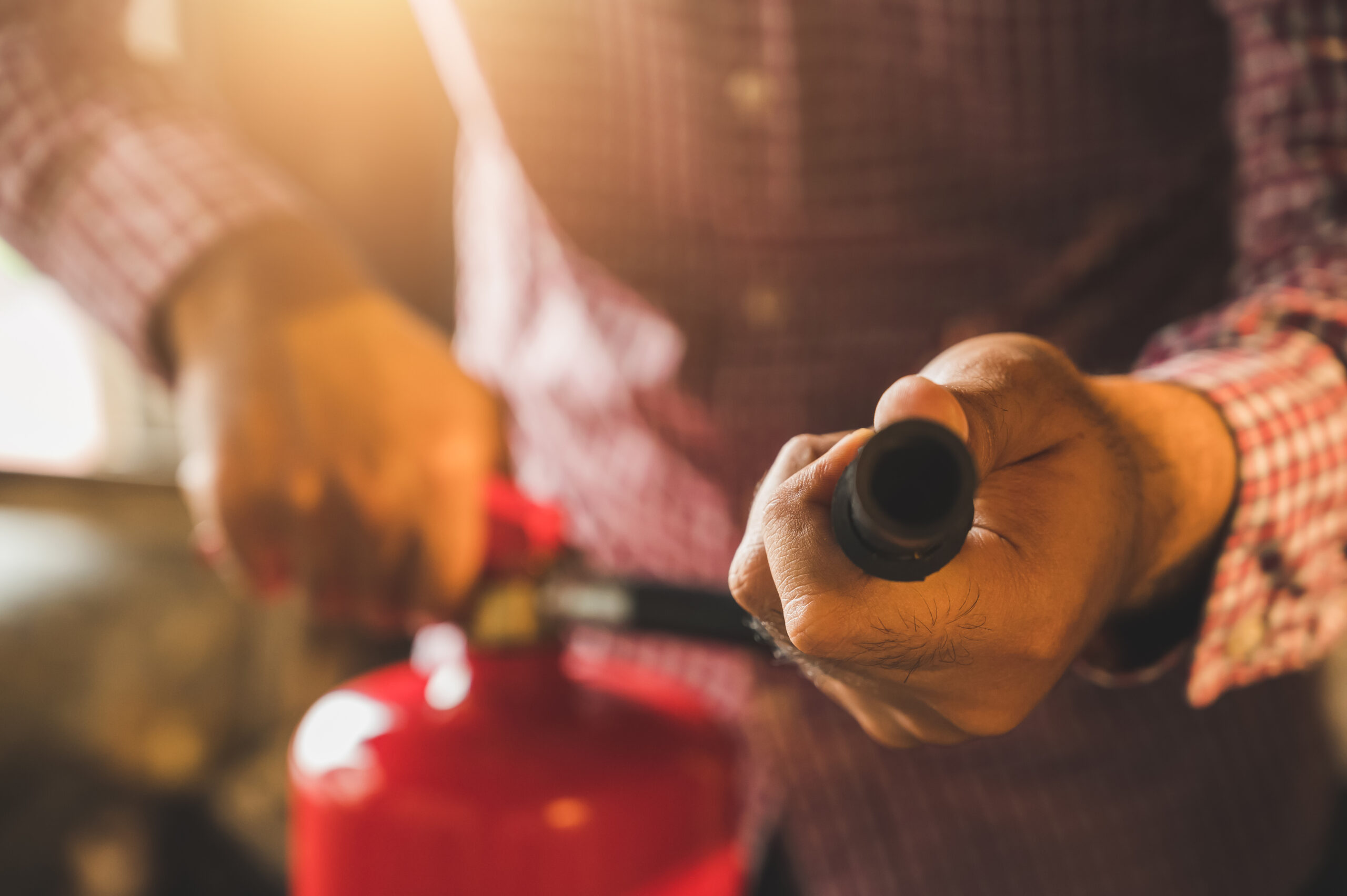 Benefits of Choosing Fire Watch Services From The Guard Alliance
At The Guard Alliance, we're dedicated to giving you the best fire prevention. Here are some advantages of working with us:
Highly skilled guards: Our team consists of highly skilled and trained fire security guards. We have the industry knowledge to give you expert recommendations and develop fire safety plans.
Transparent pricing: We provide honest price estimates without hidden fees. If your needs change, you can cancel anytime with a 24-hour notice.
Versatile services: Our company is a reputable and trusted provider of other security services when you need armed guards, unarmed guards or patrol vehicle guards for people or property protection. We're certified as "Corporate Ready" by the Golden State Warriors and United Airlines.
Many locations: We have many strategically placed locations throughout the United States, allowing us to provide quick responses. Our team is your go-to source when you have multi-location businesses or need to host an event across state lines.
The Best Fire Watch Company in Walnut Creek
At The Guard Alliance, we're known as Walnut Creek's leading fire watch security company. We routinely provide reliable and professional fire watch services to protect people and communities during California's wildfire season.
Our fire watch security guards have many years of experience. We provide permanent and temporary services for many locations, including residential areas, nursing homes, schools and universities, construction sites, office buildings, shopping centers and event venues.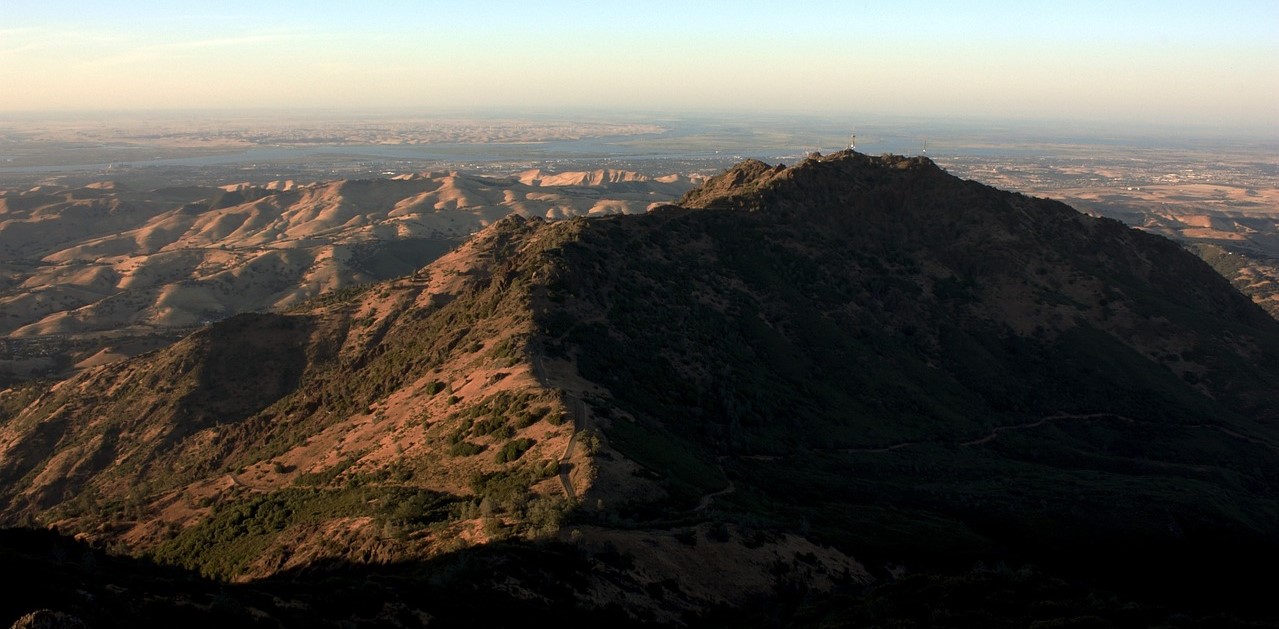 Fire Watch Services that Protect People and Properties in Walnut Creek Is Our Job.
No One Does It Better Than Our Agency – Which Is A Fact Proven By Decades Of Profound Experience!
Contact Us!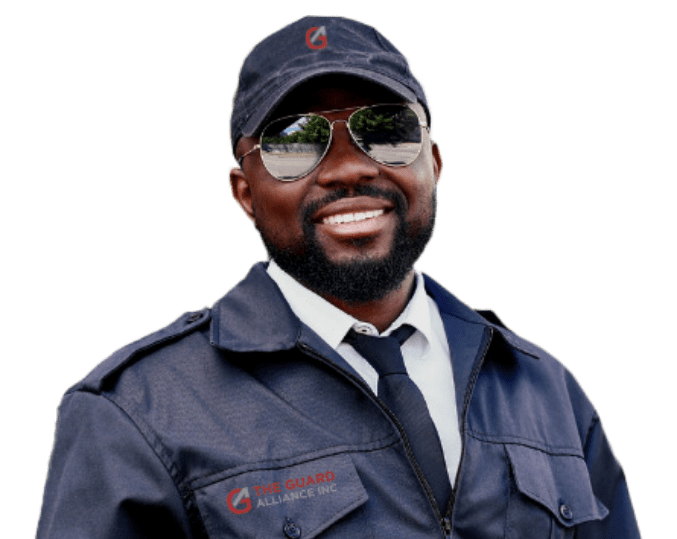 Other Walnut Creek Security Guard Services We Provide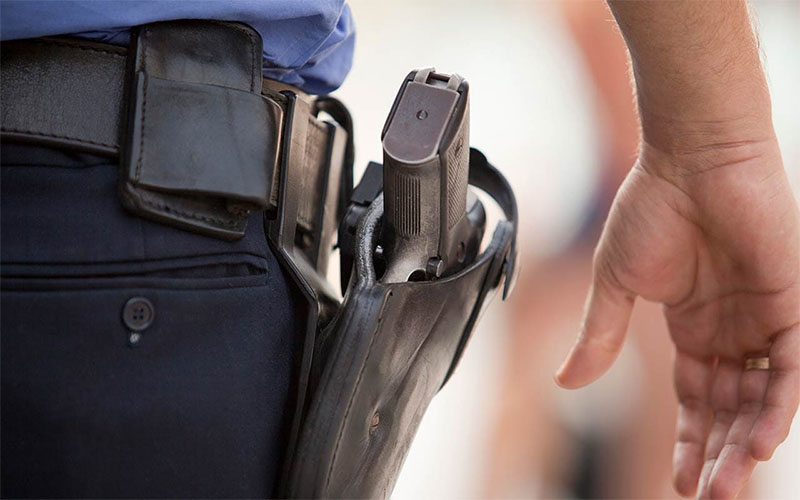 Armed Security Guards
Armed Security Guards
Becoming an armed security guard in Walnut Creek is no small matter. We assign only the most professional armed security guards.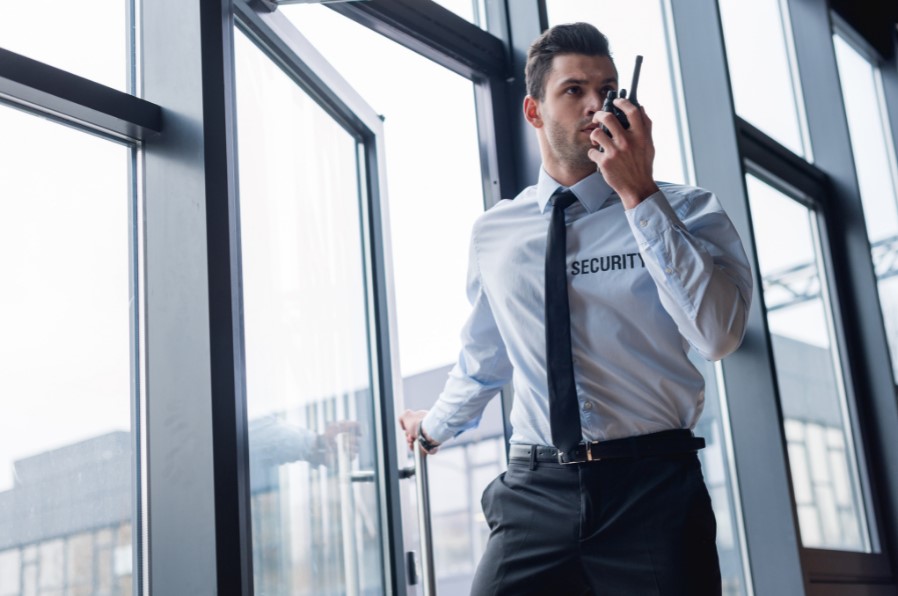 Unarmed Security Guards
Unarmed Security Guards
We are staffed with licensed, well-selected and highly trained unarmed security guards in Walnut Creek, California, dedicated to their communities.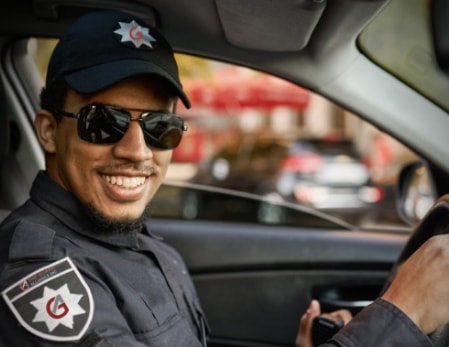 Patrol Vehicle Guards
Patrol Vehicle Guards
Our vehicle security patrol services in Walnut Creek, CA are available 24 hours a day, 7 days a week, and are fully customized to meet your unique needs. Request a Free Quote for Our Fire Watch Security Services
If you need fire watch services or any other security services, The Guard Alliance is here for you. To begin, request a quote today!
The Guard Alliance – Walnut Creek
2121 N California Blvd Suite 290
Walnut Creek, CA 94596
United States (US)
Walnut Creek Fire Watch Services