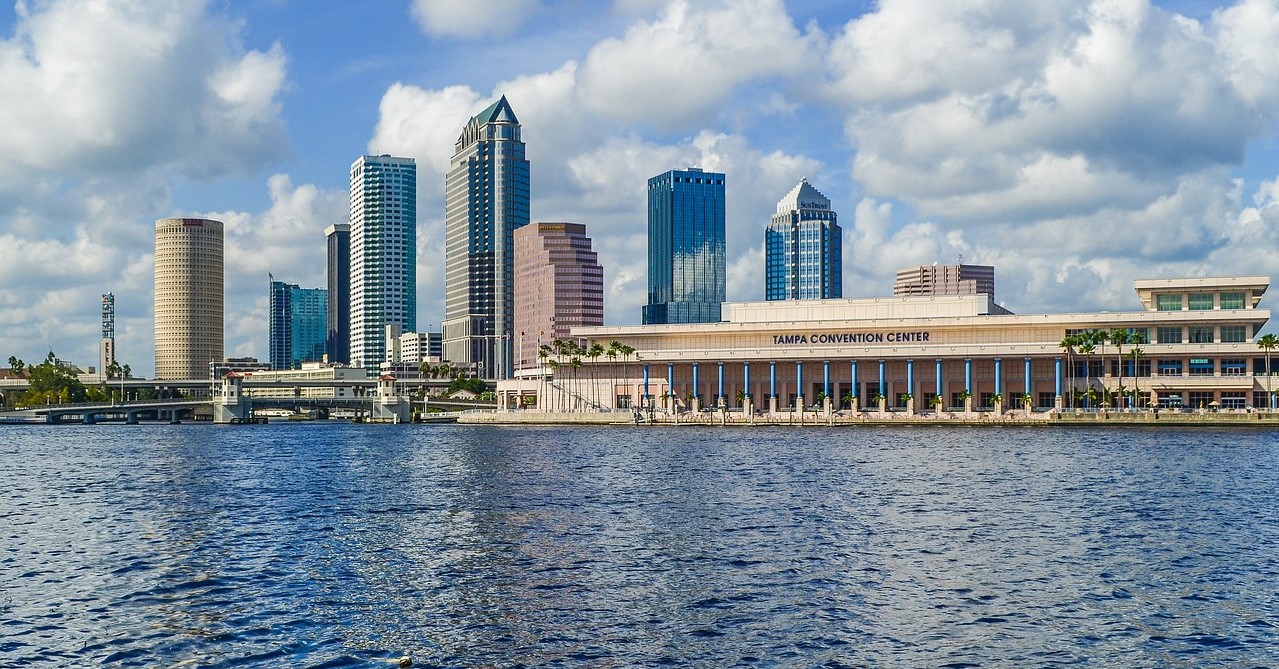 Fire Watch Services in Tampa, Florida
The Guard Alliance is a highly skilled fire watch company in the Tampa region. Our professional and reliable fire guards serve many organizations, homeowners and businesses. We handle your fire safety and prevention measures so you can focus on your daily tasks and operations.
Our team has the expertise to develop safety plans, inspect and test your systems, supervise high-risk activities and patrol commercial sites or residential properties. We have around-the-clock coverage to respond immediately if an emergency occurs.
What Do Fire Watch Security Services Include?
Inspection and Testing

Our professionals stay current with the latest local and state regulations so that we can effectively examine your building and note possible risks. We ensure you're compliant with fully operational fire prevention systems that are approved by a fire marshal.
Safety Plan Development

We have the experience, knowledge, skills and training to strategize the best safety plans. Our team provides detailed guidelines you should follow in an emergency.
Observation and Documentation

We inspect your building for fire risks and may use vehicle patrols for expansive sites. During our patrols, we report any insights or concerns you can use to enhance your safety practices, like malfunctioning fire alarms or unsecured flammable liquids.
Initiation of Emergency Responses

In a fire emergency, we trigger the alarms, inform first responders and contact the property owners.
Evacuation With Predetermined Plans

We stick to our planned evacuation methods to keep individuals safe. We assist people in departing the site and confirm everyone's safety in an emergency.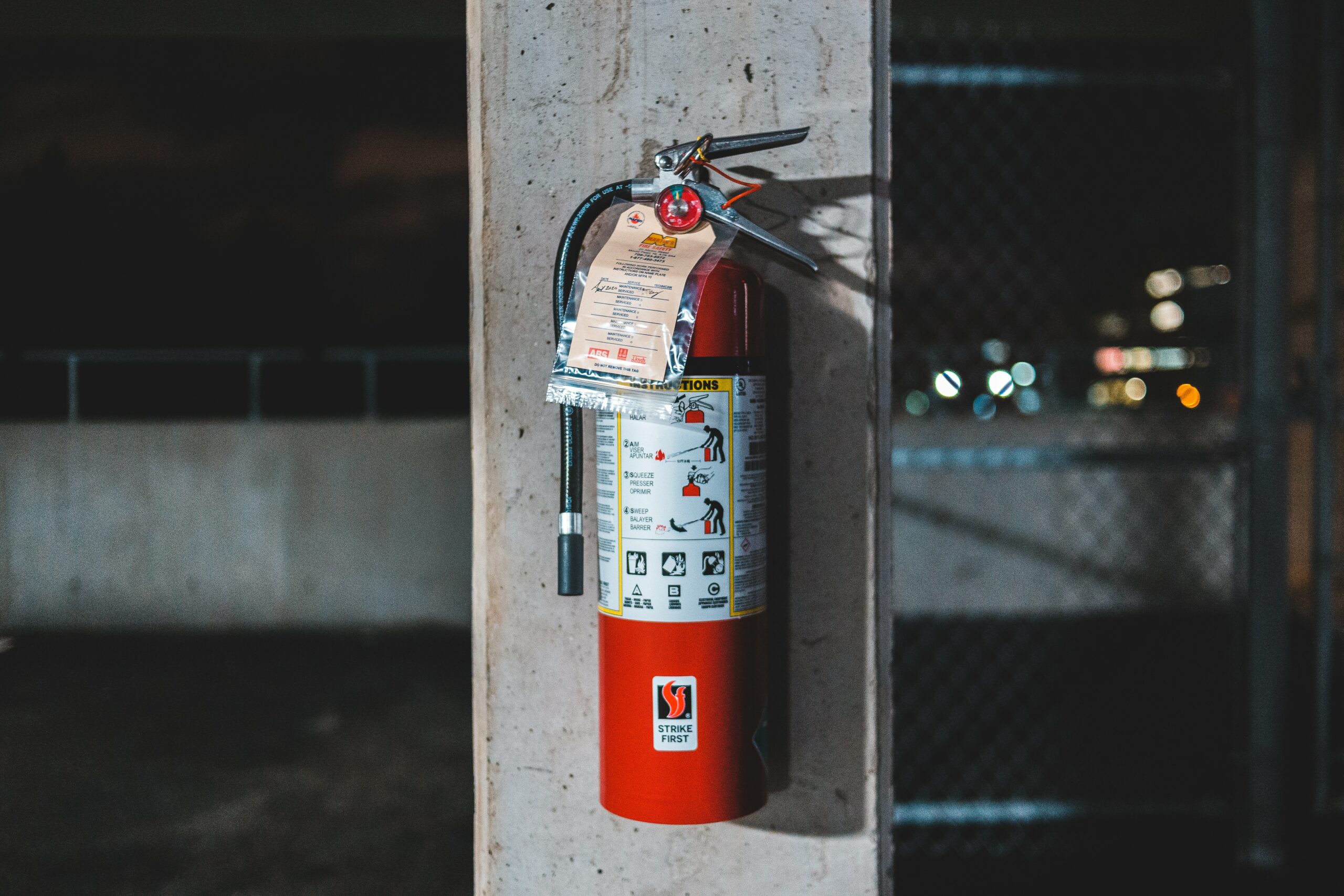 Tampa's Trusted Fire Watch Security Company
Since 2010, The Guard Alliance has enhanced safety and security for businesses and residences throughout the United States. Our team is your go-to source when you need patrol vehicles, unarmed guards or armed guards to protect individuals and properties.
With many strategically placed offices, we provide quick responses. We're a top choice for organizations with multiple locations or companies hosting out-of-state events.
Our fire watch security guards are dedicated to protecting individuals and properties in Tampa, FL. Contact us today to learn more about our fire watch services in Tampa.
When Are Fire Watch Services Used?
There are many times when you may need to hire fire watch services in Tampa, such as when your building's fire systems require an inspection. The Guard Alliance provides peace of mind, allowing you to stay as protected as possible and avoid compliance-related issues. In some cases, the Occupational Safety and Health Administration (OSHA) may require fire watch guards when you complete high-risk activities. For example, you may need supervision to comply with "hot work" like brazing, cutting and welding.
Our professionals offer temporary or permanent services to suit your needs and serve various locations, including: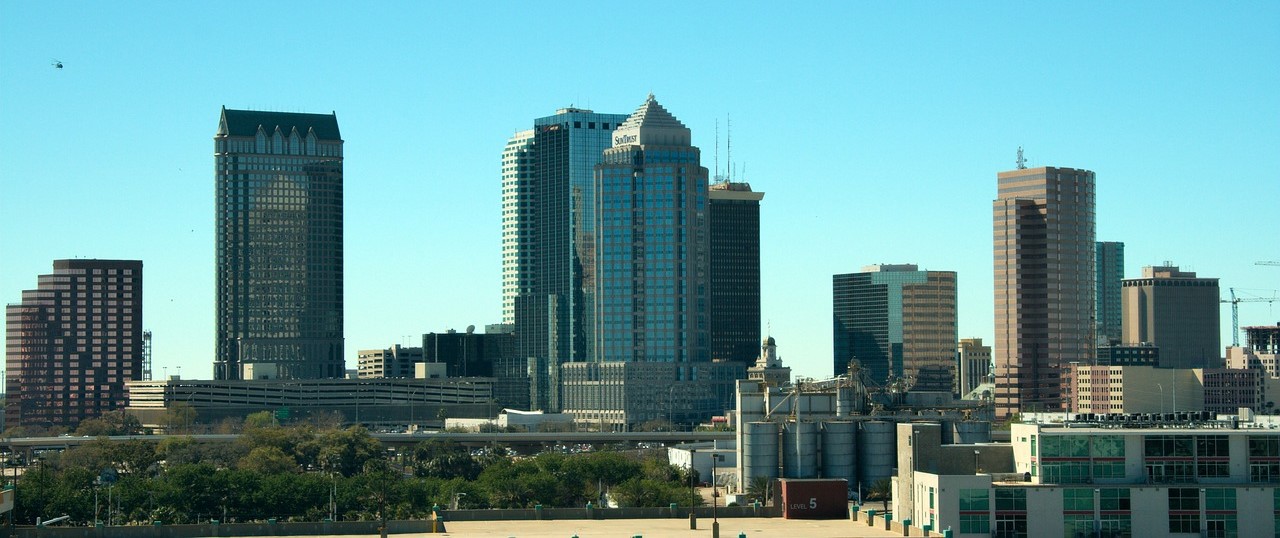 Fire Watch Services that Protect People and Properties in Tampa Is Our Job.
No One Does It Better Than Our Agency – Which Is A Fact Proven By Decades Of Profound Experience!
Contact Us!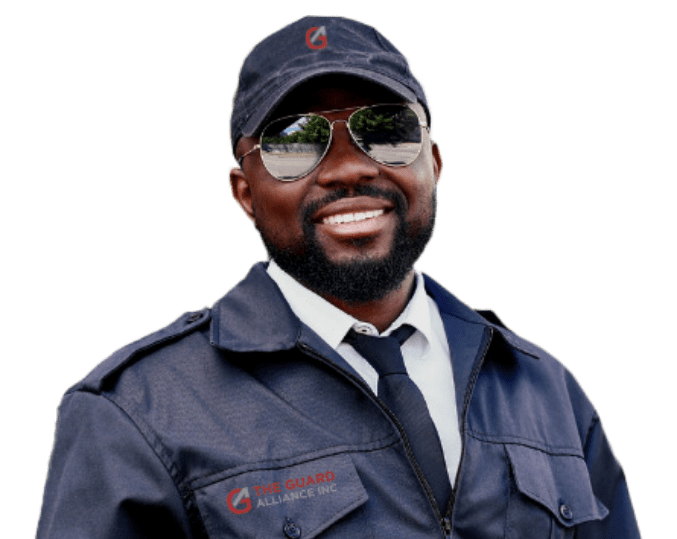 Other Tampa Security Guard Services We Provide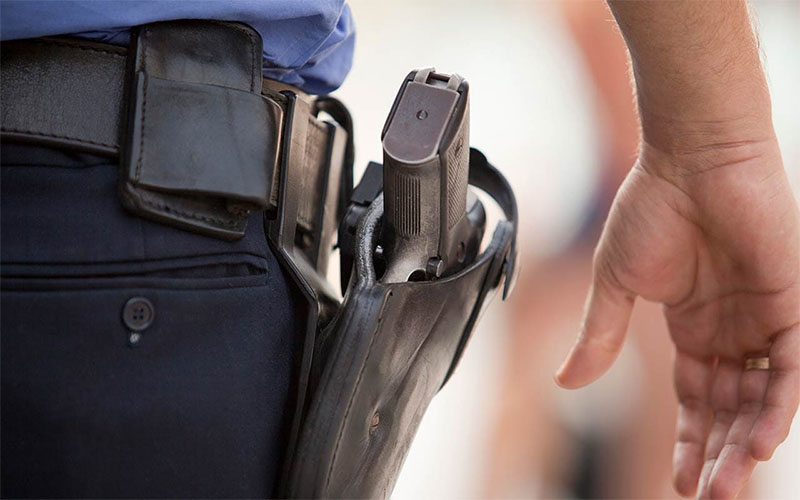 Armed Security Guards
Armed Security Guards
Becoming an armed security guard in Tampa is no small matter. We assign only the most professional armed security guards.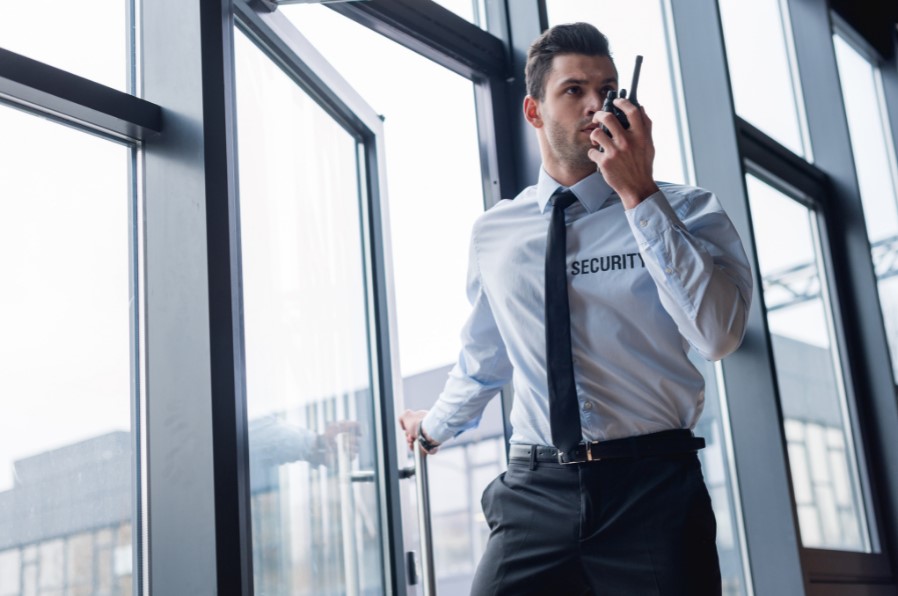 Unarmed Security Guards
Unarmed Security Guards
We are staffed with licensed, well-selected and highly trained unarmed security guards in Tampa, dedicated to their communities.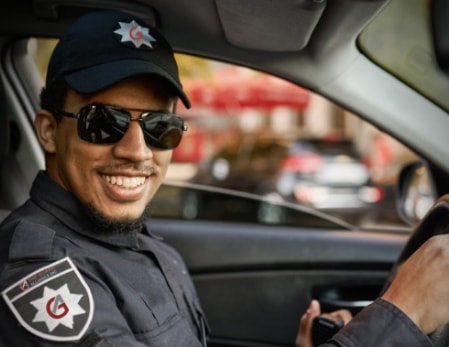 Patrol Vehicle Guards
Patrol Vehicle Guards
Our vehicle security patrol services in Tampa, FL are available 24 hours a day, 7 days a week, and are fully customized to meet your unique needs. Protect Your Tampa Site or Property Today
Contact our team today to have the experts handle your fire safety and prevention! Our prices are transparent, removing the worries of hidden fees. If your needs change, you can cancel within 24 hours of a scheduled service.
Tampa Fire Watch Services